The FRESH taste of Strawberry with the tart taste of lemon.  PERFECT for a summer day!
Strawberry Lemonade Cupcake Recipe (Makes 24)
Lemon Cake Recipe
Ingredients (cupcakes)
1 white cake mix
1 –  3.4 ounce instant lemon pudding mix
3/4 cup vegetable oil
3 eggs
1 cup lemon-lime soda
Ingredients (cupcake glaze)
1 cup confectioners sugar
2 tablespoons lemon juice
1 recipe Strawberry Butter Cream Frosting (link below)
2 tablespoons Country Time Pink lemondade powder drink mix
Directions
Pre heat oven to 350 degrees.  Line 24 cupcake wells with cupcake liners and set aside.
In a mixing bowl, combine the cake mix, pudding mix, oil, eggs and food coloring (if using); beat on medium speed for 1 minute.  Gradually beat in soda.  Using an ice cream fill wells 2/3 full.  Bake 16 minutes or until golden and a toothpick inserted into the center comes out clean.
While cupcakes are baking combine confectioners sugar and lemon juice until smooth.  Let baked cupcakes rest in pan for 10 minutes,  take out of pan and onto a wire cooling rack, with a spoon drizzle lemon glaze over each cupcake until all the glaze is gone.  Frost cupcakes and sprinkle with pink lemonade powder.  This is a LBC original!
THIS RECIPE WAS FEATURED ON THESE WEBSITES!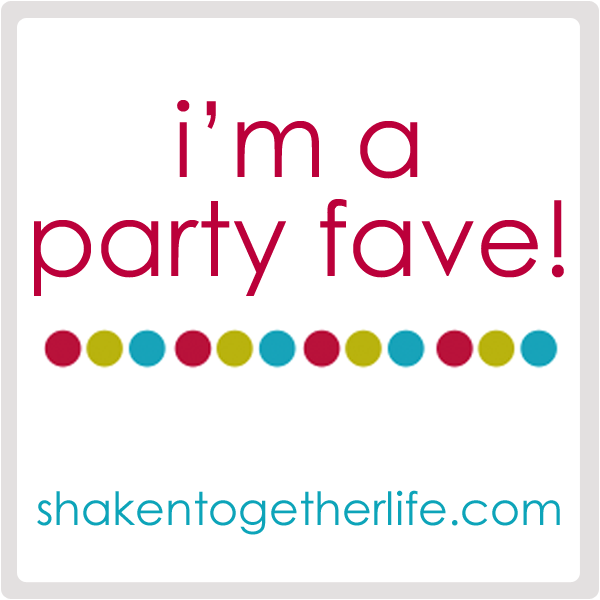 I SHARED THIS IDEA/RECIPE AT THESE PARTIES