10 Most Popular Desserts In America

JUST IN TIME FOR THE HOLIDAY SEASON!
The TLC Channel has put together a list of America's Most loved desserts and I added recipes to go with that list!
1.  FUDGE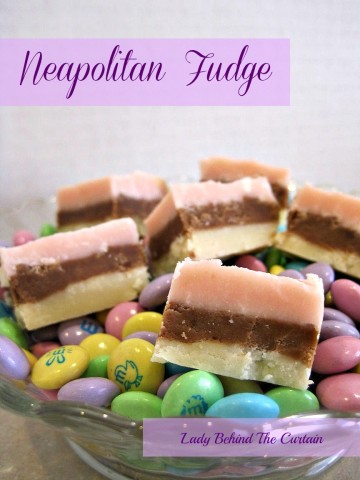 2.  CHOCOLATE CAKE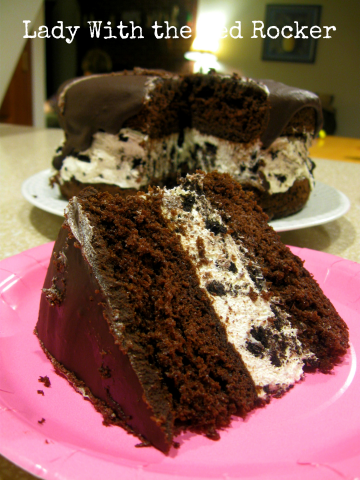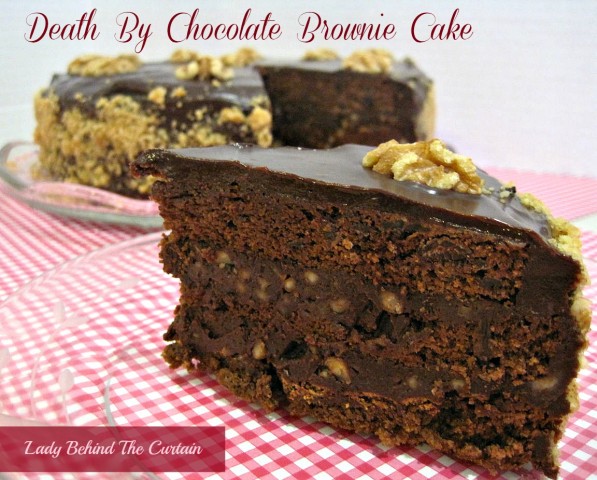 3. CHOCOLATE CHIP COOKIES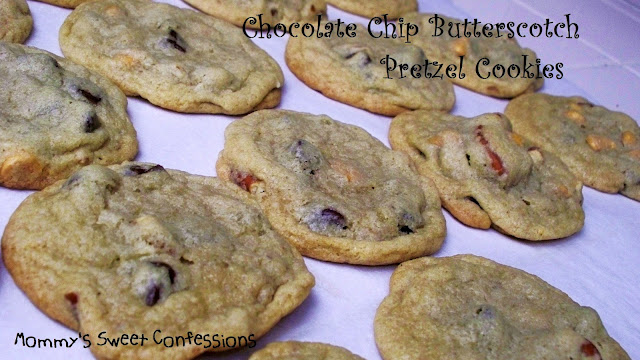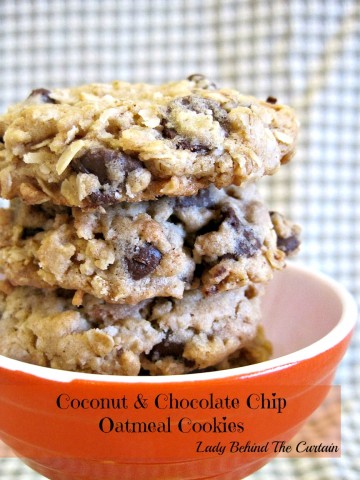 4. BROWNIES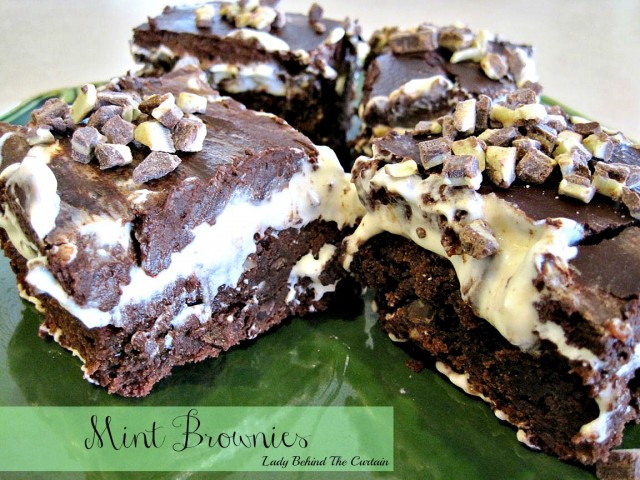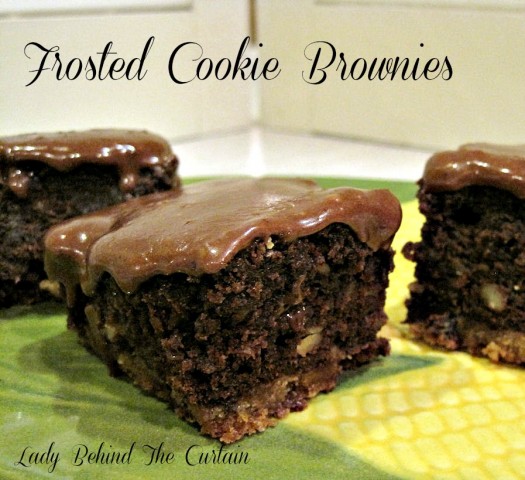 5.  ICE CREAM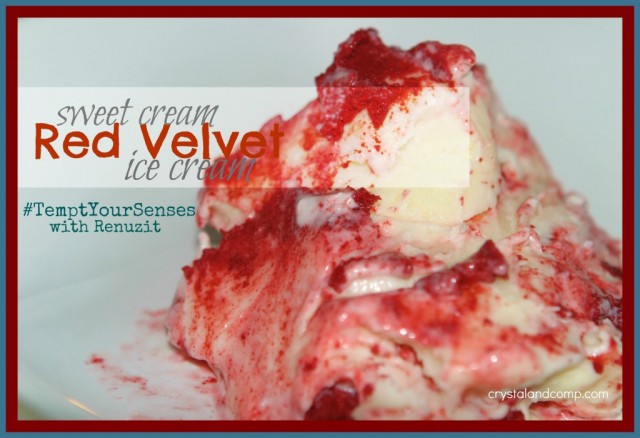 6.  APPLE PIE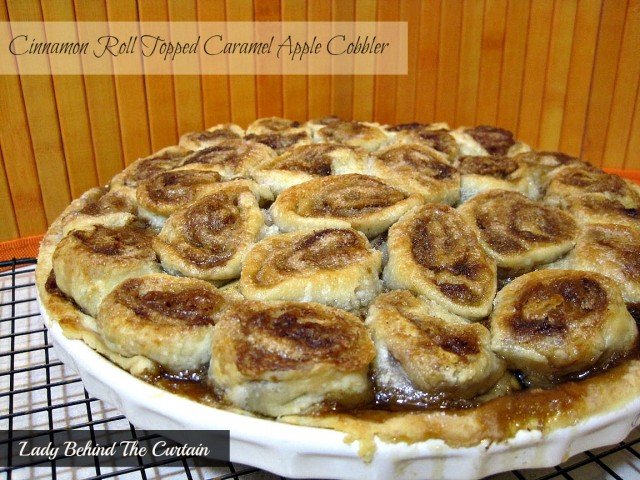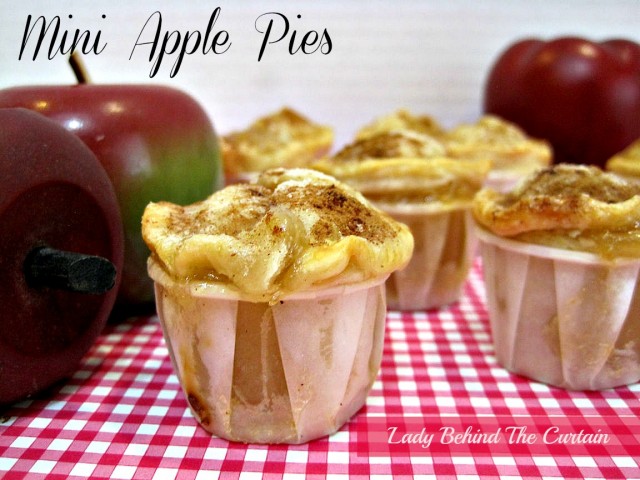 7.  CARROT CAKE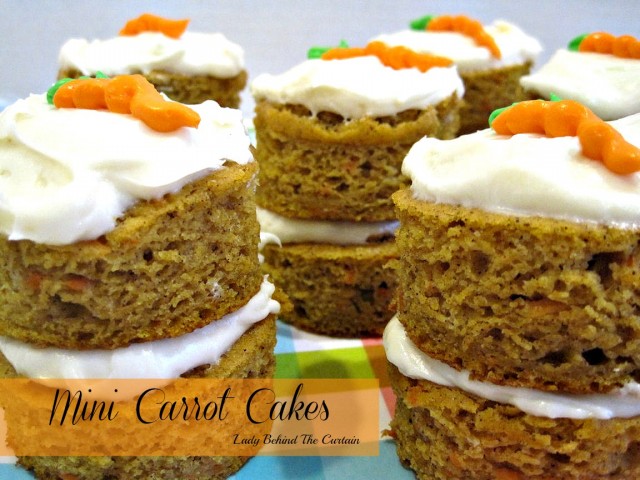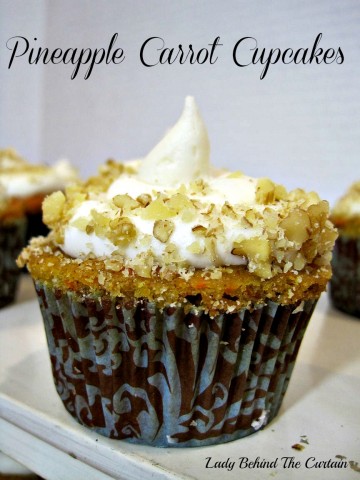 8.  JELL-O
9.  CUPCAKES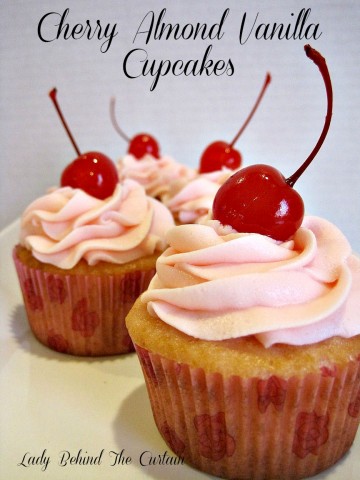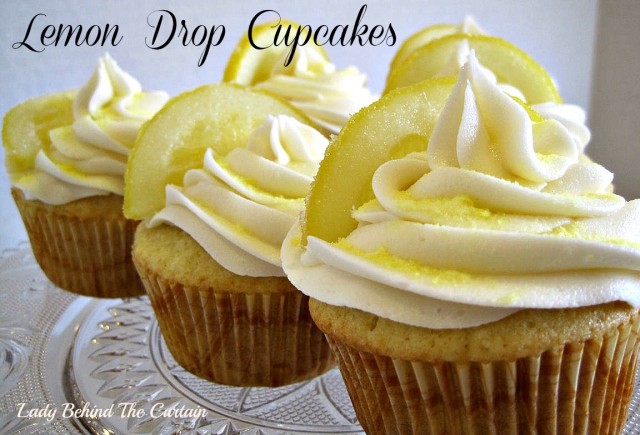 10. CHEESECAKE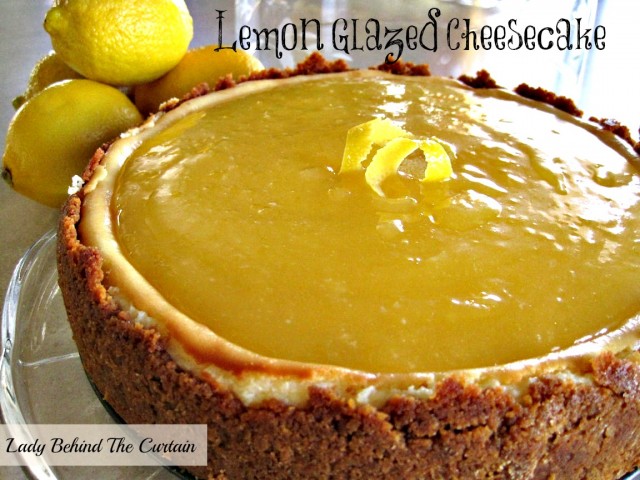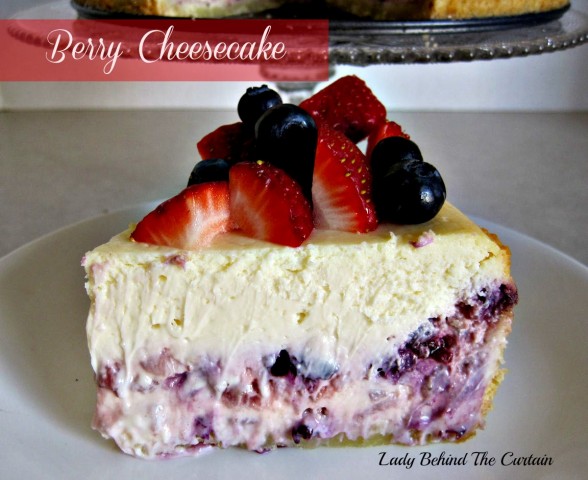 HAPPY HOLIDAYS!