13 Things You can Get for FREE at Disneyland

13 Things You can Get for FREE at Disneyland | Did you know there are ways to get souvenirs without spending any money?  In this post I will share with you how you can get free items at Disneyland!  We all know going to Disneyland is on the expensive side so I was thrilled when I discovered these free items.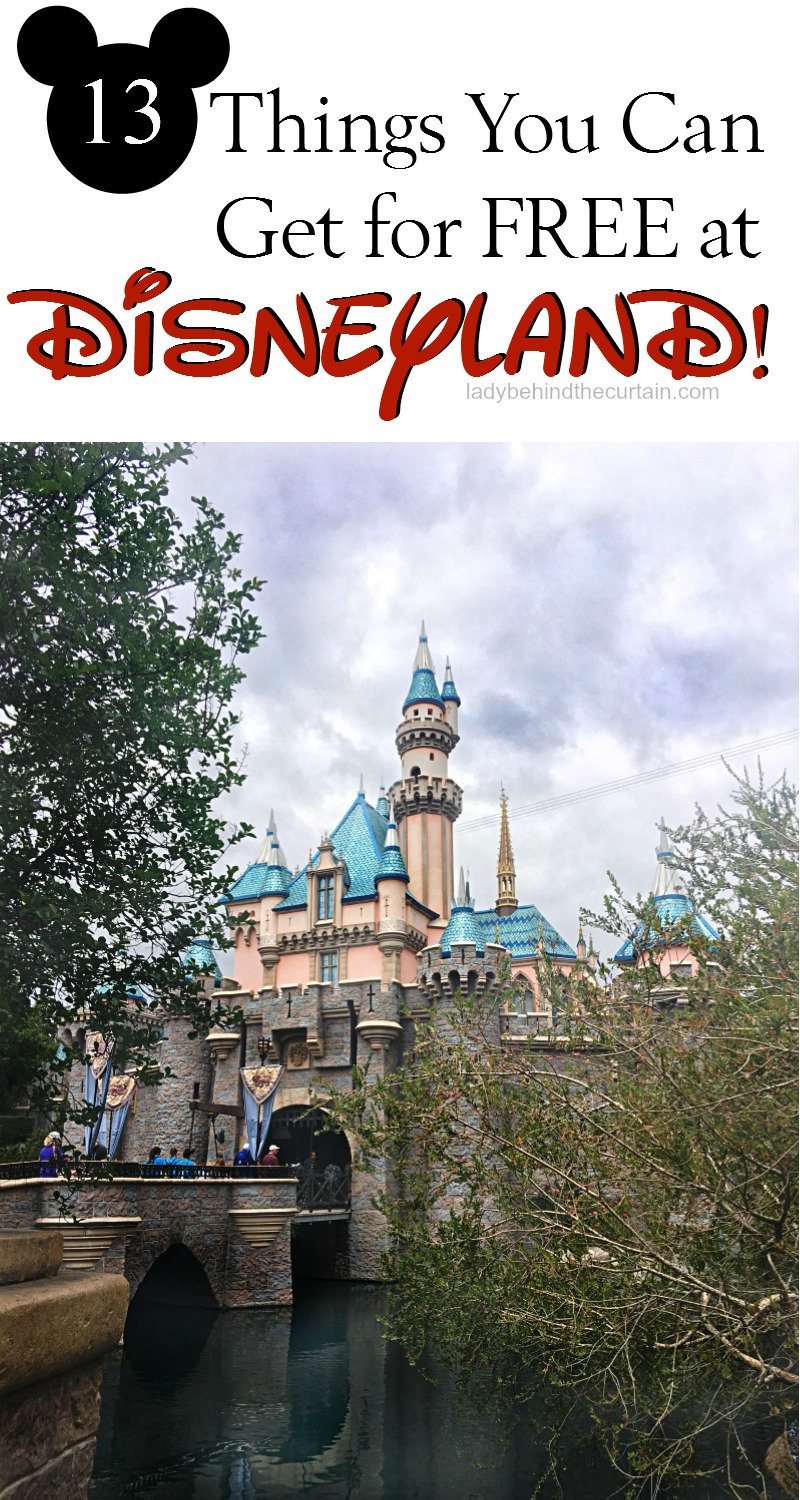 FREE MONEY! Okay….I'm going to start out big with my favorite on the list first!  If you're like me you shy away from adding another credit card to your wallet.  After all you don't want to go into debt while on vacation.  I'm talking about the Disney Chase Visa.  There are two options: A Premier account (with an annual fee).  With this card you will earn (just for applying and being accepted) $200!  That's after you spend $500.  We all know food is very expensive in the park so take $300 of your vacation money, set it aside so you can pay off your card when you get home.  If you do this….YOU JUST RECEIVED $200 FREE MONEY TO SPEND AT THE PARK!  The other option is on a much smaller scale.  The Disney Visa Card.  Right now You'll receive $50 after your first purchase (which could be $50) so your purchase would be free.  This card has no annual fee.  The amounts change all the time.  My credit was $100.  So check back often.  There are also PERKS along with the FREE money.  Like discounts on food and merchandise.  My favorite is the secret character meeting areas that are exclusive to card holders!
CARD MEMBER PERKS (link)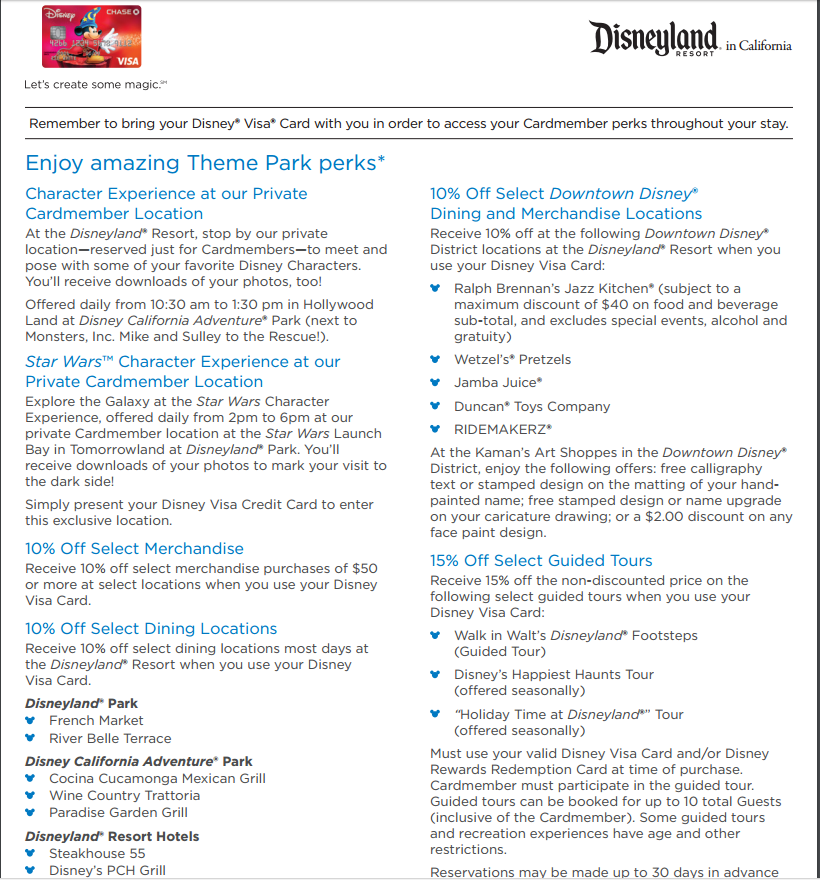 FREE WATER!  There are two ways to get free water at Disneyland.  Order a water at any place that offers drinks in a cup or bring in your own water bottle and refill it at any of the three filtered stations located at the Galactic Grill in Tomorrowland, Rancho del Zocalo Restaurante in Frontierland and Mint Julep Bar in New Orleans Square.
GALACTIC GRILL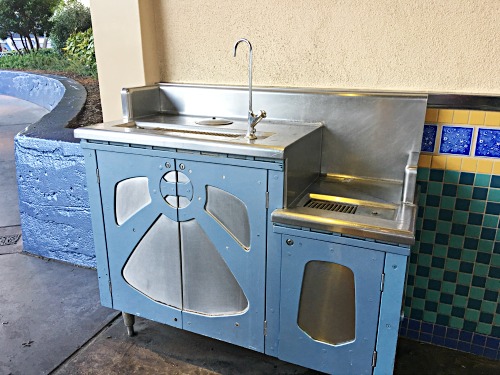 RANCHO DEL ZOCALO RESTAURANTE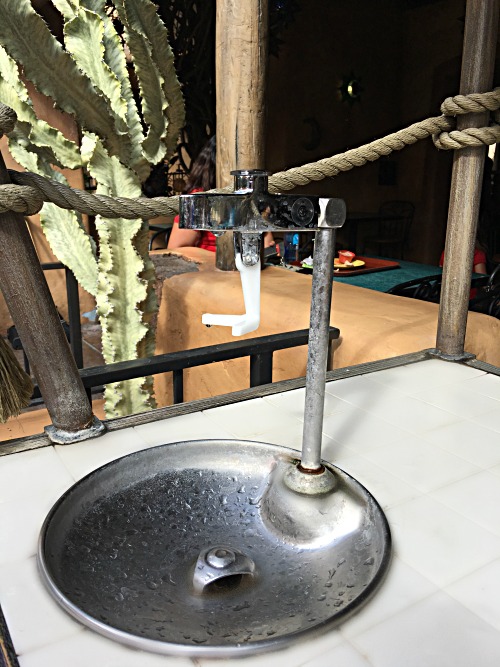 MINT JULEP BAR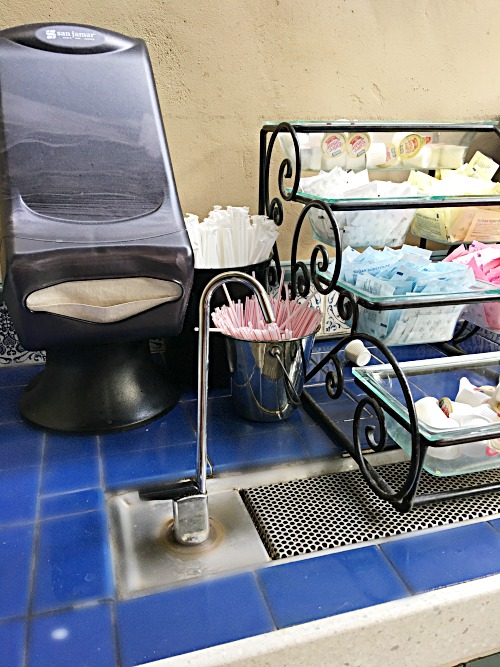 FREE SODA REFILLS!  As far as I know there are only THREE locations in Disneyland that will offer FREE soda refills.  Plaza Inn on Main Street, Rancho Del Zocalo in Frontierland and Pizza Port in Tomorroland.  Some require you to show your receipt.  So keep those receipts!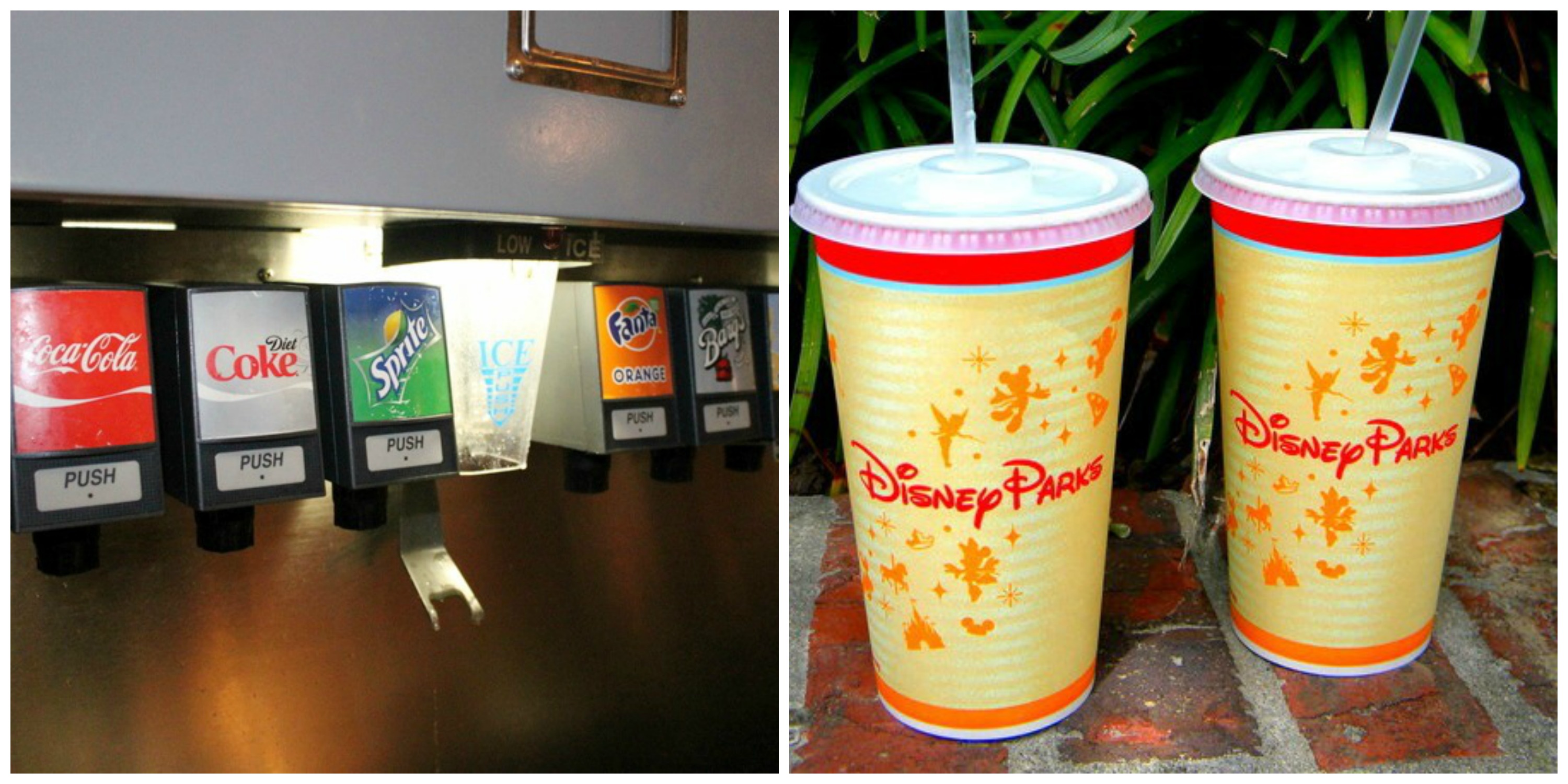 FREE RECIPES!  While the food in the park may be pricey, there's no doubt that Disney knows how to make good food.  Is there something in the park that you ALWAYS have to eat?  Now you can make it at home!  You can get any recipe that's served in the park.  Just head over to City Hall on Main Street and they will print it out for you!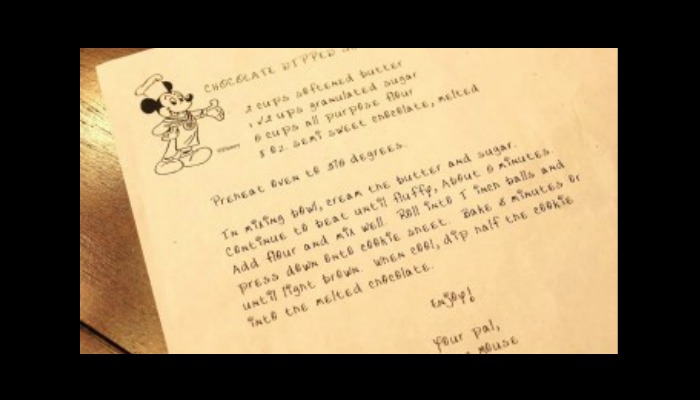 FREE FAST PASS! (link) Click the link for all the details of this amazing tool!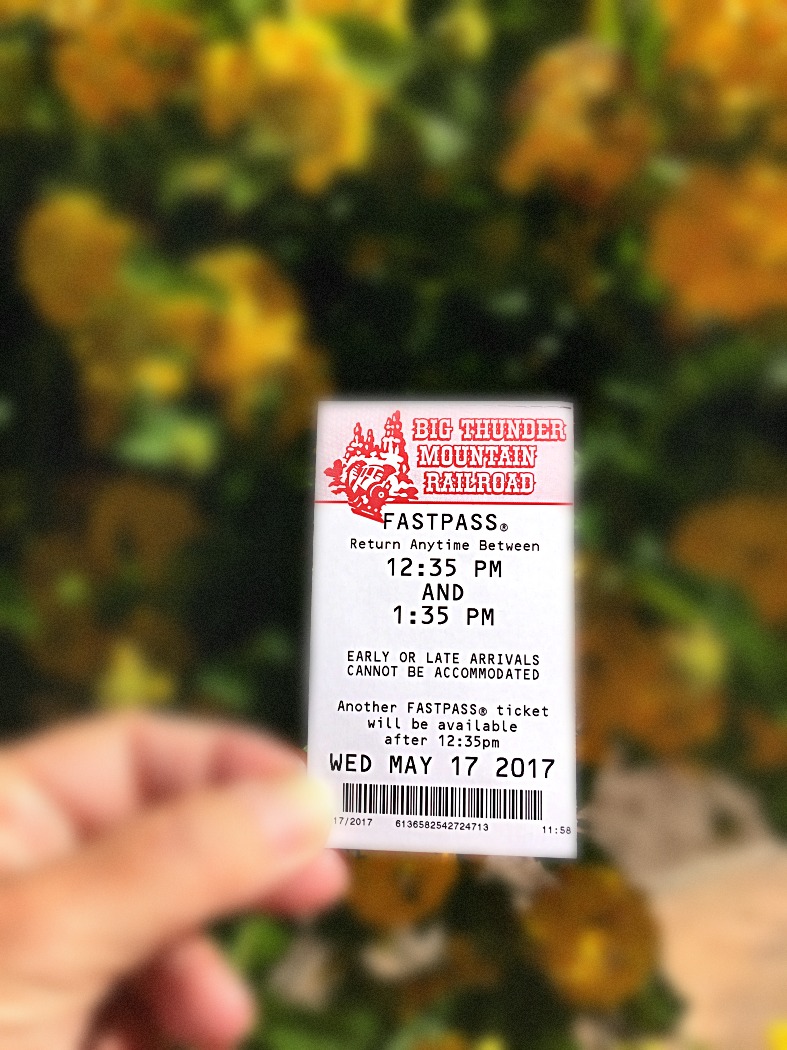 FREE DISNEYLAND APP! (link) Click the link for lots of information about this amazing tool!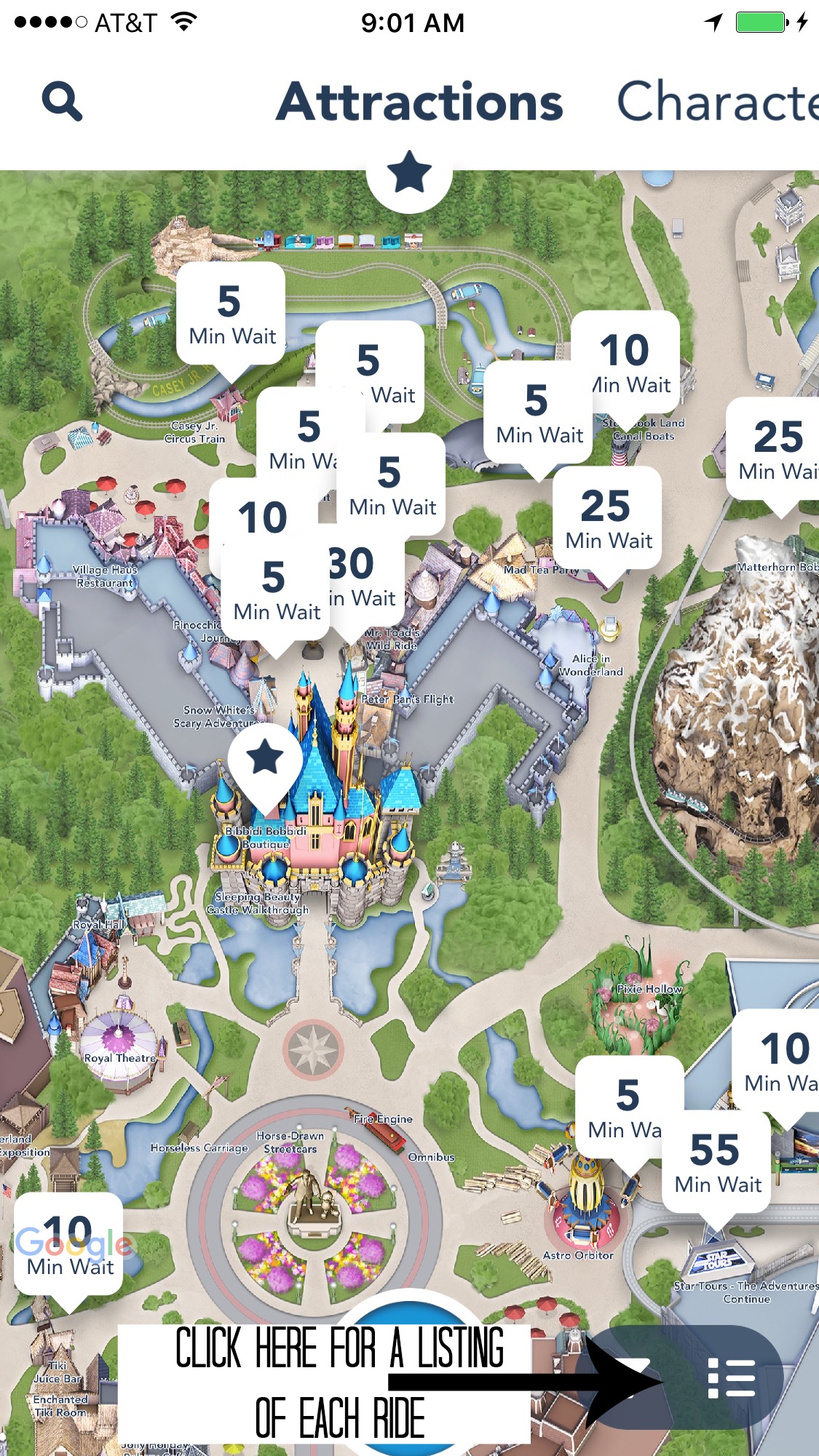 FREE ON RIDE PHOTOS!  Did you know that most amusement parks will not allow you to take pictures of your crew from the screen of their picture?  That's right they put dots on the faces but NOT DISNEYLAND!  They allow us to take a picture of a picture!  While they're not the best quality they still capture the fun!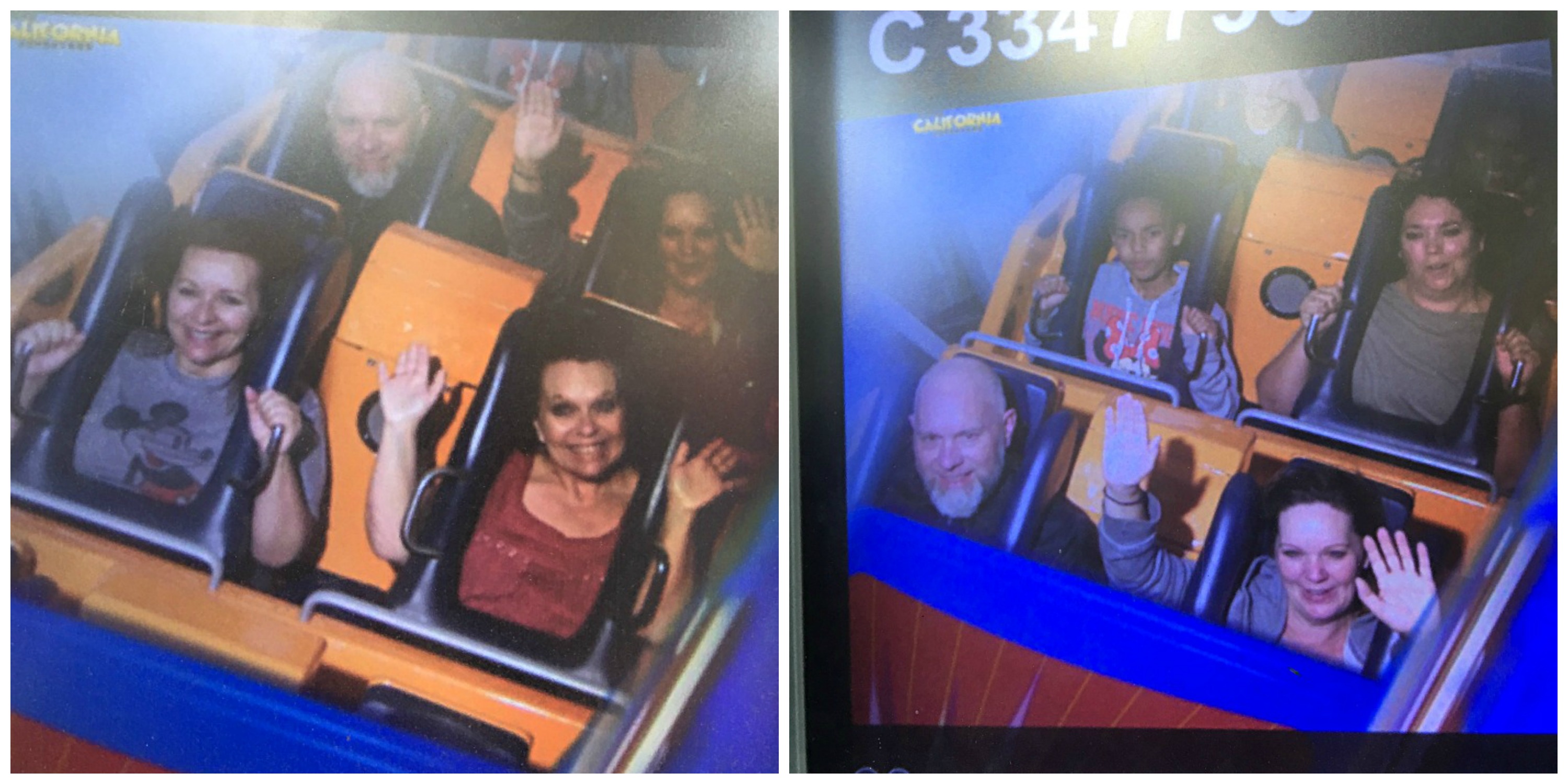 FREE CHOCOLATE!  Visit Ghirardelli for a sweet treat.  Perfect for a little something mid day.  And while you're there walk across the way to the Bakery Tour for FREE BREAD!  Oooo….how does a chocolate sandwich sound?  No? Well…..maybe.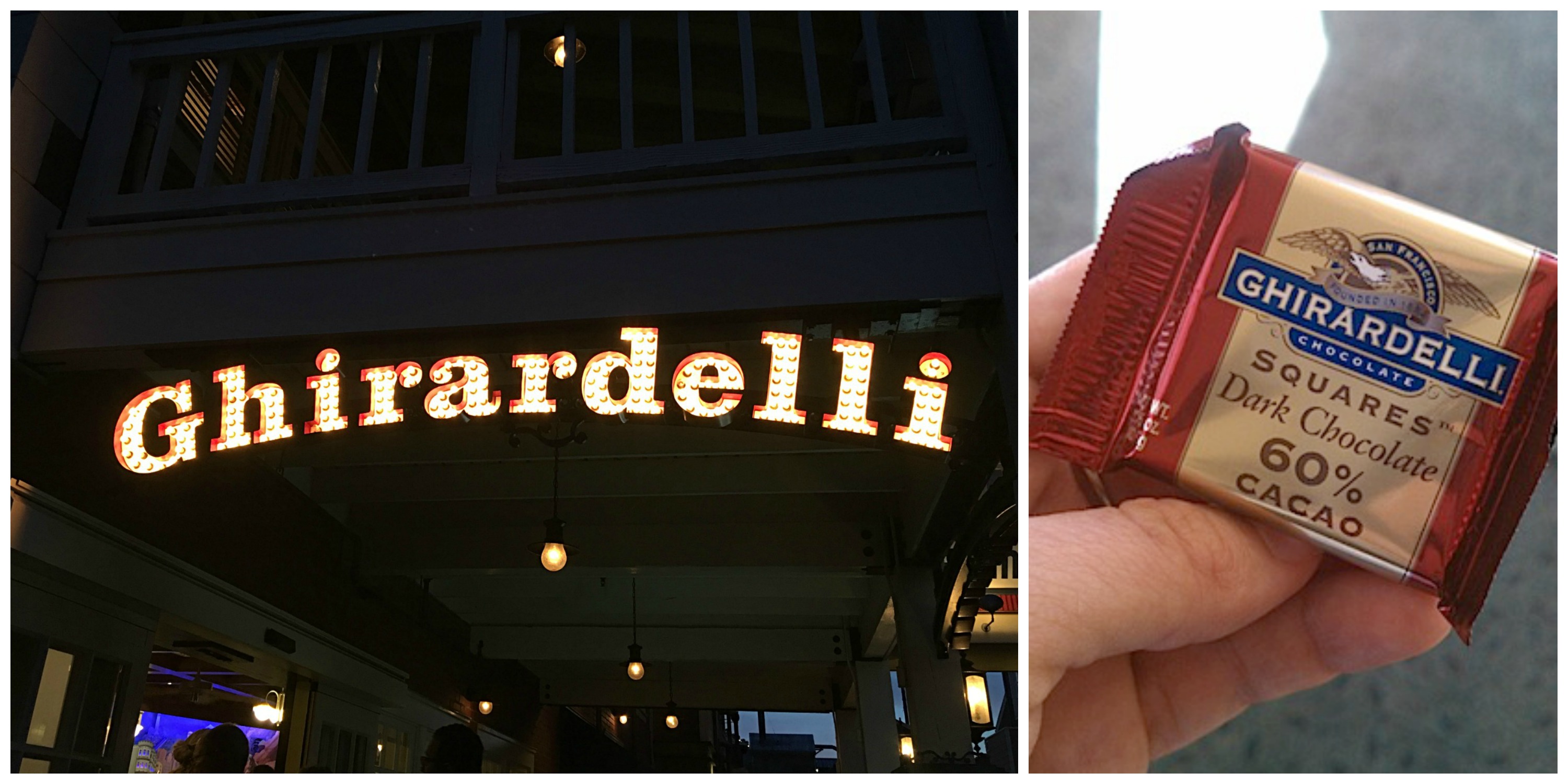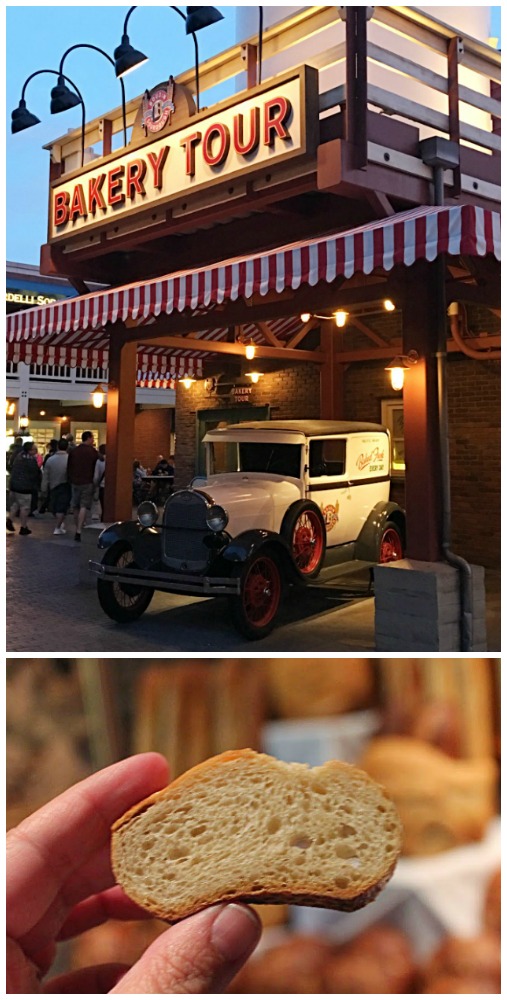 FREE BUTTONS!  You can get a free button for just about any occasion.  You can get a button at City Hall and most stores.  I got mine at the Wait Time Board at the end of Main St.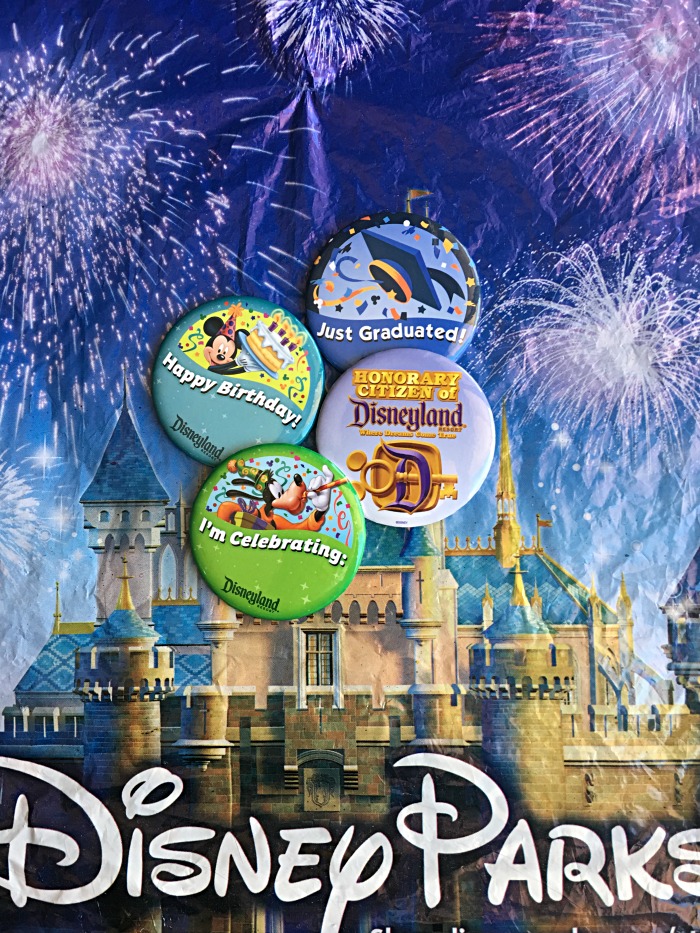 Let's move on to some fun things for the kids!
FREE STICKERS!  If you approach just about any Cast member they will hand out stickers for the kiddos….oh….and me!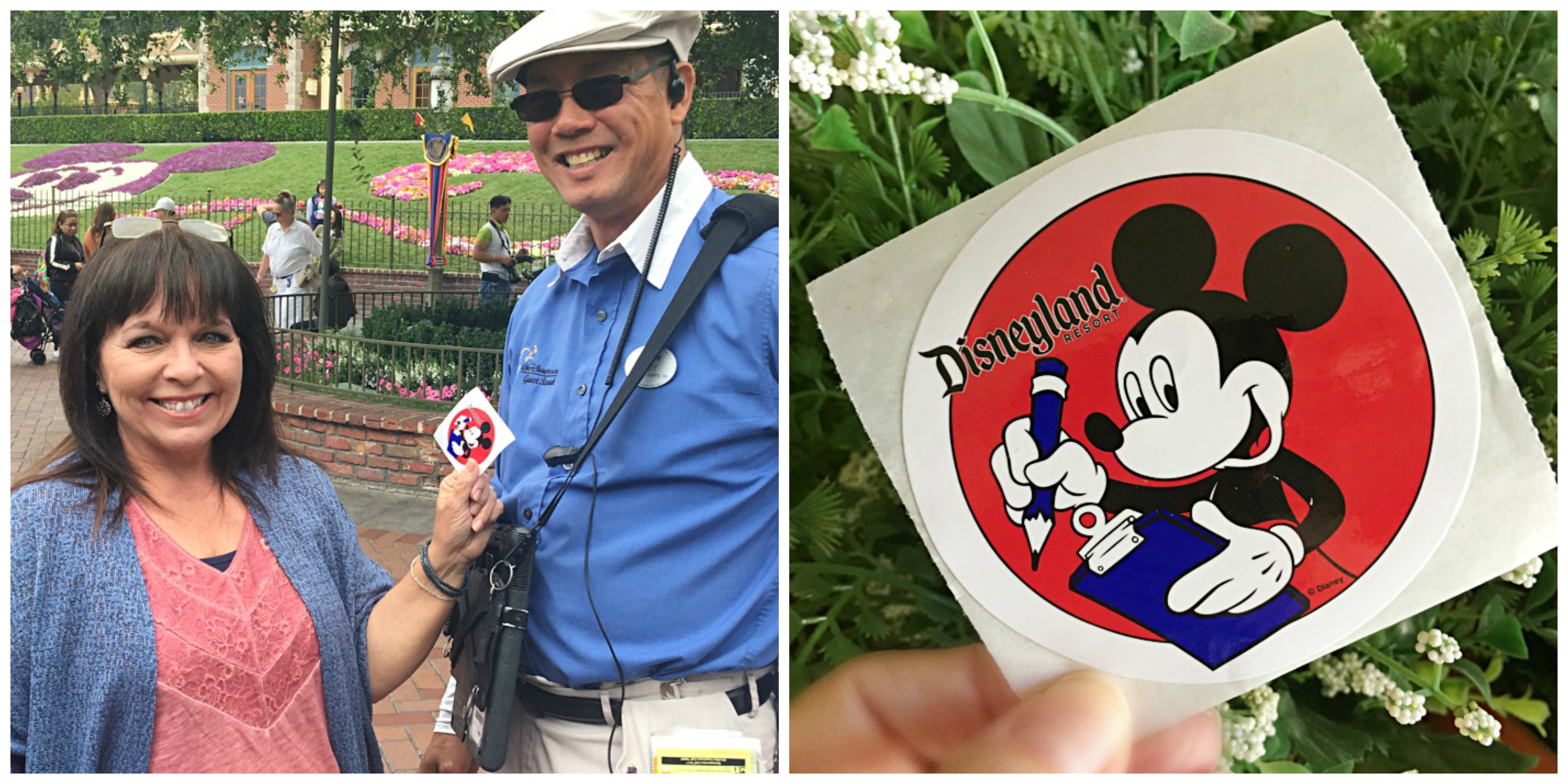 FREE JUNGLE CRUISE MAP!  If you ask a Cast Member working the Jungle Cruise for a map they will give you one.  These do run out on busy days so make sure to ask for one early.  These maps are great as a souvenir, to color or use while you ride the Jungle Cruise.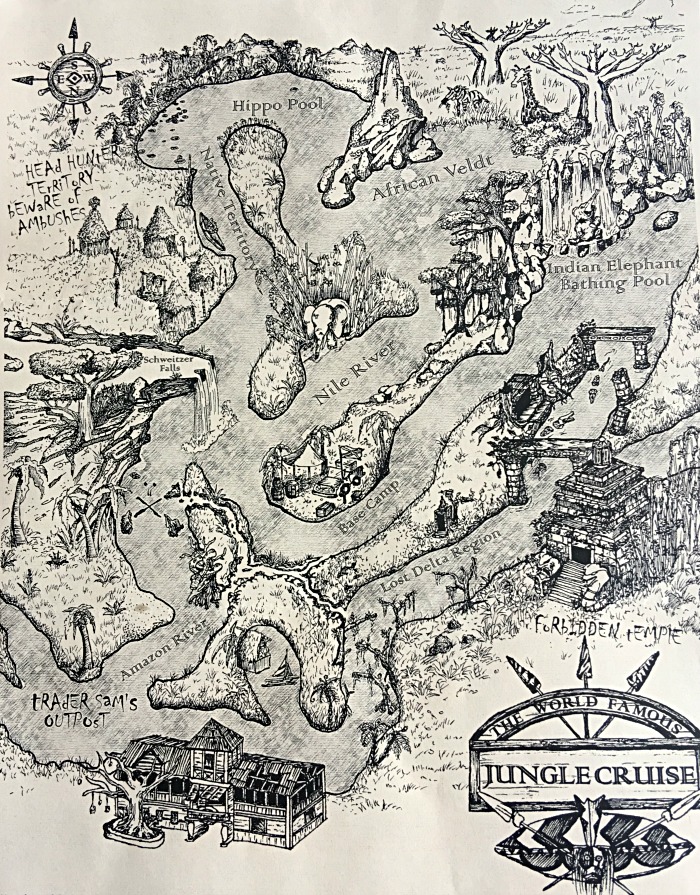 FREE BALLOONS!  Now before you get super excited about this one, let me explain what I mean.  Disneyland will replace any balloon that pops.  All you have to do is keep the scraps and return them to any Cast Member selling balloons and they will give you a new one!  Still a good deal for a beloved balloon!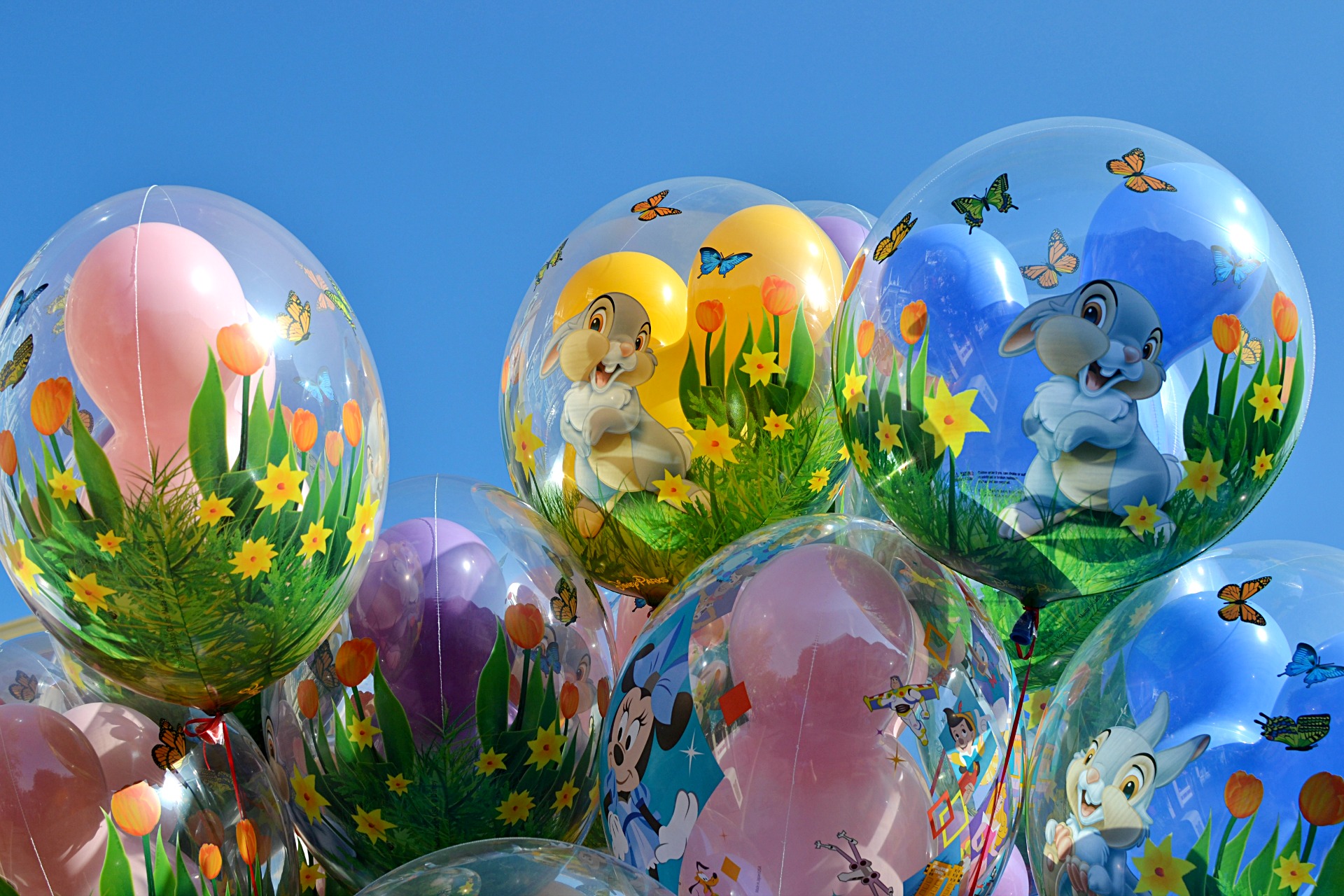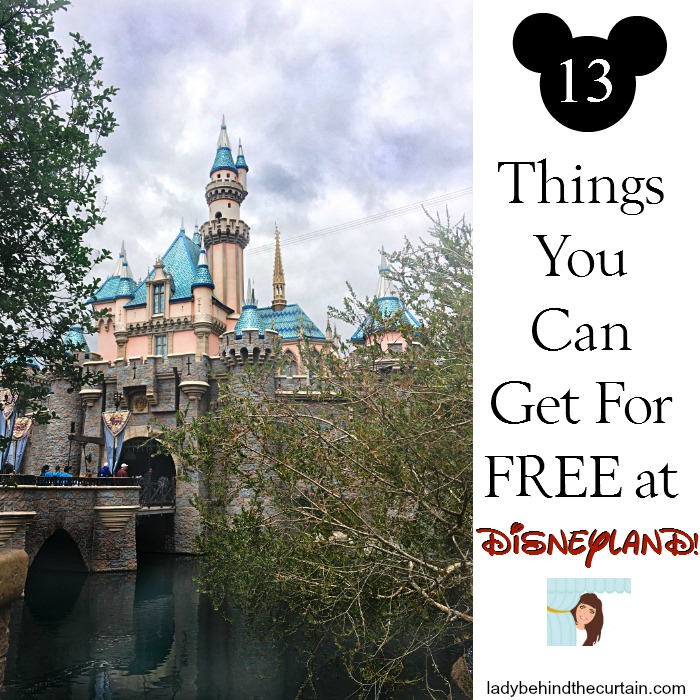 MORE INFORMATION ABOUT DISNEYLAND