25 Things To Buy At Dollar Tree BEFORE Your Disney Trip

25 Things To Buy At Dollar Tree BEFORE Your Disney Trip |  Whether you plan on visiting Disneyland or Disney World  my money saving tips for your summer vacation are a must!  Let's face it once you enter the Disney gates you are in trouble…..IF you don't come prepared that is!  I recently visited Disneyland and decided it would be fun to shop Dollar Tree to see if I could come up with some of the popular items that sell for wayyyy too much at Disneyland.  This is what I found!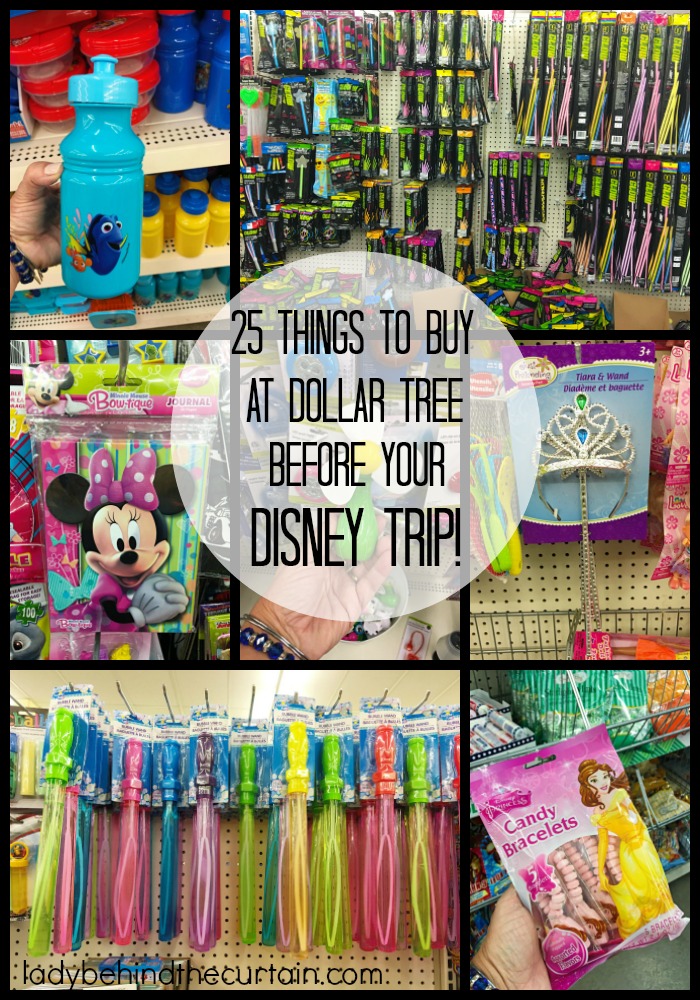 Bubbles!  While I was there the most popular toy was a Little Mermaid Bubble Blower.  Disney could not of come up with a campaign that would of sold these toys any better then what the kids did.  I swear almost every toddler had one.  They were battery operated and blew out tiny little bubbles.  They sold for $20.  My solution is bring bubbles with you.  Dollar Tree has a huge assortment.  Even some in a Star Wars bottle.  I prefer the long narrow container with a large wand.  The bubbles are really good and unlike most cheap bubbles they actually work!  The perfect cheap entertainment for your little ones as you sit and wait for the parade to start.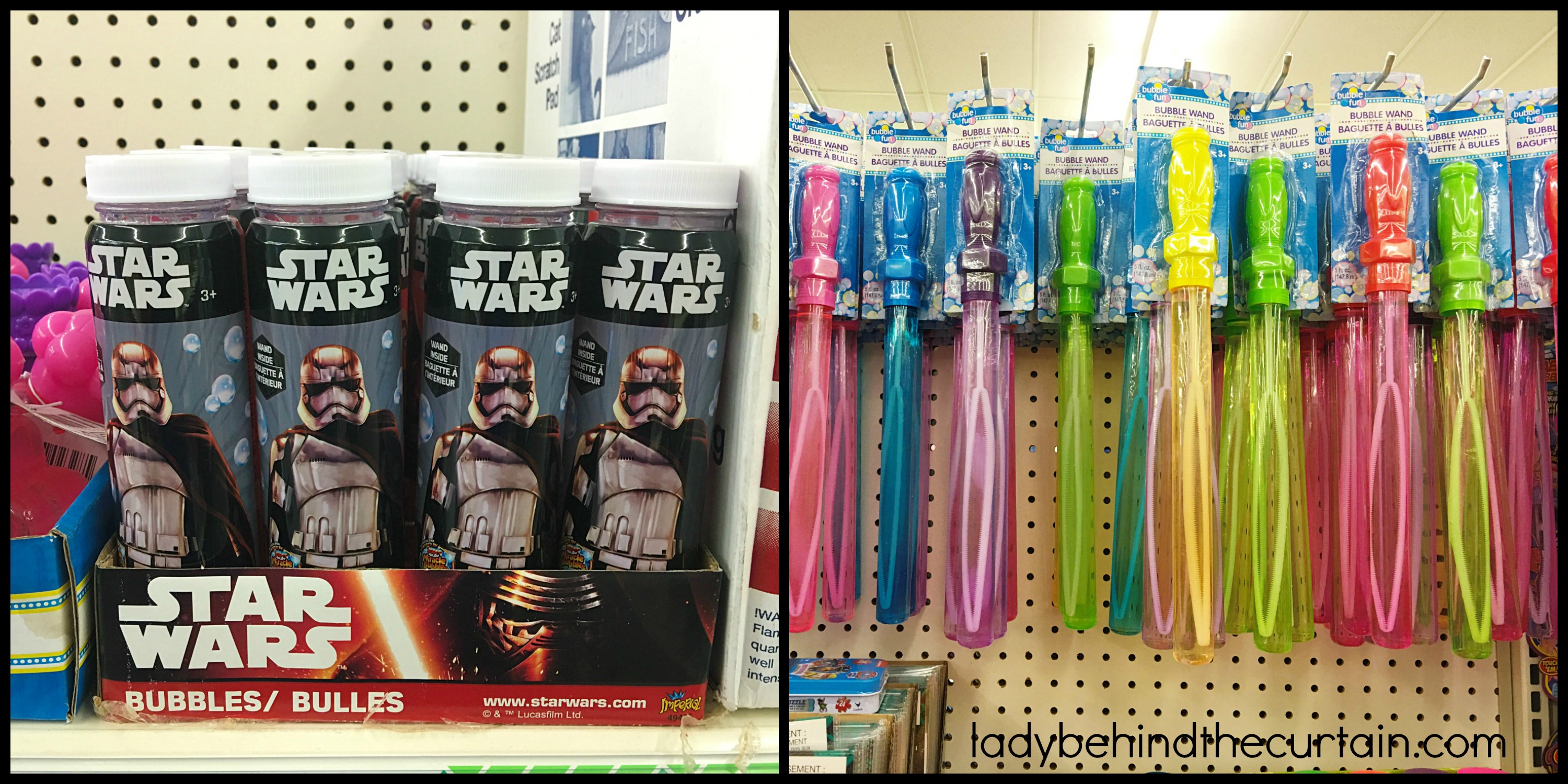 Glow in the Dark Items!  Another great item to bring is glow in the dark items.  Once people start sitting for the parade the venders come out with all their glow in the dark items.  You can get several in one container at Dollar Tree.  Plus a HUGE thing in the park is to add some sort of light up device in drinks; which will cost you from $7 to $10 per drink!  My solution?  Bring your own.  If your kids drinks are in sports bottles or something with a lid it's safe to say there should be no choking hazard.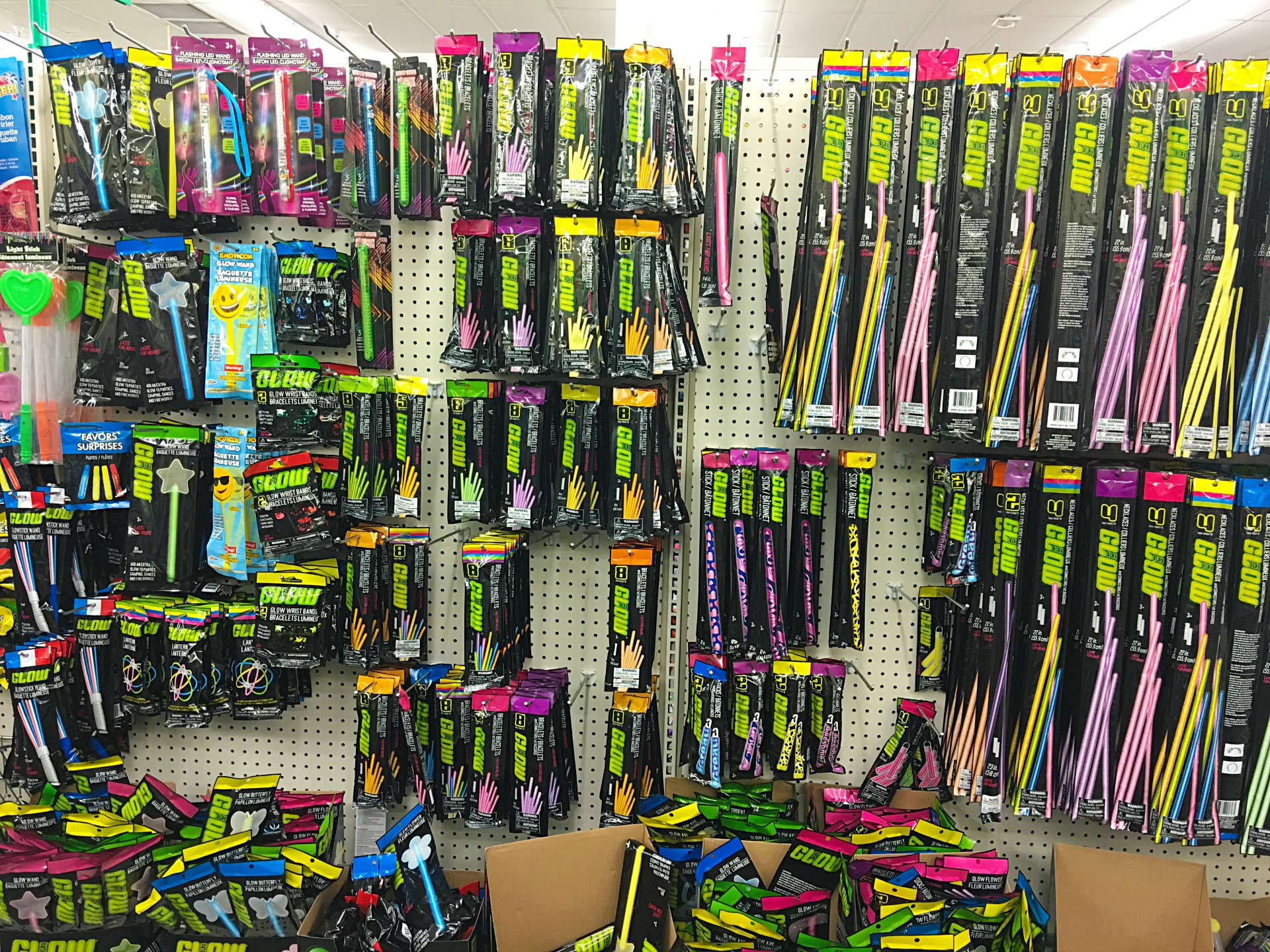 Princess Stuff!  Accessories, wings and jewelry.  Almost every little girl had on a princess dress.  Like I said in my previous Disneyland post bring your own princess dress or two or even three!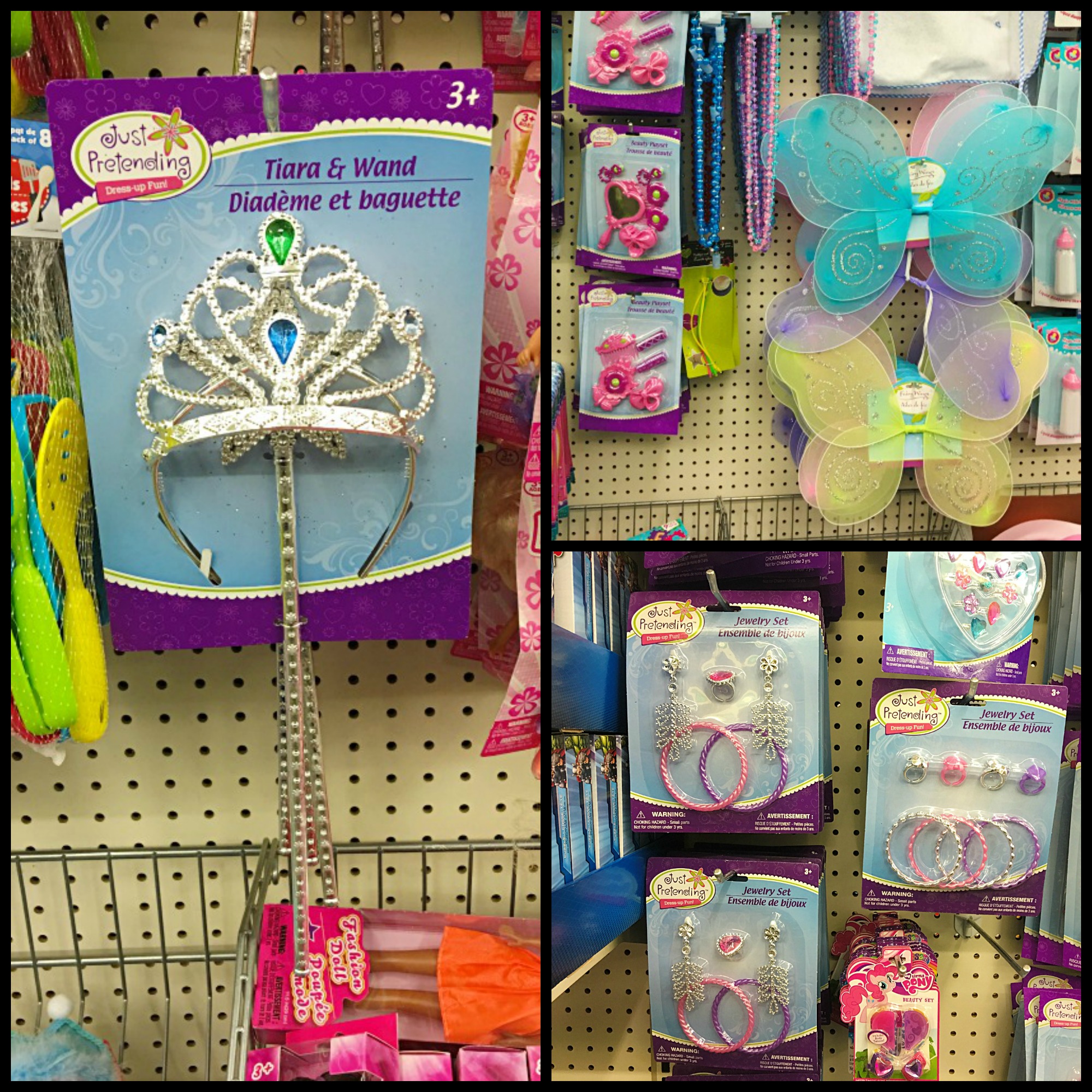 Water Bottles!  Dollar Tree has some Disney themed items like Star Wars, Finding Dory and Frozen.  For a DOLLAR!  That's some crazy savings there.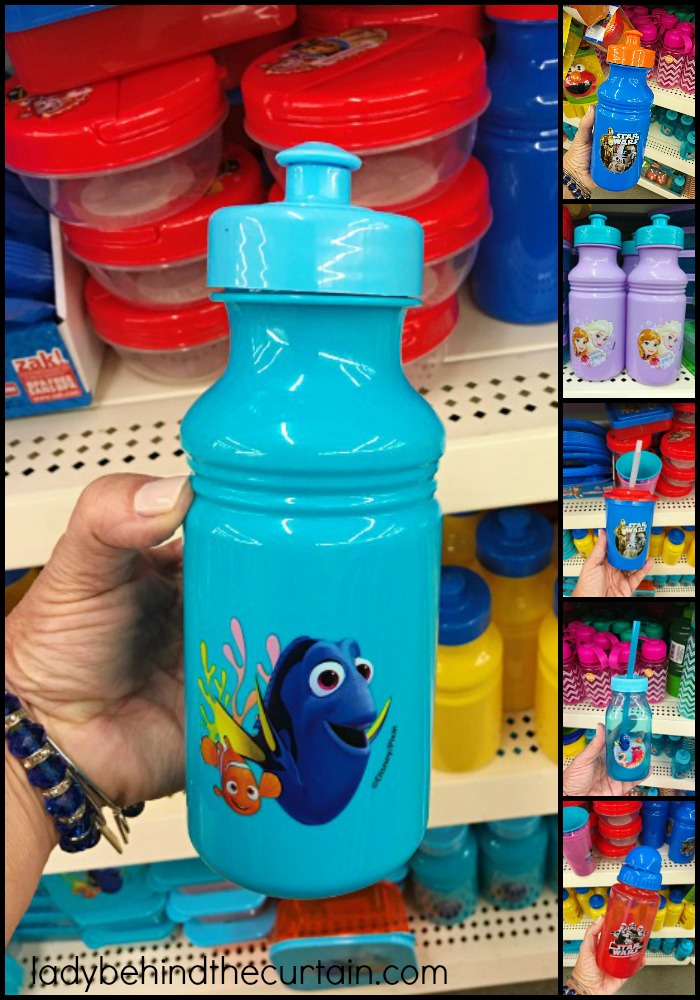 Snack Containers!  Dollar Tree not only has fun Disney water bottles but containers too!  Pack your own snacks. With snacks costing at least $5 each in the park it makes sense to pack your own for the little ones.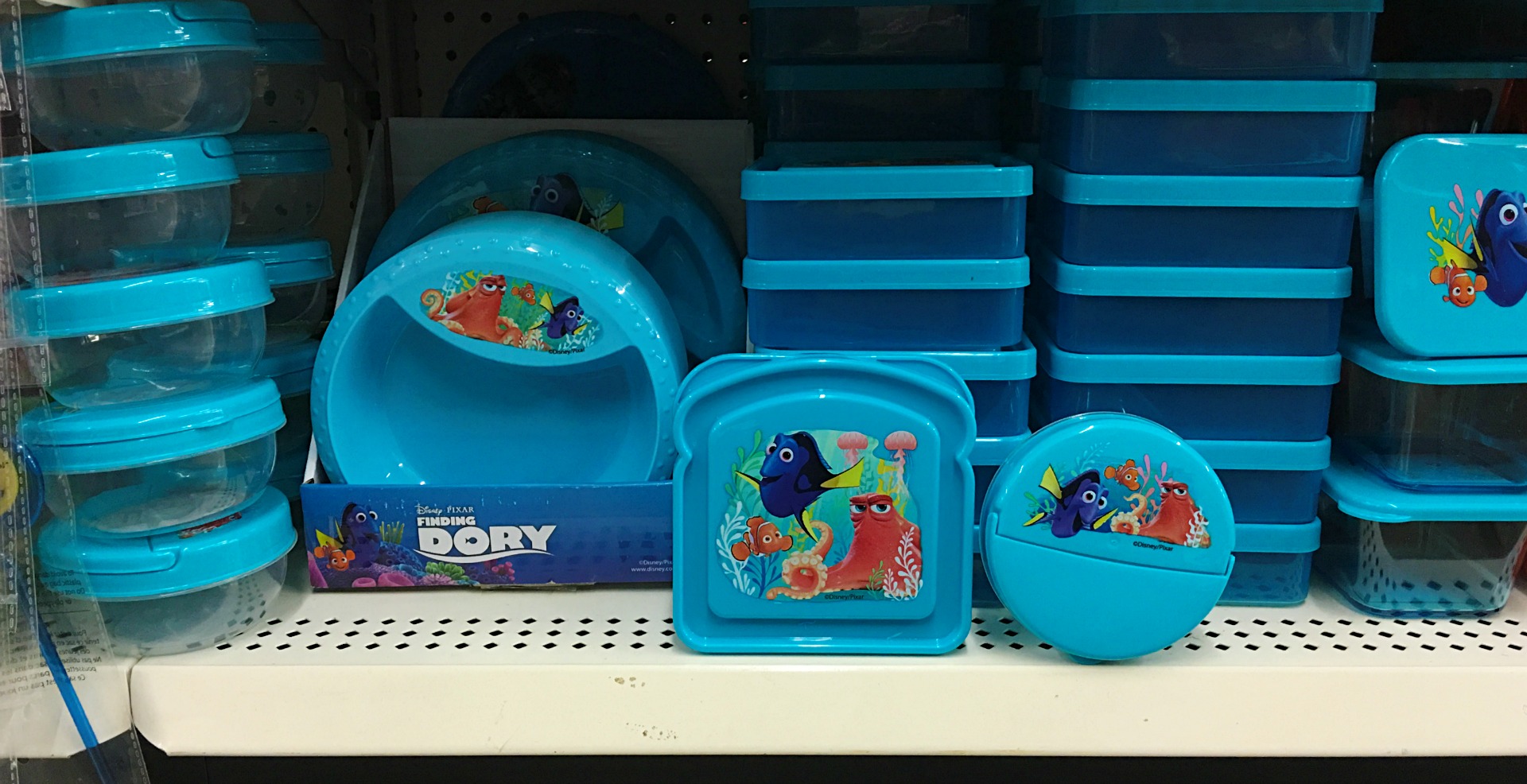 Night Lights!  Some hotel rooms can be very dark.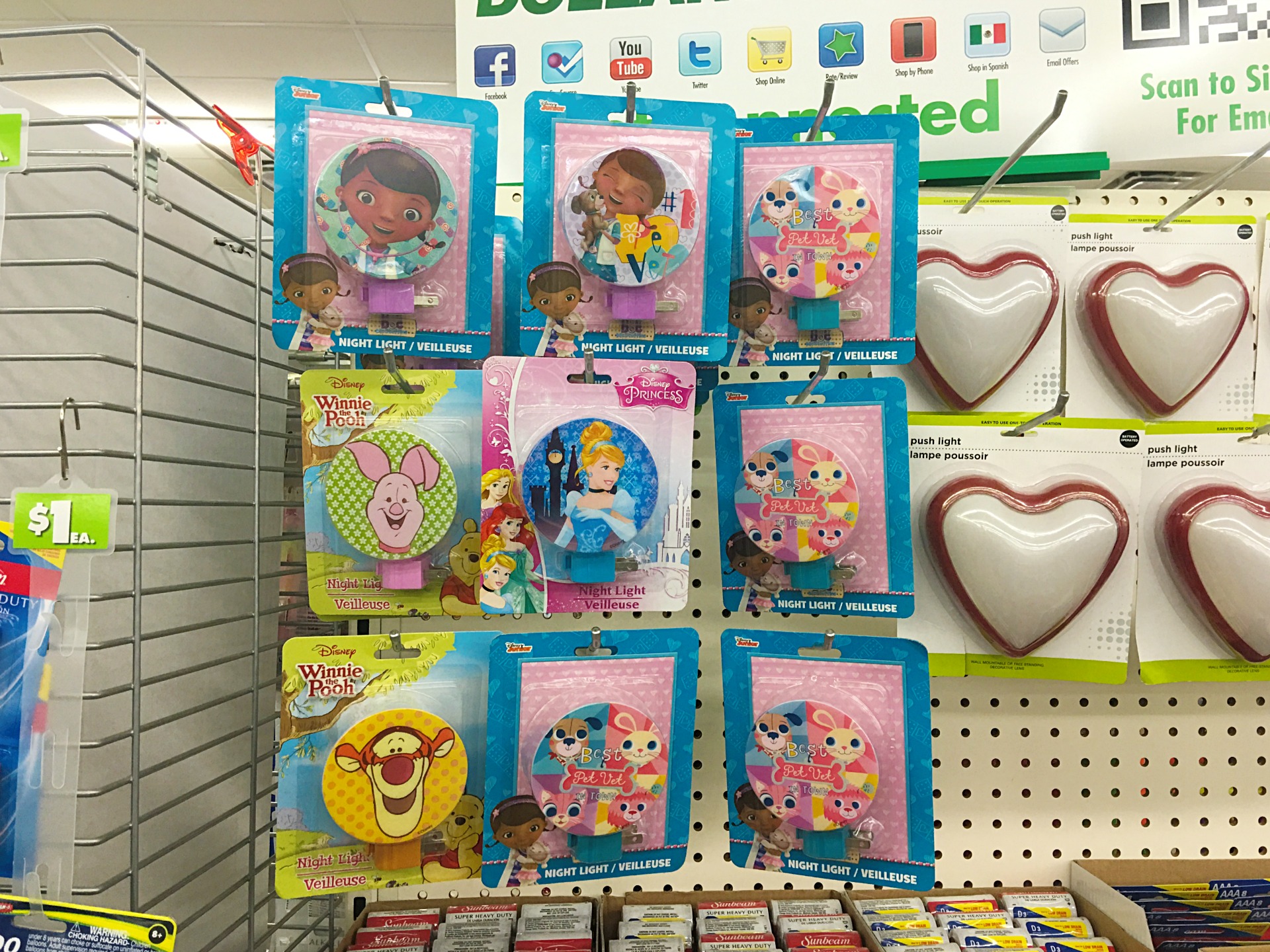 Autograph Journals!  A lot of kids like to get autographs from the characters in the park.  My advice…..take your own.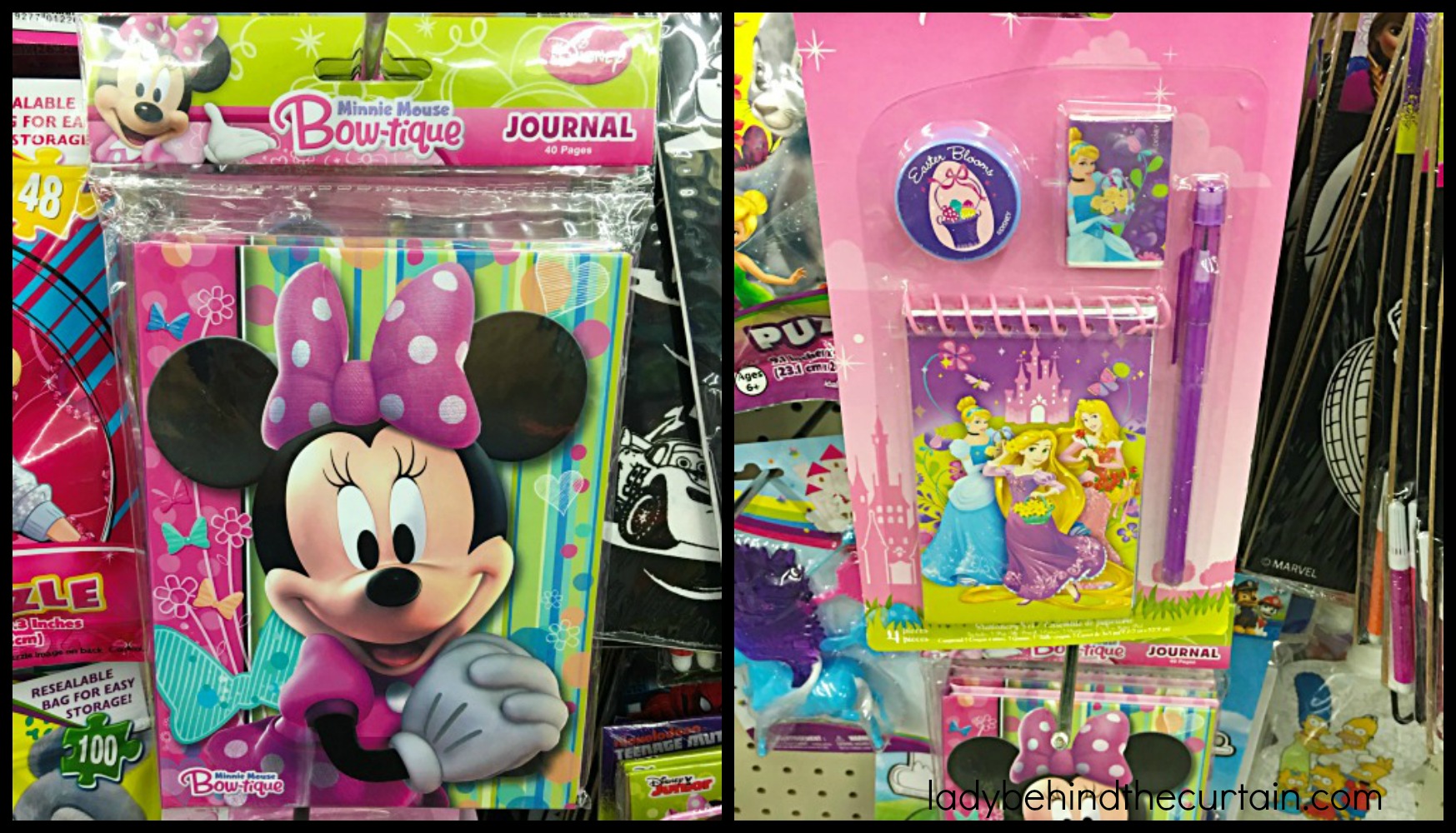 Practical Things!   Like tissue, batteries, reading lights, anti bacterial hand sanitizer and zip top bags.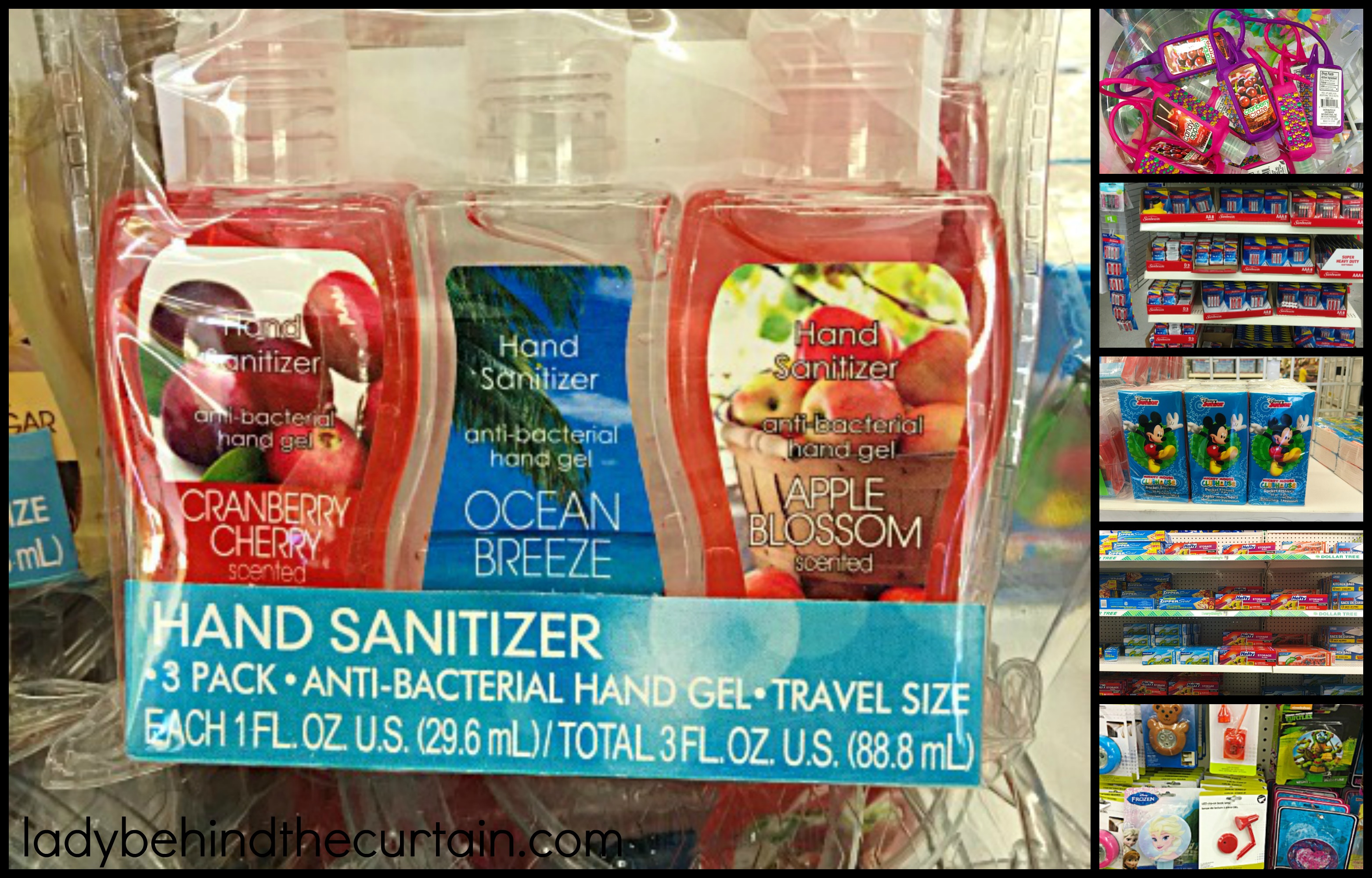 Expandable Hampers!  Dollar Tree has a variety of hampers.  This is an easy way to keep the dirty clothes separate from the clean clothes.  What I like to do is…at the end of the trip take all the clean clothes, place them in one suite case and the dirty clothes in another.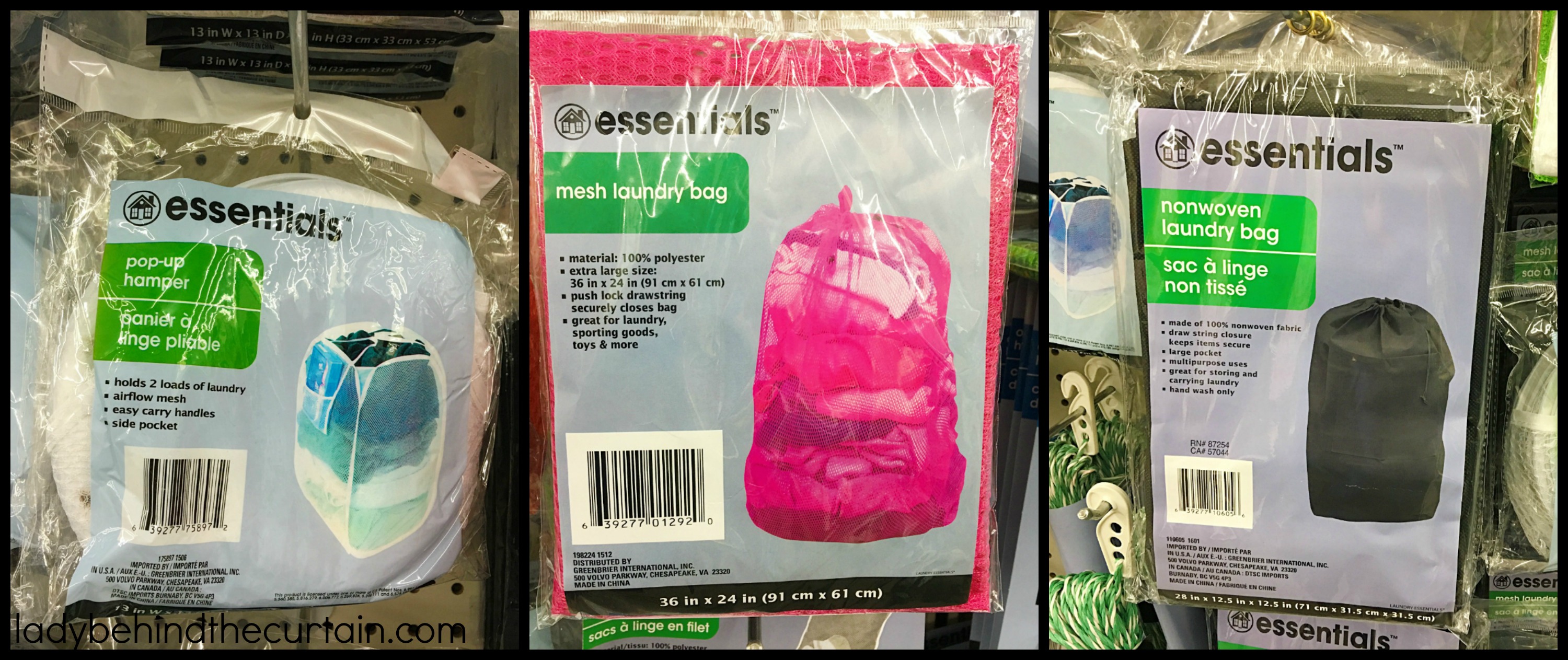 Bandanas!  Tie a bandana to your stroller.  This makes it easy to spot in a sea of strollers!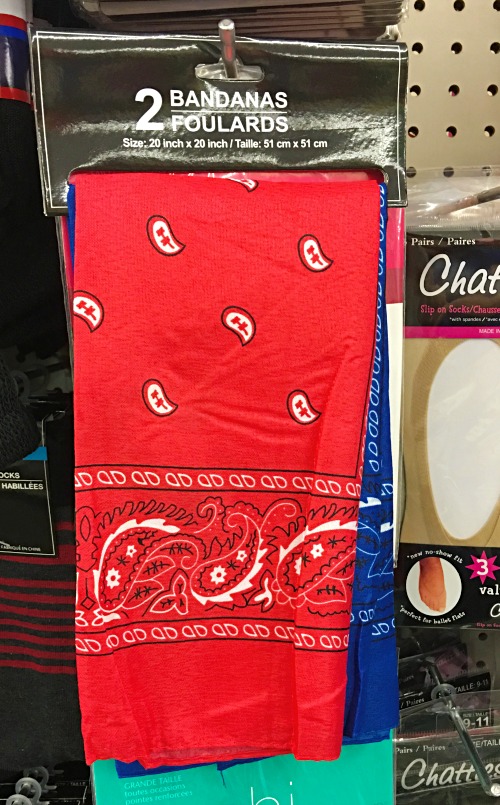 Suction Cups!  Perfect for extra towels.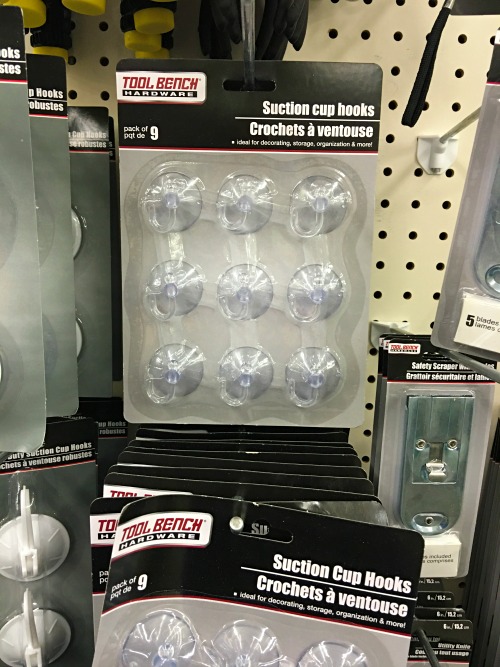 Pool Toys!  Most families like to take a break from the heat and hang out by the pool.  Bring your own pool toys and goggles!  Since they're only a buck you can toss them when you're done.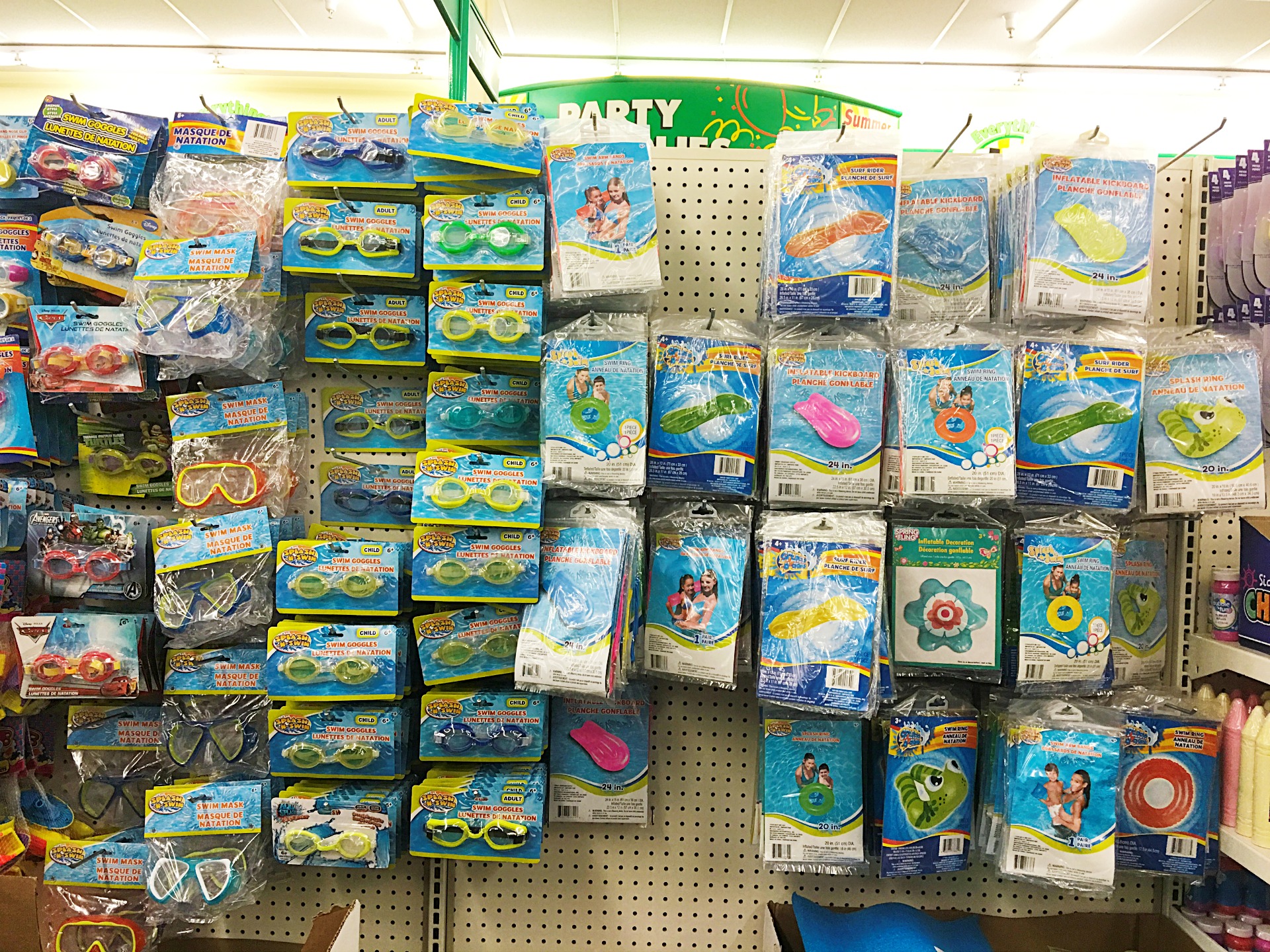 Awesome Kids Sunglasses!

Hats!  I LOVE this one!  I don't normally wear a hat….except….for when I'm going to be out in the sun for numerous hours.  So, purchasing a cheap visor is perfect for me.  The store carries a variety of styles.

Magic Towels!  Just for fun.  Each child can have their own towel.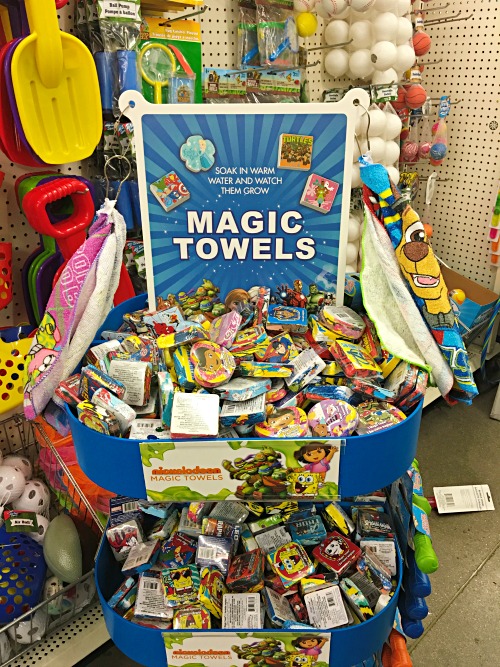 Battery Operated Fan!  This one is a must if you plan on visiting any of the parks during the summer months.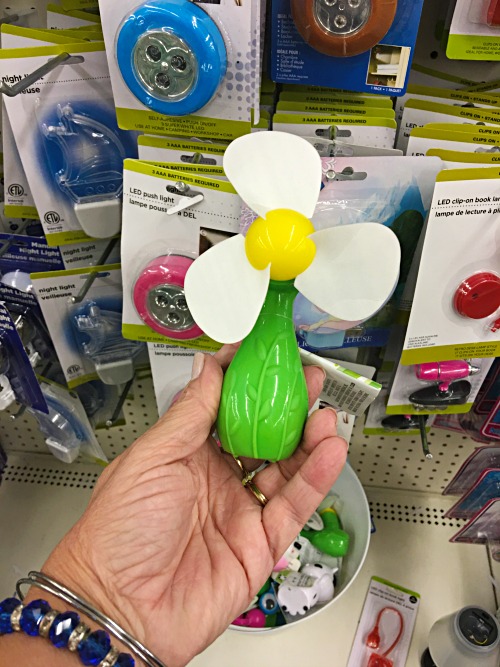 Disposable Spoons!  The perfect fit for little mouths.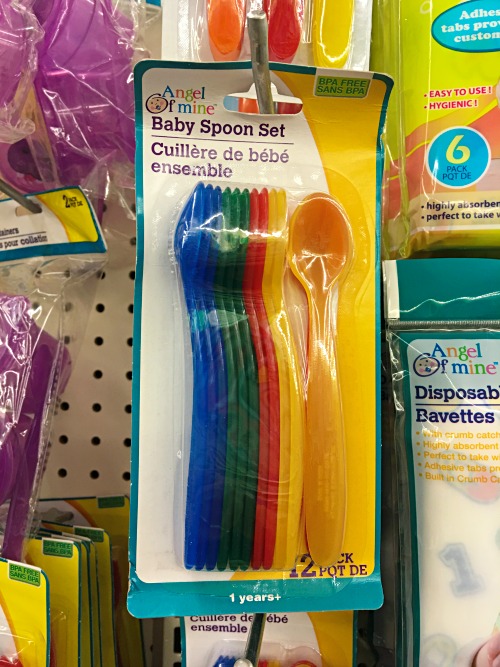 Poncho!  Perfect for rides you normally would get drenched on and for down pours.  They sell for around $10 in the park.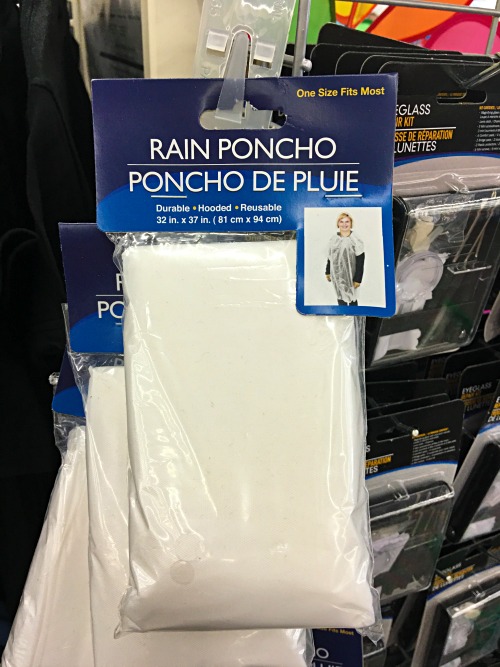 Lots and Lots of Snacks!  Chips, nuts, granola bars, raisins, crackers etc.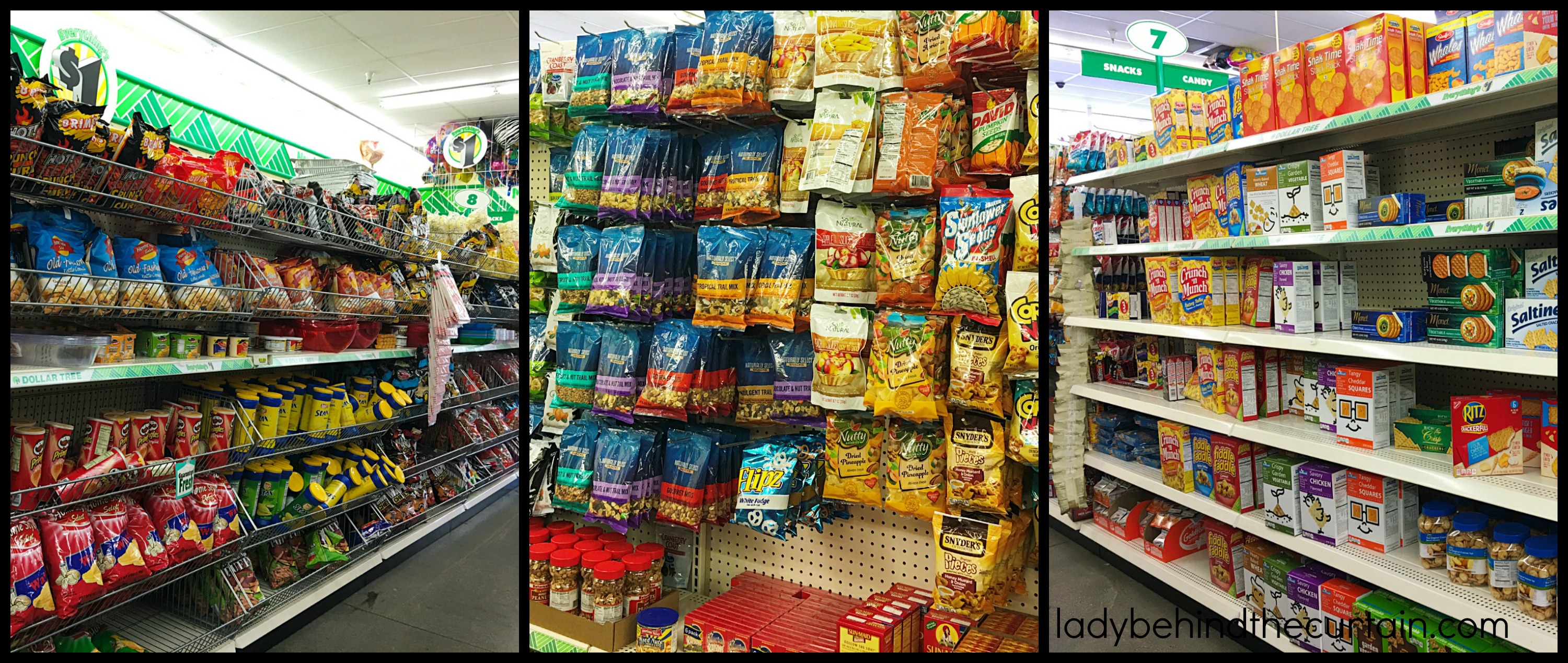 Also…..Disney Themed CANDY!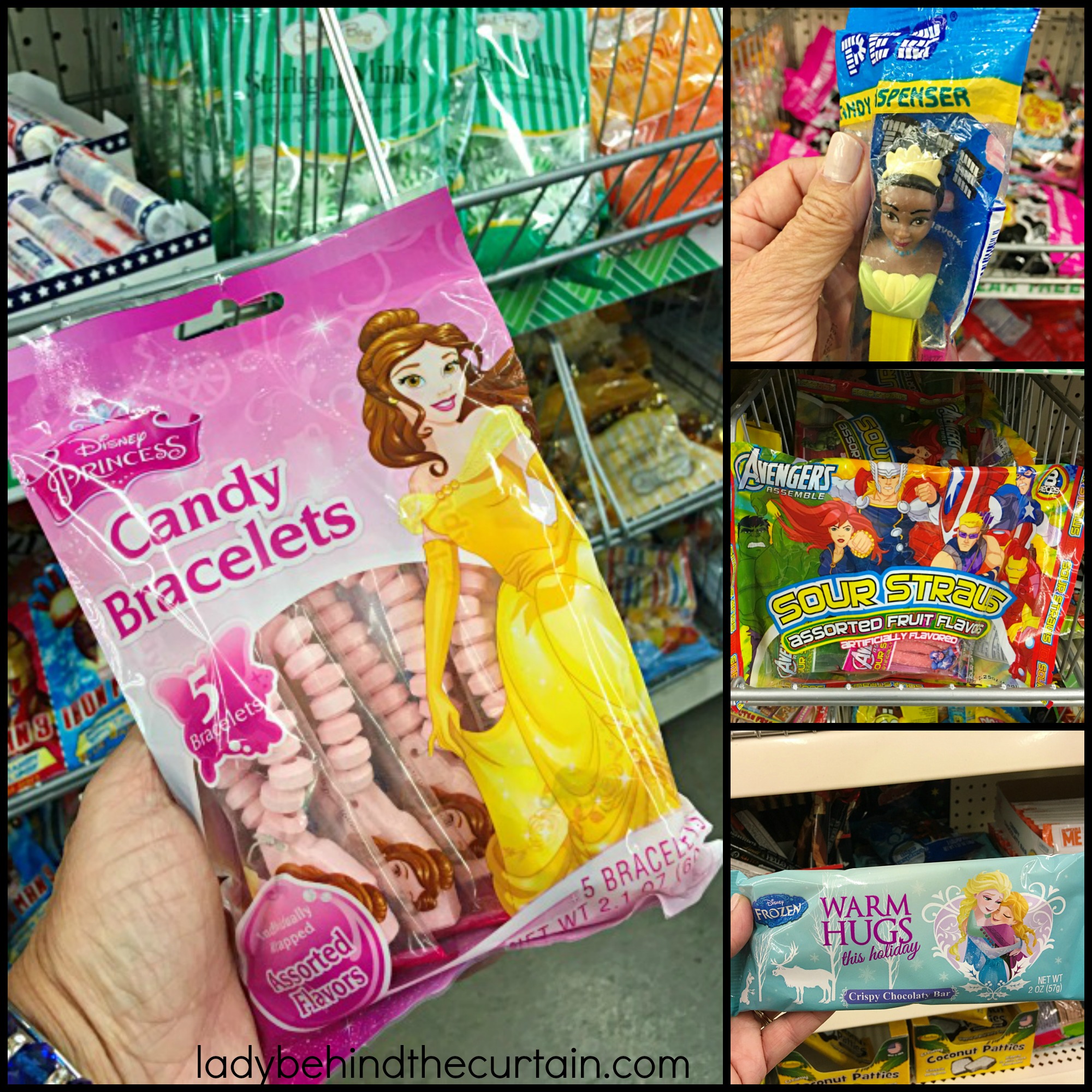 And as a little extra bonus…..DISNEY TOYS!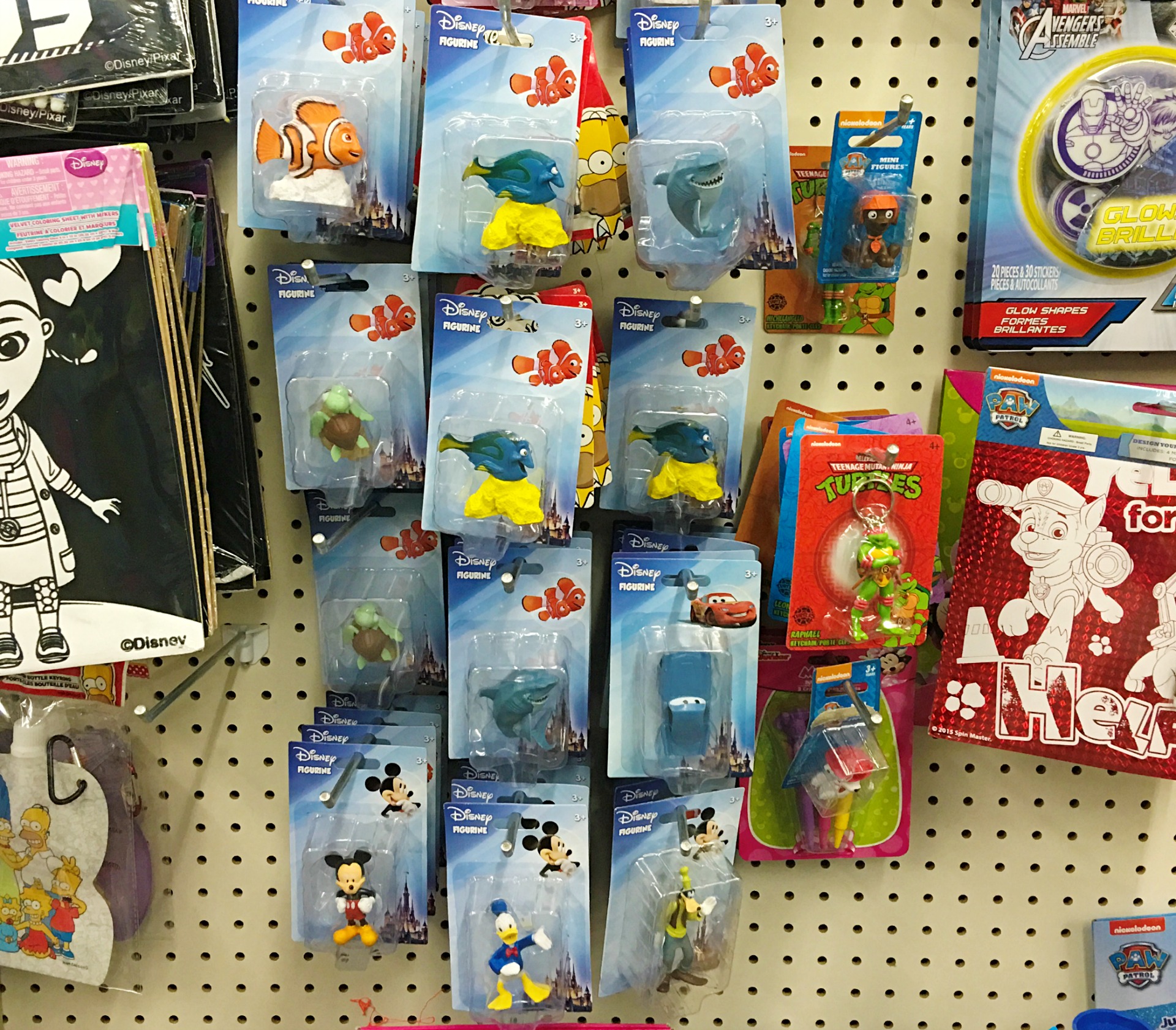 I hope this list will help you in putting together a budget for your next trip to one of the Disney Parks.  Maybe by bringing some of these items from home it will allow you to splurge on things you normally wouldn't splurge on.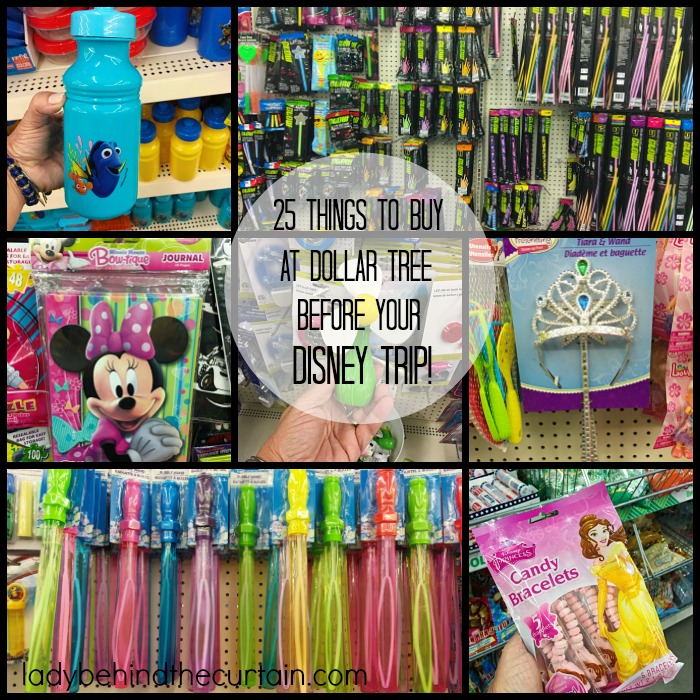 HAVE A GREAT TRIP!
CLICK ON THE LINK BELOW FOR MORE TIPS!
Things You Should Know Before Visiting Disneyland |  Disneyland is all about wonder and amazement.  Whether you are visiting Disneyland for your summer vacation or any time of year make sure to make a plan.  Traveling with kids of all ages has its challenges.  If you follow my tips below you will be able to enjoy your favorite rides, parades, fireworks and more!  Because…the most important thing is that you and your family enjoy all the Magic that ONLY Disney can create!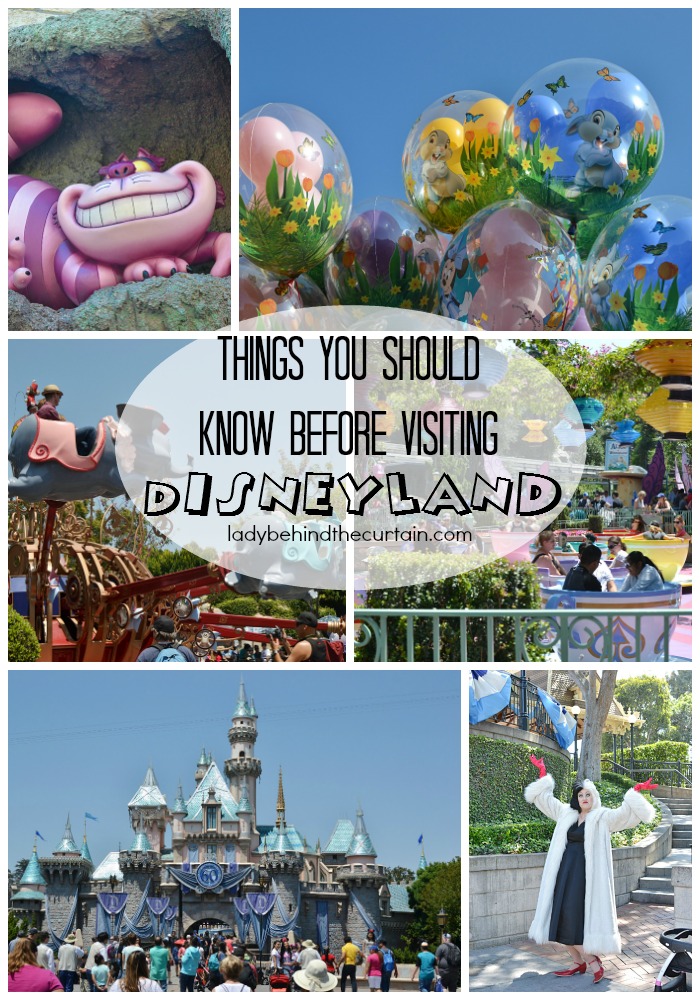 NEVER MISS A POST!
Sign up for my newsletter and receive my recipes in your inbox. Easy to see anytime and saved for safe keeping. Click Here and sign up today! —->>>>CURTAIN CALL NEWSLETTER