5 Minute Waffle Hash Browns
These 5 Minute Waffle Hash Browns are crunchy and super easy to make.  Why make hash browns in your waffle maker?  I have a few of reasons I love making them this way.  One,  CRISPY….yes, if you love your hash browns crispy without using tons of fat this is the way to go.  Also, convenience….instead of having multiple pans going all at once on my stove I can add the hash browns to the waffle maker and while that is cooking I cook my eggs.  Last but not least 5 MINUTES!  That's all it takes to have delicious crispy hash browns.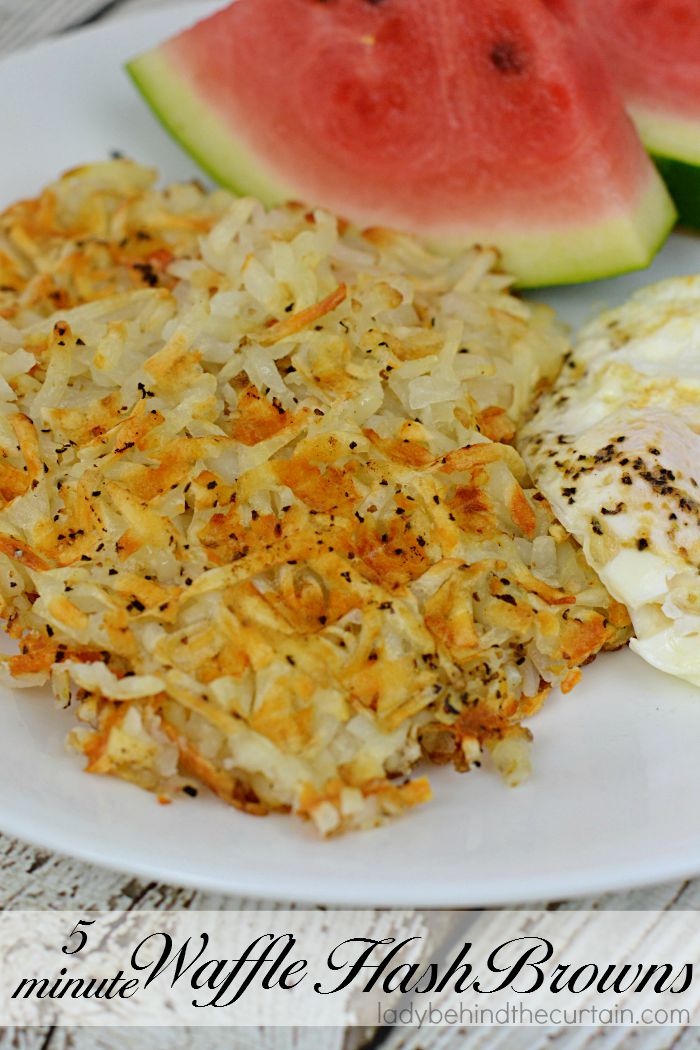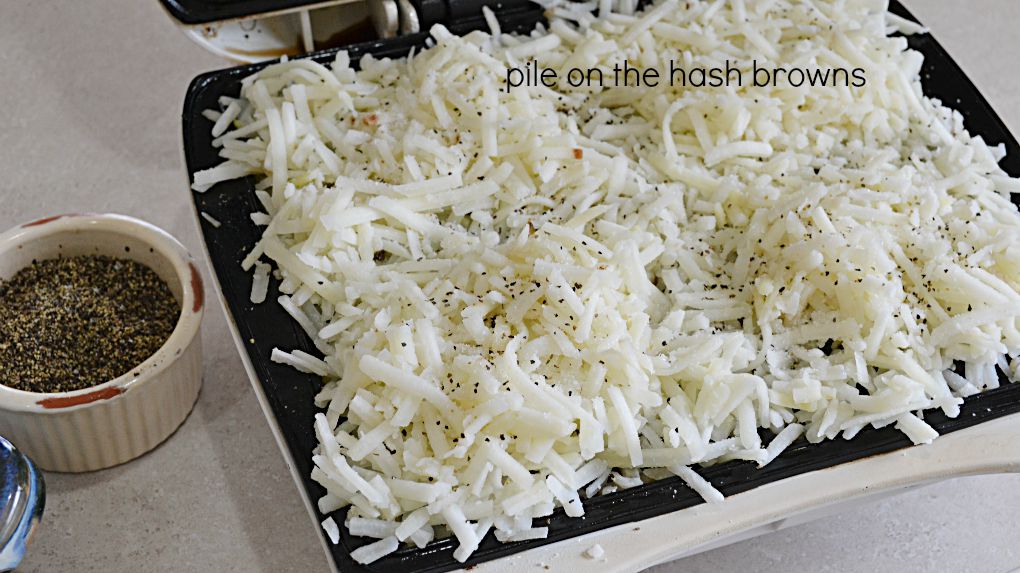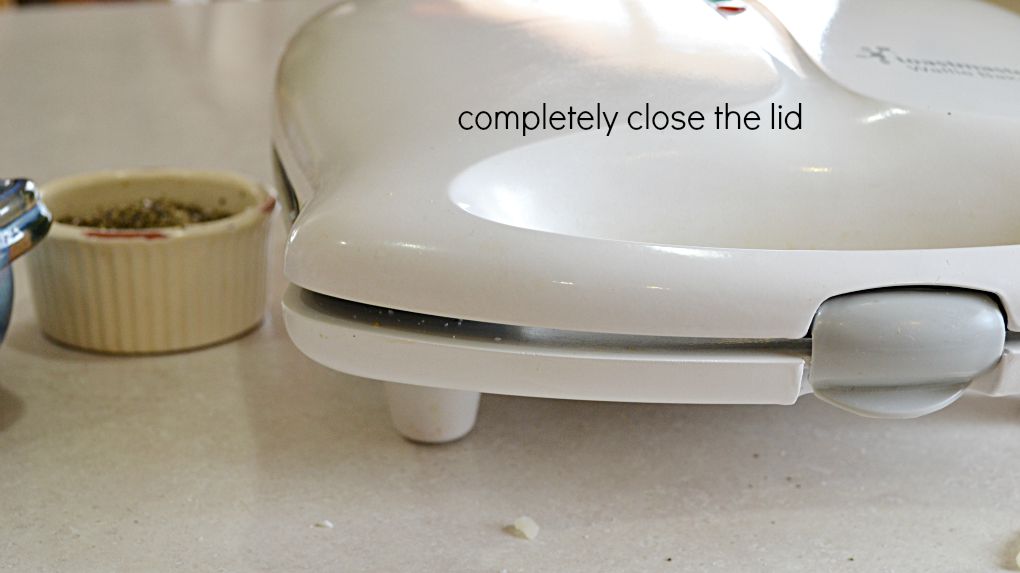 You can make all kinds of things using your waffle maker.  From pizza to cinnamon rolls.  The options are endless.  Try some of these recipes for a fun twist on everyday foods.
Waffle Maker Pizza, Cinnamon Toast Waffle Pull Aparts, Cinnamon Rolls Waffles and Monte Cristo Sandwich just to name a few.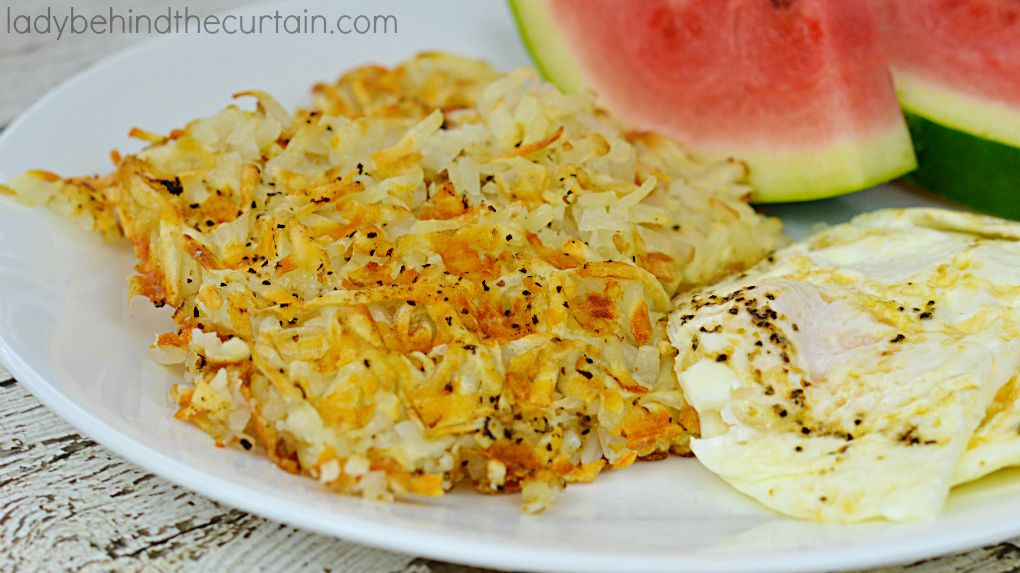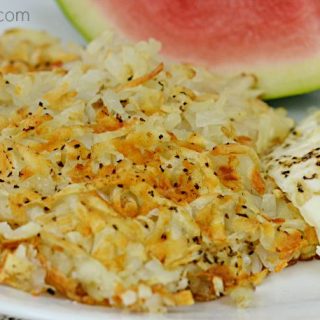 5 Minute Waffle Hash Browns
Ingredients
frozen shredded hash browns, thawed
cooking spray
salt and pepper to taste
Instructions
Preheat waffle maker.
Spray with non stick cooking spray.
Place thawed hash browns in mounds.
Sprinkle with salt and pepper.
Spray with more non stick cooking spray.
Optional: To add more flavor add a dollop of butter to each mound.
Press closed until the latch hooks closed.
Cook approximately 5 minutes.
RECIPES USING HASH BROWNS

1. HASH BROWN QUICHE  2. MONSTER BURGER  3. POTATO CASSEROLE