Adventure Awaits with Pin Quest at Disneyland

Adventure Awaits with Pin Quest at Disneyland | Do you love a good scavenger hunt?  Are you a pin collector?  Then I have the perfect adventure for you!  This summer take your family on an adventure through Disneyland!  While visiting all areas of the park, collecting clues and earning amazing pins along the way.  It's a fun time for the whole family!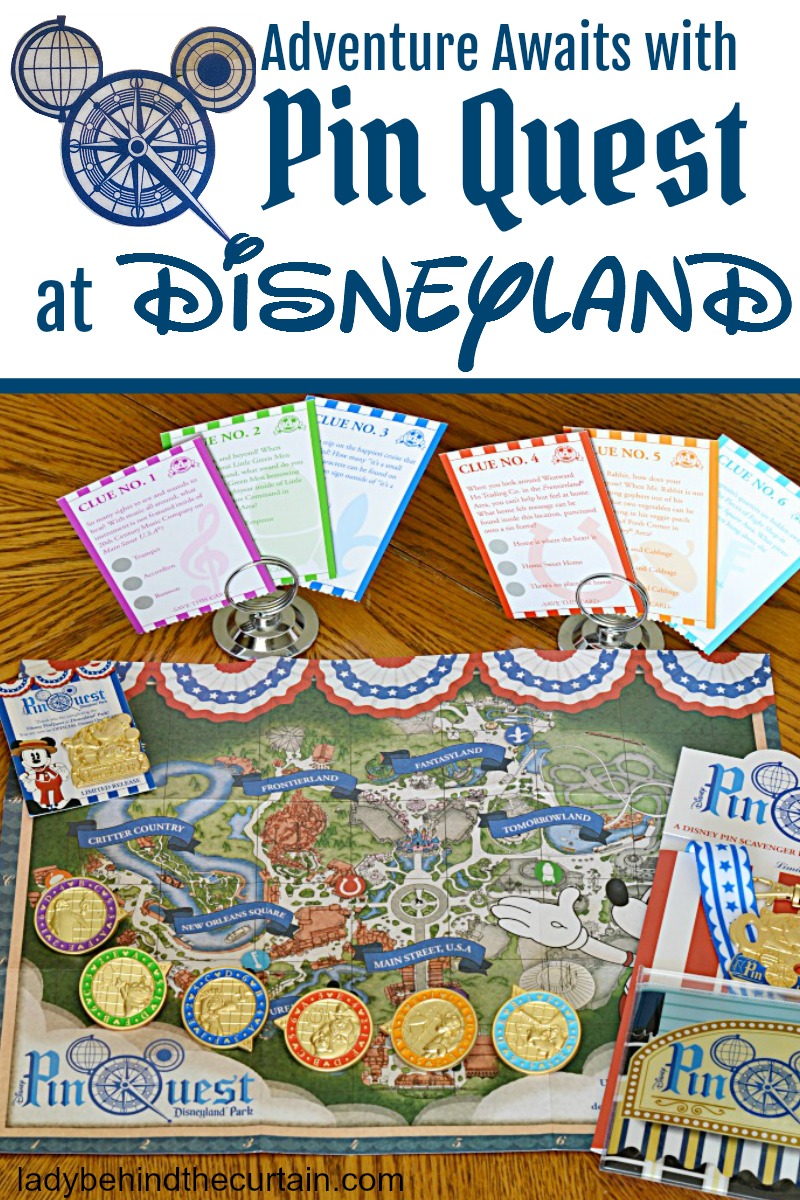 Disney Pin Quest is part scavenger hunt, part pin trading madness.  On this exploration through the enchanted lands of Disneyland park.  Explore a world of Pin Trading as you follow Mickey through six different destinations revealing hidden clues along the way.  Make it a family event!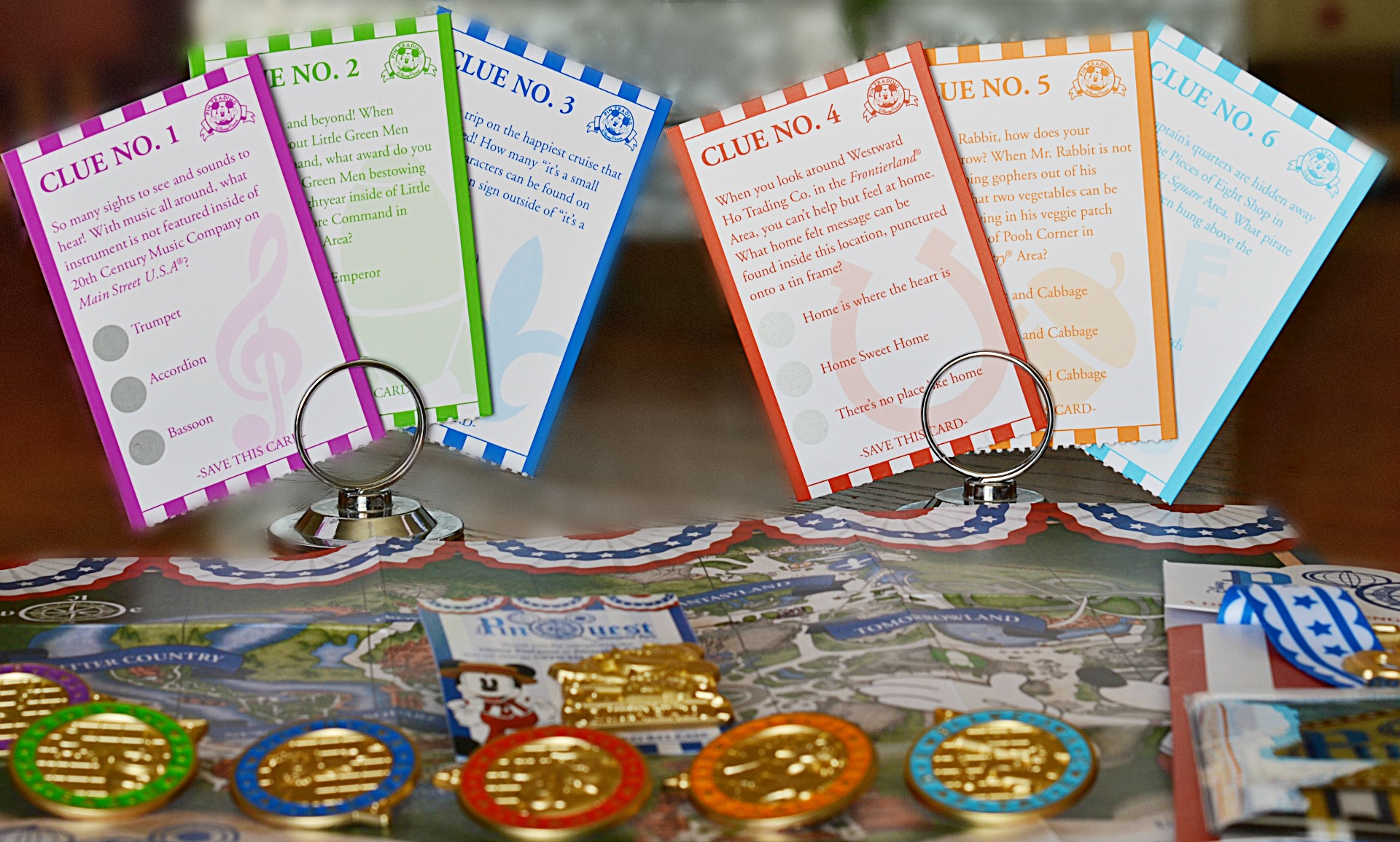 To play Pin Quest, you need to buy your starter (adventure) kit.  The pack includes a lanyard (with a special decoder medal attached), a pouch to store your clue cards (sold separately), and a special park map (this can be purchased at any of the participating stores listed below).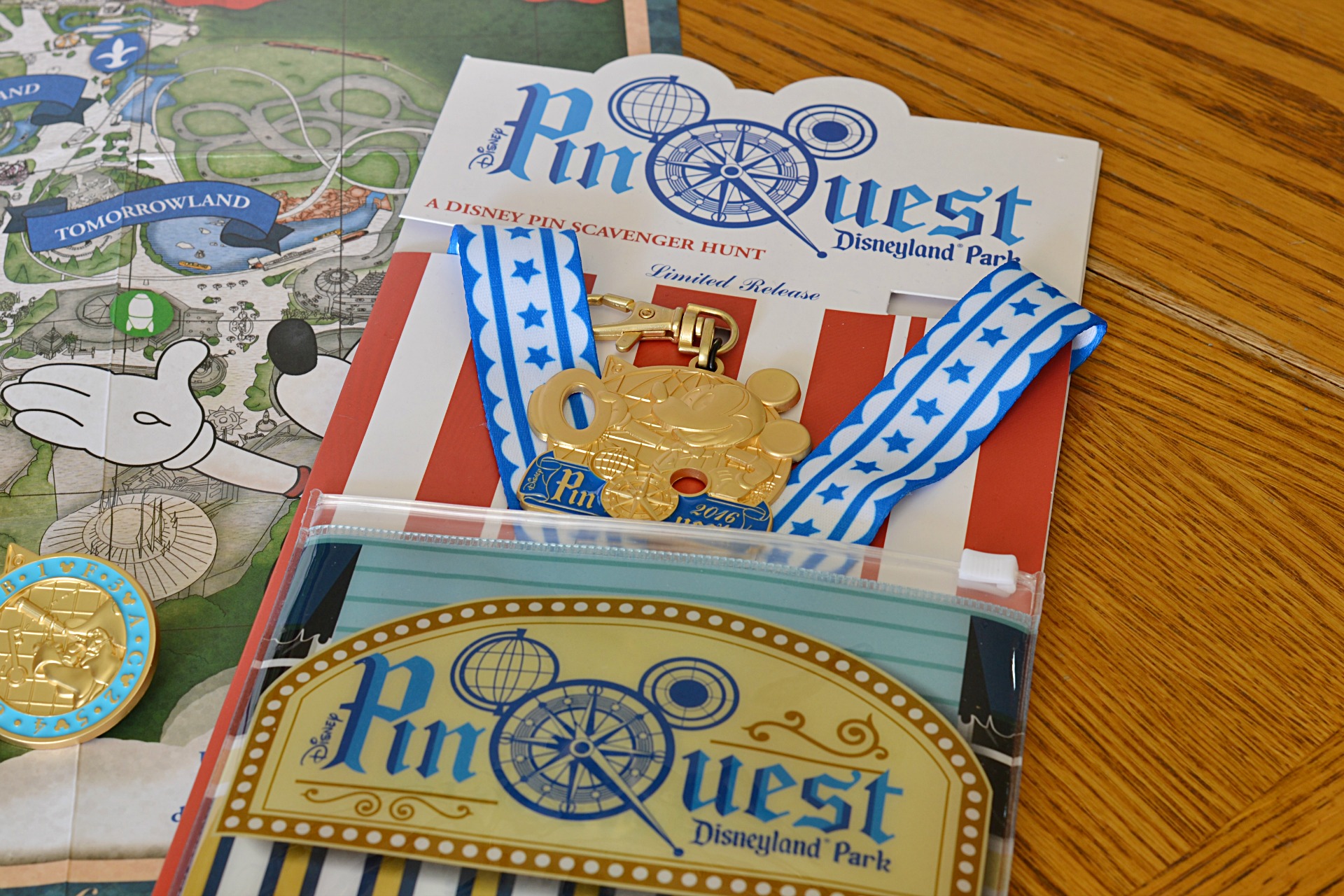 There are six different Pin Quest clue cards.  Each clue card has a question that needs answered and shared with a NavigatEAR cast member in a particular location. Answers to the clues can be found in the store.  Like the one pictured below.  If you have a hard time finding the answer, ask a cast member, they will be more than happy to help.  Instructions for this game are also printed on the back of your Pin Quest map.
Here's a sneak peak as to how easy the clues can be.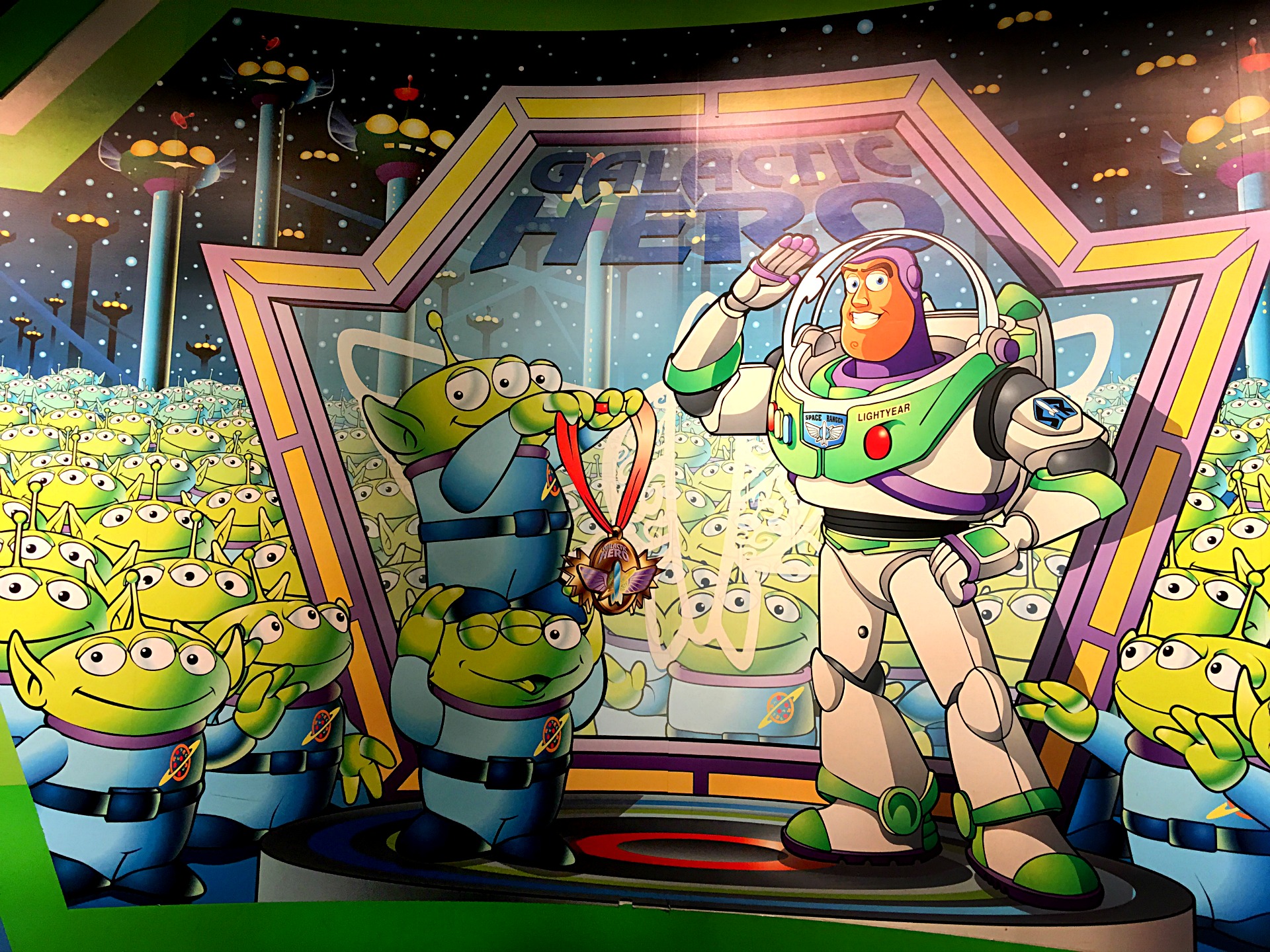 Once solved, you can redeem the clue card for a Pin Quest pin using the perforated ticket on the bottom of the clue card.  Continue the hunt by using the decoder medal from the adventure kit.  Line up the arrows for each pin to determine your next destination within Disneyland park (I love the decoding element of this game).
Match the two points together!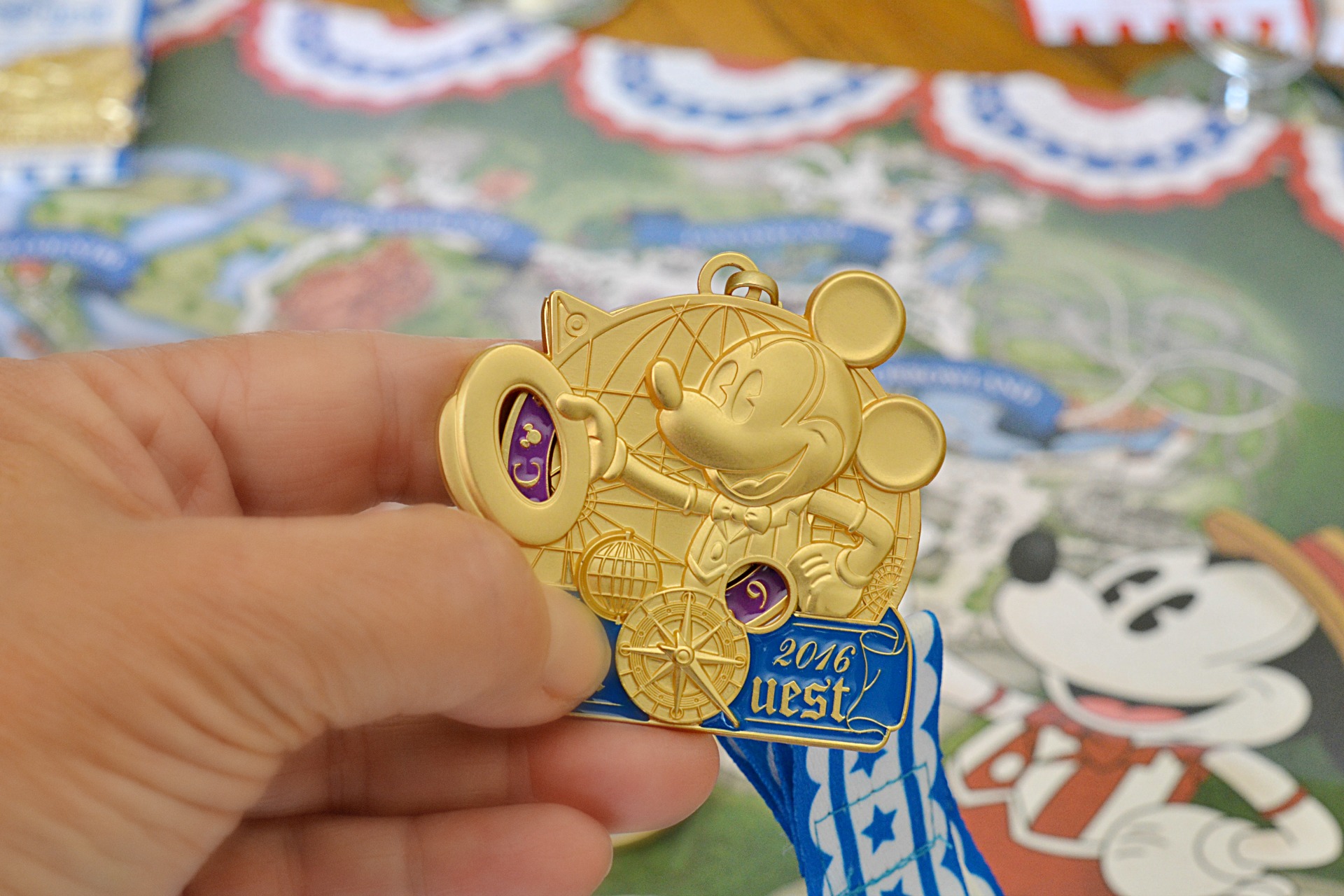 C-6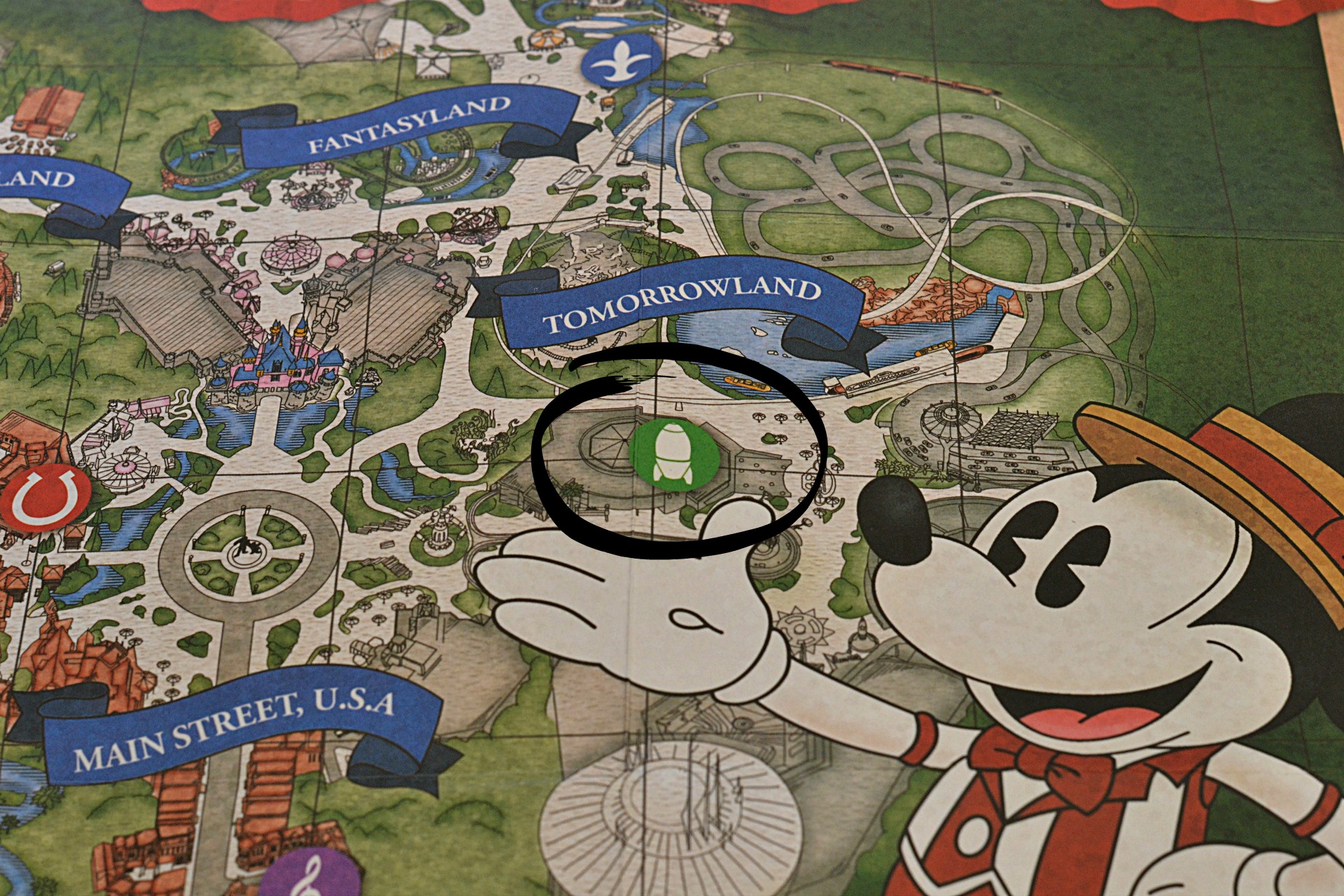 Sneak peak at all the awesome pins you will receive during your adventure!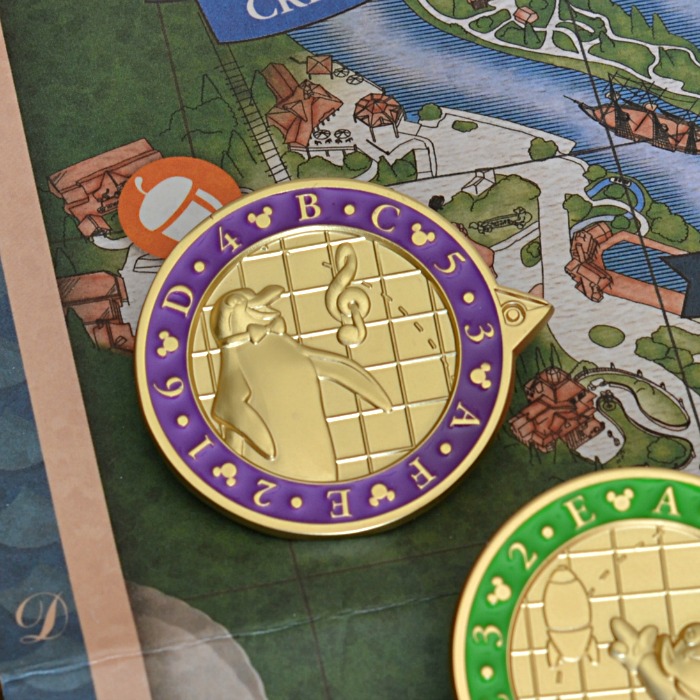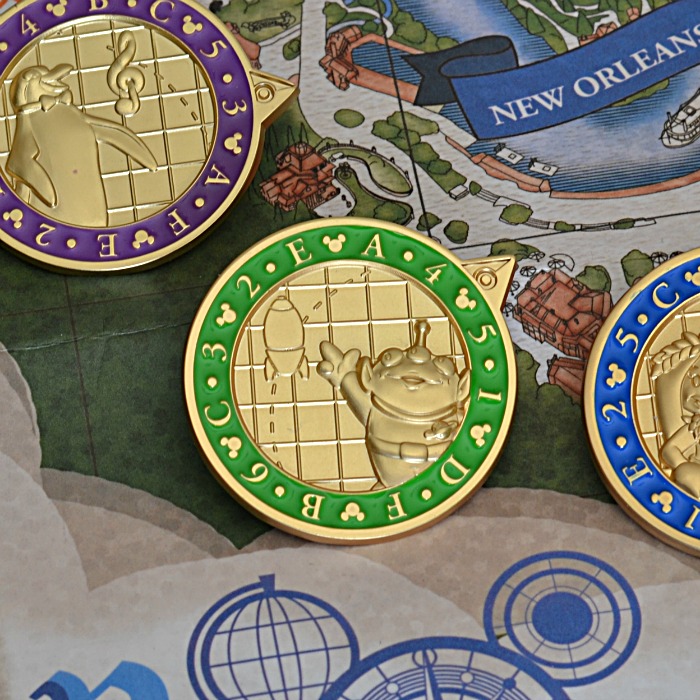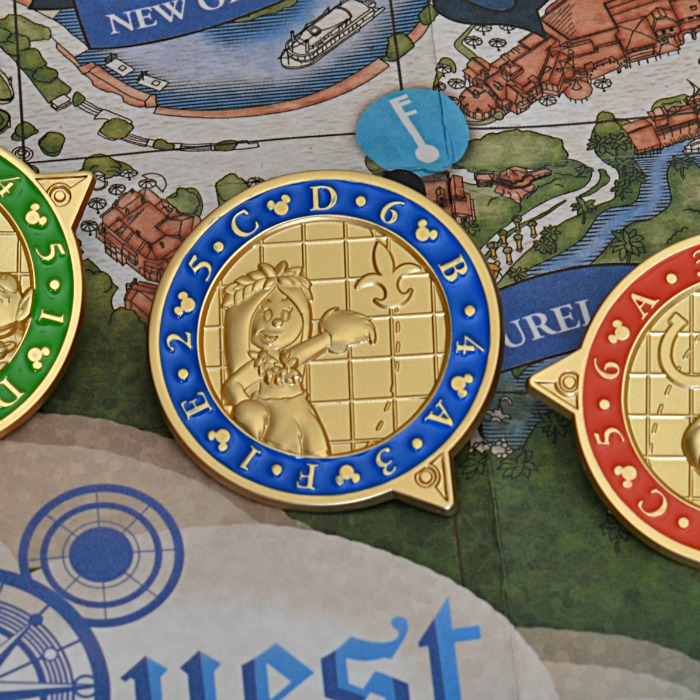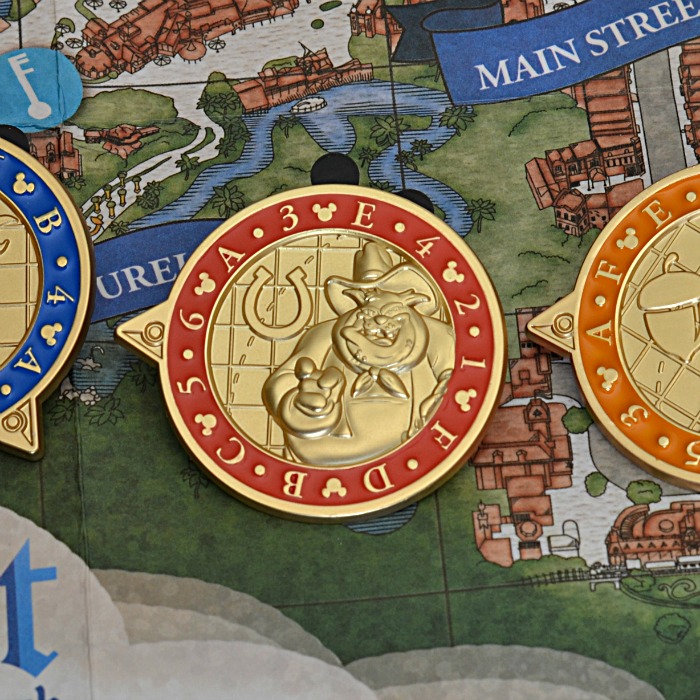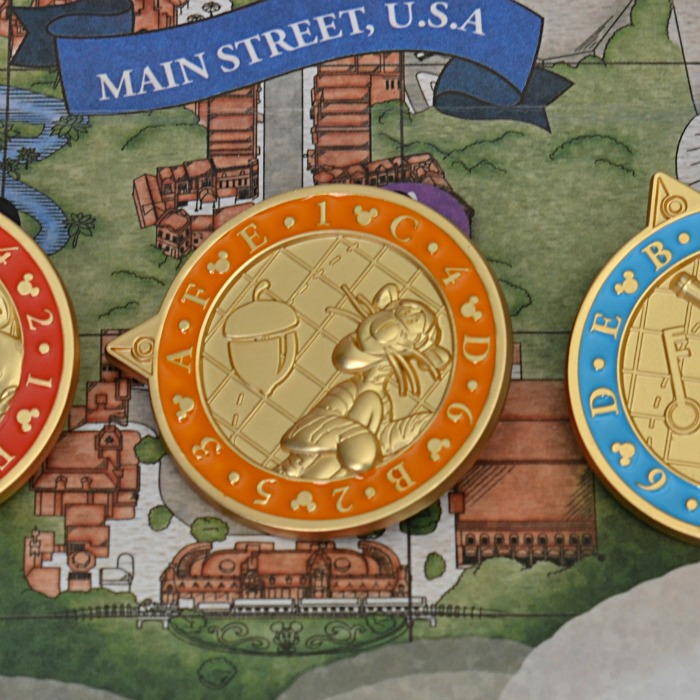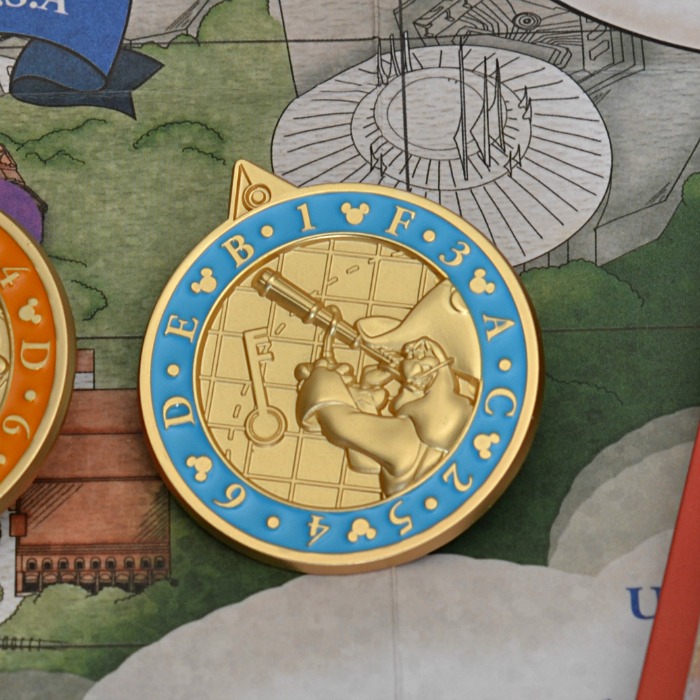 All these pins can proudly be attached to your lanyard!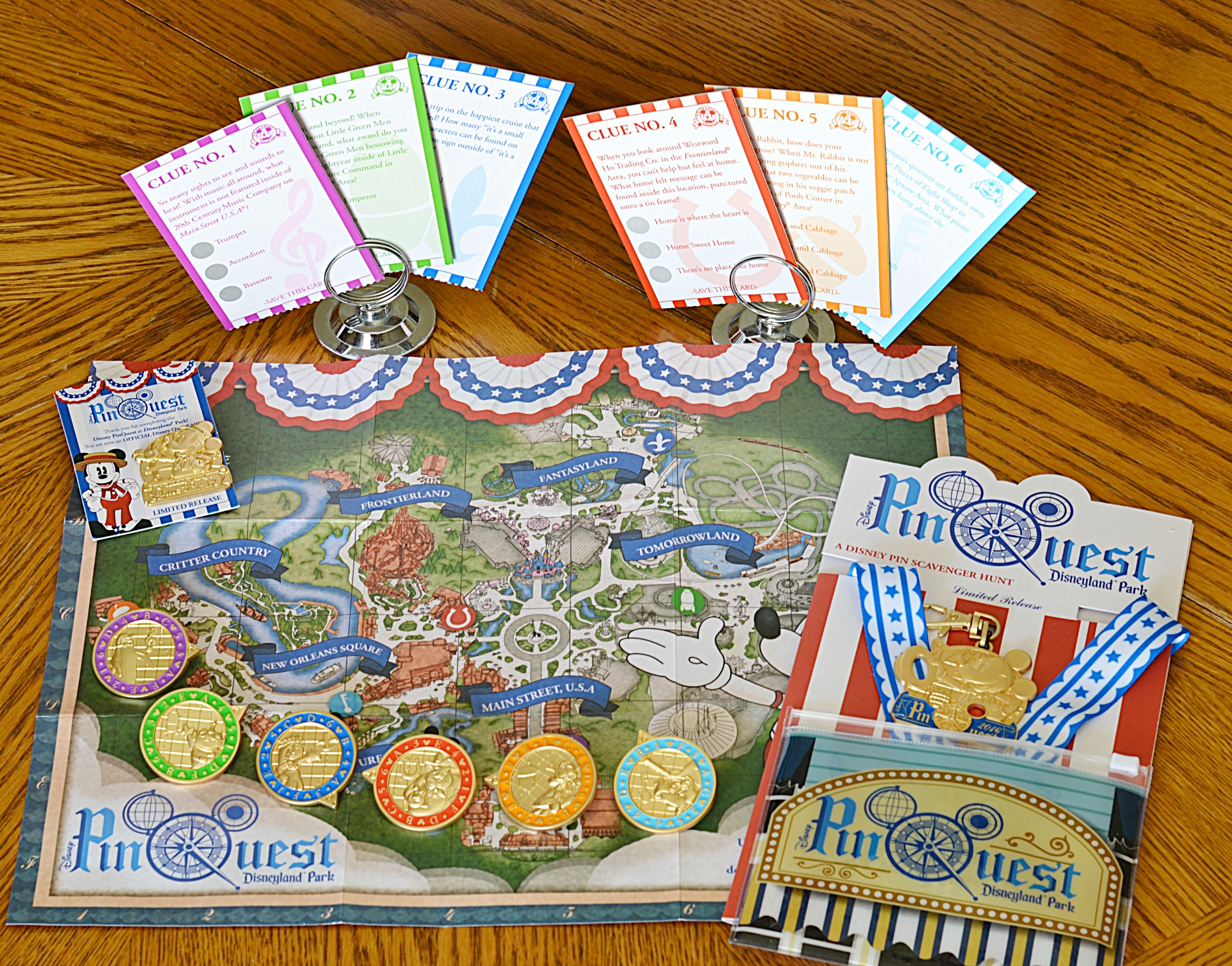 After purchasing all six clue cards and receiving stamps and pins from each participating locations, guests can return to any designated Pin Quest location for the final step.  The participating locations include:
Main Street U.S.S – 20th Century Music Company
Tomorrowland – Little Green Men Store Command
Fantasyland – It's a Small World Toy Shop
Frontierland – Westward Ho Trading Co.
Critter Country – Pooh Corner
New Orleans Square – The Pieces of Eight Shop
At those locations, guests who have completed the entire Disneyland Pin Quest are eligible to purchase a QuestEAR pin completer pin.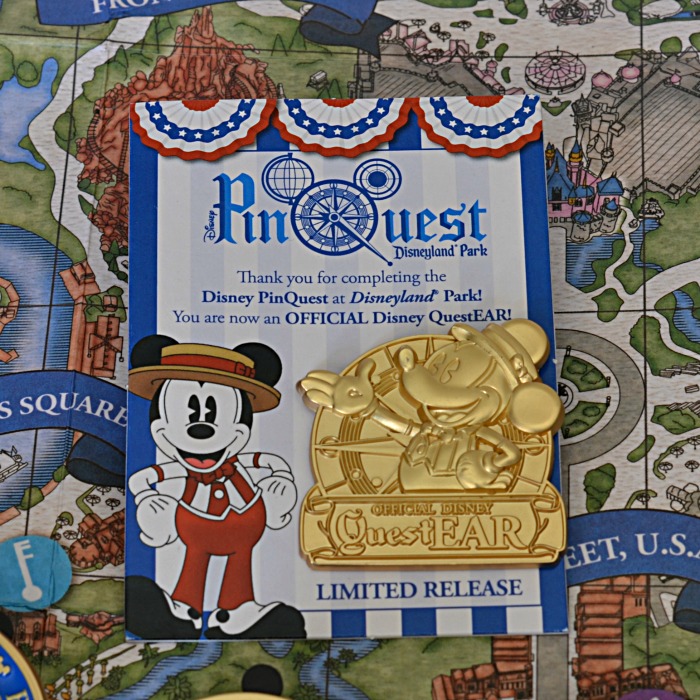 This is a great way to entertain younger kids, and to break up the day from standing in long lines.  Since there are six quests you can also divide the hunt among different family members or throughout your visit at Disneyland.  BE WARNED! Disney Pin Quest is not cheap.  If you purchase the adventure pack, all 6 clue cards, and the final pin, you're going to spend about $80.
All items for this Pin Quest are available while supplies last.  The items will not be sold via the Disney Parks online store or Shop Disney Parks app.  You'll need separate admission to Disneyland park in order to participate.