How to Avoid Standing in Long Lines at Disneyland

How to Avoid Standing in Long Lines at Disneyland | Utilizing the FastPass is the BEST way to avoid those long lines at Disneyland.  Did you know the FastPass is FREE?  That's right it's a feature that Disney provides with the purchase of an entrance ticket.  Whether that be for one day or 5 days the FastPass is always available.  I'm going to show you how easy it is to work the system and avoid the 2 hour lines.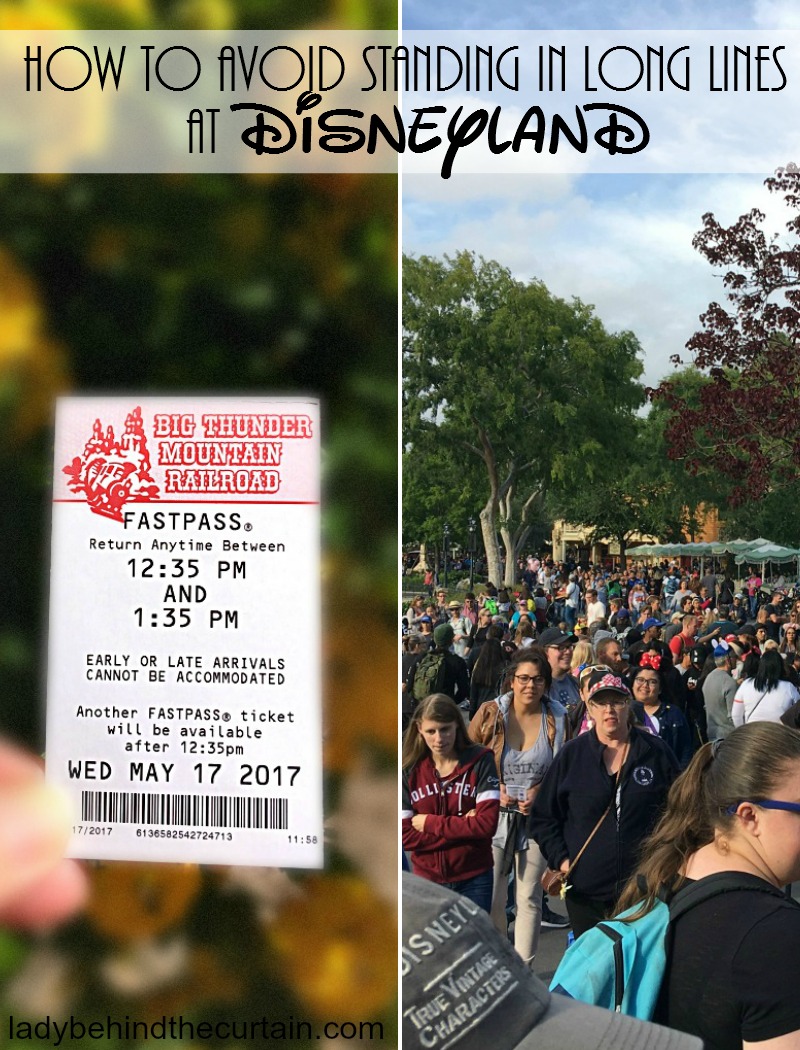 The First and MOST important thing you can do is go in with a plan!  Access the rides.  A couple of weeks before your trip download the Disneyland App.  You can check wait times for your favorite rides.  Check on the same day of the week that you will be in the park so you can get an idea of how big the crowds will be, what rides fill up first and what rides you can enjoy without a FastPass.
THE DISNEYLAND APP!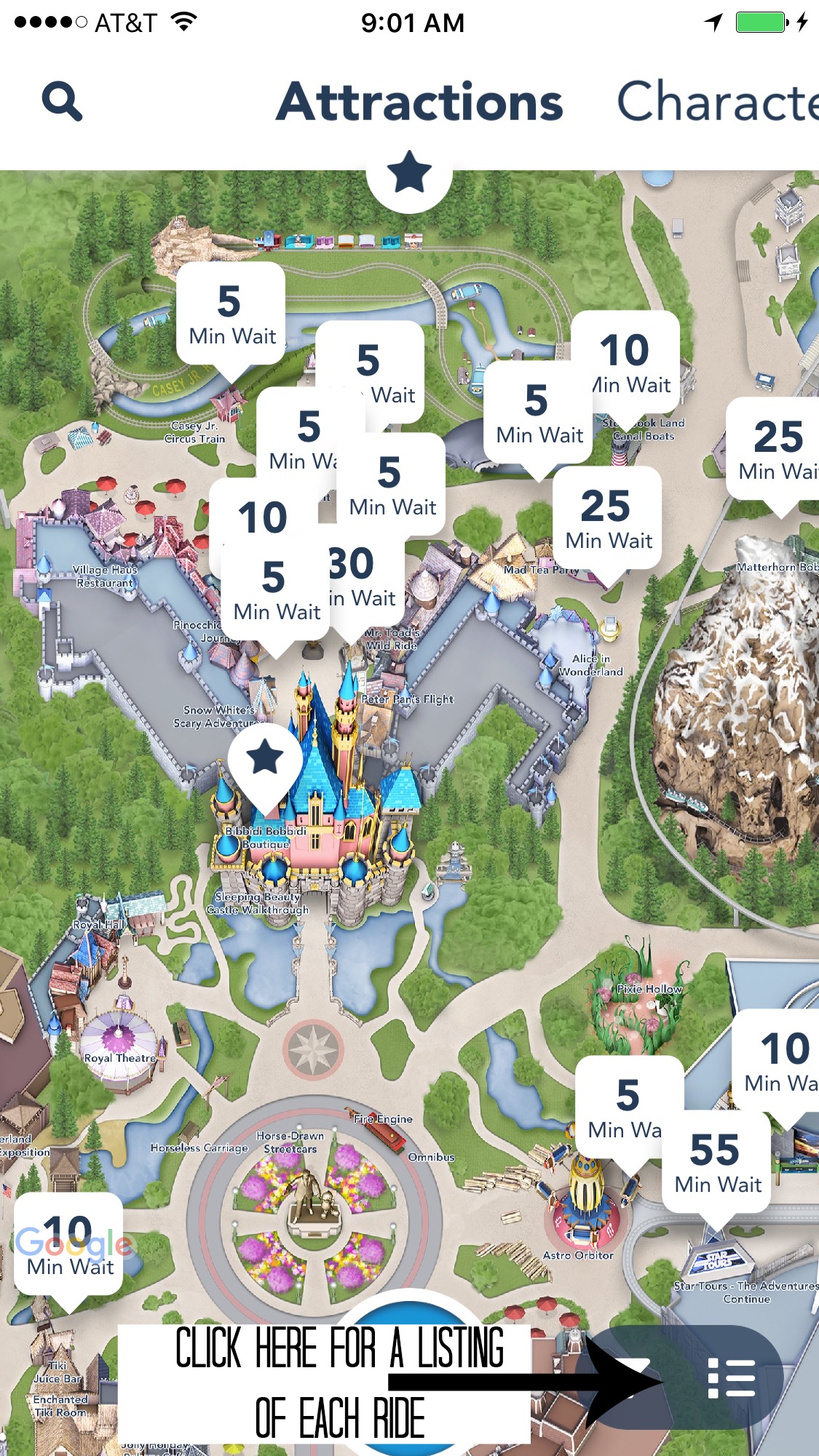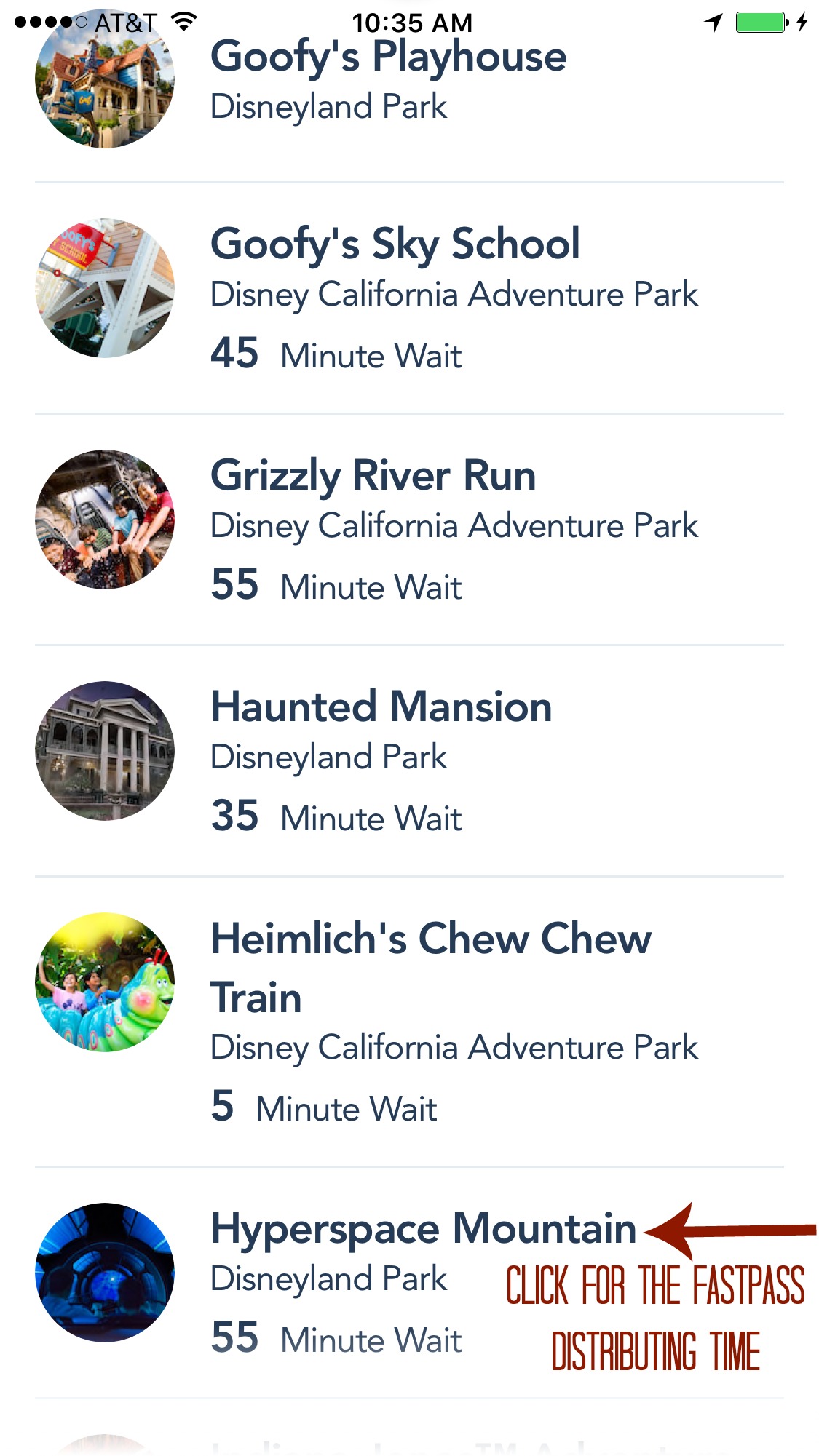 THIS IS VERY IMPORTANT!
Before running to get your next FastPass make sure the next FastPass will be in a timely matter.  EXAMPLE:  It's 3:00PM, you run to get your next FastPass but you can't use it until 10:00PM.  This is when you'll need to make a choice….how important is it to you to ride this ride?  If you choose to get a FastPass at 3:00PM that won't be available to use until 10:00PM that means you won't be eligible for another FastPass until 10:00PM!  There just went you the rest of the day to one FastPass!  As you can see below the FastPass was checked at 10:35AM.  The app shows that the time that was being issued was 12:40PM.  Not bad and doable.
HOW TO GET TO THE BELOW SCREEN:  Click on the ride you are interested in from the above screen.  Once you click the ride you will see a screen like what is below.  Lots of information on this one screen.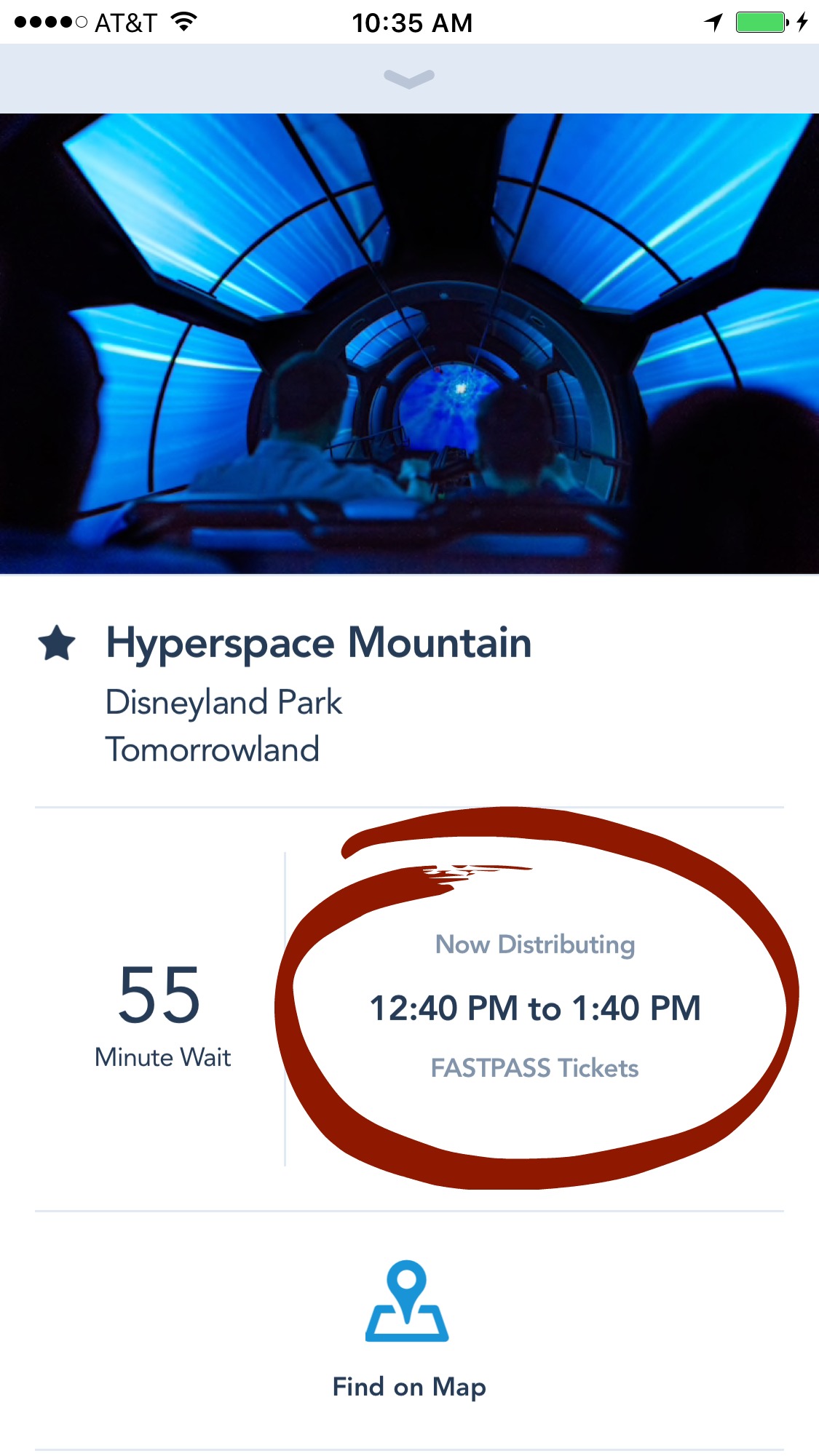 HERE IS A PRIME EXAMPLE OF HOW IMPORTANT IS IT TO USE THE DISNEYLAND APP A FASTPASS!
Here is what I mean….the line for the Guardians of the Galaxy is 4 hours.  The time for the FastPass is…the time checked was (let's round it up a bit) 10:00am.  The next available FastPass is 1:45PM, the wait for the ride is 4 hours.  So the people waiting in line will be on the ride at approximately 2:00PM.  By getting a FastPass you're already ahead of the game.  Think about it…how many people does it take to make the waiting time for a ride 4 HOURS?  So…..with all those people waiting in line that means shorter lines for the rest of the park.  While everyone is waiting in one line you could be actually riding 3 RIDES!  BY THE WAY…..WAITING FOUR HOURS FOR A RIDE IS INSANE!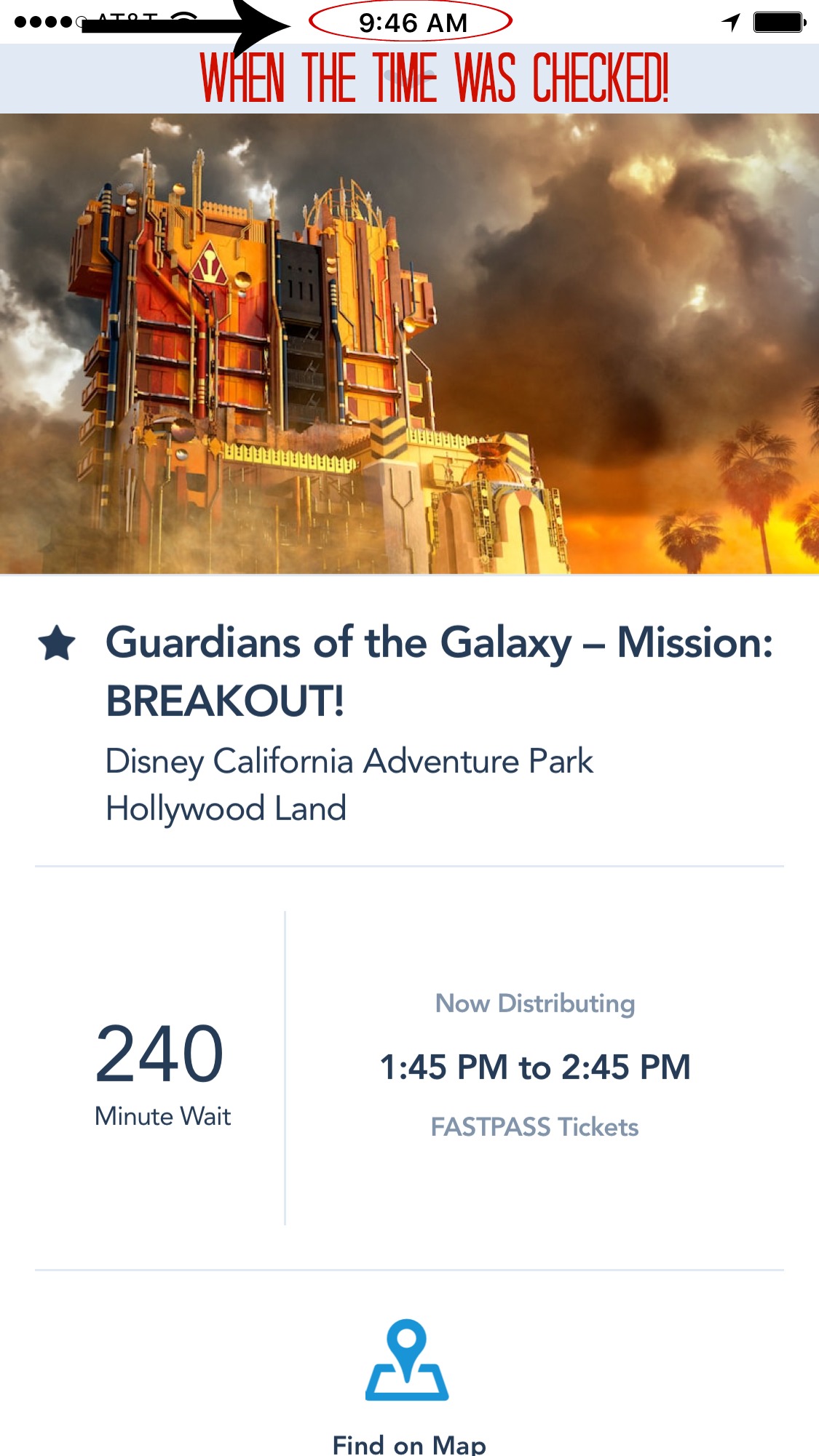 Okay, so now you know what rides you want to ride and how fast they fill up.  Now the plan of attack!  Staying within the same land instead of running across the park from ride to ride you help you last longer in the park.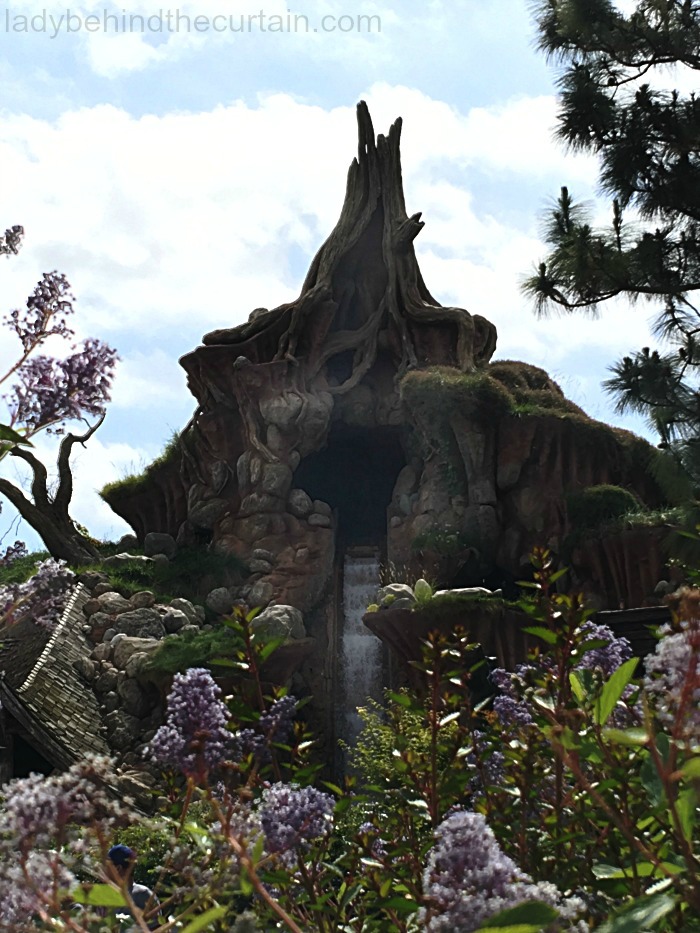 GET TO THE PARK WHEN IT OPENS (arrive an hour before the rope drop so you are there to get to the busiest ride first).
GET A FASTPASS FOR YOUR FAVORITE RIDE – EXAMPLE: If Space Mountain is your number one ride, get a FastPass for that ride first.  Since it is the beginning of the day, most likely you will have an hour before the FastPass can be used.  Use that time wisely.  The Line for Star Tours and Buzz Lightyear Astro Blasters should be short enough to ride both BEFORE the FastPass is ready for to use.
USE ANOTHER FASTPASS TICKET WILL BE AVAILABLE at the bottom of your current FastPass.  A time is listed at the bottom of your FastPass.  Before you head over to the ride you have a FastPass for get another one so it can start.  EXAMPLE: If the rides in Tomorrowland is what you are trying to achieve then head over to The Matterhorn, get a FastPass now it's time to head over to Space Mountain and enjoy your first FastPass.  While you are able to enter the ride at the door and almost walk up to the podium, the wait for those without a FastPass is almost 90 minutes and it's only 10:30am!
HERE IS A RECAP OF WHAT YOU JUST ACCOMPLISHED!  Enter park at opening, head over to your favorite ride with the longest wait time (Space Mountain), get a FastPass.  While waiting for the FastPass to become available ride other rides in the area that will still have short lines (the lines will get longer as the day goes on), Star Tours and Buzz Lightyear Astro Blasters.  Once the FastPass "return time" is available, DON'T RIDE THE RIDE until you get another FastPass (Matterhorn).  Now go enjoy your first FastPass.  Enjoy a stroll through the Tomorrowland Expo Center Star Wars Launch Bay packed with Star Wars Memorabilia while you wait for your FastPass to Matterhorn to become available.  YOU JUST RODE 4 RIDES IN THE TIME IT WOULD TAKE TO STAND IN ONE LINE!
Once you know how to utilize the FastPass you can repeat this process over and over again.  Also, I highly….highly recommend purchasing or bringing in a lanyard with a pouch.  This little thing is a lifesaver!  It will hold your ticket, FastPass, locker receipt (with locker number) and photo card.  It makes life so much easier.  NO MORE DIGGING AROUND IN YOUR BACKPACK OR PURSE!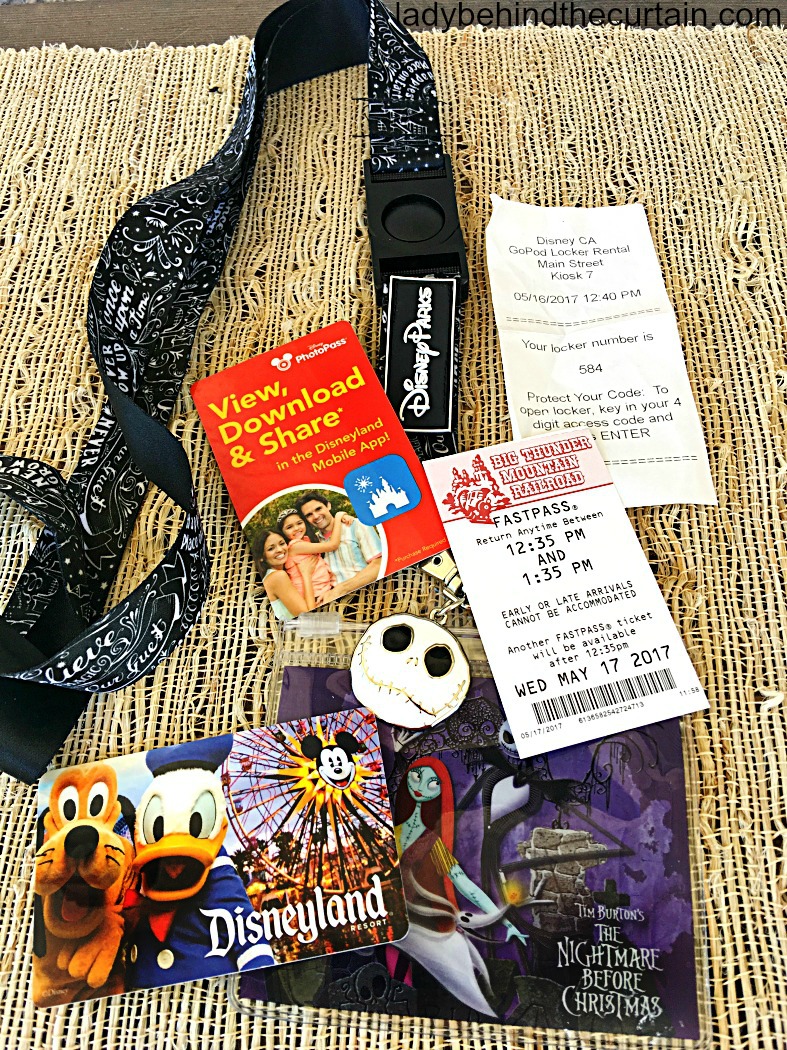 DISNEYLAND RIDE WAIT TIME BOARD:  If you don't have a smart phone then Disney has got you covered!  Instead of walking across the park from ride to ride they have a handy board for you to use.  This board is located at the end of main street right before the bridge which leads you to the entrance of either Frontierland or Adventureland.  On this board you will be able to plan what rides you would like to ride now, get a FastPass for, or if the ride is closed.  Using these two tools will help you be able to ride all the rides we want to.
Here is a list of attractions that have FASTPASS tickets in Disneyland: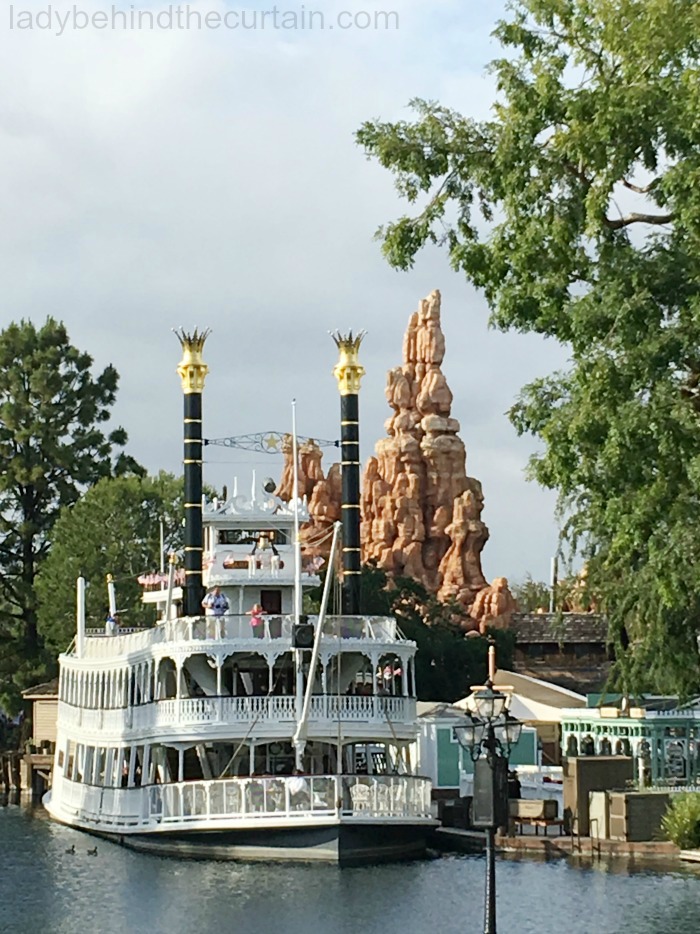 Disneyland:
Big Thunder Mountain Railroad
Buzz Lightyear Astro Blasters
Haunted Manson
Indiana Jones Adventure
Roger Rabbit's Car Toon Spin
Space Mountain
Splash Mountain
Star Tours
Matterhorn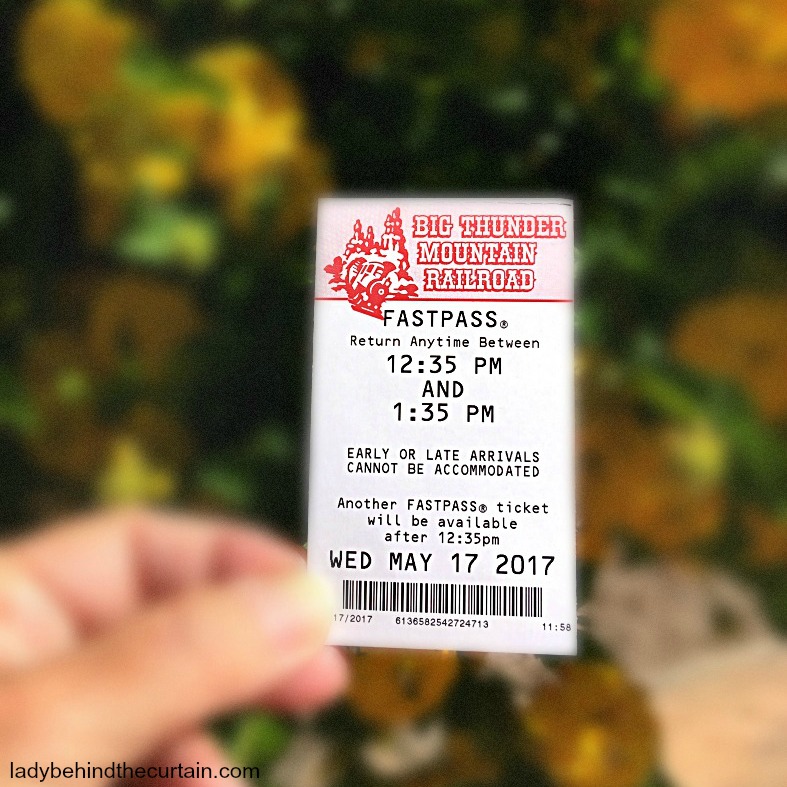 MORE HELPFUL TIPS FOR YOUR DISNEYLAND TRIP
THINGS YOU SHOULD KNOW BEFORE VISITING DISNEYLAND  2. 25 THINGS TO BUY AT DOLLAR TREE BEFORE YOUR DISNEY TRIP  3. TOP 5 MUST TRY FOODS AT DISNEYLAND