IT'S SUMMER TIME!  LET'S ALL GATHER IN THE BACKYARD FOR SOME FUN!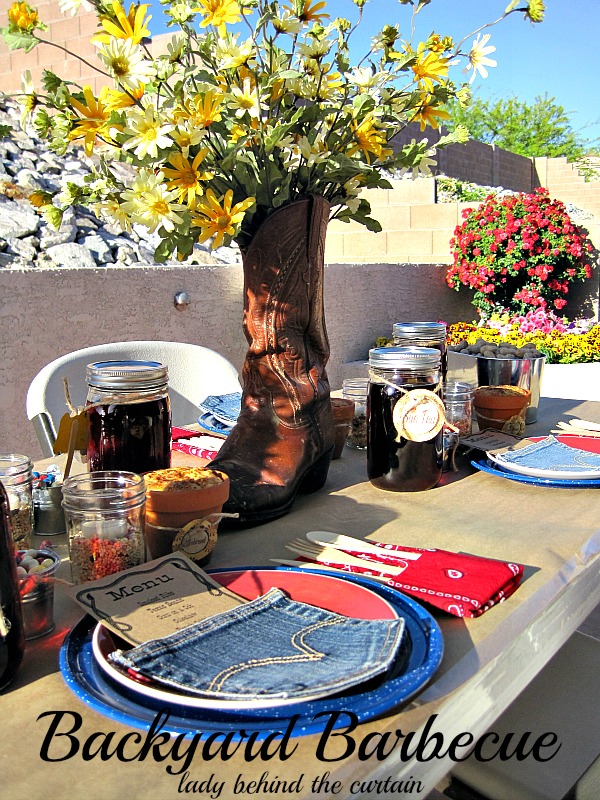 Nothing says summer like a barbecue. Celebrate Memorial Weekend, July 4th or any beautiful summer day with these fun and easy ideas.
Place setting:
Blue and white speckled metal camping plates.  The red plates were purchased at the 99 cent store.  Napkins are folded red bandannas.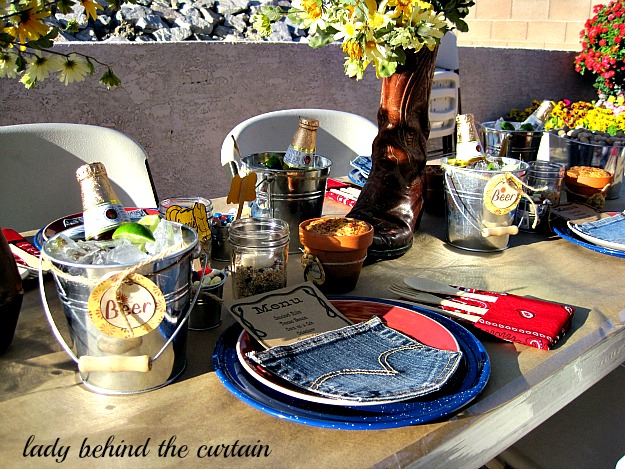 Menu:
Pockets from old jeans with the menu tucked in.
Backyard Barbecue Menu Template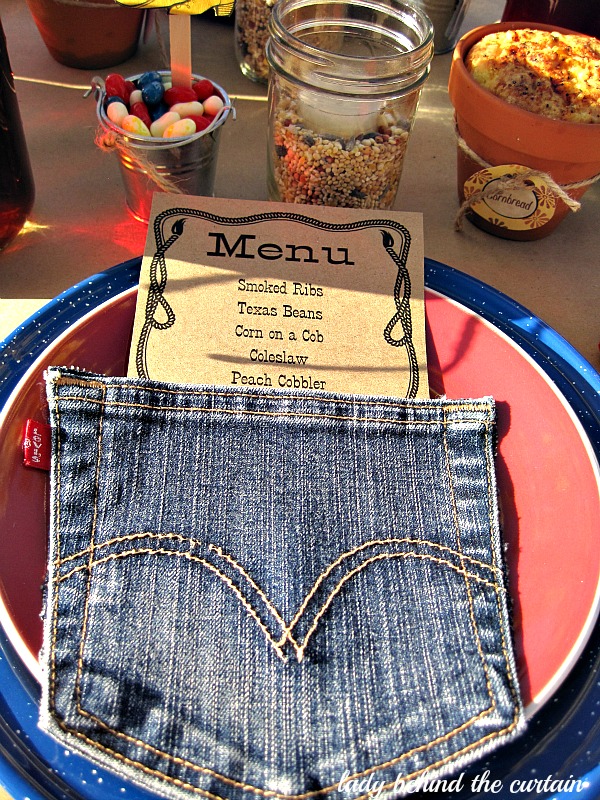 Beverages:
Each guest has their own mason jar of sun tea.  As another option for those hot summer nights each guest has their own beer in a bucket filled with ice and topped with lime wedges.
Backyard Barbecue sun tea and beer tag templates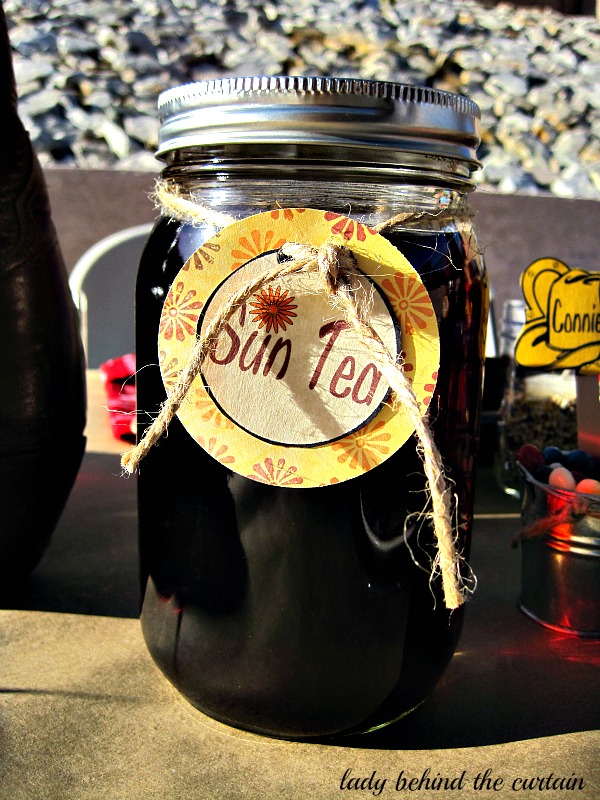 Place Cards:
Small bucket filled with coordinated jelly bean.  Cut out place card template and tape to a popcicle stick.
Backyard Barbecue Place Card Template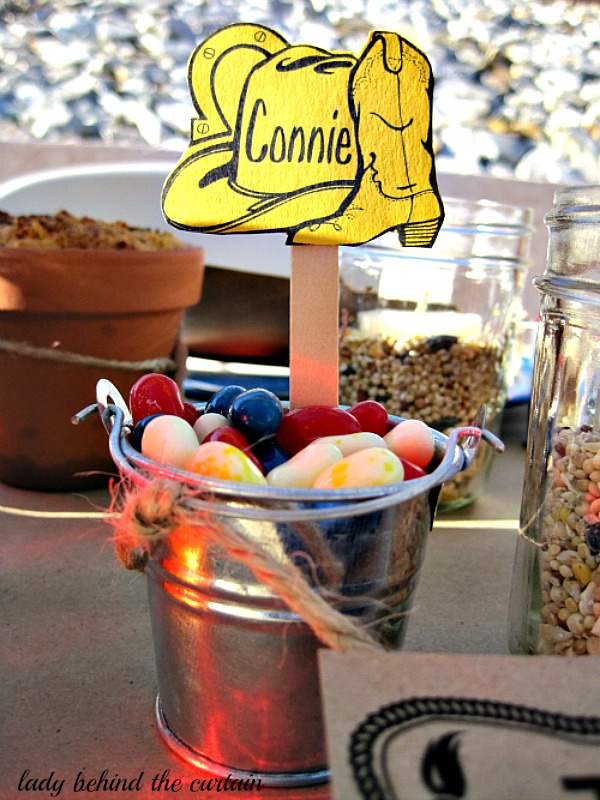 FOOD: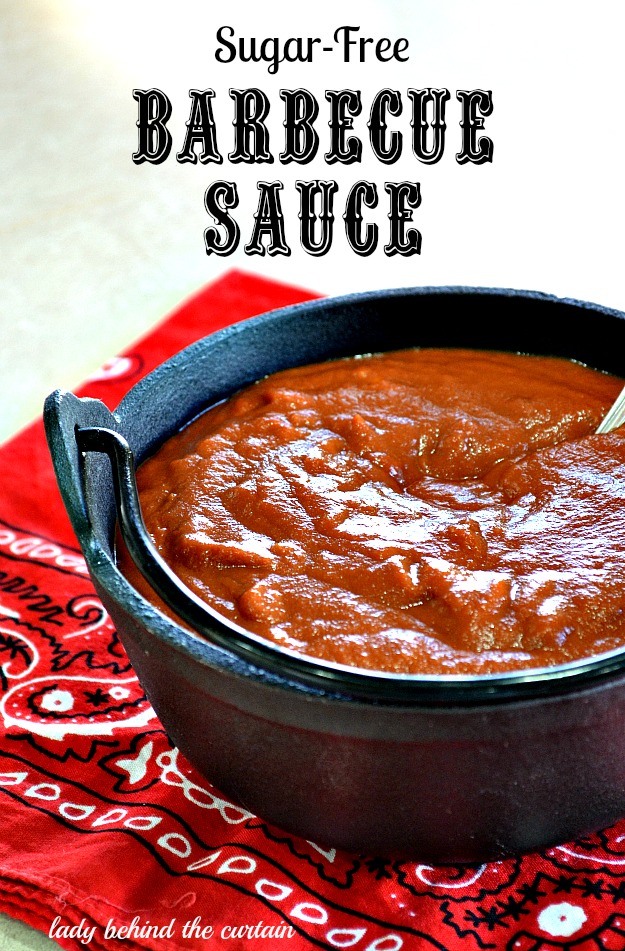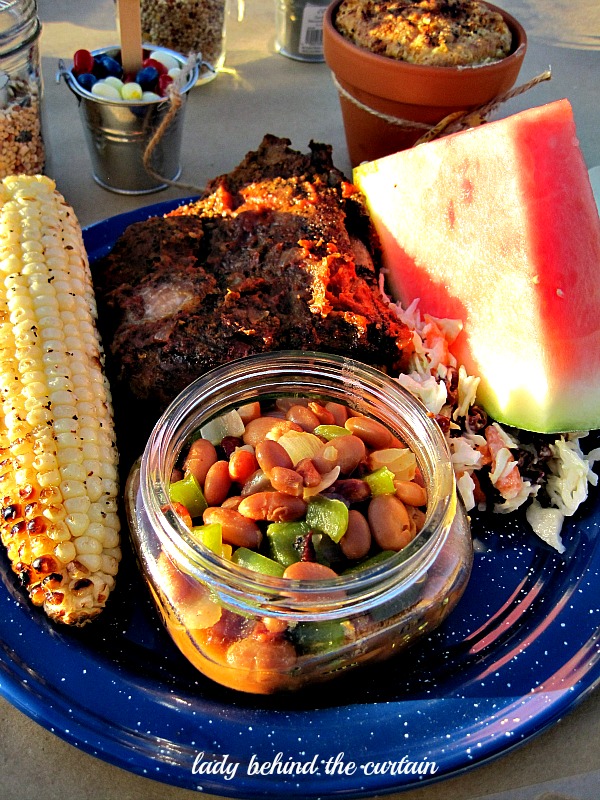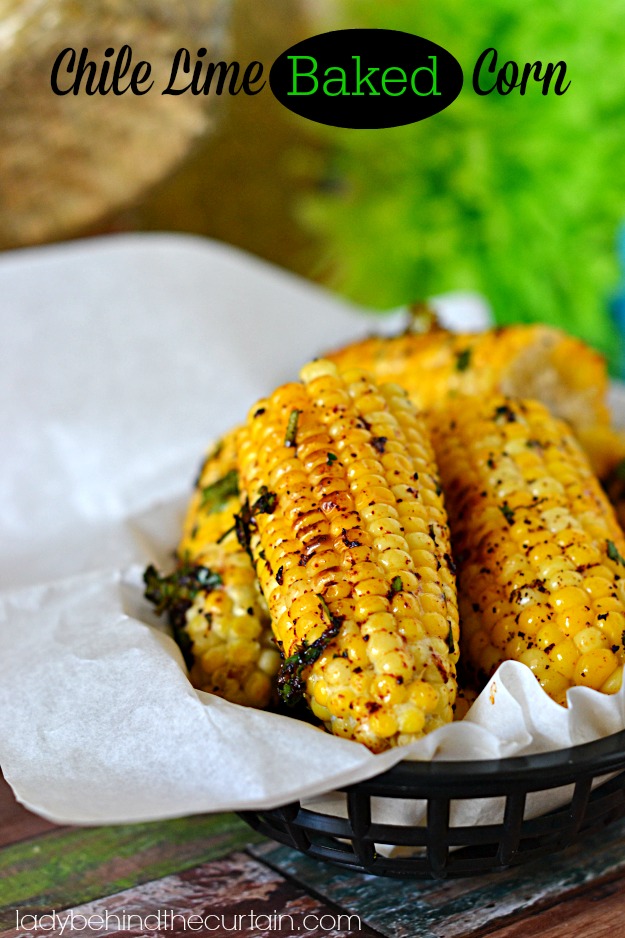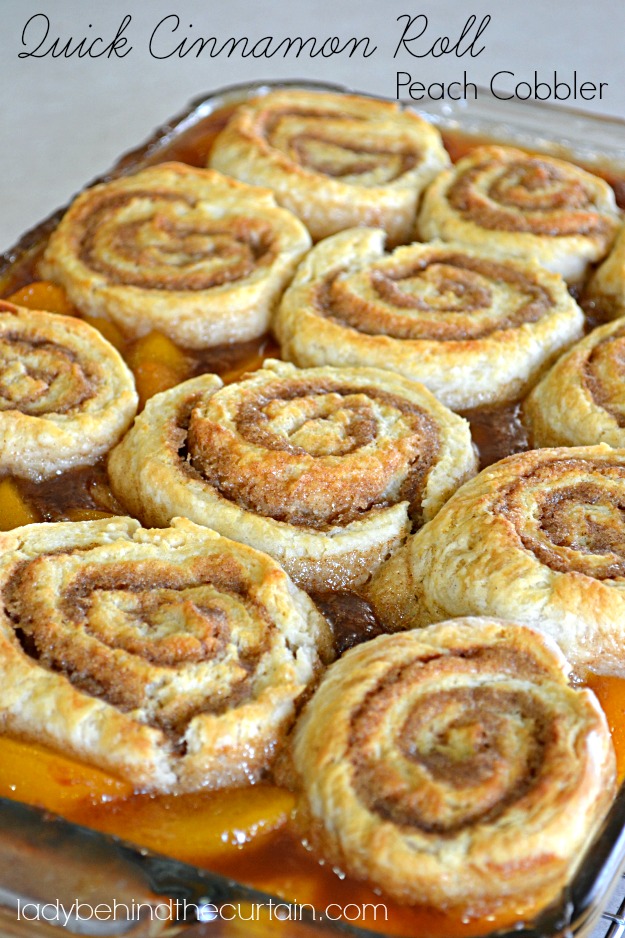 DON'T FORGET THE PEANUTS!