THANK YOU FOR VISITING LADY BEHIND THE CURTAIN AND BEST OF THE WEEKEND!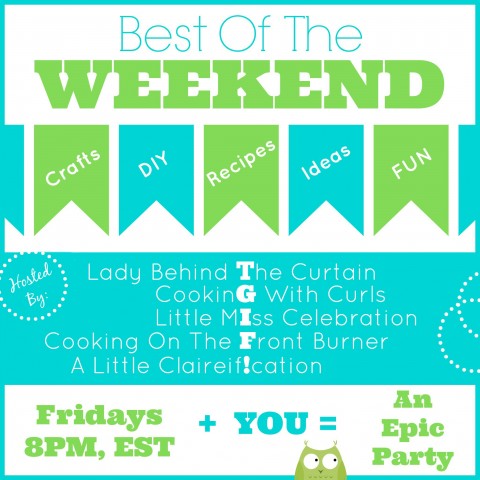 Don't miss a thing from Lady Behind The Curtain.  Follow me on Facebook, Google Plus, Twitter and Instagram ,subscribe to my email OR StumbleUpon and never miss a post!

Hi Everyone!  We had such a great party last week with so many awesome entries! I love Fridays because that's when I get to see what you've been up to.  I'm so honored that you chose to come to BEST OF THE WEEKEND.  

HERE ARE YOUR PARTY HOSTS:

Claire from A Little Claireification, Deb from Cooking on the Front Burner, Lisa from Cooking with Curls, Cindy from Little Miss Celebration and ME!
When you link up at BEST OF THE WEEKEND your posts will be shared at all FIVE blogs!
Keep the party going through the weekend!  Party  at Saturday Night Fever with  BELLE OF THE KITCHEN
And…SHOW STOPPER with Melanie Makes!
Now for some business.
Last week's most viewed link which is featured on ALL five of our blogs is….
CHEESEY CHICKEN AND VEGETABLE SOUP by Cozy Country Living.
The perfect soup to warm you up on a cold winters night.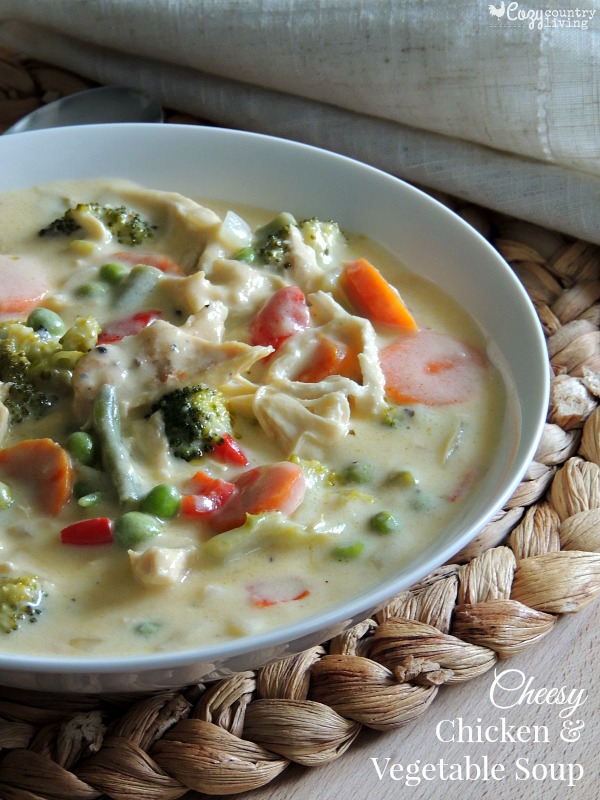 My favorites from this week are….
 PAPER SCRAP PUMPKINS by Bitz of Me.
These completely adorable pumpkins cost $0.00 to make and are perfect for Fall.
SPOOKY MONSTER EYES AVOCADO DEVILED EGGS by Scattered Thoughts of a Crafty Mom
The perfect creepy Halloween party food!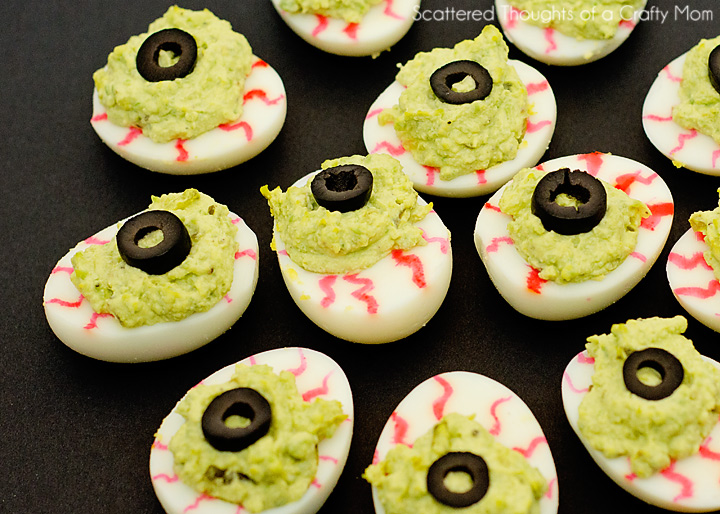 APPLE CINNAMON STICKY BUNS by The Whole Serving
Dripping with sticky goodness.  You're family would love to wake up to these delicious gooey sticky buns!
CONGRATULATIONS and don't forget to check out the features from this weeks party at… A Little Claireification, Cooking on the Front Burner, Cooking with Curls and Little Miss Celebration!  You can grab your FEATURED button HERE.