WELCOME TO BEST OF THE WEEKEND LINK PARTY!  I'm so glad you decided to join us!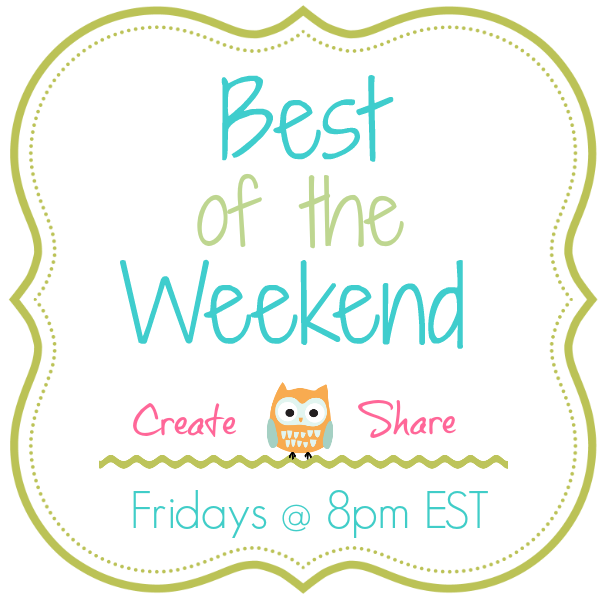 Don't miss a thing from Lady Behind The Curtain.  Follow me on Facebook, Google Plus, Twitter and Instagram ,subscribe to my email OR StumbleUpon and never miss a post!

Hi Everyone!  We had such a great party last week with so many awesome entries! I love Fridays because that's when I get to see what you've been up to.  I'm so honored that you chose to come to BEST OF THE WEEKEND.  

HERE ARE YOUR PARTY HOSTS:

Deb from Cooking on the Front Burner, Lisa from Cooking with Curls, Cindy from Little Miss Celebration and ME!
When you link up at BEST OF THE WEEKEND your posts will be shared at all FOUR blogs!
Keep the party going through the weekend!  Party  at Saturday Night Fever with  BELLE OF THE KITCHEN
And…SHOW STOPPER with Melanie Makes!
Now for some business.
Last week's most viewed link which is featured on ALL four of our blogs is….
COCONUT BANANA BREAD BY Life with Garnish
My favorites from this week are….
GERMAN CHOCOLATE FUDGE PIE by Two in the Kitchen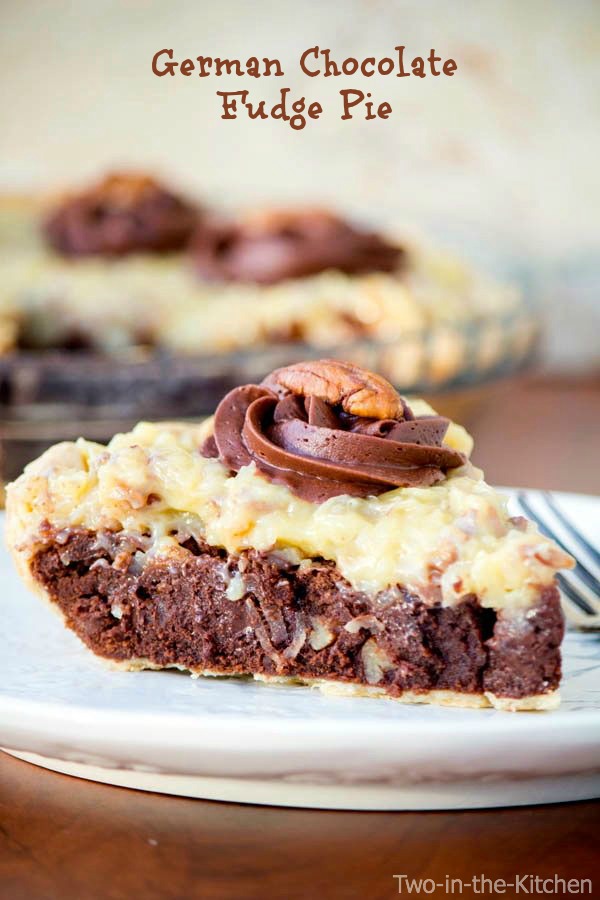 TRIPLE CHOCOLATE CHEESECAKE WITH OREO CRUST by OMG Chocolate Desserts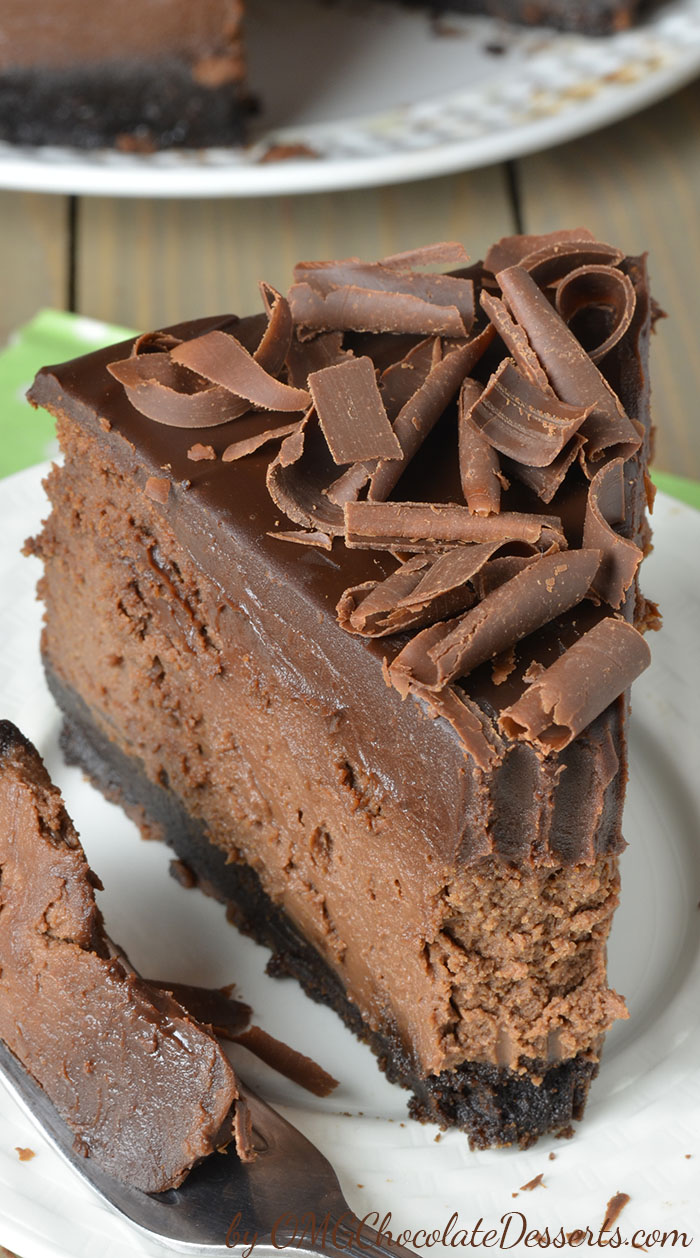 CHEESECAKE BROWNIES by My Cookie Clinic
CONGRATULATIONS and don't forget to check out the features from this weeks party at… Cooking on the Front Burner, Cooking with Curls and Little Miss Celebration!  You can grab your FEATURED button HERE.