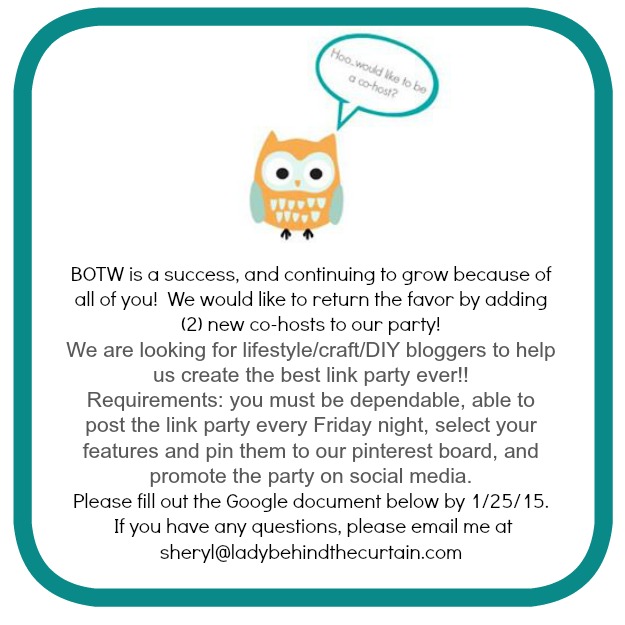 «««GO HERE TO SIGN UP»»» APPLICATION
WELCOME BACK TO BEST OF THE WEEKEND!  ♥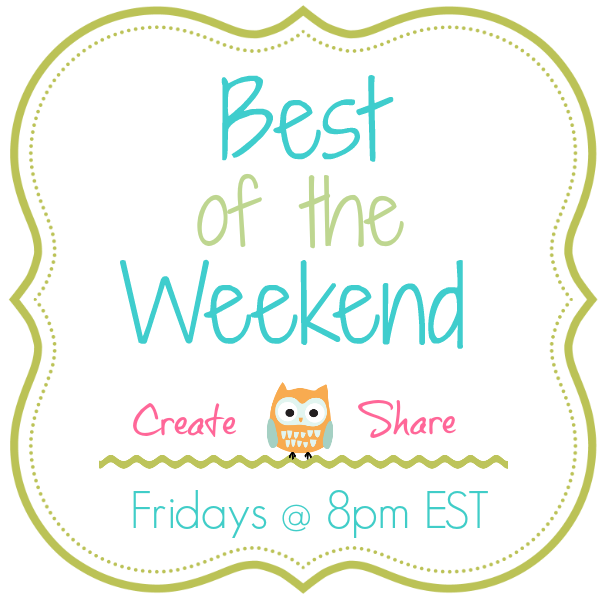 Don't miss a thing from Lady Behind The Curtain.  Follow me on Facebook, Google Plus, Twitter and Instagram ,subscribe to my email OR StumbleUpon and never miss a post!

I love Fridays because that's when I get to see what you've been up to.  I'm so honored that you chose to come to BEST OF THE WEEKEND.  

HERE ARE YOUR PARTY HOSTS:

Deb from Cooking on the Front Burner, Lisa from Cooking with Curls, Cindy from Little Miss Celebration and ME!
When you link up at BEST OF THE WEEKEND your posts will be shared at all FOUR blogs!
Last week's most viewed link which is featured on ALL four of our blogs is….
TIRAMASU BROWNIES by Simply Stacie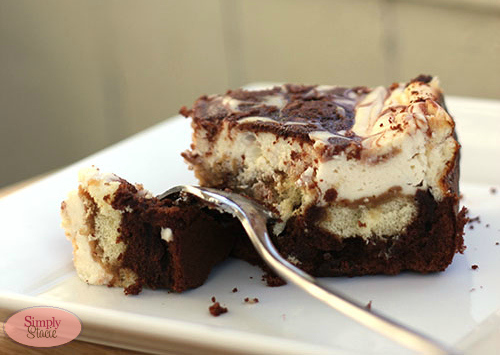 My favorites from this week are….
EASY LOLLIPOPS by Bitz and Giggles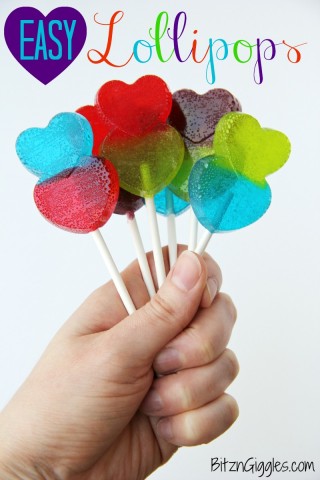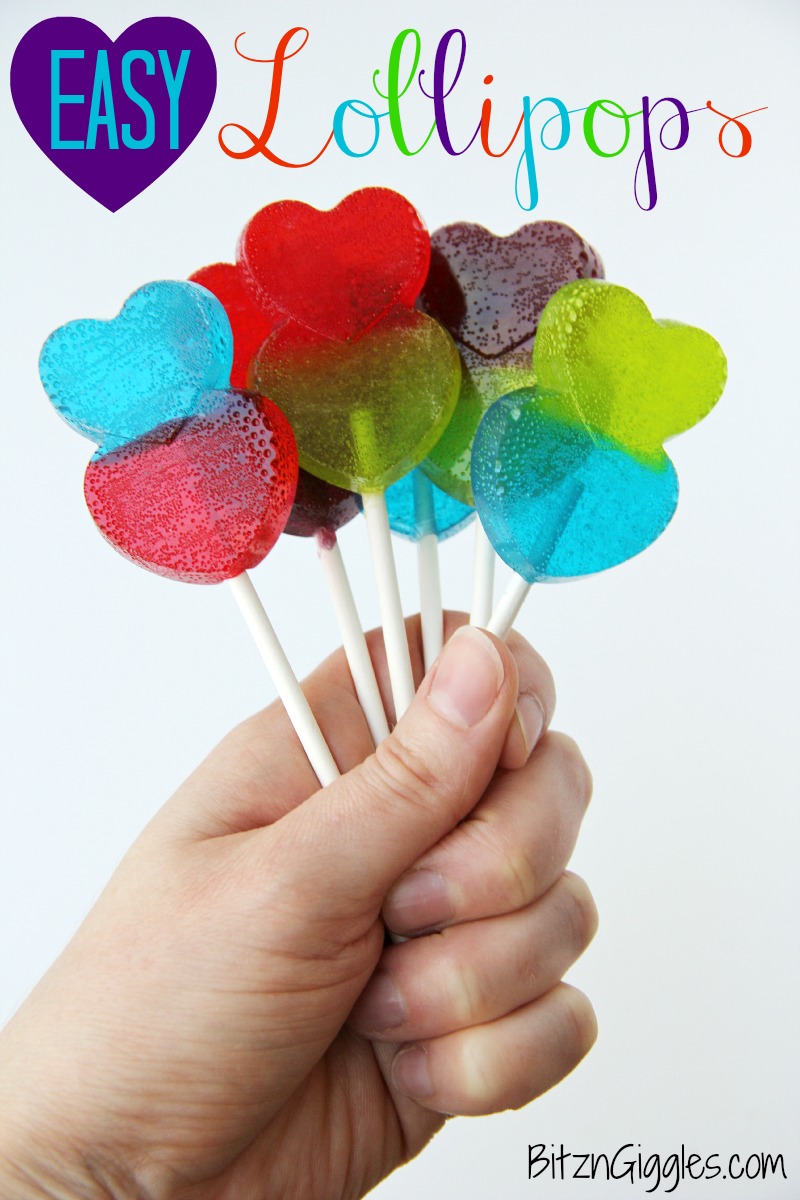 SLOW COOKER CHICKEN NACHOS by The Seasoned Mom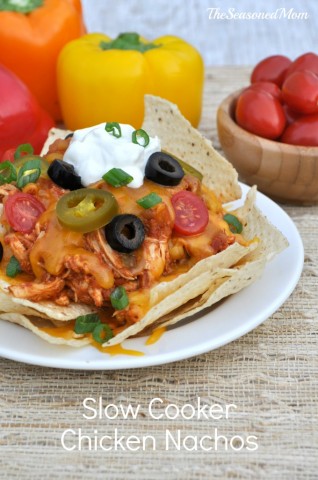 FOOTBALL YARDLINE GRAHAM CRACKERS by Hoopla Palooza
CONGRATULATIONS and don't forget to check out the features from this weeks party at… Cooking on the Front Burner, Cooking with Curls and Little Miss Celebration!  You can grab your FEATURED button HERE.