Blueberry Boy Bait Coffee Cake
I love the story behind the Blueberry Boy Bait Coffee Cake.  Read below to find out why a little girl gave her coffee cake such a funny title.  The perfect Valentine's Day Dessert!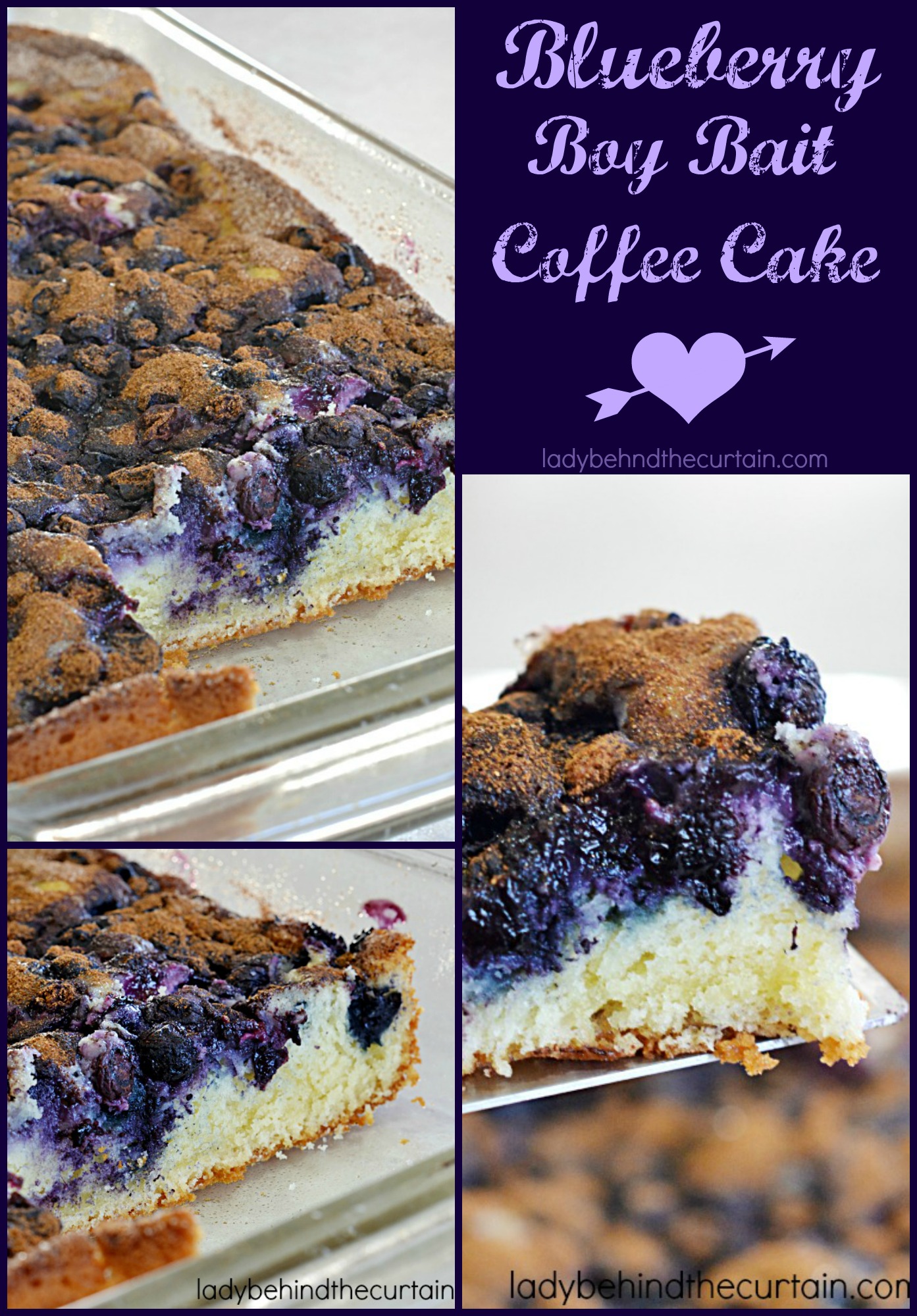 This Blueberry Boy Bait recipe originates from 1954 and was titled Blueberry Boy Bait by a 15 year old Pillsbury contestant.  This recipe won second place in the youth division.  Named in honor of it powers with the opposite sex this recipe is one of the most popular recipes in the YankeeMagazine.com archive.  This cake is the perfect dessert to make when you're in a pinch.  You can have this ready for the oven BEFORE the oven is ready for you!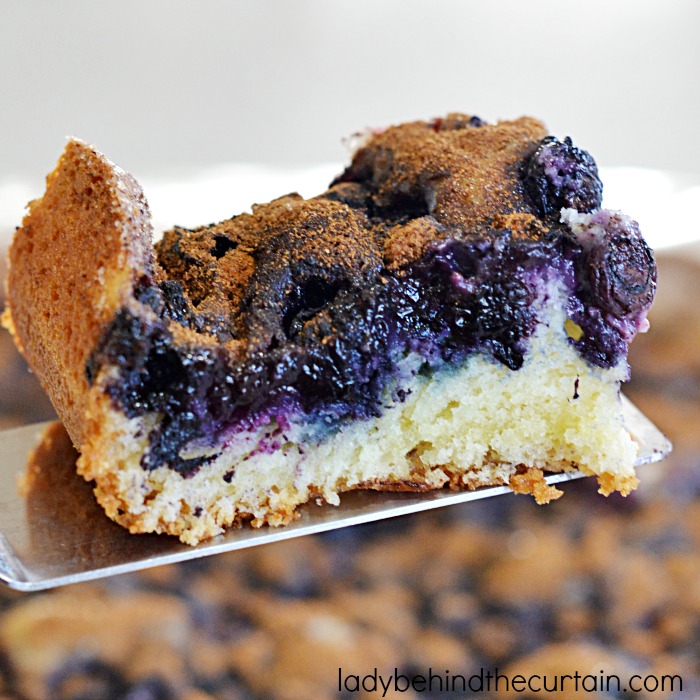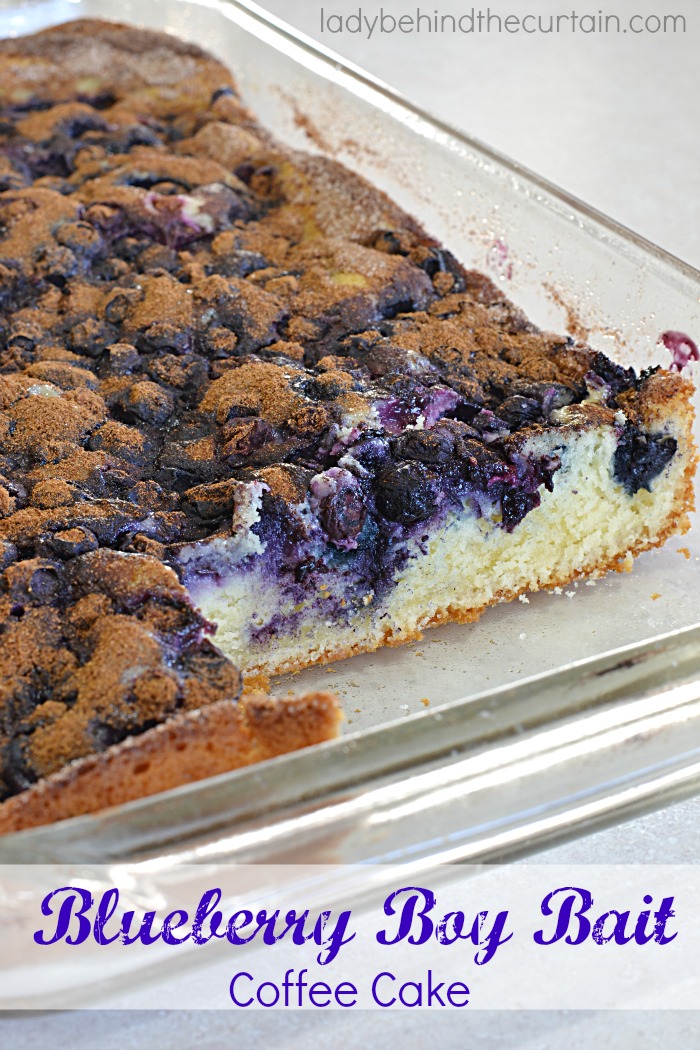 MORE BLUEBERRY RECIPES
1. LEMON BLUEBERRY PIE ICE CREAM  2. CINNAMON BLUEBERRY CRUMBLE  3. BLUEBERRY COBBLER