This deliciously dense flavorful Brown Sugar Pound Cake is just what your dessert table needs! A very moist delicious bundt cake filled with toffee bits, brown sugar and pecans, with tons of caramel flavor. Make sure you add this recipe to your Thanksgiving menu! ***JUST ADDED*** This wonderful cake got a makeover! Scroll down to see the NEW ingredient! And WATCH THE NEW VIDEO! Keep the kids busy with FREE activity sheets and Coloring Pages! Scroll down for the link. ↓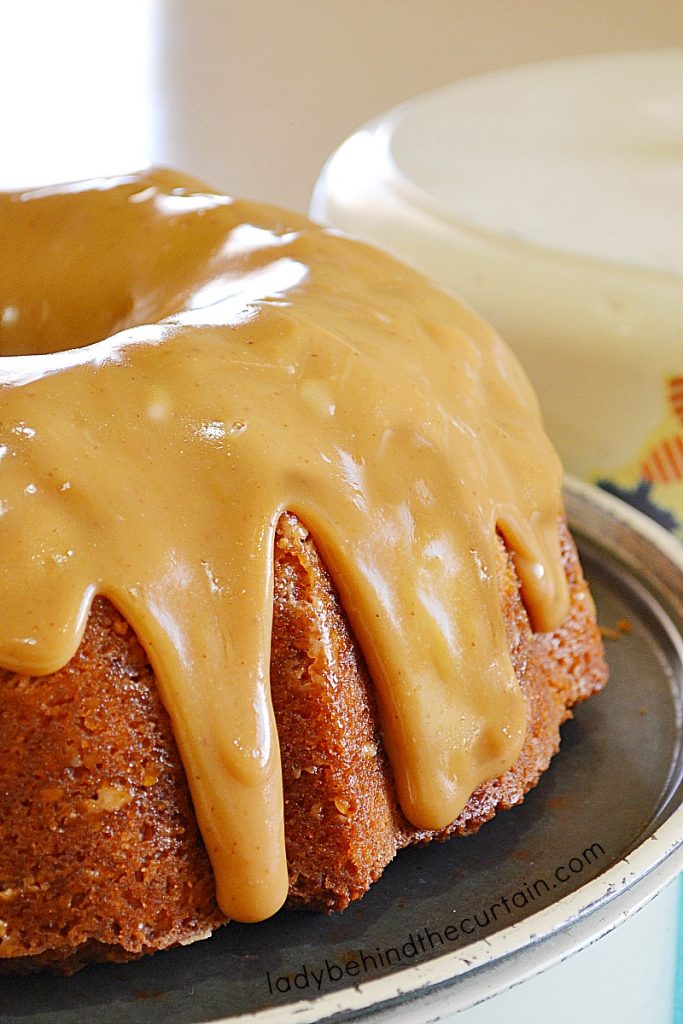 EASY CARAMEL DRIZZLE!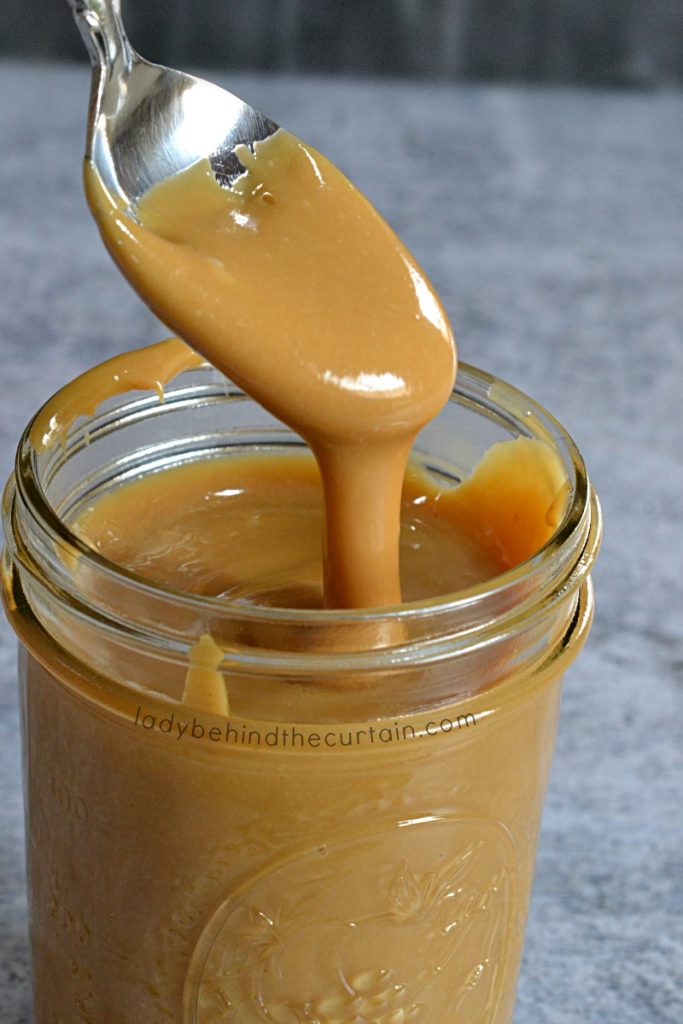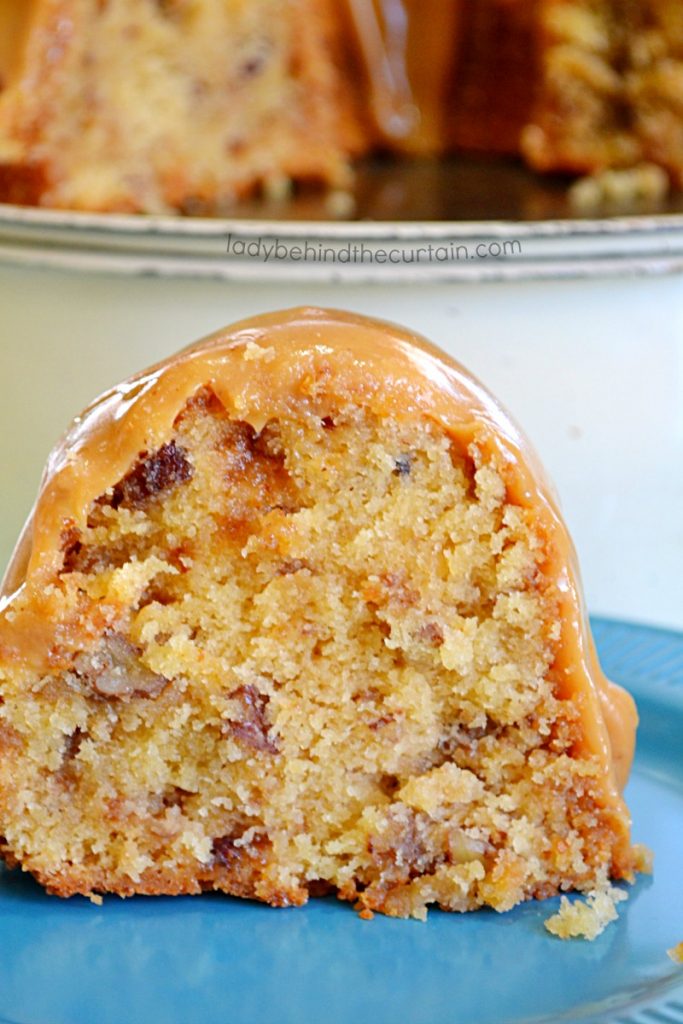 NEW INGREDIENT!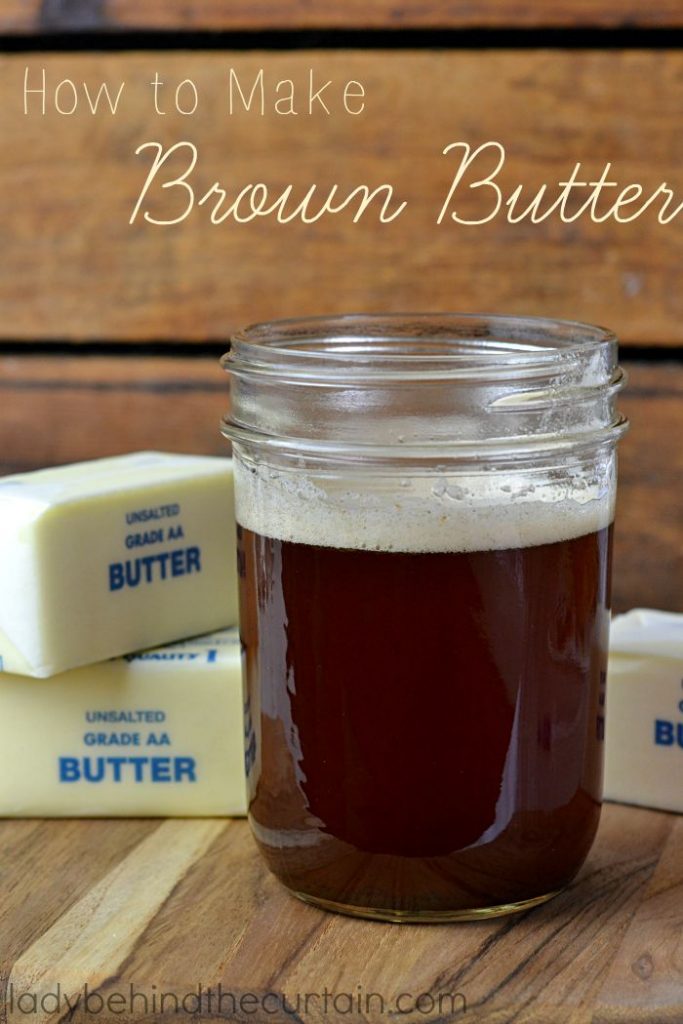 IMPORTANT TIP!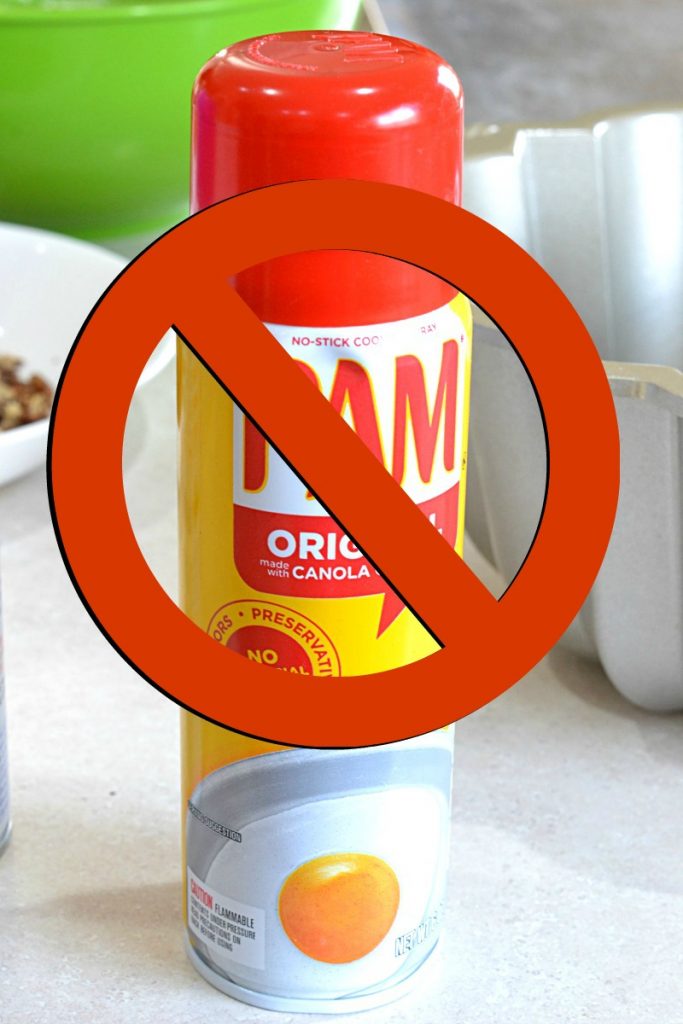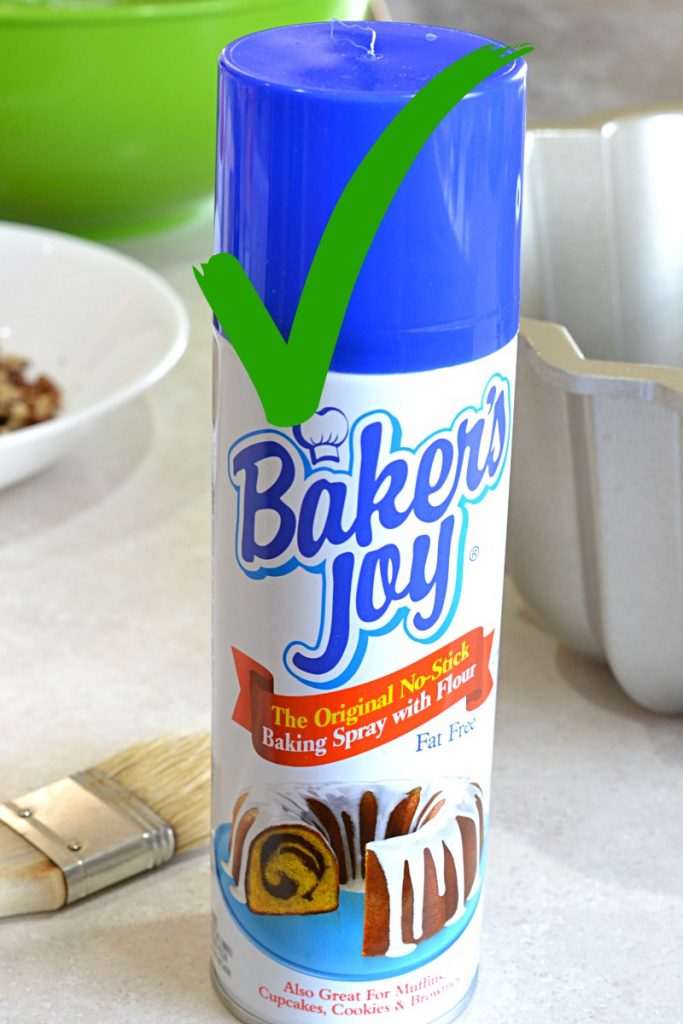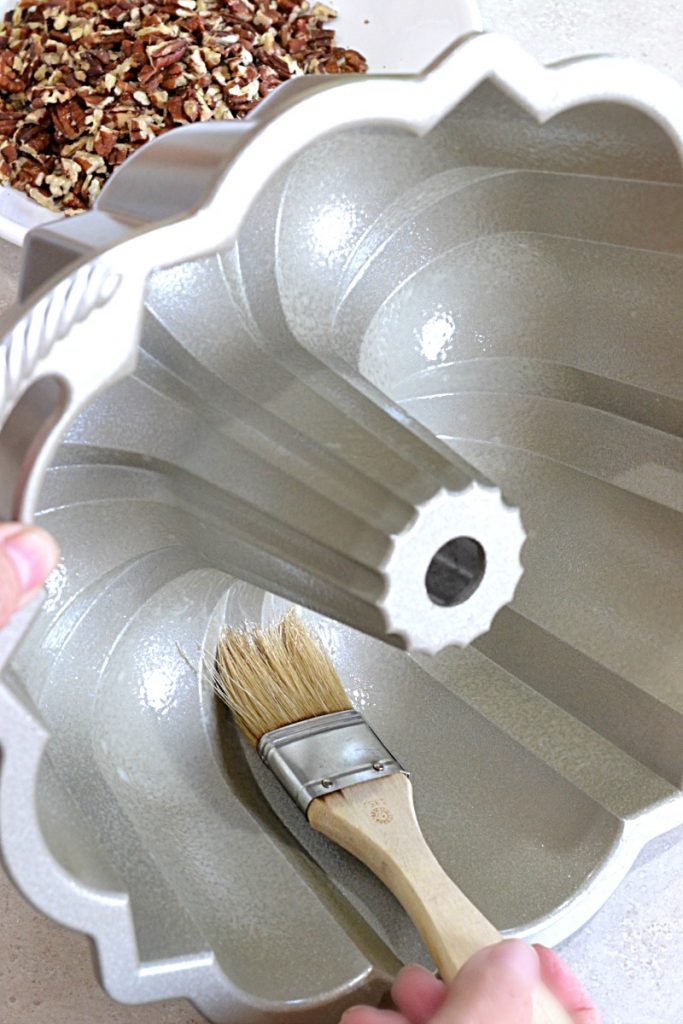 Toffee Bits Substitution
Are you having a hard time finding toffee bits in your grocery store? I don't want you to miss out on a delicious cake so here are a few alternatives. NOTE: WHICH EVER ONE YOU CHOOSE, DO NOT GO OVER 1 CUP.
1 CUP CARAMEL BAKING CHIPS
1 CUP BUTTERSCOTCH BAKING CHIPS
½ CUP CARAMEL BAKING CHIPS PLUS ½ CUP BUTTERSCOTCH BAKING CHIPS
Tips for a Successful Brown Sugar Pound Cake
ROOM TEMPERATURE INGREDIENTS: All ingredients should be at room temperature this will help all the ingredients to combine better, giving you a smoother cake batter and a more even texture.
AERATE FLOUR: Flour must be aerated before measuring. If the flour is not aerated, it will result in too much flour being measured. Aerating basically means fluffing it up.
PROPERLY GREASE YOUR PAN: Simply spraying the bundt pan with non stick cooking spray will not be enough. Using a non stick cooking spray with flour added is the way to go. Brushing it into all the crevices is a must. You can also make your own baking goop. For that, blend together equal parts vegetable oil, vegetable shortening, and flour. Dip pastry brush into the mixture and generously spread over the entire pan baking surface. The goop will stay fresh stored at room temperature for 3 months, or in the refrigerator 6 months.
USE REAL BUTTER: The only way to achieve a nice buttery flavor is with real butter. Butter's high fat content is what give baked goods their texture.
PREPARE EVERYTHING: Getting all your ingredients out and ready for mixing helps make the cake making process so much easier. That includes measuring ingredients and chopping nuts.
COVER CAKE WITH FOIL: If the cake starts to turn dark brown before the cooking time is over, simply make a foil tent and place over the top of the cake.
Free Printables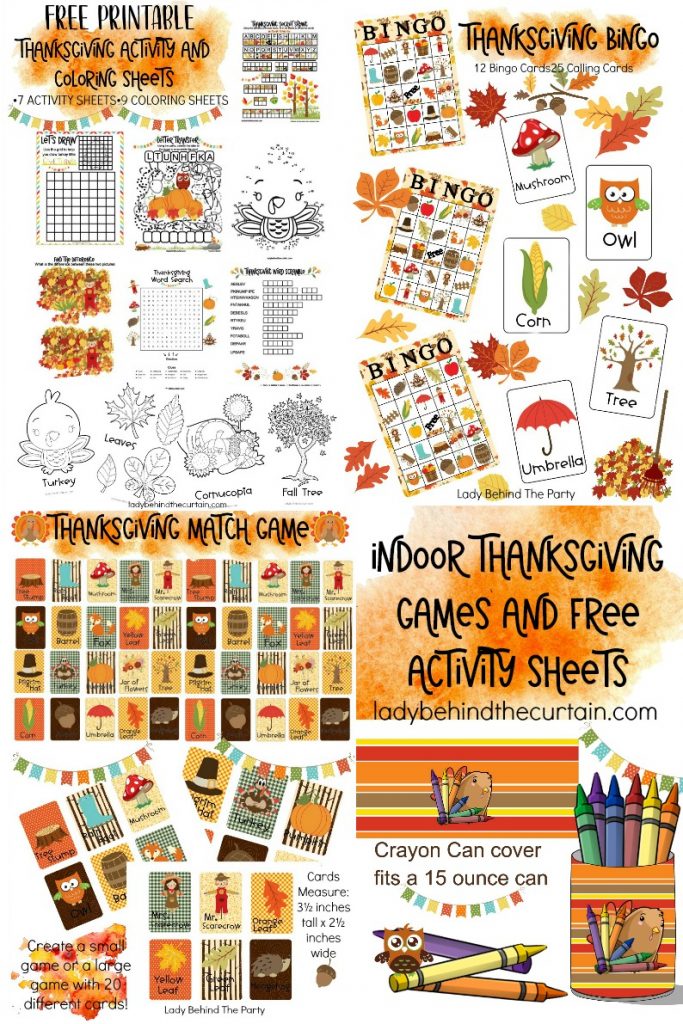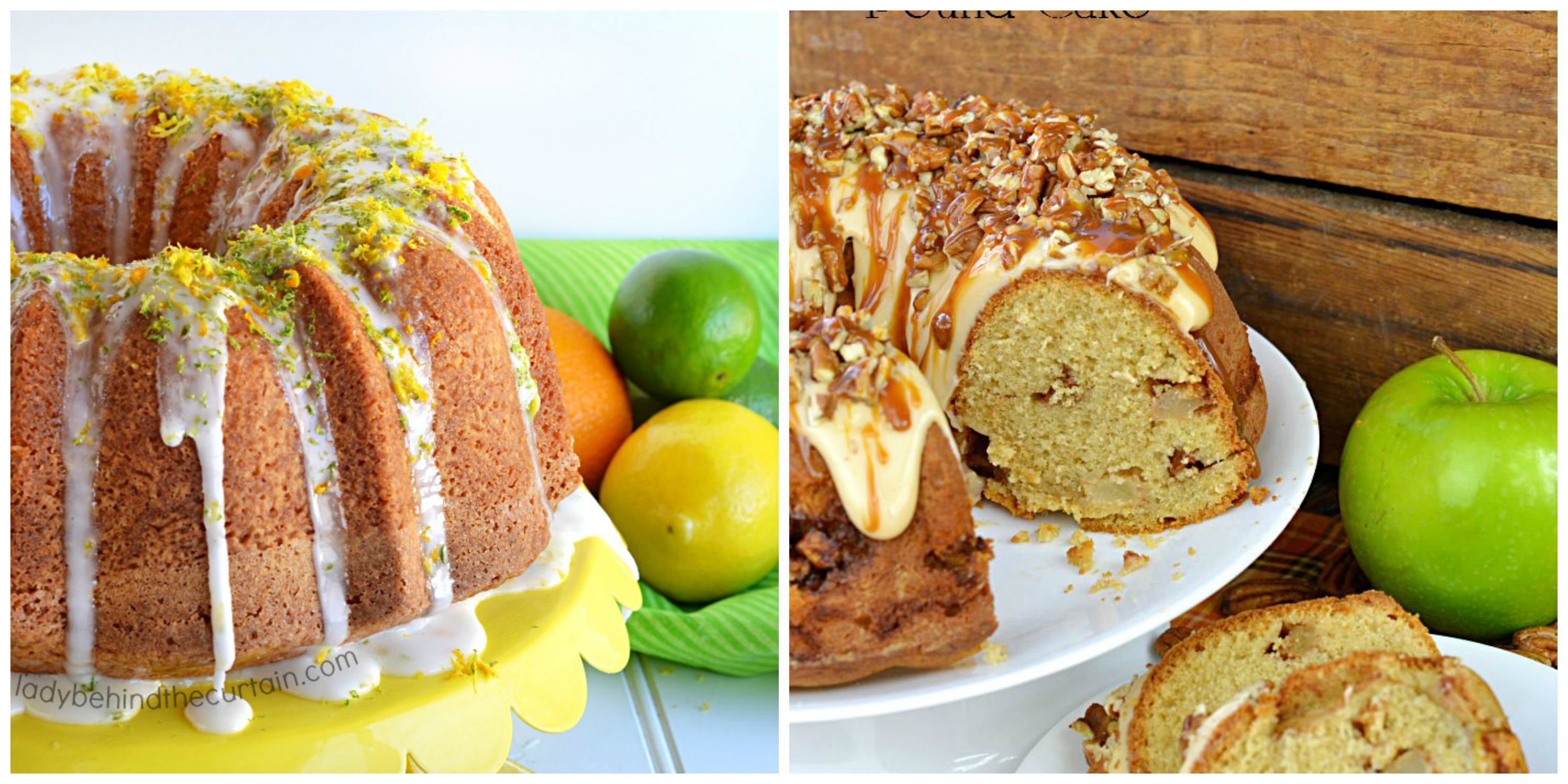 SIGN UP FOR THE LADY BEHIND THE CURTAIN NEWSLETTER
THANKS FOR VISITING♥