Cast Party Wednesday #101
A BIG thank you for coming to Cast Party Wednesday every week and posting your amazing creations!  It's because of YOU that Cast Party Wednesday has become such a GREAT success.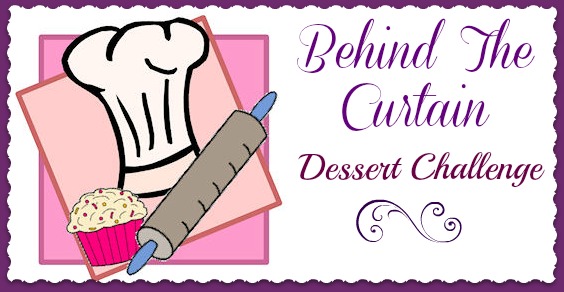 I haven't shared in awhile about my BEHIND THE CURTAIN DESSERT CHALLENGE.  I have a dessert challenge every month.  I have chosen two ingredients for each month.  This month the ingredients are Peaches and Cream.  The participants are to take those two ingredients and create a recipe using them.  I LOVE the creative process.  Do you think this is something you would be interested in?  I know that life can get hectic so there is NO obligation to participate every month.  Here is the link for more details: BEHIND THE CURTAIN DESSERT CHALLENGE
SUMMER SPLURGE is my NEW giveaway.  I have joined up with some amazing bloggers to bring you the chance to win a…
$500 AMAZON GIFT CARD!
Go HERE to enter.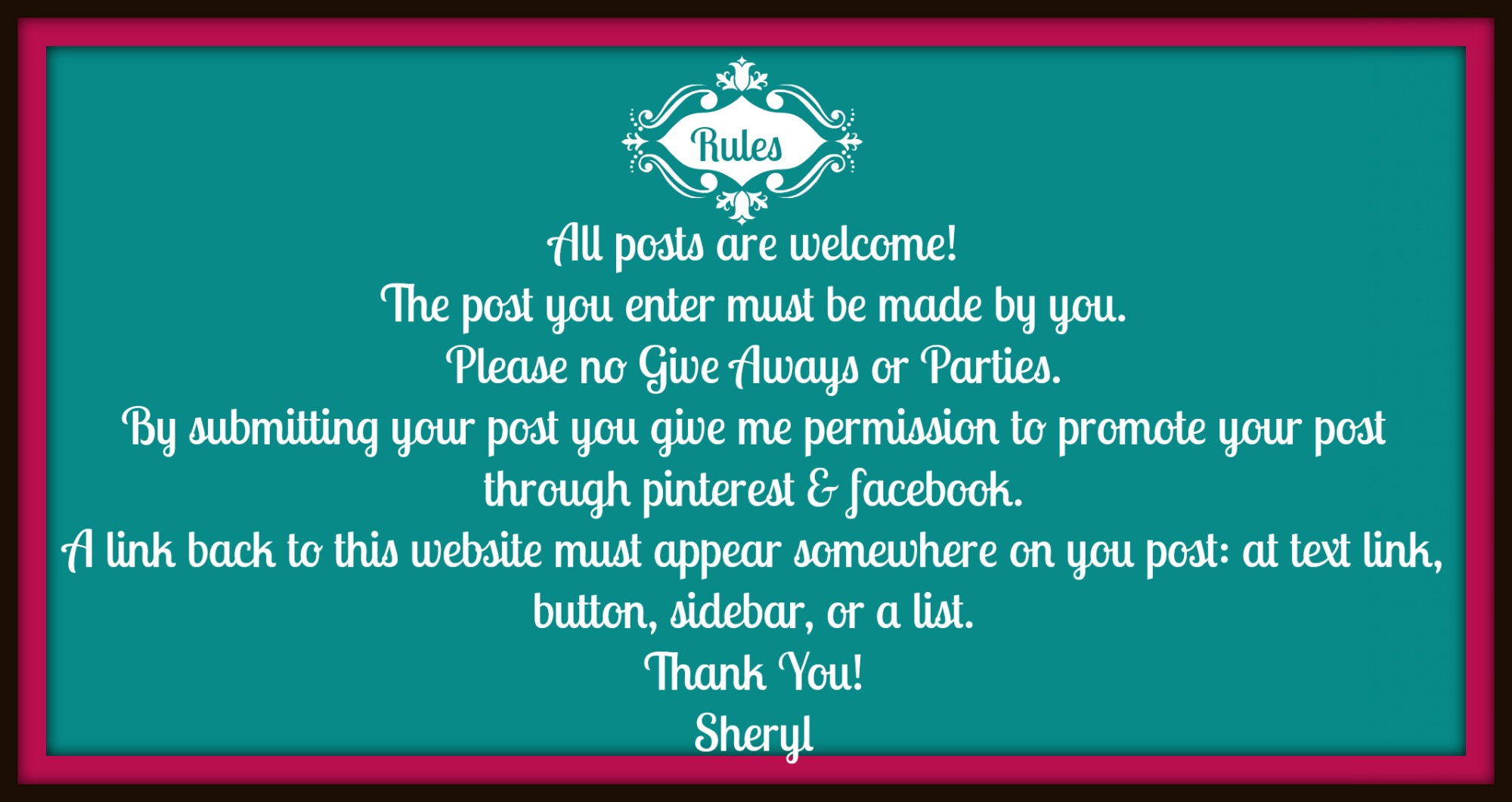 Today I am sharing a melt in your mouth dessert.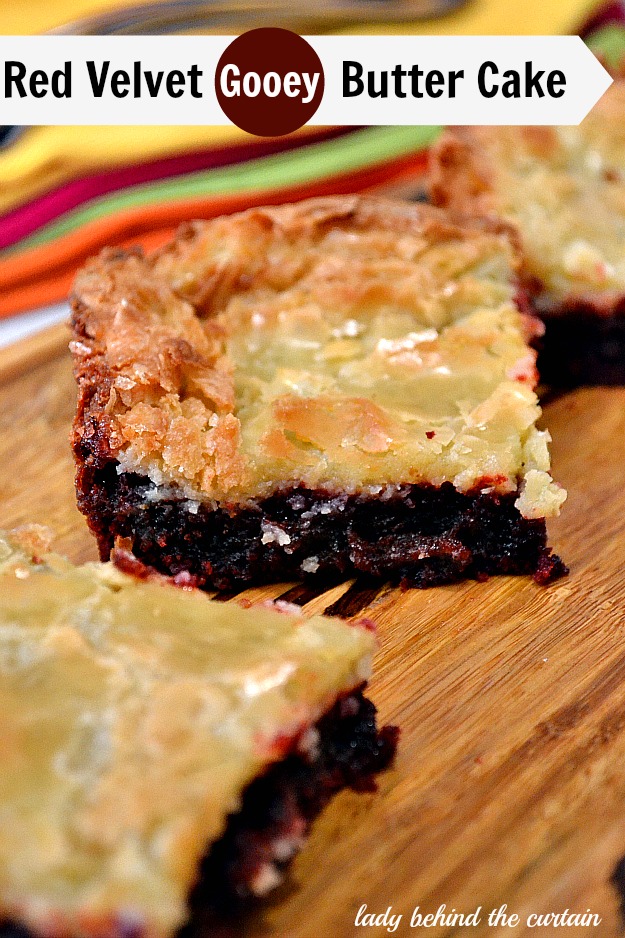 Thanks again for visiting Lady Behind The Curtain!
LET'S PARTY!