Cast Party Wednesday #102
Hi Everyone!  I hope you are enjoying your summer.
Did you see that?  July just ran right in front of me.  Summer is almost over, school will be starting soon.  My daughter is already back in her classroom getting it ready for the little ones.  School starts next week!  Oh My Gosh!  That went WAY too fast.
Anyway, I'm so glad you took some time out of your busy schedule to visit Cast Party Wednesday at Lady Behind The Curtain and share your creations with us.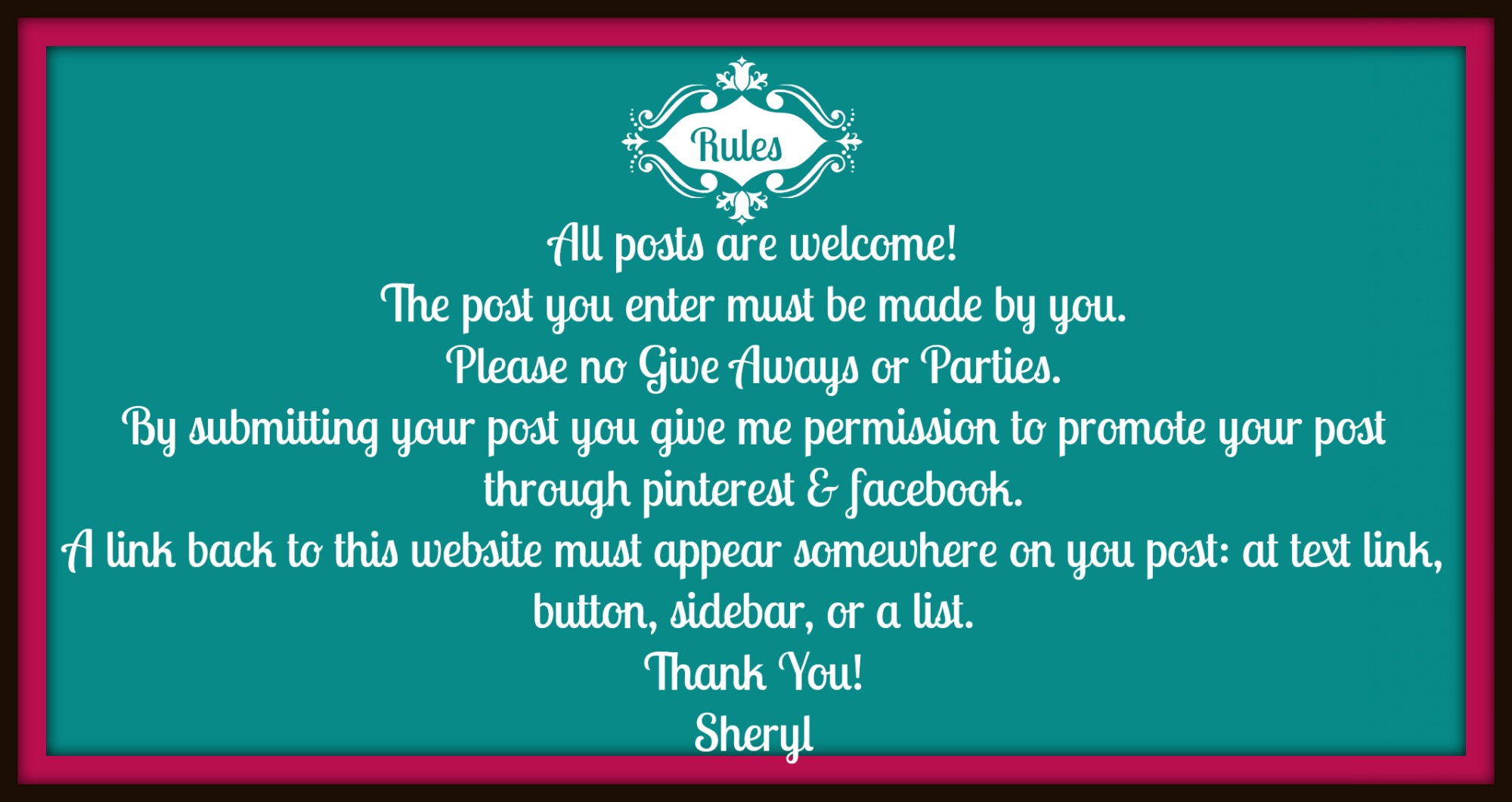 Today I am sharing a dish full of flavor but light on calories.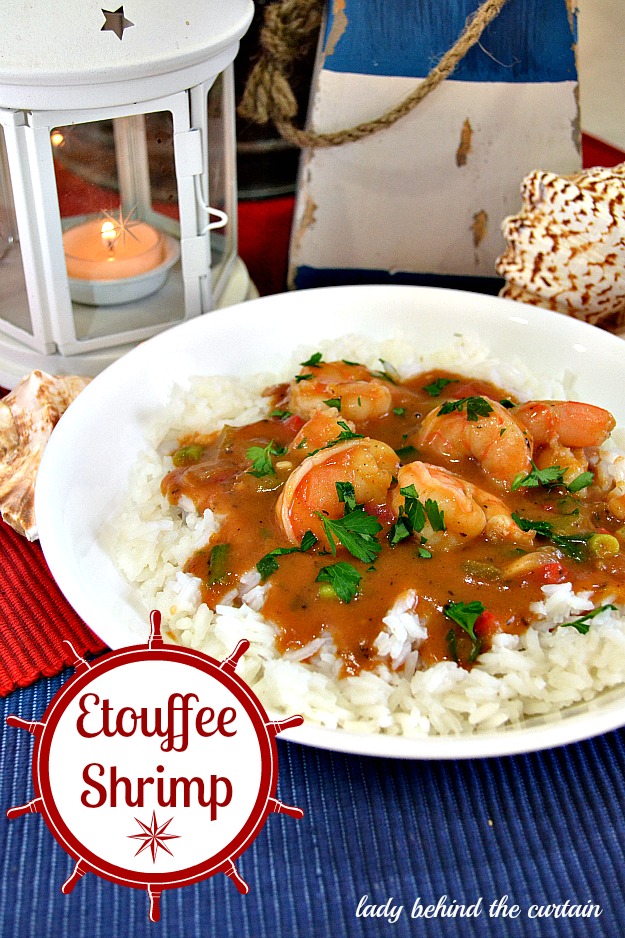 Thanks again for visiting Lady Behind The Curtain!
LET'S PARTY!