Cast Party Wednesday #103

THANK YOU!
FOR STOPPING BY!
I'm so glad you took some time out of your busy schedule to visit Cast Party Wednesday at Lady Behind The Curtain.
Here are a few details about CAST PARTY WEDNESDAY:  As a thank you I try to post 12 of your creations on Facebook everyday.  I hope this has helped increase your traffic.  I really enjoy sharing on Facebook.  I have the BEST readers!  They share like crazy and that's a GOOD thing.
Today I am sharing a recipe I have been making for at least 10 years.  It's something I like to make on Saturday's for lunch.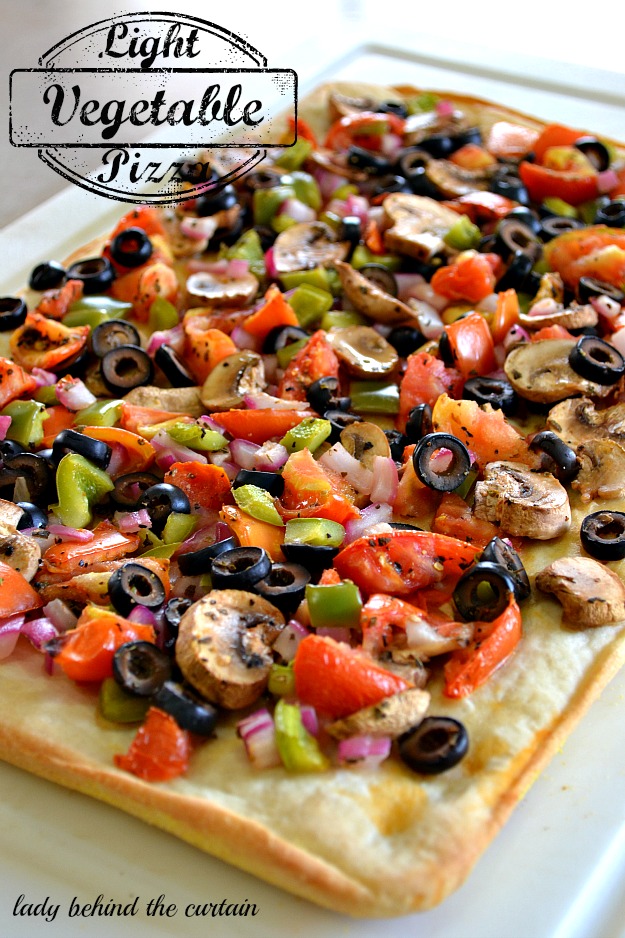 Thanks again for visiting Lady Behind The Curtain!
LET'S PARTY!