Cast Party Wednesday #104

THANK YOU!  FOR STOPPING BY!
I'm so glad you took some time out of your busy schedule to visit Cast Party Wednesday at Lady Behind The Curtain.
Here's what happened last week on LADY BEHIND THE CURTAIN.
1.  PICK YOU COLOR-VANILLA PUDDING POPS  2.  COPYCAT ORANGE CREAM POPS  3.  BLUEBERRY LEMON BREAKFAST CAKE  4.  BLACK BEAN AND MANGO SALAD  5.  PATIO CITRUS BERRY PUNCH  6.  COTTON CANDY LOLLIPOPS  7.  CITRUS BUTTER  8.  PEACHES AND CREAM CHEESE BARS  9.  SWEET & SOUR CHICKEN
WATCH THIS SLIDE SHOW TO SEE PICTURES OF THESE RECIPES.
Today I am sharing my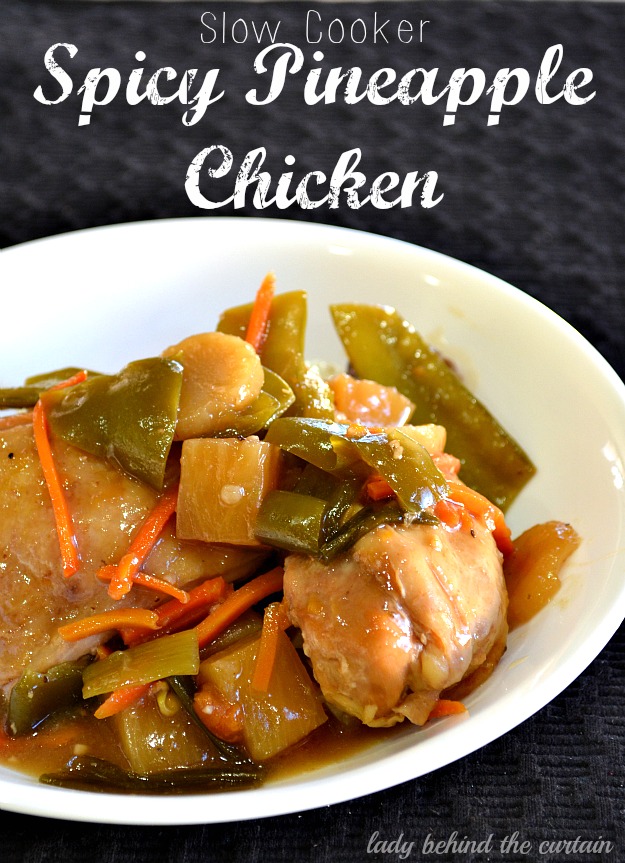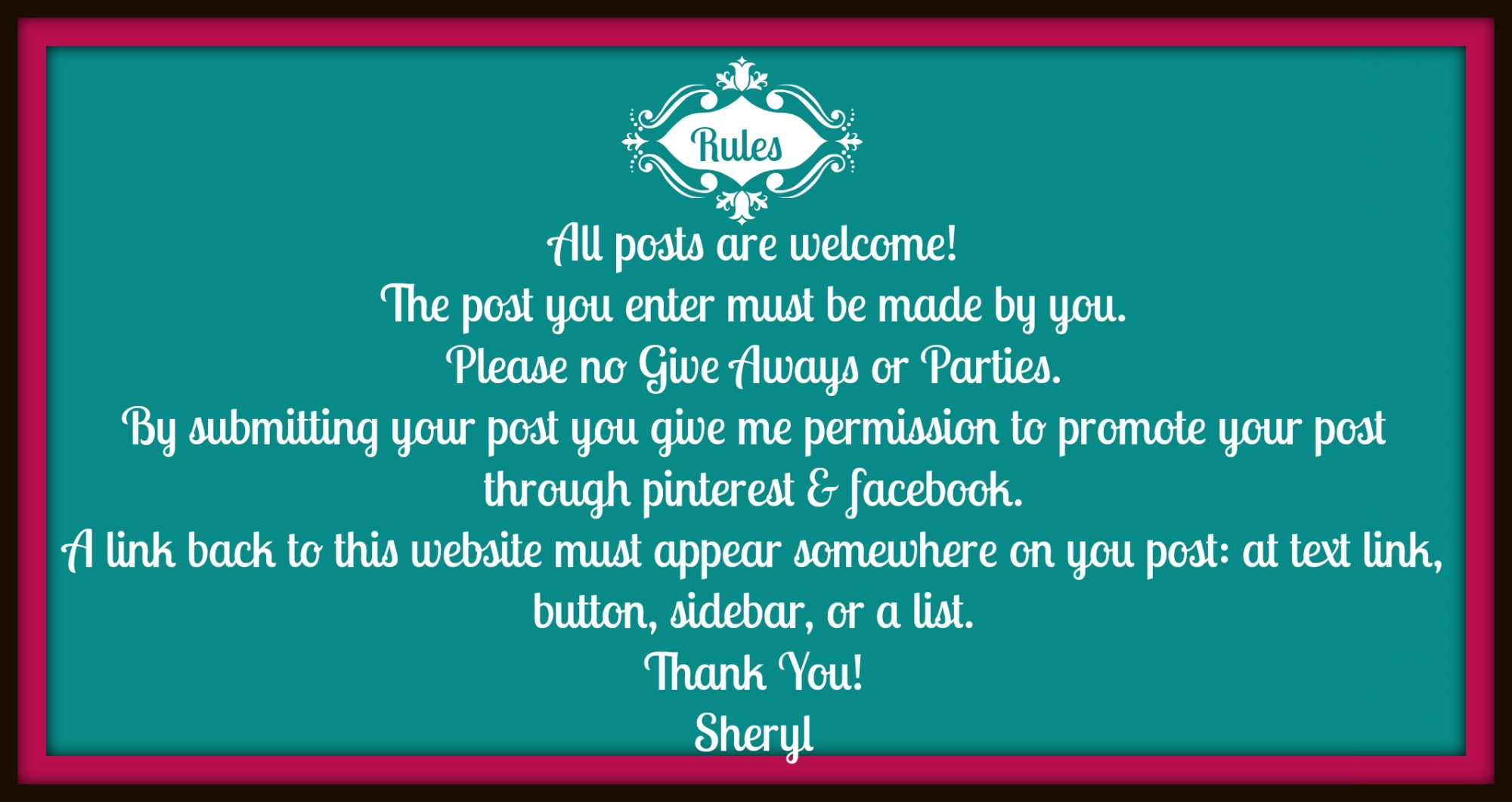 Thanks again for visiting Lady Behind The Curtain!
LET'S PARTY!