Cast Party Wednesday #106

THANK YOU!  FOR STOPPING BY!
I'm so glad you took some time out of your busy schedule to visit Cast Party Wednesday at Lady Behind The Curtain.
Here's what happened last week on LADY BEHIND THE CURTAIN.
WATCH THIS SLIDE SHOW TO SEE PICTURES OF THESE RECIPES.
1.  33 IDEAS FOR A SUCCESSFUL LABOR DAY PARTY  2.  LEMON BLUEBERRY SWIRL CUPCAKES  3.  TEX MEX SNACK MIX  4.  RAINBOW CLOWN PARFAITS  5.  APPLE CIDER MAPLE SPICE CUPCAKES  6.  CRANBERRY ORANGE DROP BISCUITS  7.  BREAKFAST FRUIT AND NUT FRITTERS  8.  FUNFETTI CINNAMON ROLLS
Everywhere you turn there is a restaurant with a pretzel bun burger.  Since going out to eat is too expensive and frankly not that good.  I decided to make my own!
Today I am sharing…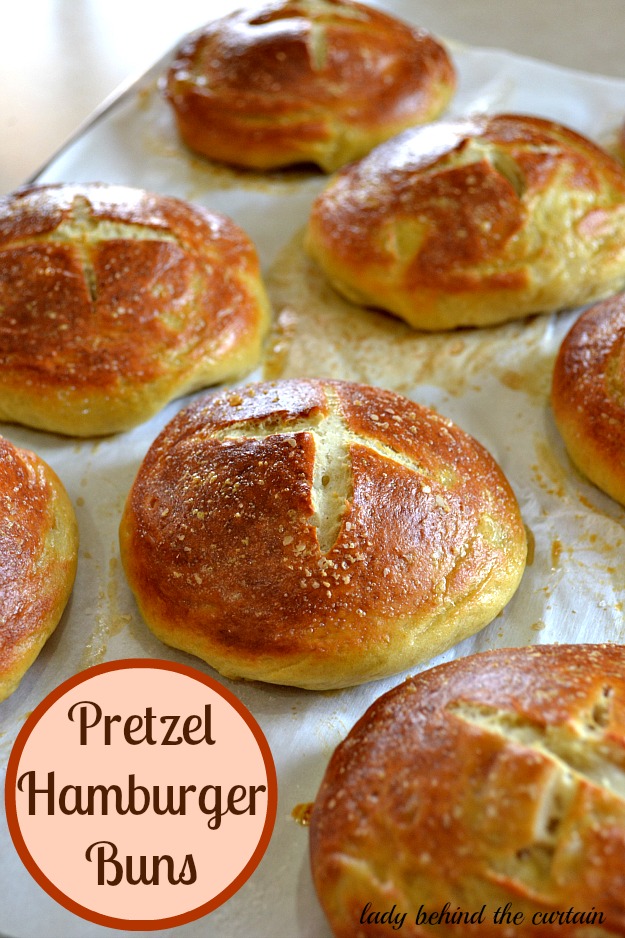 Thanks again for visiting Lady Behind The Curtain!
LET'S PARTY!