Cast Party Wednesday #108
Here we are again.  Coming together to celebrate our hard work and the wonderful creations that have come from it.  PLEASE feel free to add as many posts as you like.  I love it when creative minds come together!  HAVE FUN!
THANK YOU FOR VISITING LADY BEHIND THE CURTAIN AND CAST PARTY WEDNESDAY!
Our lives have become so busy it's nice to have a healthy start to the day.  That's why today I am sharing one of my favorite muffin recipes.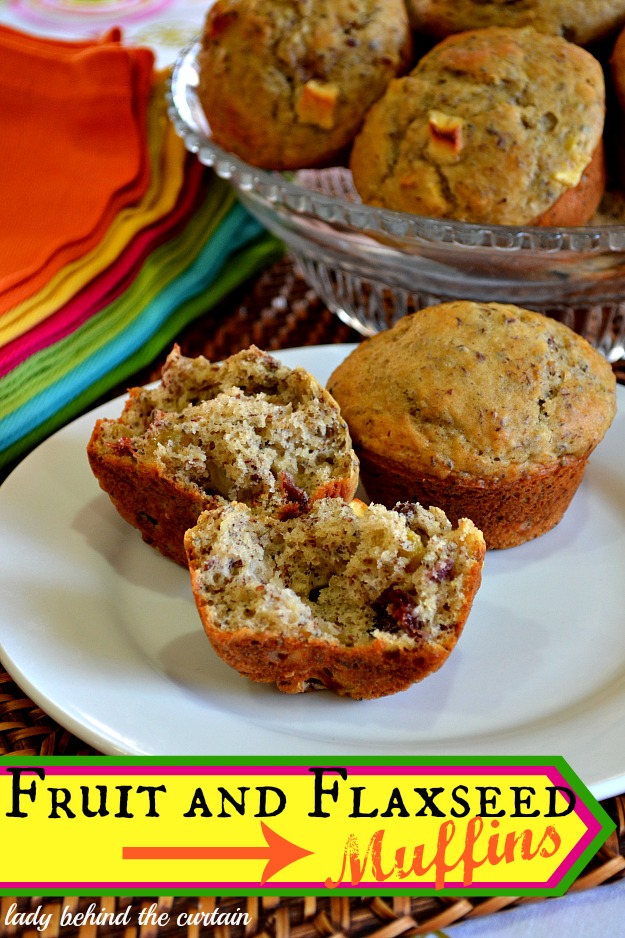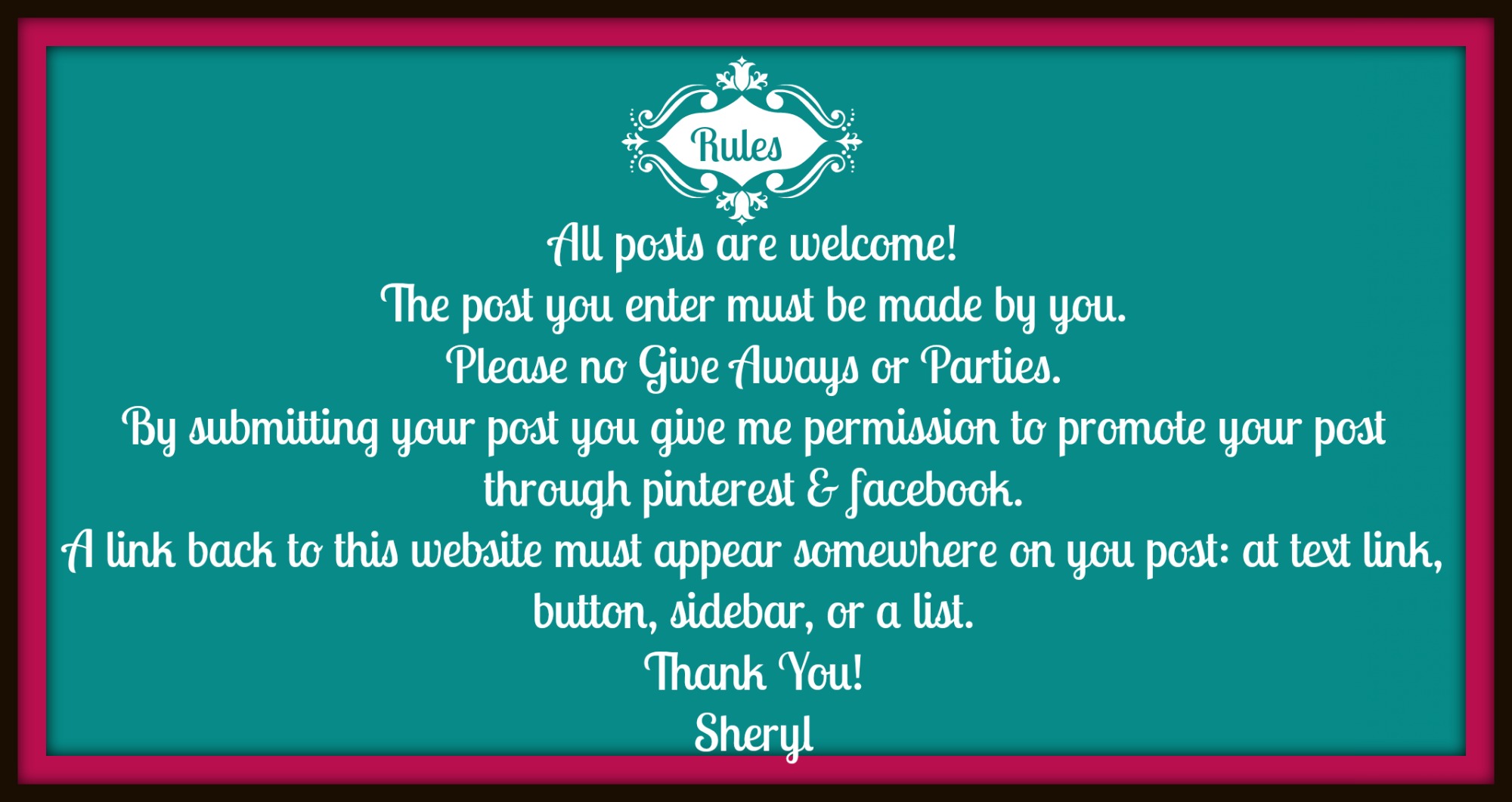 Thanks again for visiting Lady Behind The Curtain!
LET'S PARTY!