Cast Party Wednesday #111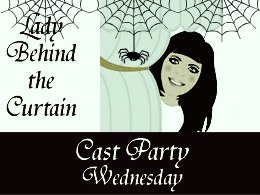 It's time for Cast Party Wednesday!  You know what that means?  Time to celebrate our hard work and the wonderful creations that have come from it.  PLEASE feel free to add as many posts as you like.  I love it when creative minds come together!  HAVE FUN!
THANK YOU FOR VISITING LADY BEHIND THE CURTAIN AND CAST PARTY WEDNESDAY!
Don't miss a thing from Lady Behind The Curtain follow me on Facebook, Google Plus, Twitter and Instagram  OR  subscribe to my email and never miss a post.
I have a NEW sponsor!  Danielle from Busy Moms Helper where you can find yummy recipes, fun crafts and posts on everyday life.  Please pay Danielle a visit and tell her you're from Lady Behind The Curtain.  🙂
I ALSO HAVE A GIVE AWAY!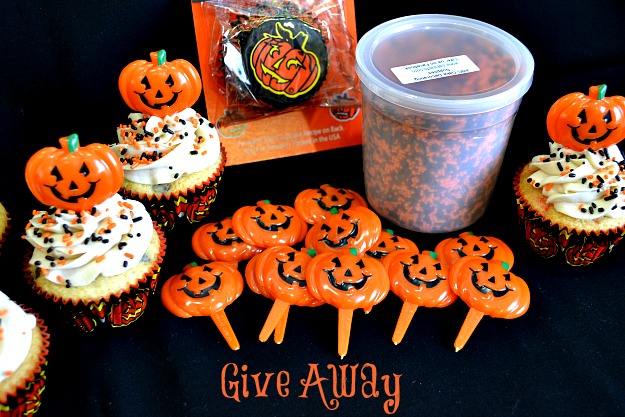 DO YOU LOVE HOW THESE HAPPY PUMPKIN CHOCOLATE CHIP CUPCAKES LOOK?  WOULD YOU LIKE TO RE CREATE THEM?  YOU CAN WIN A CUPCAKE PACKAGE!  ALL YOU HAVE TO DO IS CLICK ON THE LINK TO THE RECIPE AND ENTER A COMMENT WITH YOUR EMAIL ADDRESS!  YEP, THAT'S IT.  NO FOLLOWING THIS OR THAT.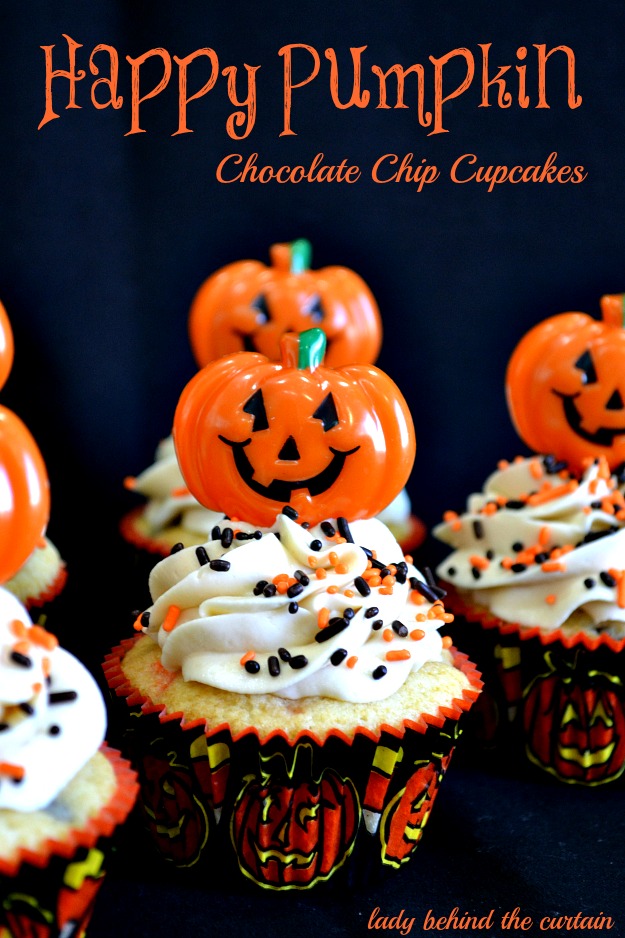 Thanks again for visiting Lady Behind The Curtain!
LET'S PARTY!