Cast Party Wednesday #114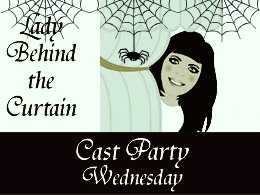 Hi Everyone!  It's time for Cast Party Wednesday!  Halloween is almost here and Lady Behind The Curtain is celebrating with a week's worth of Halloween treats!  That's right SEVEN days of Halloween fun!
BY THE END OF THIS WEEK YOU WILL HAVE 15 NEW HALLOWEEN IDEAS!
Don't miss a thing!  Sign up for my email and get daily updates!
HERE ARE MY HALLOWEEN TREATS I HAVE SHARED SO FAR THIS MONTH.
1.  HAPPY PUMPKIN CHOCOLATE CHIP CUPCAKES  2.  HALLOWEEN CEREAL BARS  3.  PUMPKIN SPICE PUDDING CUPCAKES  4.  WITCH POTION SHAKES  5.  WITCHES WART JUICE  6.  MARSHMALLOW PUMPKIN POPS  7.  SPIDER LIGHT CENTERPIECE  8.  HALLOWEEN TREAT POCKETS  9.  EYE OF NEWT PRETZELS  10.  PUMPKIN PATCH OREO POPS  11.  MOMMA SPIDER PULL APART CUPCAKES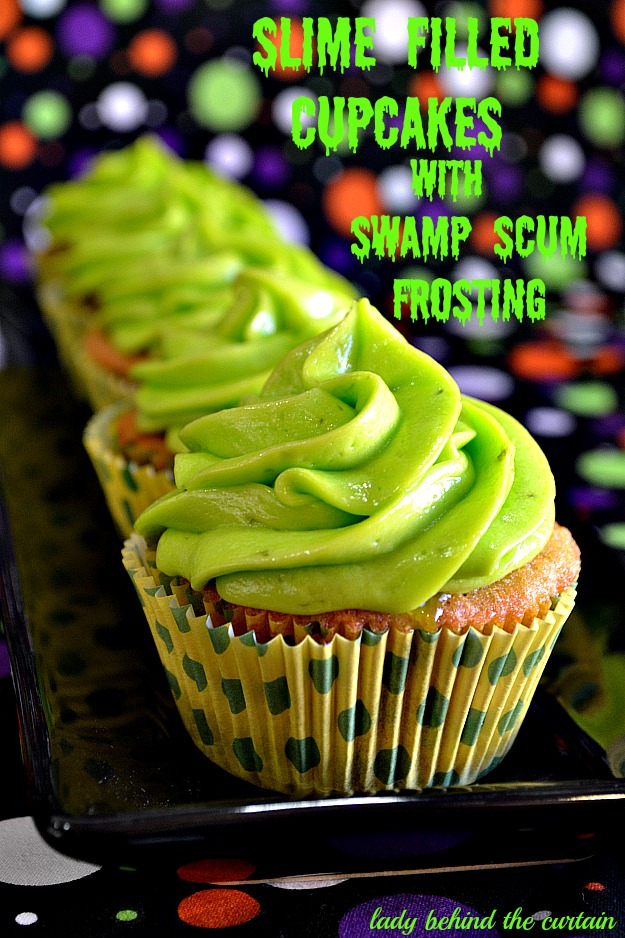 Thanks again for visiting Lady Behind The Curtain!
LET'S PARTY!