Cast Party Wednesday #122
                          I MISSED YOU!

NEW FOR 2014!
I am so excited to announce that I am taking on Food Contributors!
If you are interested in joining the team at Lady Behind The Curtain and contributing a food recipe once a month please send me an email to-  sheryl@ladybehindthecurtain.com  with:
YOUR NAME
YOUR BLOG NAME
YOUR BLOG URL
Details will be coming later once I have my contributors chosen.  Of course if you don't like the details you can choose to bow out.  🙂  (no hard feelings)
THANK YOU!  I can't wait to see whose joining the team at Lady Behind The Curtain!
____________________________________________________________________________
It's time for Cast Party Wednesday!  You know what that means?  Time to celebrate our hard work and the wonderful creations that have come from it.  PLEASE feel free to add as many posts as you like.  I love it when creative minds come together!  Forget about the rules lets just HAVE FUN!
THANK YOU FOR VISITING LADY BEHIND THE CURTAIN AND CAST PARTY WEDNESDAY!
Don't miss a thing from Lady Behind The Curtain.  Follow me on Facebook, Google Plus, Twitter and Instagram  OR  subscribe to my email and never miss a post.
Today I am sharing a game watchers dream!  Now your hungry game watchers can drink and eat beer.  HA!  🙂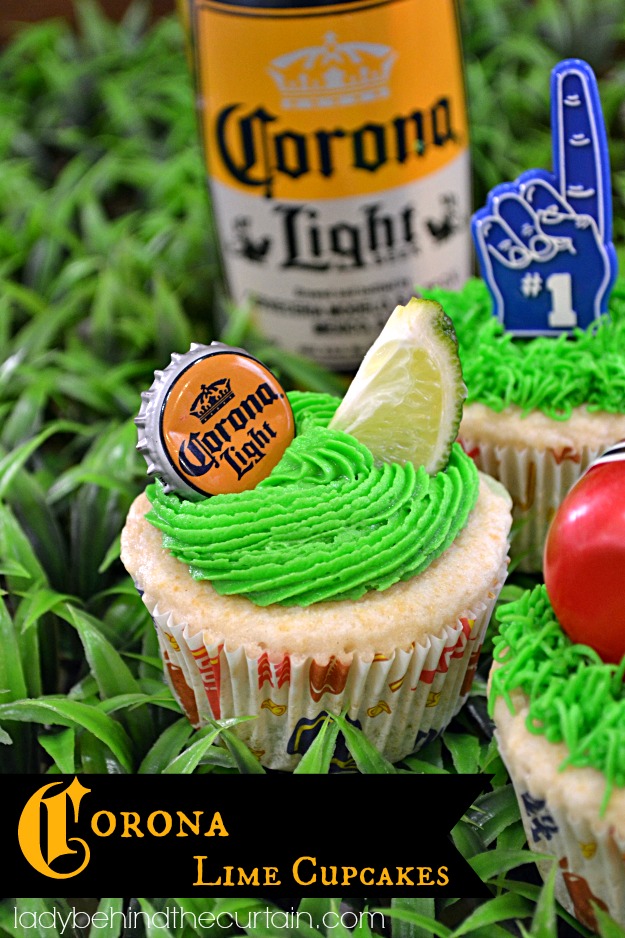 Thanks again for visiting Lady Behind The Curtain! 
Don't' forget to enter to be apart of the Lady Behind The Curtain Team!
LET'S PARTY!