Cast Party Wednesday #136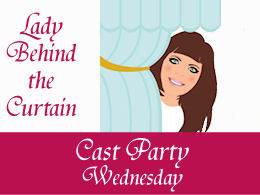 It's time for Cast Party Wednesday!  You know what that means?  Time to celebrate our hard work and the wonderful creations that have come from it.  PLEASE feel free to add as many posts as you like.  I love it when creative minds come together!  Forget about the rules lets just HAVE FUN!
THANK YOU FOR VISITING LADY BEHIND THE CURTAIN AND CAST PARTY WEDNESDAY!
Don't miss a thing from Lady Behind The Curtain.  Follow me on Facebook, Google Plus, Twitter and Instagram  OR  subscribe to my email and never miss a post.  NEW! StumbleUpon!
In the ever so brilliant words of my granddaughter "seriously…seriously?"  YES, these Cinnamon Blueberry Crumble Muffins are seriously as good as they look.  Make a pan of these and freeze them to bake at another time.  Like Easter or Mother's Day.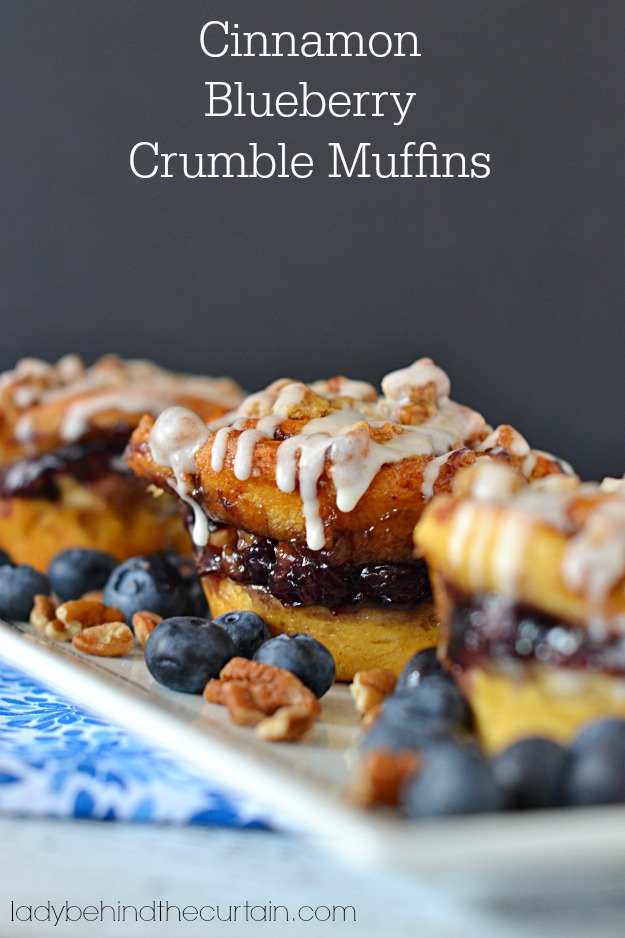 Thanks again for visiting Lady Behind The Curtain!
LET'S PARTY!