Cast Party Wednesday #147
Hello and Welcome to Cast Party Wednesday.  Summer is in full swing and I know you are busy with summer activities so I really appreciate you stopping by to share your amazing creations.
It's time for Cast Party Wednesday!  You know what that means?  Time to celebrate our hard work and the wonderful creations that have come from it.  PLEASE feel free to add as many posts as you like.  I love it when creative minds come together!  Forget about the rules lets just HAVE FUN!
THANK YOU FOR VISITING LADY BEHIND THE CURTAIN AND CAST PARTY WEDNESDAY!
With this weekend being one of the biggest "picnic" weekends of the year, I decided to share my favorite salad.
Why picnic?  Because this salad is with made with a mustard and vinegar dressing.  No mayonnaise to spoil.  Perfect for a picnic!  🙂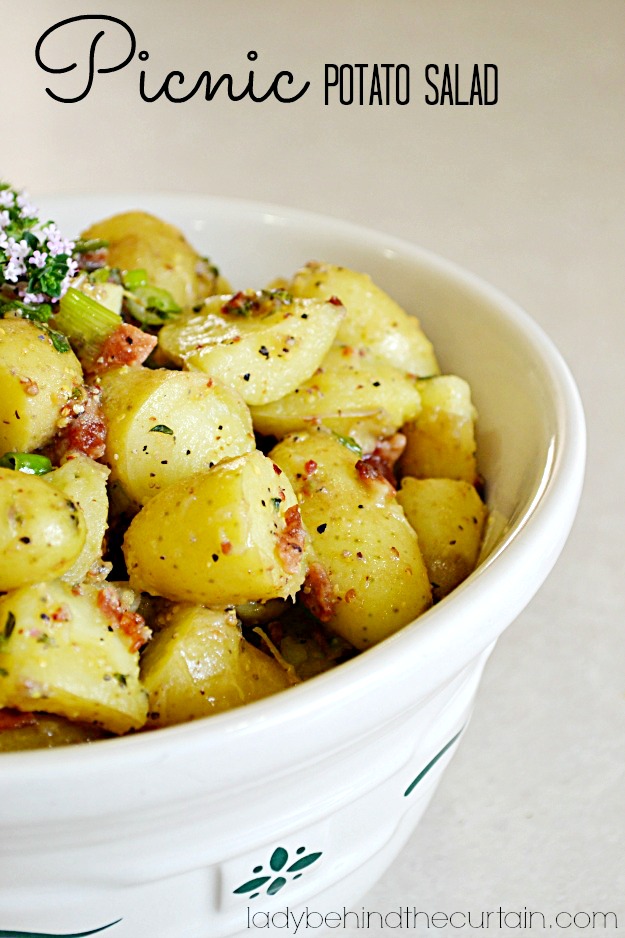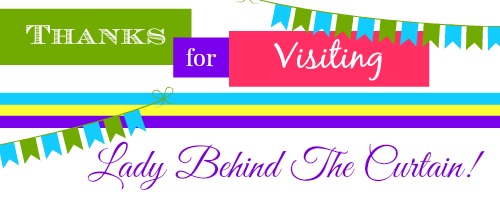 LET'S PARTY!