Cast Party Wednesday #150…and… a Giveaway!
Hello and Welcome to Cast Party Wednesday.
To celebrate my wonderful RECIPE CONTRIBUTORS I have put together a fun GIVEAWAY!  Party in a Box!  Everything you will need to create a Vintage Carnival themed party!  See below for details.
It's time for Cast Party Wednesday!  You know what that means?  Time to celebrate our hard work and the wonderful creations that have come from it.  PLEASE feel free to add as many posts as you like.  I love it when creative minds come together!  Forget about the rules lets just HAVE FUN!
THANK YOU FOR VISITING LADY BEHIND THE CURTAIN AND CAST PARTY WEDNESDAY!
Don't miss a thing from Lady Behind The Curtain.  Follow me on Facebook, Google Plus, Twitter and Instagram  OR  subscribe to my email and never miss a post.  NEW! StumbleUpon!
I am so happy to bring you this giveaway today!  Looking at this fun package makes me smile (click on the link below to enter to win)!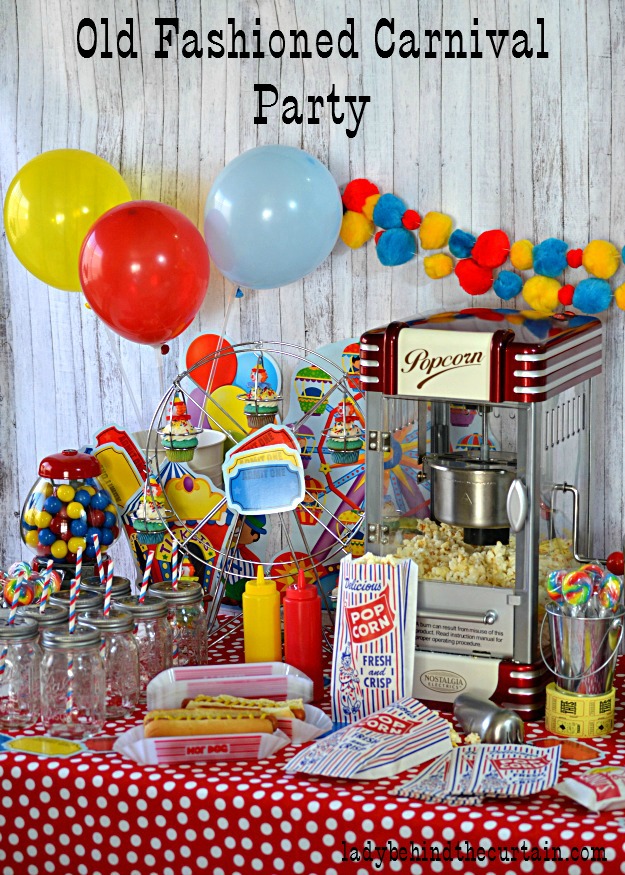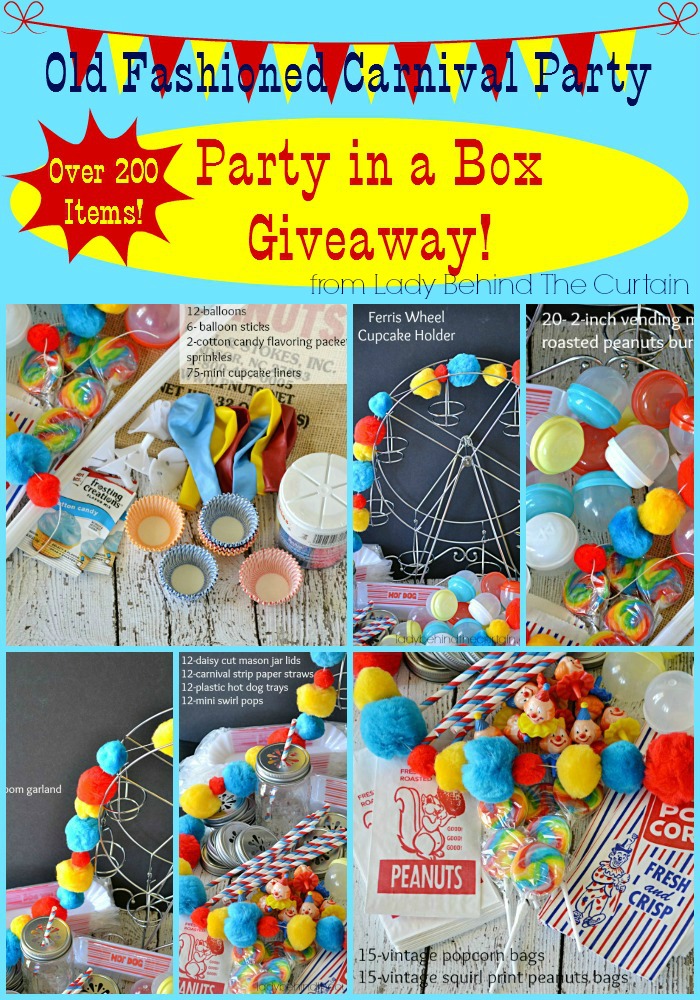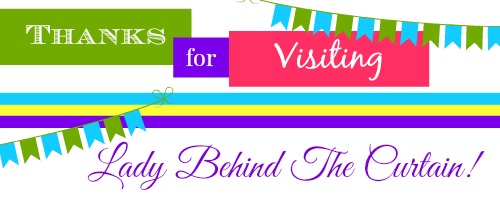 LET'S PARTY!