Cast Party Wednesday #151
YAY…..IT'S WEDNESDAY! …AND YOU KNOW WHAT THAT MEANS!
THANK YOU FOR VISITING LADY BEHIND THE CURTAIN AND CAST PARTY WEDNESDAY!
I can't believe summer is almost over.  Some of the schools in Tucson are starting July 31!  That's just crazy!  I'm not sure why school is starting so early this year but it really cuts into our summer.
Fall fever is already starting to creep in.  I'm doing pretty good at holding if off for now but I'm not sure how much longer before I break out the pumpkin!  HA!  🙂
NO RULES!  Add as many links as you like and have fun!
Don't miss a thing from Lady Behind The Curtain.  Follow me on Facebook, Google Plus, Twitter and Instagram  OR  subscribe to my email and never miss a post.  NEW! StumbleUpon!
There are still THREE more days left for you to enter to win my fun OLD FASHIONED CARNIVAL PARTY IN A BOX!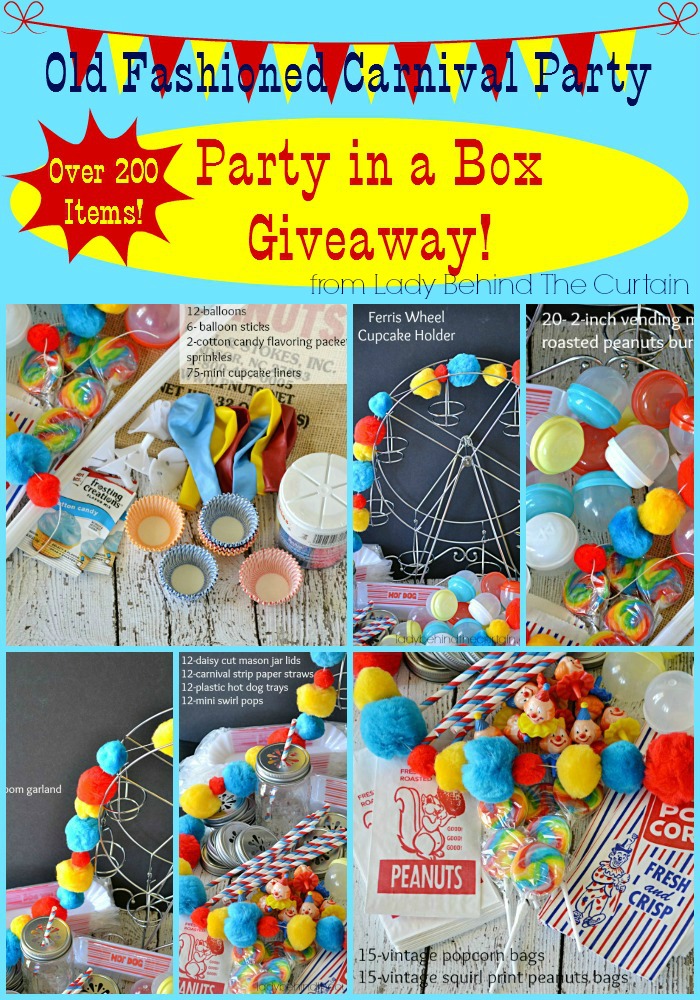 Today I am sharing a dessert to not only keep you cool but your kitchen too!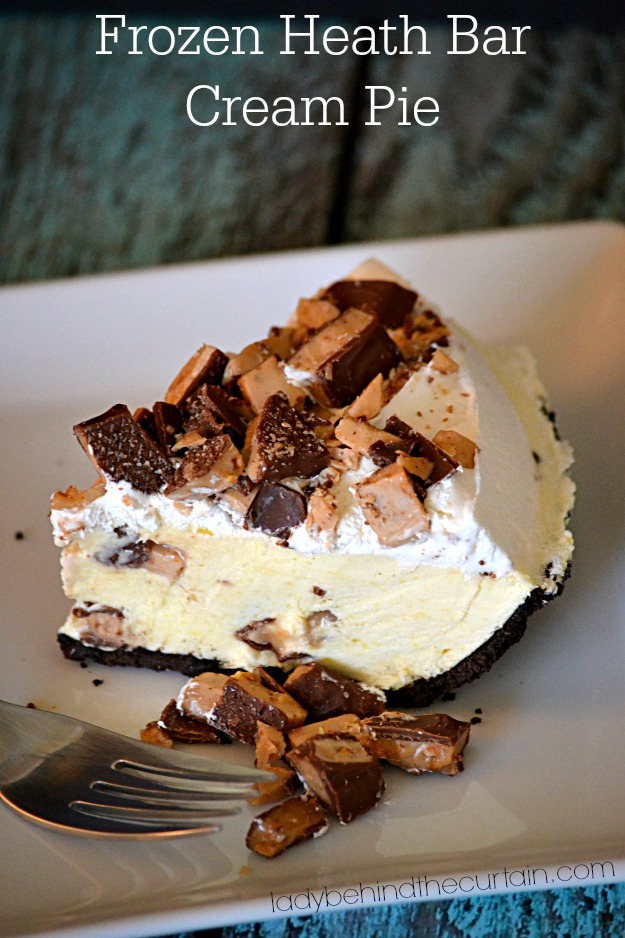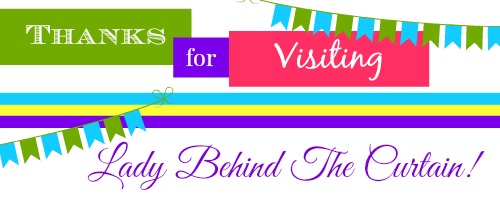 LET'S PARTY!