Cast Party Wednesday #152

THANK YOU FOR VISITING LADY BEHIND THE CURTAIN AND CAST PARTY WEDNESDAY!
NO RULES!  Add as many links as you like and have fun!
Don't miss a thing from Lady Behind The Curtain.  Follow me on Facebook, Google Plus, Twitter and Instagram  OR  subscribe to my email and never miss a post.  NEW! StumbleUpon!
Today I am sharing the BEST bread pudding EVER!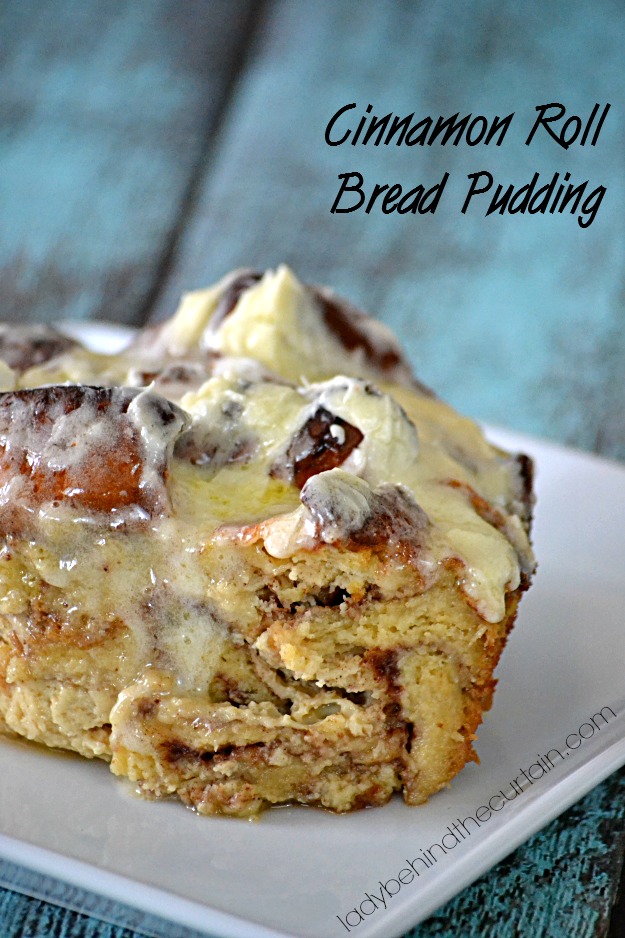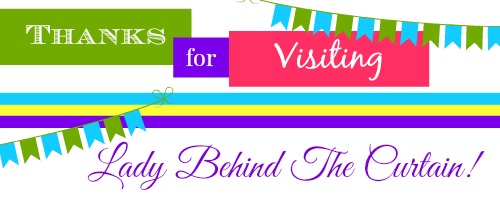 LET'S PARTY!