Cast Party Wednesday #153

THANK YOU FOR VISITING LADY BEHIND THE CURTAIN AND CAST PARTY WEDNESDAY!
NO RULES!  Add as many links as you like and have fun!
Don't miss a thing from Lady Behind The Curtain.  Follow me on Facebook, Google Plus, Twitter and Instagram  OR  subscribe to my email and never miss a post.  NEW! StumbleUpon!
SIDE NOTE:  I know I don't say this enough…. but ….  I LOVE ALL YOUR CREATIONS … and …  THAT YOU VISIT ME!!!  In case you didn't know…I look at EVERY post!  I am not only honored that you take the time to visit me, I am also BLOWN AWAY by how creative you are!
School is starting soon or maybe where you are has already started.  Today I am sharing a great tool for teachers and moms to use.
This Calming Find It Game is perfect for changing a child's focus from being upset to concentrating on finding fun objects in a find it game.  Even teenagers like this!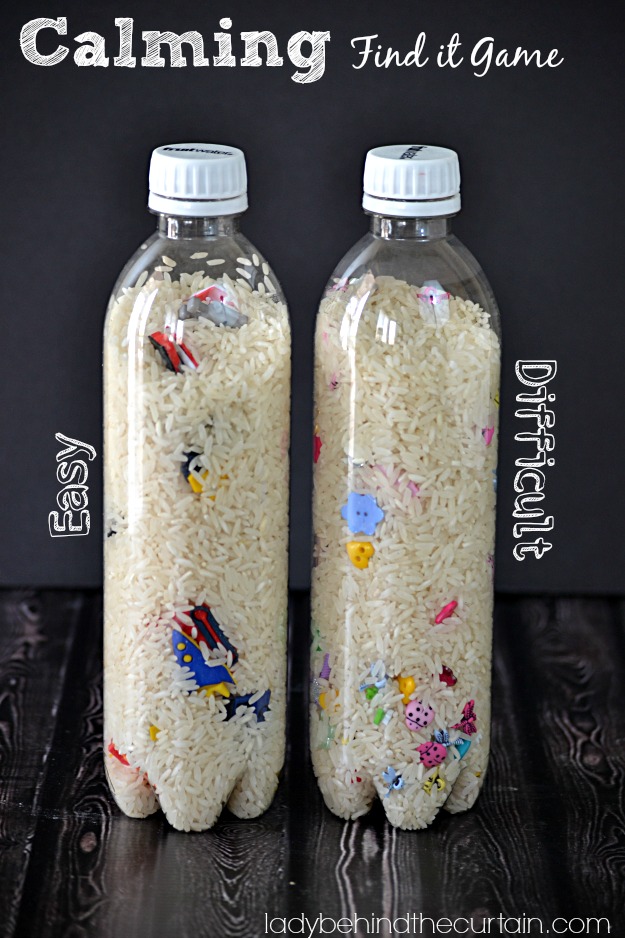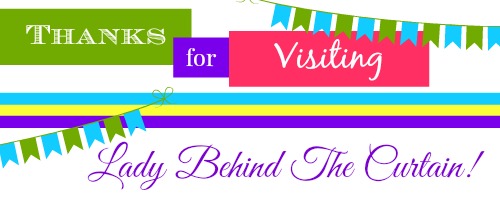 LET'S PARTY!