Cast Party Wednesday #154

THANK YOU FOR VISITING LADY BEHIND THE CURTAIN AND CAST PARTY WEDNESDAY!
ANNOUNCEMENT!!!  I love that CAST PARTY WEDNESDAY has "NO RULES".  That way we can keep it fun BUT….
PLEASE KEEP ALL YOUR POSTS FAMILY FRIENDLY…..NO POSTS ABOUT SEX!  THE POST WILL BE DELETED.
Now onto the fun!  I can't believe we're almost at the end of August.  I started making Halloween posts today!  🙂
Don't miss a thing from Lady Behind The Curtain.  Follow me on Facebook, Google Plus, Twitter and Instagram  OR  subscribe to my email and never miss a post.  NEW! StumbleUpon!
Today I am sharing a dessert I made for my Dad!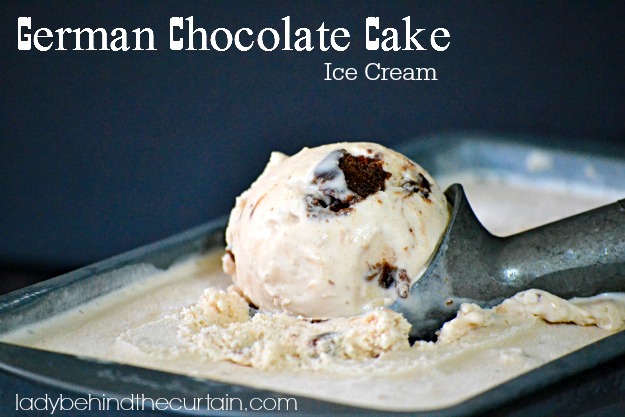 LET'S PARTY!