WELCOME TO ANOTHER CAST PARTY WEDNESDAY!
I'm was so happy to see some NEW bloggers joining us last week and the return of my faithful bloggers.  I really appreciate you taking the time to share your creations here at Cast Party Wednesday!
I hope everyone is having an AWESOME week and taking full advantage of our warm sunny days.
I appreciate each and EVERY one of you!  THANK YOU!
I'd like to introduce you to my newest sponsor:
Need to improve your interview potential?  Let Joyce show you how.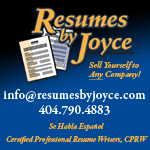 ——————————————————–
RULES
ALL POSTS ARE WELCOME!
THE POST YOU ENTER MUST BE MADE BY YOU.
PLEASE NO GIVE AWAYS OR PARTIES.
By submitting your post you give me permission to promote your post through pinterest and facebook.
A link back to this website MUST appear somewhere on your post. A TEXT LINK, BUTTON, SIDEBAR. OR A LIST .
———————————————————————————————————————————————
Today I am sharing the perfect summer dessert!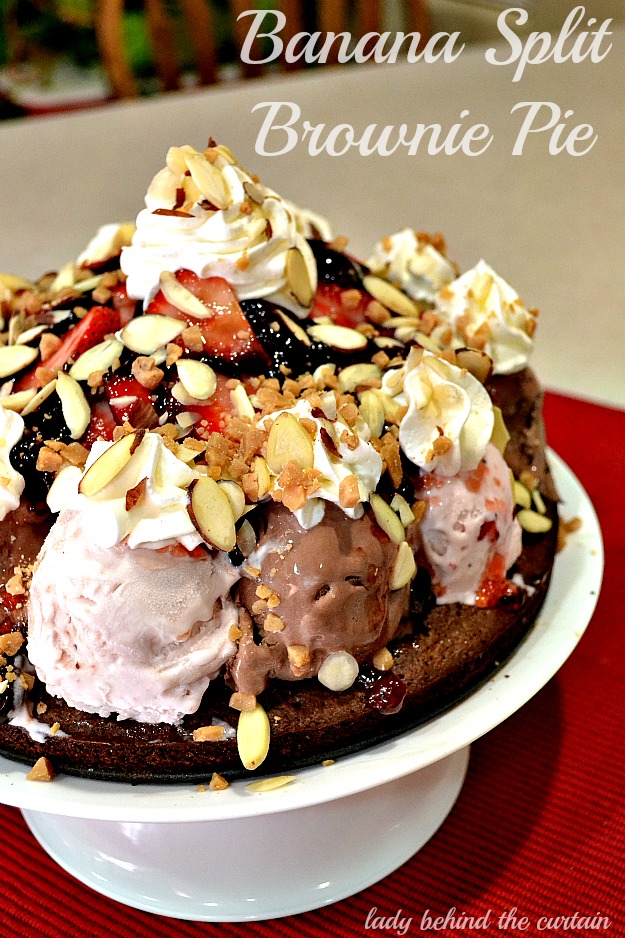 Thanks again for visiting Lady Behind The Curtain!
LET'S PARTY!