Cast Party Wednesday: Link Party #22
2012 HERE WE COME!!!  This is a VERY HAPPY DAY for me!  I have missed you all so much and am excited to bring back CAST PARTY WEDNESDAY!!!
THANK YOU, THANK YOU, THANK YOU, for coming back!
So please relax, stay for awhile and shop for some yummy recipes!  HAVE A GREAT WEEK!!!
Today I am sharing my Chai Breakfast Cupcakes!  Perfect for a bunch!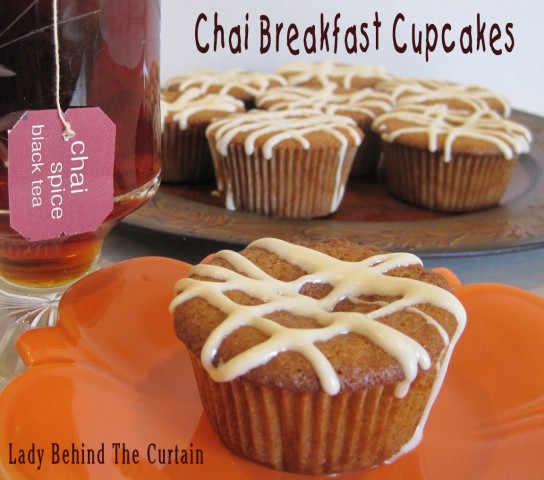 I HAVE A FEW RULES I WOULD LIKE YOU TO FOLLOW
1. RECIPES ONLY PLEASE (Must be made by you)
2. You may post as many recipes as you like after all this is a party! Right?
3. Link up to your specific post not to your main blog.
4. A link back to this website must appear somewhere on your post or side bar. A Link Back qualifies you to be a featured blog for the following week.
5. Visit some of the other posts and leave a nice comment. Everyone loves a comment.
That's It!
NOW GRAB A BUTTON and LET'S PARTY!!!!!