Cast Party Wednesday: Link Party #23
YOU ARE SO AMAZING!!! Thank you so much for visiting Lady Behind The Curtain and sharing your recipes with me!  Last weeks party really touched me.  After being gone for a couple of months you came back and supported me.  So a heart felt THANK YOU goes out to all of you!
How do you like my new feature?  I love being able to highlight each of your recipes!  If you don't know what I'm talking about.  Last week I decided to break up my party into catagories.  Cookies; Cake, Cupcakes & Brownies; Dessert; Breakfast; Lunch; Dinner; Beverages & Appetizers.  I thought it would be fun to take your posts from the party and show them again in a different format!  I LOVE IT and I hope you do to!  If you missed it HERE are the posts.
The top 5 most viewed posts last week were:
#1  Cake in a Sandwich Maker by Simply Sweet 'N Savory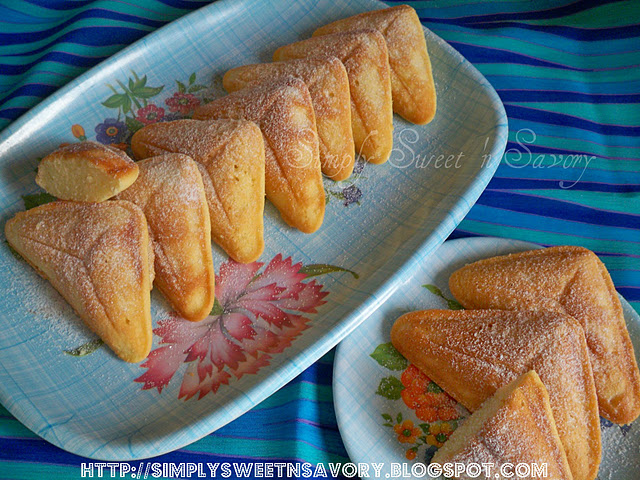 #2  Resolution-Friendly Recipes by  Make Myself At Home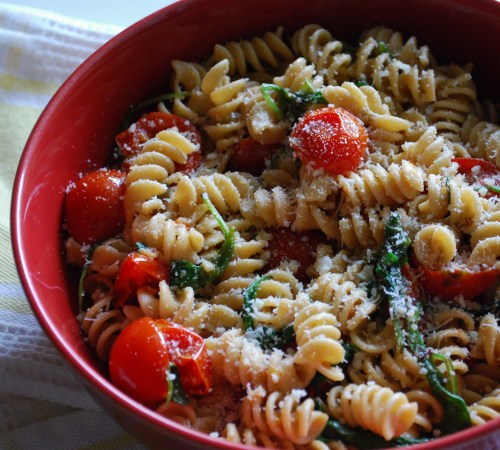 #3  Top 10 Recipes of 2011 by Miz Helen's Country Cottage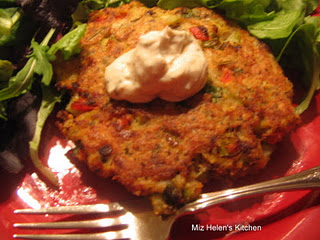 #4  Eggrolls by Pictures Of A Princess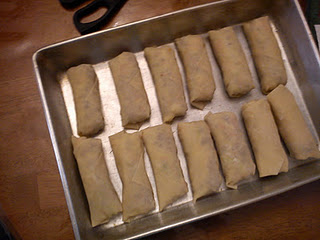 #5  Amazing Sticky Buns by Whisk Together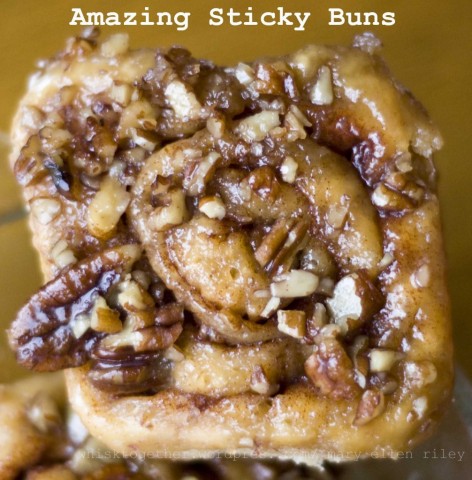 CONGRATULATIONS TO THE FEATURED RECIPES!!!
Don't forget to grab an "I was Featured" button and your recipes will also be on Pinterest




Wasn't there a GREAT selection of recipes? I can't wait to see what you bring me this week.
I HAVE A FEW RULES I WOULD LIKE YOU TO FOLLOW
1. RECIPES ONLY PLEASE (Must be made by you)
2. You may post as many recipes as you like after all this is a party! Right?
3. Link up to your specific post not to your main blog.
4. A link back to this website must appear somewhere on your post or side bar. A Link Back qualifies you to be a featured blog for the following week.
5. Visit some of the other posts and leave a nice comment. Everyone loves a comment.
That's It!
NOW GRAB A BUTTON and LET'S PARTY!!!!!