Cast Party Wednesday: Link Party #44
WELCOME to another CAST PARTY WEDNESDAY!  I'm so glad you decided to join us!
HERE ARE YOUR TOP 10 MOST VIEWED POSTS FROM CAST PARTY WEDNESDAY #43!
#1  German Apple Cake by Addicted to Recipes
#2  Watermelon Cake by Bird on a Cake
#3  Crock Pot Au Gratin Potatoes by Miz Helen's Country Cottage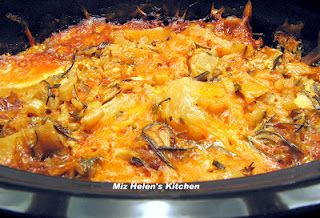 #4  Baked Crispy Potatoes by Melissa's Cuisine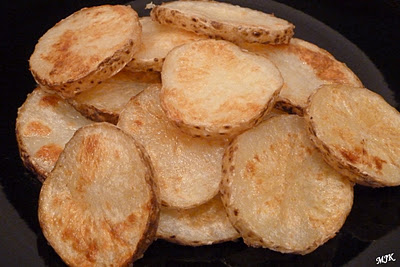 #5  Hawaiian Wedding Cake by Happy Hodgepodge Home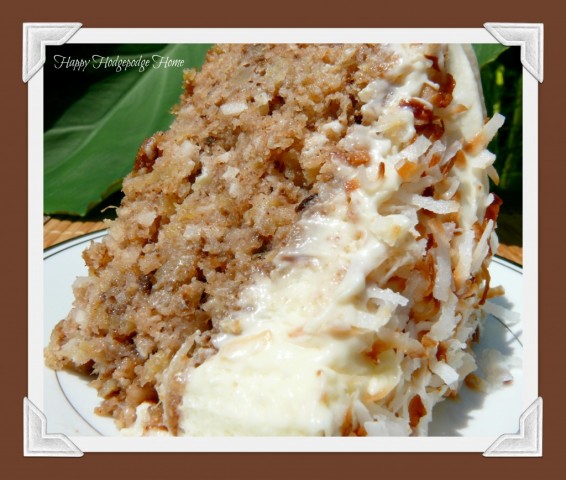 #6  Butterfinger Cheesecake Bars by The Farm Girl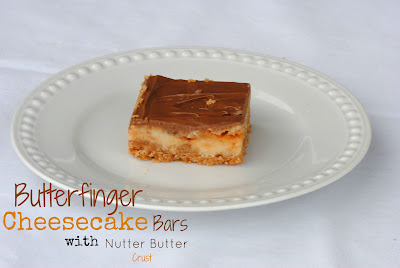 #7  Macaroon Brownies by Will Cook For Smiles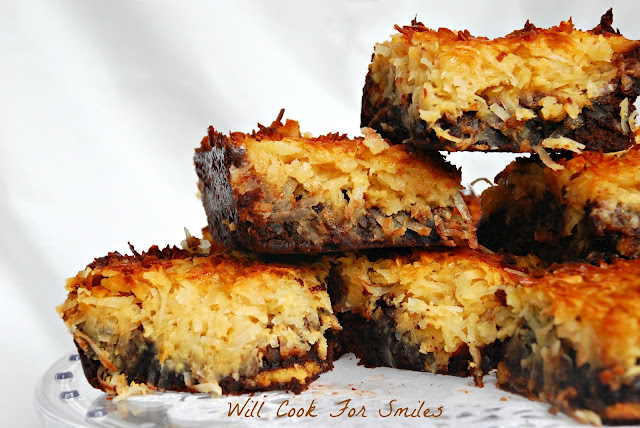 #8  Cowboy Mashed Potatoes by Happy Hodgepodge Home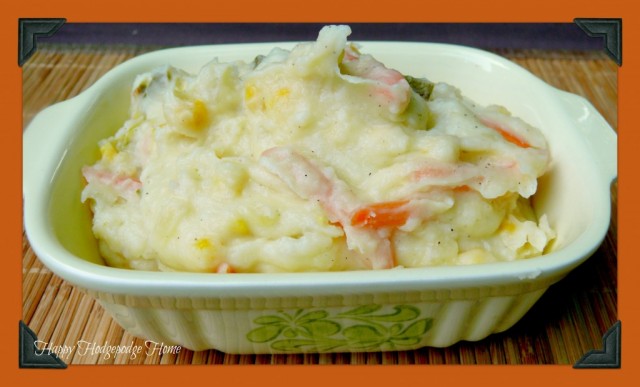 #9  Peanut Butter Fudge Starfish by Hungry Happenings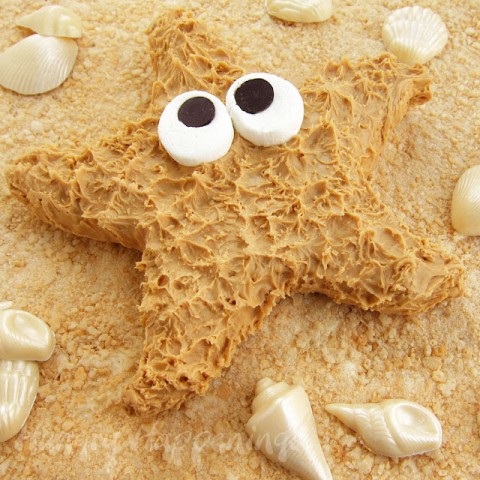 #10 Potato Salad by CW's Cafe Today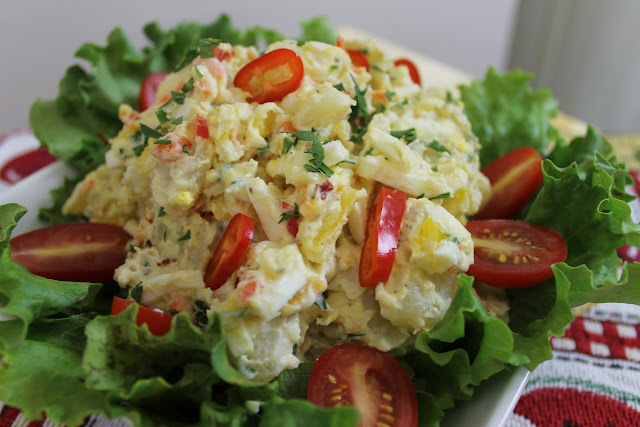 CONGRATULATIONS TO YOU ALL!!!  PLEASE GRAB A FEATURED BUTTON!
Father's Day is just around the corner and what better way to show Dad how you  love and appreciate him then by making him a FATHER'S DAY DESSERT TABLE!!!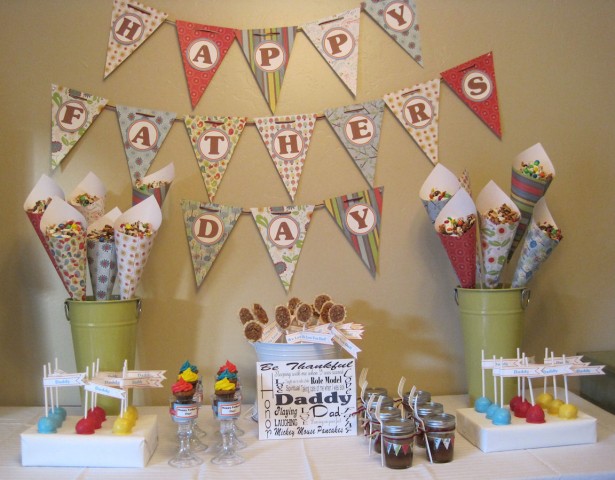 AND….for dinner you can serve this juicy PHILLY CHEESE BURGER!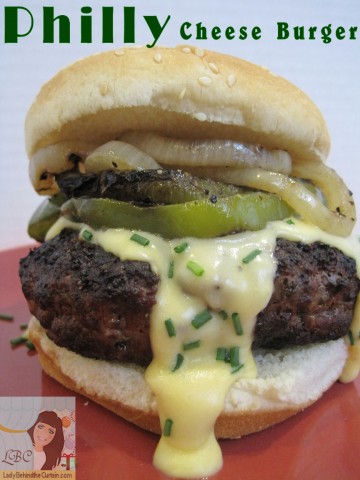 LET'S HAVE SOME FUN!
PLEASE SHARE YOUR AWESOME FOOD RECIPES AND PARTY IDEAS!!! 🙂
I HAVE A FEW RULES I WOULD LIKE YOU TO FOLLOW
1. THIS PARTY IS FOR FOOD RECIPES AND PARTY IDEAS ONLY (Must be made by you)
2. You may post as many recipes or party ideas as you like after all this is a party! Right? But PLEASE if you have already posted a recipe or party idea from past weeks DO NOT post it again. Your post MUST be a NEW post to this party. 🙂
3. Link up to your specific post not to your main blog.
4. A link back to this website MUST appear somewhere on your post. A TEXT LINK, BUTTON, SIDEBAR. OR A LIST is fine with me.
5. Visit some of the other posts and leave a nice comment. Everyone loves a comment.
THAT'S IT!
NOW GRAB A BUTTON and LET'S PARTY!!!!!