Cast Party Wednesday: Link Party #78

WELCOME TO ANOTHER CAST PARTY WEDNESDAY!
To get all my posts you can follow me on Facebook, Pinterest, Google Plus and NOW by email!
I'm so glad you decided to join us! I really appreciate you taking the time to share your creations here at Cast Party Wednesday!
OUR CHALLENGE IS FINALLY HERE!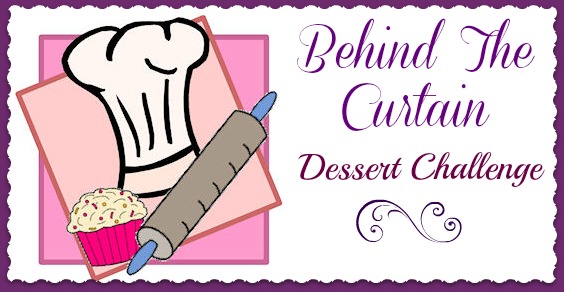 The BIG reveal is Thursday.  Please come back and view all the delicious desserts.  The 2 ingredients are Chocolate and Cherry.  YUM!  🙂
You missed this month but you can still sign up for the coming months. Go HERE for more information.
You will be entering to win a Gourmet Garden Herb and Spices soft sided cooler full of 4 ounce tubes of each item listed below.
Basil, Chili Pepper, Cilantro, Dill Garlic, Chunky Garlic, Ginger, Italian Herbs, Lemon Grass, Oregano, and Parsley.
GO HERE TO ENTER.  GOOD LUCK!  🙂
All of your ideas, projects, printables and recipes were so amazing it was REALLY hard to narrow it down to only 10.
1.  CREAM PUFFS BY REAL HOUSEMOMS  2.  CHALKBOARD ART BY CLOVER HOUSE  3.  EASY STRAWBERRY COBBLER BY SWEET SOUTHERN BLUE  4.  SPICY SHIPOTLE BARBECUE SAUCE BY STEAKNPOTATOESKINDAGURL  5.  DIY FARMHOUSE TABLE FINISH BY CARISSA MISS  6.  TODDLER BUSY BINS BY ERIN BRANSCOM  7.  COCONUT WHITE CHOCOLATE  BUTTERMILK SCONES BY JEN'S FAVORITE COOKIES 8.  SOFEST SUGAR COOKIES BY YUMMY-HEALTHY-EASY  9.  CHICIEN SPINACH ARTICHOKE PIZZA BY LEMON TREE DWELLING 10.  PORK & EGG BREAKFAST SANDWICH BY THE JAZZY GOURMET
CONGRATULATIONS!

  ~

PLEASE GRAB A

BUTTON~

—————————————————————————————————————————————————–
RULES
ALL POSTS ARE WELCOME!
THE POST YOU ENTER MUST BE MADE BY YOU!
By submitting your post you give me permission to promote your post through pinterest and facebook.
A link back to this website MUST appear somewhere on your post. A TEXT LINK, BUTTON, SIDEBAR. OR A LIST .
—————————————————————————————————————————————————–
Today I am sharing a recipe that is a FAVORITE at my house.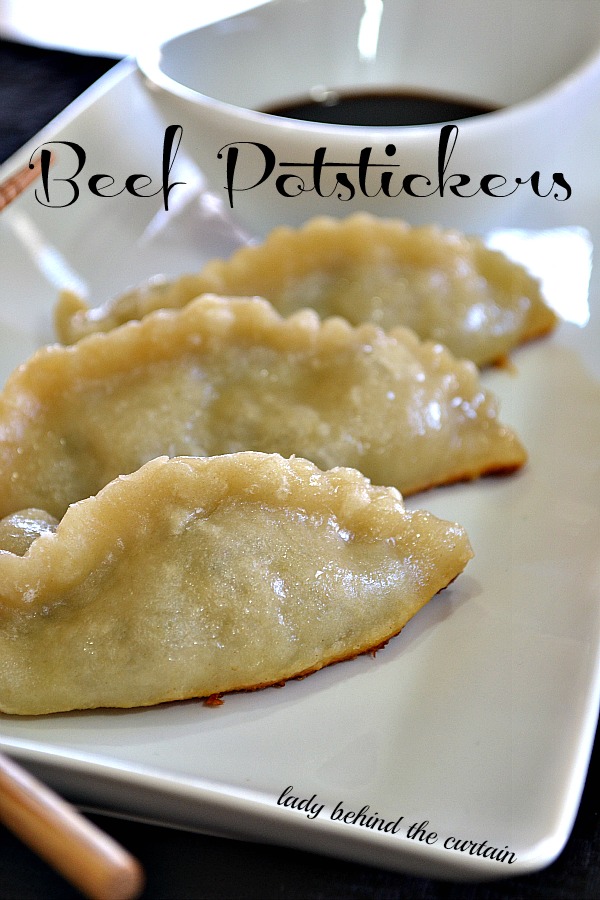 Thanks again for visiting Lady Behind The Curtain!
(so sorry for the lengthy post, I had a lot of info to get to you)
LET'S PARTY!