Cast Party Wednesday: Link Party #80

WELCOME TO ANOTHER CAST PARTY WEDNESDAY!
GET CONNECTED:  Follow me on Facebook, Pinterest, Google Plus and email!
I'm so glad you decided to join us! I really appreciate you taking the time to share your creations here at Cast Party Wednesday!
CHECK OUT MY NEW CHALLENGE!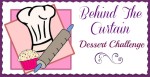 I hope everyone is having an AWESOME week!  All of your ideas, projects, printables and recipes were so amazing!
HERE ARE SOME OF MY FAVORTIES!
1.  STRAWBERRY MILKSHAKE CUPCAKES by Annie's Noms  2.  CINNAMON BUTTERMILK BREAKFAST ROLLS by Matmedmera  3.  SHAMROCK RICE KRISPIES TREAT POPS by Hungry Happenings
4.  TRIPLE CHOCOLATE MALT CAKE by Bird on a Cake  5.  SAMOA POPCORN by Lemons for Lulu  6.  HEALTHY OMEGA 3 COOKIES by What's Cooking with Ruthie
CONGRATULATIONS!

DON'T FORGET TO GRAB A BUTTON 🙂

—————————————————————————————————————————————————–
RULES
ALL POSTS ARE WELCOME!
THE POST YOU ENTER MUST BE MADE BY YOU!
By submitting your post you give me permission to promote your post through pinterest and facebook.
A link back to this website MUST appear somewhere on your post. A TEXT LINK, BUTTON, SIDEBAR. OR A LIST .
—————————————————————————————————————————————————–
I can have ice cream ANY time of year!  I made these cute treats for Super Bowl Sunday.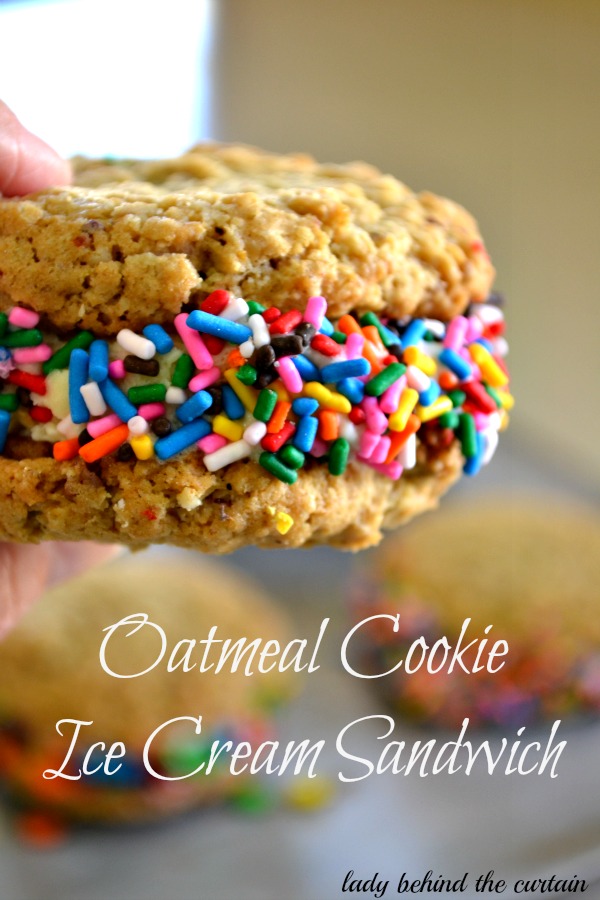 Thanks again for visiting Lady Behind The Curtain!
LET'S PARTY!