Cast Party Wednesday: Link Party #84


WELCOME TO ANOTHER CAST PARTY WEDNESDAY!
GET CONNECTED:  Follow me on Facebook, Pinterest, Google Plus and email!
I'm so glad you decided to join us! I really appreciate you taking the time to share your creations here at Cast Party Wednesday!
CHECK OUT MY NEW CHALLENGE!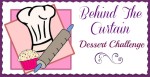 I hope everyone is having an AWESOME week!  All of your ideas, projects, printables and recipes were so amazing!
I appreciate each and
EVERY

one of you! 

THANK YOU!

—————————————————————————————————————————————————–
RULES
ALL POSTS ARE WELCOME!
THE POST YOU ENTER MUST BE MADE BY YOU.
PLEASE NO GIVE AWAYS.
By submitting your post you give me permission to promote your post through pinterest and facebook.
A link back to this website MUST appear somewhere on your post. A TEXT LINK, BUTTON, SIDEBAR. OR A LIST .
—————————————————————————————————————————————————–
Today I am sharing a delicious breakfast inspired cupcake.
The flavors of breakfast that can be enjoyed anytime!  The perfect BRUNCH cupcake.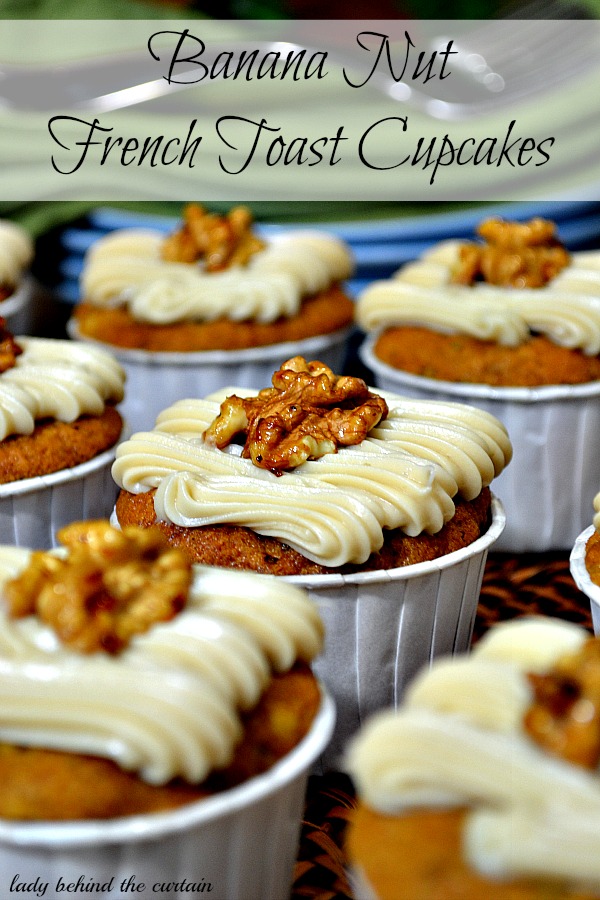 Thanks again for visiting Lady Behind The Curtain!
LET'S PARTY!