Cast Party Wendesday: Link Party #7
I hope EVERYONE is having a fun summer!  Thanks to all of you who participated in last weeks Cast Party Wednesday and thanks to those of you who can't participate but took the time to look at all the fabulous recipes that were entered. 
I have decided to stop making the number one most viewed post due to time and expense.  I hope this decision will not hinder you entering your delicious recipes and you will still come and party with us.
The top 3 most viewed links were:
#1.  The Pumpkin Roll by Accessorize and Organize!  Marlene is getting us ready for the Fall Season or possibly trying to help us forget how hot it is. Reminding us of the cooler days of Autumn.  Of course you don't have to wait for fall to have this yummy dessert!
#2  Chicken & Rice by Artsy – Fartsy Mama!  Lindsey gives us an easy versatile recipe.  You can change the flavor just by changing the seasoning packet from Italian to Mexican.  Sounds like my kind of meal.  Thanks Lindsey!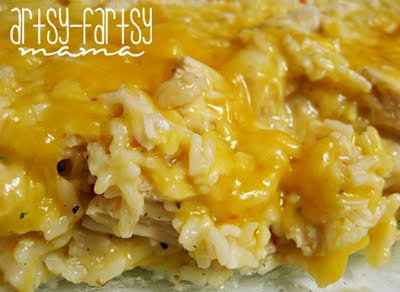 WE HAVE A TIE FOR 2nd PLACE!!!
#2  Ballet Costume Cake Topper  by Belle Cake Topper Mould!  Marda brings us another winner with this cute cake topper.  This is the third week Marda has been on my featured list.  Can she make it 4 weeks?  This is a challenge Marda!  You are one talented lady!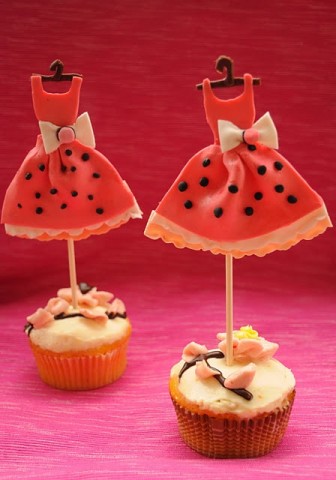 #3 Yeast Rolls by Aunt Nubby's Kitchen!  When I saw these it brought me back to when I was a little girl and my grandma would make rolls for us.  My grandma was an amazing cook.  She NEVER needed a recipe, tuition is what she used.  I miss my Grandma!  Thanks Anita for the memories!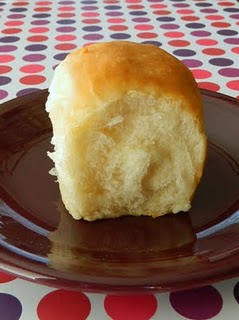 CONGRATULATIONS TO THE FEATURED RECIPES!!!
Don't forget to grab an "I was Featured" button
Wasn't there a GREAT selection of recipes? I can't wait to see what you bring me this week.
I HAVE A FEW RULES I WOULD LIKE YOU TO FOLLOW
1. RECIPES ONLY PLEASE (Must be made by you)
2. You may post as many recipes as you like after all this is a party! Right?
3. Link up to your specific post not to your main blog.
4. A link back to this website must appear somewhere on your post or side bar. A Link Back qualifies you to be a featured blog for the following week.
5. Visit some of the other posts and leave a nice comment. Everyone loves a comment.
That's It!
NOW GRAB A BUTTON and LET'S PARTY!!!!!