Cinnamon Roll Waffles: When waffles and cinnamon rolls come together and make the most delicious breakfast surprise. ONE INGREDIENT…..ONE DELICIOUS BREAKFAST! Create the perfect birthday breakfast or Christmas breakfast with easy to make Cinnamon Roll Waffles!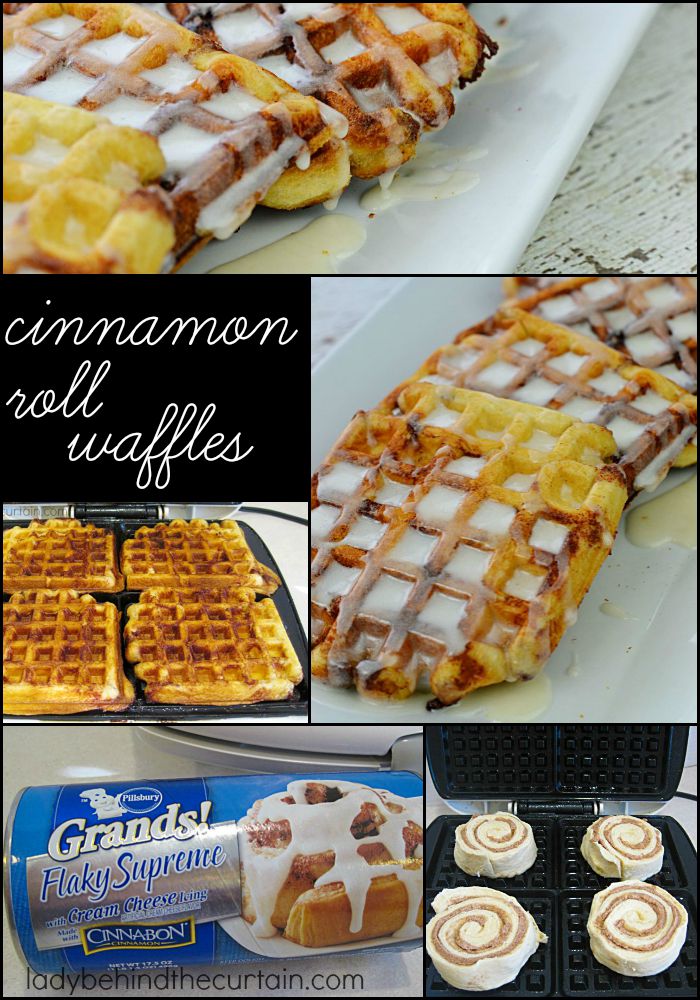 How to make Cinnamon Roll Waffles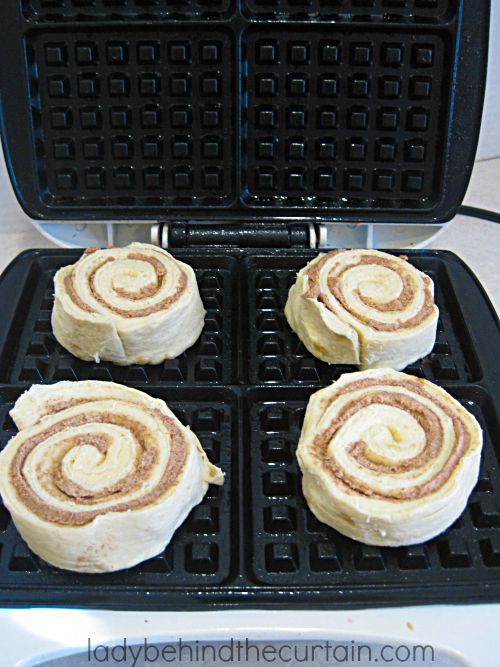 How to make the Cream Cheese Icing Drizzle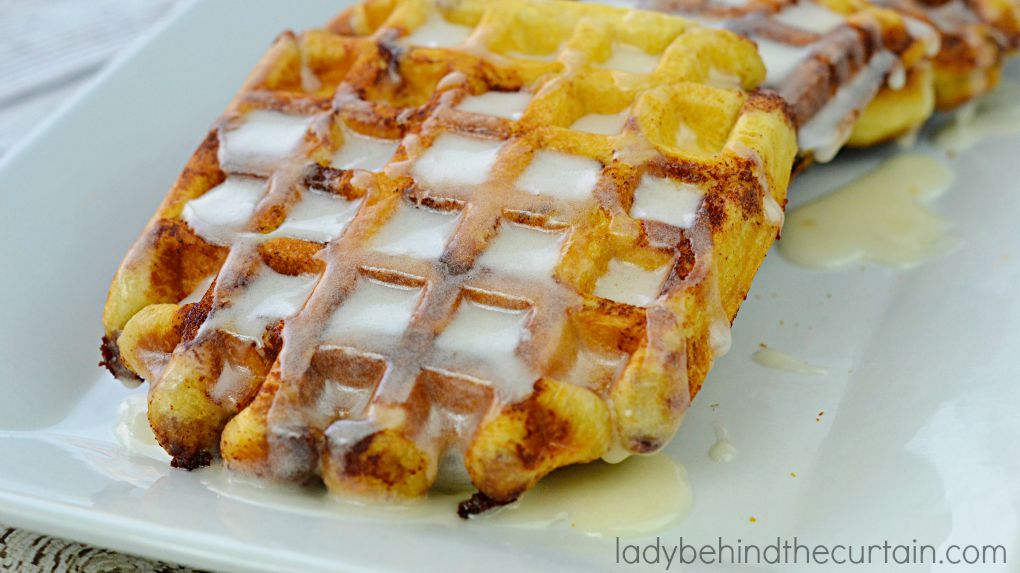 More Cinnamon Roll Recipes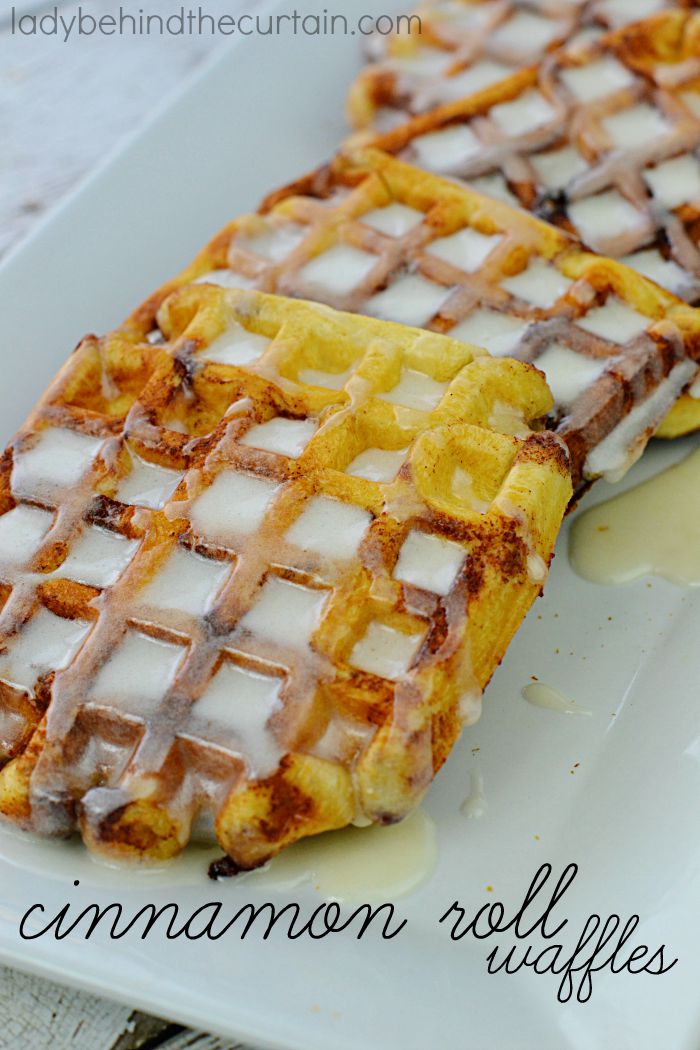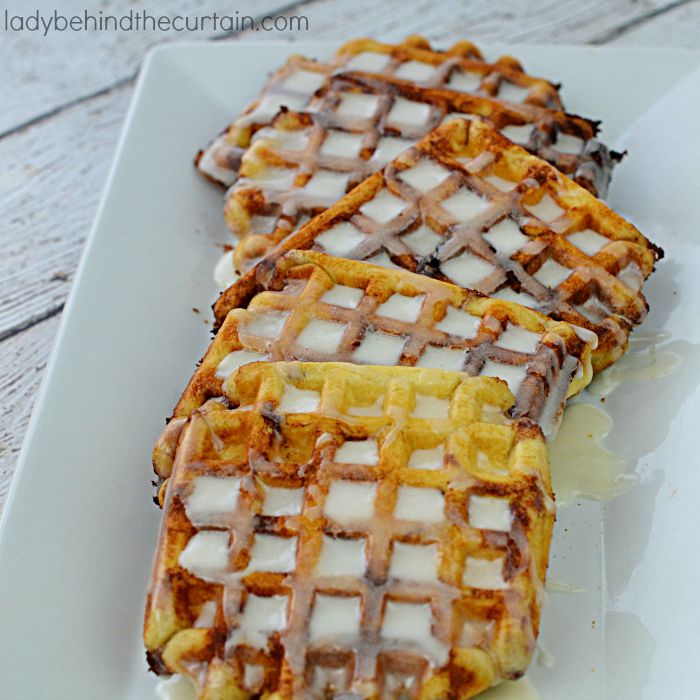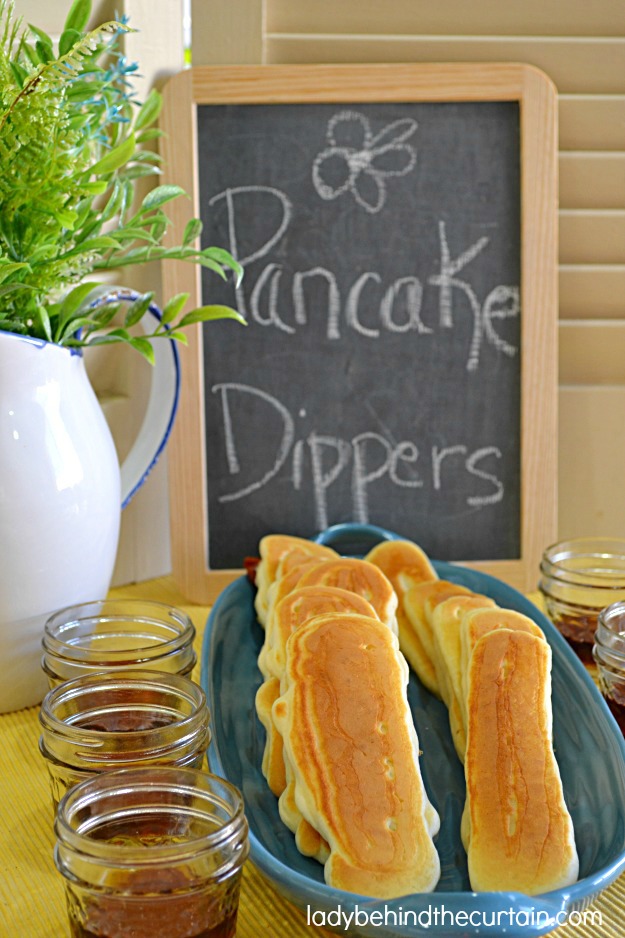 More Waffle Recipes or Recipes Using Waffle Mix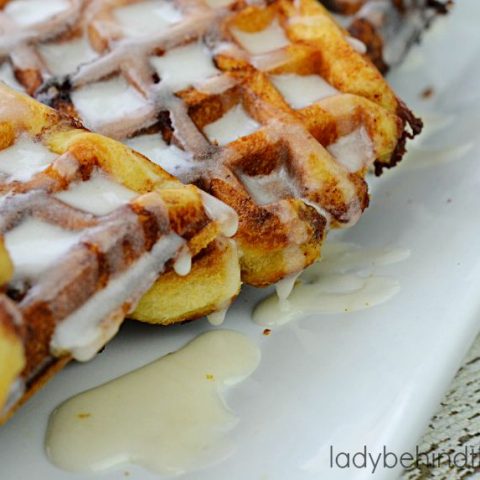 Cinnamon Roll Waffles
Ingredients
17.5 ounce can of Pillsbury cinnamon rolls with cream cheese frosting.
Instructions
Spray waffles iron with cooking spray, place 4 cinnamon rolls on a PREHEATED waffle iron and close to cook.
Cook until light goes off ( WARNING!!! TIME DOES VARY FROM WAFFLE MAKER TO WAFFLE MAKER - WATCH THE WAFFLES - DON'T RELY ONLY ON THE LIGHT! YOURS MAY BE DONE BEFORE THE LIGHT GOES OFF) and the waffles are cooked through. Make sure you close the waffle maker completely. I locked it closed so the waffle maker would smash the cinnamon rolls.
Pour frosting into a microwave safe bowl.
Heat about 10 to 15 seconds or until the frosting is thin and easy to drizzle.
Pour over waffles.
NEVER MISS A POST