Cranberry Orange Pinwheel Cookies
Cranberry Orange Pinwheel Cookies: These amazing refrigerator cookies have a brown sugar and pecan base and are filled with fresh cranberries and orange peel. Flavorful red spiral cookies that are perfect for any holiday cookie tray. Love the recipe but want a thicker cookie? Scroll down for instructions on how to make thick Cranberry Orange Pinwheel Cookies.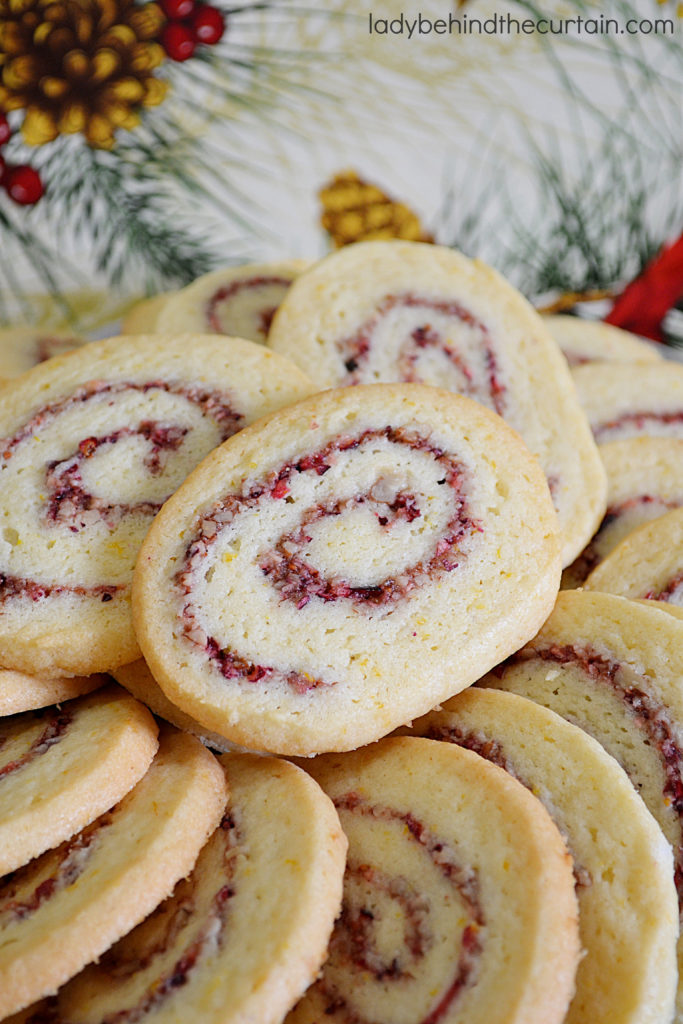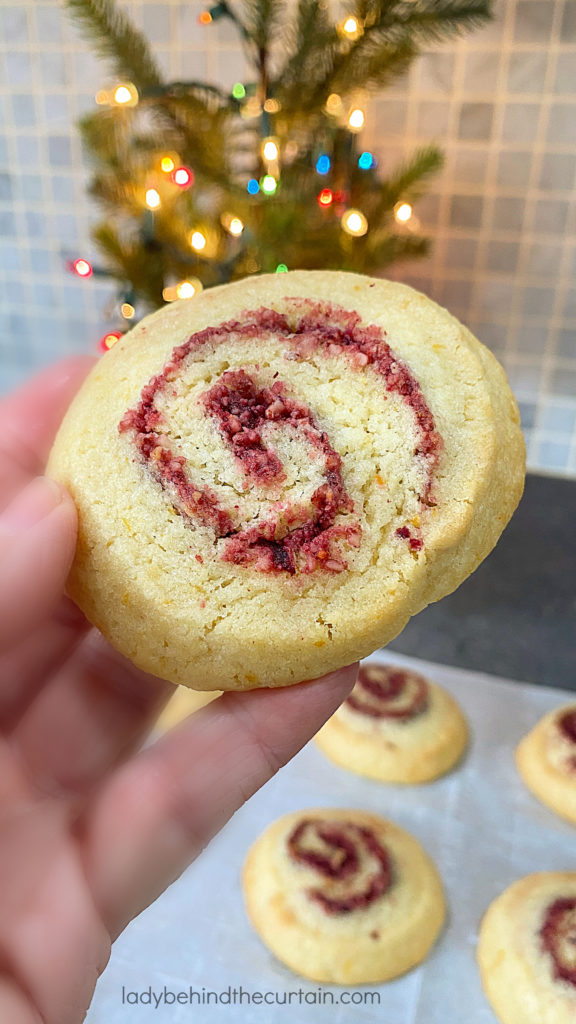 STOP YOUR DOUGH FROM SLIDING AROUND: PLACE A PIECE OF RUBBER SKID PROOF DRAWER LINER UNDER YOUR PARCHMENT OR WAX PAPER.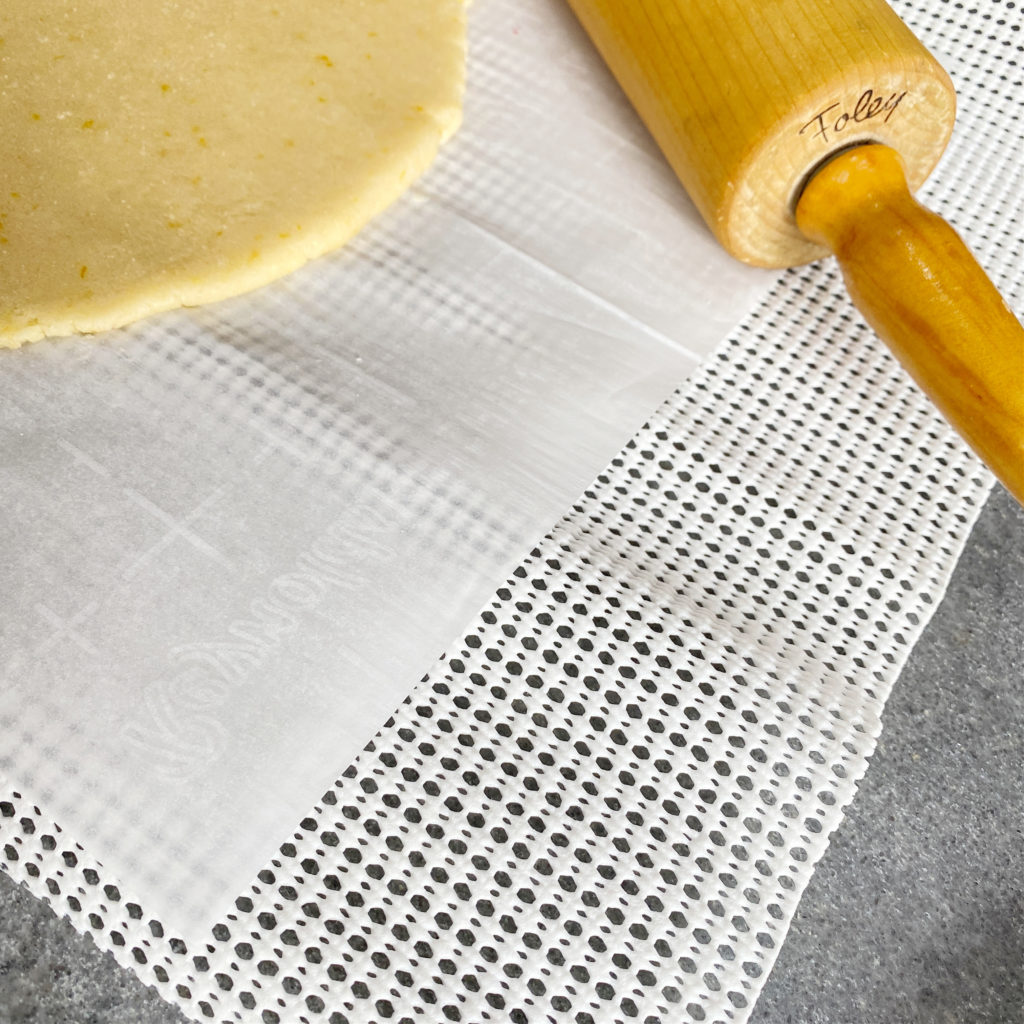 How to Make Cranberry Orange Pinwheel Cookies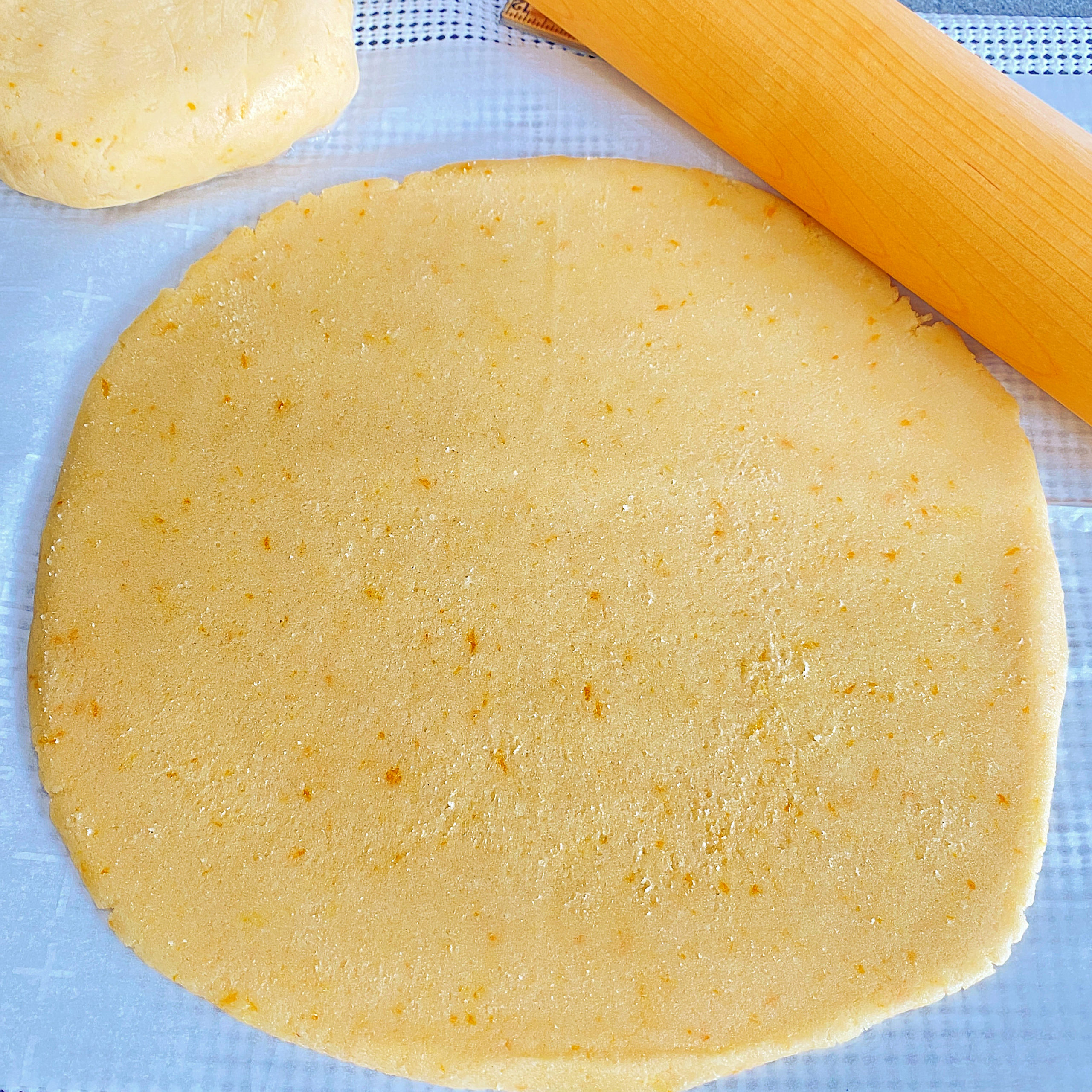 INGREDIENTS (for the cookie base) Scroll down for full printable recipe

BUTTER
GRANULATED SUGAR
BAKING POWDER
SALT
LARGE EGGS
ORANGE ZEST
ALL-PURPOSE FLOUR

DIRECTIONS

In a large bowl beat butter until light and fluffy, add the sugar, baking powder and salt, beat until combined.
Beat in the eggs and orange zest, add flour until combined.
Divide dough in half, cover and chill 1 hour.
Meanwhile make the filling: In a food processor, add the cranberries, pecans and brown sugar. Process until the cranberries and nut are very finely chopped; set aside.
Roll half of the dough between two pieces of wax paper, into a 10-inch square.
Spread half the filing over square, leaving a ½ inch border along the edges.
Roll dough into a log (like a cinnamon roll), pinch to seal ends.
Using a sharp knife, cut dough into ¼ inch slices.
Place slices 2 inches apart on an ungreased cookie sheet, refrigerate 2 hours.
Bake 8 to 10 minutes or until edges are firm and bottom are light brown.
Let stand for 1 minute on cookie sheet, transfer to a wire rack and let cool.
How to Make Thicker Cranberry Orange Pinwheel Cookies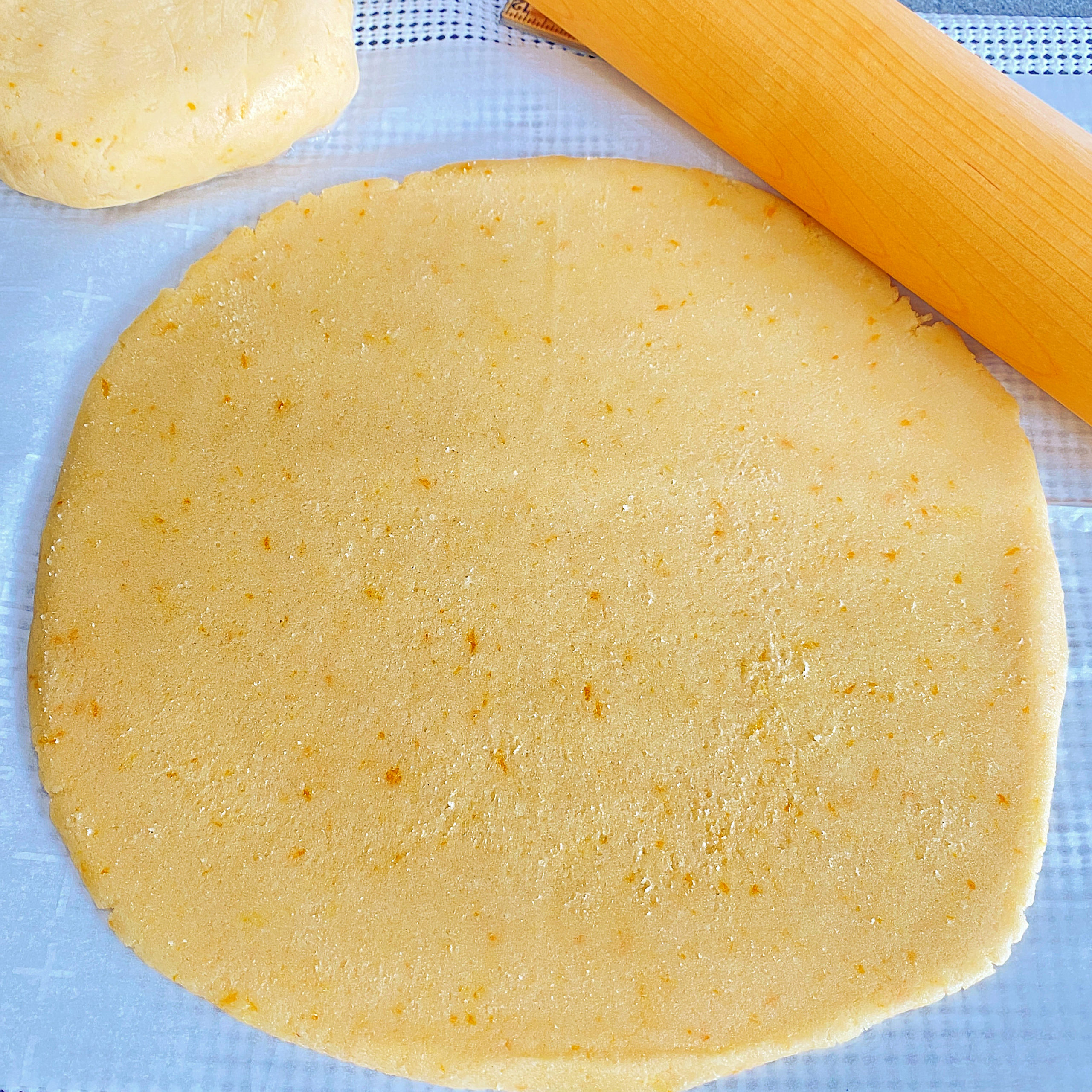 It's super easy to make thicker cookies, all you have to do is slice them thicker. For thicker cookies I cut the cookies ½ inch instead of a ¼ inch.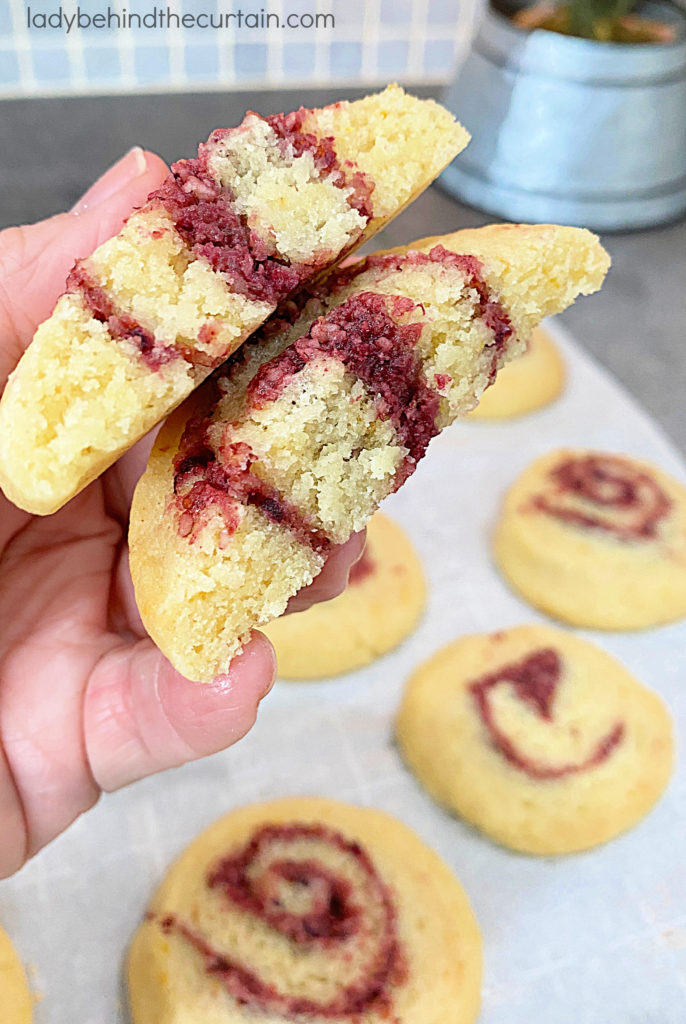 CLICK HERE FOR MORE HOLIDAY RECIPES→CHRISTMAS
MORE CHRISTMAS COOKIE RECIPES
SPIRAL CHRISTMAS COOKIES 2. BROWN BUTTER CRESCENT COOKIES 3. EASY CHOCOLATE COVERED MARSHMALLOW SNOWMAN HAT COOKIES 4. PECAN SANDIES WITH PRALINE FILLING
Make Ahead Cookies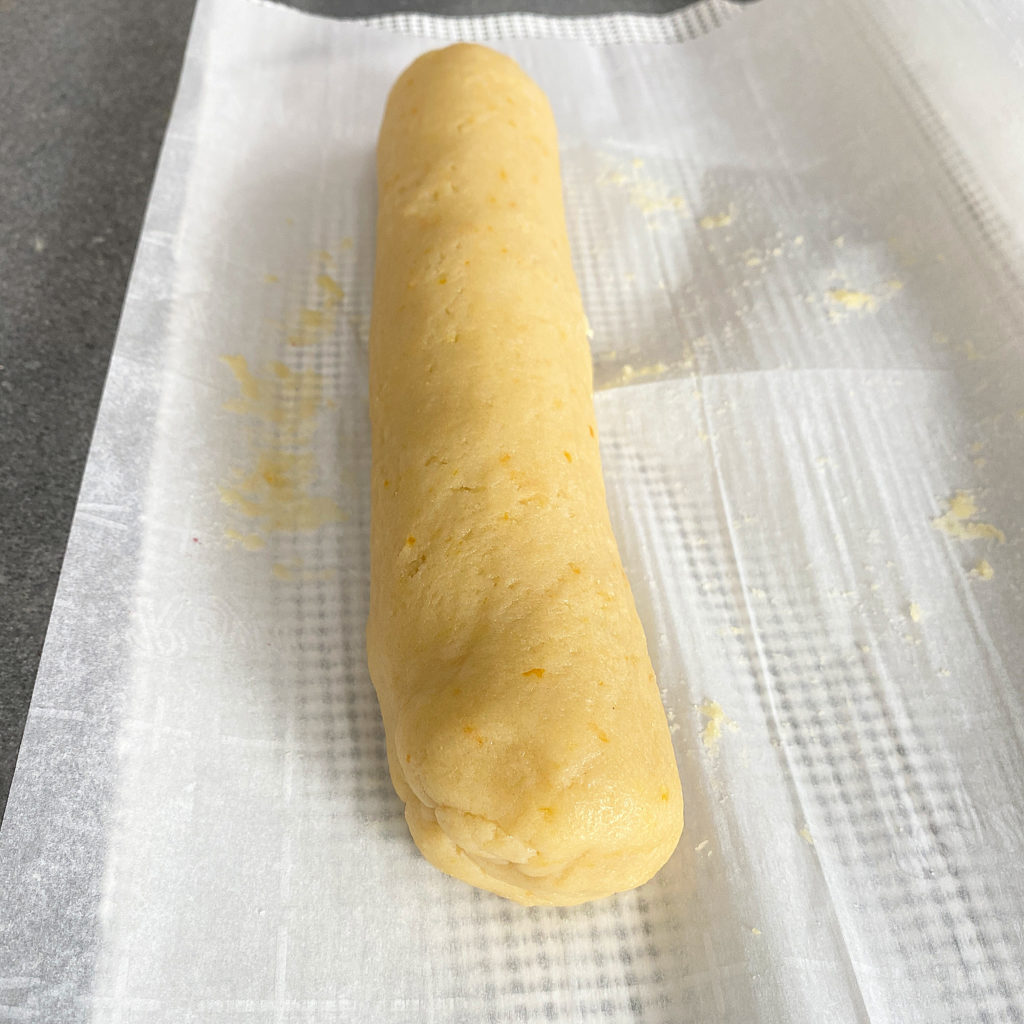 Making all the treats during the holiday season can get a little over whelming. That's why it's important to incorporated a few baked goods that can be made in advance. This cranberry orange swirl cookie dough fits that description perfectly.
STORE IN THE REFRIGERATOR: Store rolled and wrapped cookie dough logs in the refrigerator for up to three days before baking. Make sure the cookie dough is resting on a flat surface while being refrigerated.
STORE IN THE FREEZER: Once the cookie dough is filled and rolled, it can be stored in the freezer. Double wrap logs with plastic wrap. Place on a baking sheet or a flat surface and place in freezer for up to four weeks.
TO BAKE: Pull dough from freezer 12 hours ahead of time. Place dough in refrigerator to thaw. Dough needs to thaw, but still be well chilled before cutting. Slice and bake according to directions.
TIPS FOR BAKING CRANBERRY ORANGE PINWHEEL COOKIES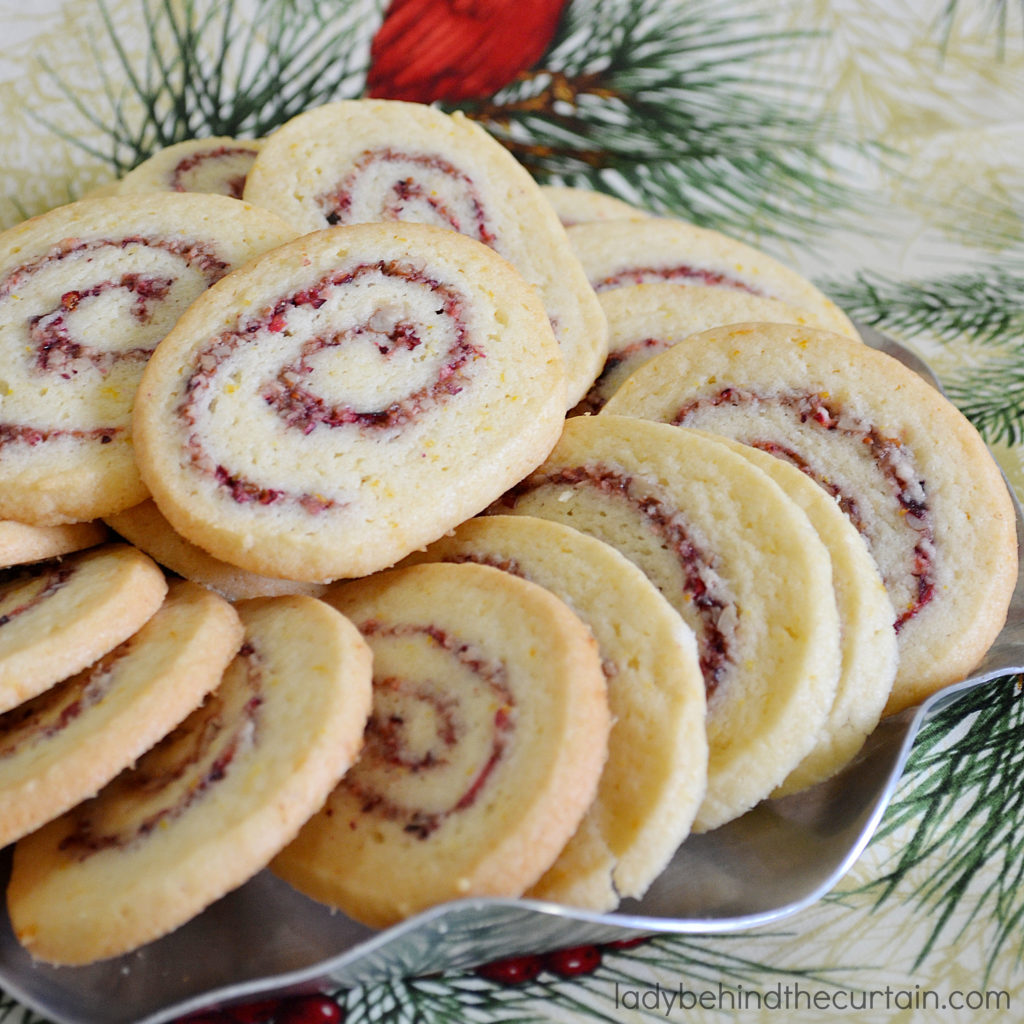 PLAN AHEAD: These cookies need to be fully chilled twice. The dough will be too sticky without proper chilling.
Prepare the cranberry filling just before using. If you make too early, the cranberries mixture will become too juicy. If this happens, try to strain off the excess liquid prior to adding to dough.
No need to pinch the seam of the logs. Just roll into plastic wrap and chill. The dough will hold its shape once fully chilled.
Bake in a preheated oven.
Store baked and cooled cookies in an airtight container for up to five days.
Cookies can be frozen once baked and cooled.
SIGN UP FOR THE LADY BEHIND THE CURTAIN NEWSLETTER AND FOLLOW THE LADY BEHIND THE PARTY ETSY SHOP
THANKS FOR VISITING♥