Easy Microwave Marshmallow Creme Fudge
Easy Microwave Marshmallow Creme Fudge: Everything you love about old fashioned fudge only super easy to make.  This creamy melt in your mouth fudge is packed with nuts and is Christmas fudge perfection. The perfect flavor and texture. No complicated techniques, expensive tools or hard to find ingredients.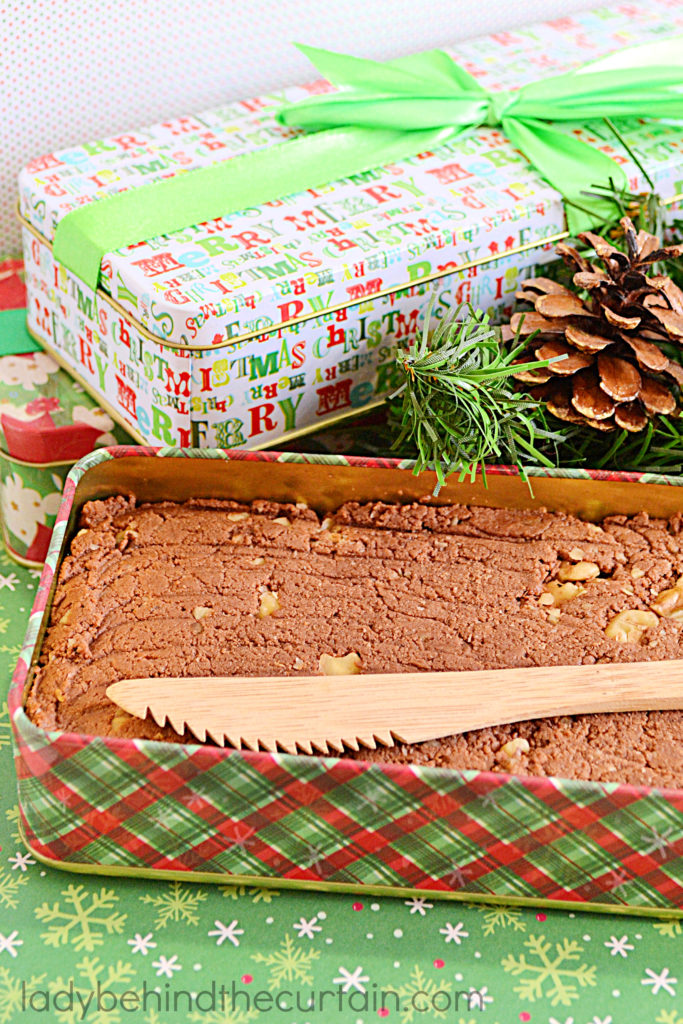 TIP: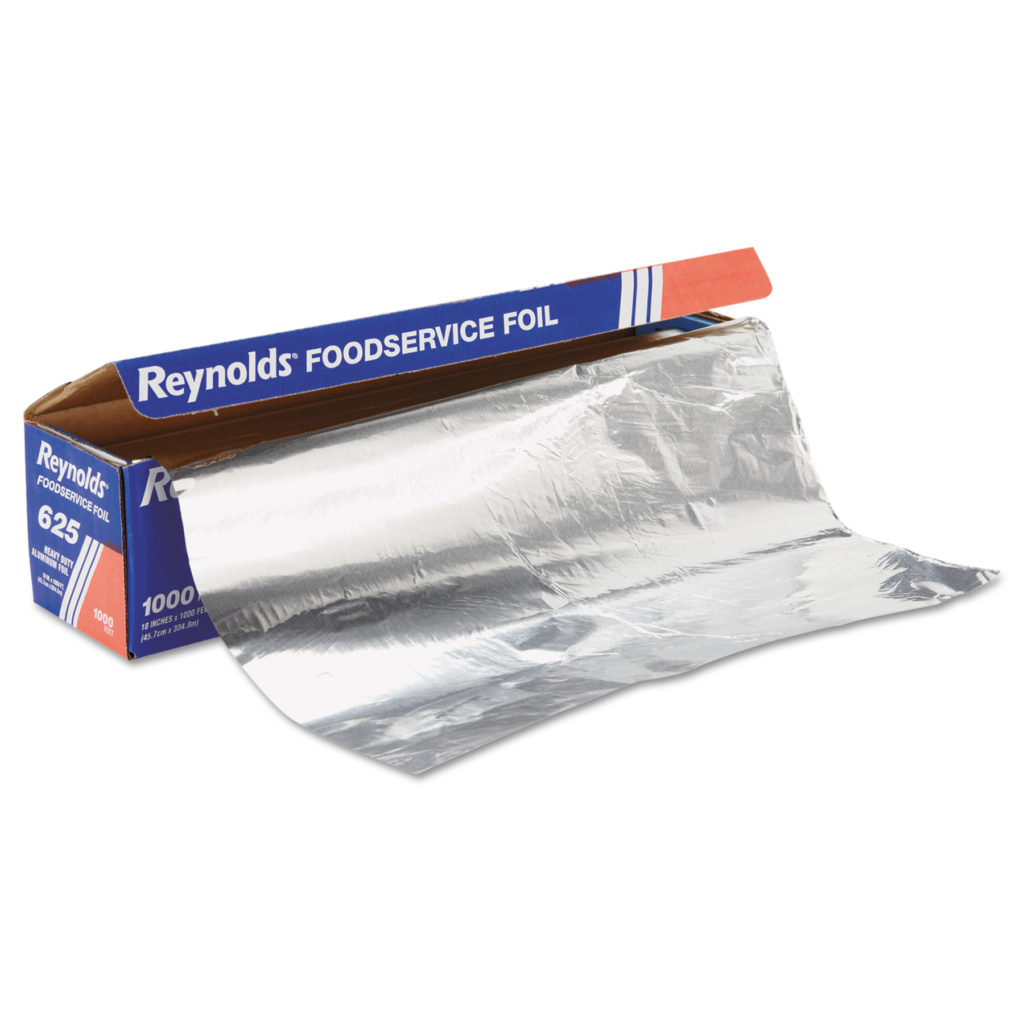 How to Make Easy Microwave Marshmallow Creme Fudge
INGREDIENTS

3 cups granulated sugar
¾ cup unsalted butter
2/3 cup evaporated milk
1 (12 ounce) bag semi-sweet chocolate chips
1 (7 ounce) jar marshmallow cream
1 teaspoon vanilla extract
1 cup walnuts, chopped

DIRECTIONS

SAUCEPAN: Boil sugar, butter and milk for 3 minutes. Continuously stir. Turn burner off, add vanilla, chocolate chips, and marshmallow cream. Fold in nuts.
MICROWAVE: Add sugar, butter, milk, chocolate and marshmallow cream to a microwave safe bowl. Heat in the microwave 1 minute, stir and return to the microwave for an additional 30 seconds at 60%. Stir until creamy. NOTE: If the fudge is not creamy, continue heating at 60% in 30 second increments. Add vanilla, stir until combined. Fold in nuts.
Equally disburse into tins or pour into a 9×13-inch baking dish lined with foil, with ends of foil extending over sides.
Let it sit over night.
If in baking dish cut into small pieces.
Place in a container with a tight lid.
Add-Ins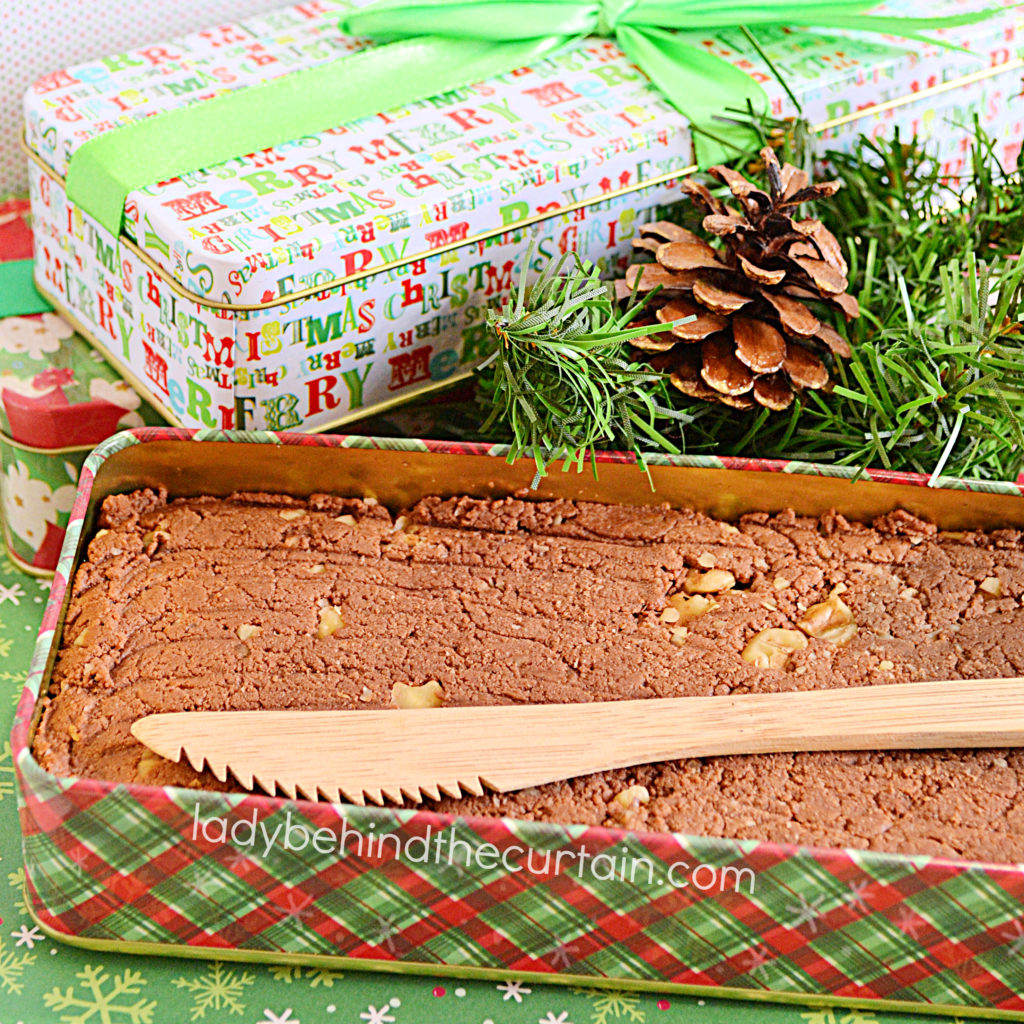 crushed cookies
dried fruit
granola
peanut butter chips
sea salt
caramel layer (with dulce de leche)
red wine
jam and peanut butter
Evaporated Milk or Condensed Milk—What's the Difference?
The many ways of packaging fudge for gift giving
The way of displaying this fudge are many. Here are a few. ↓↓↓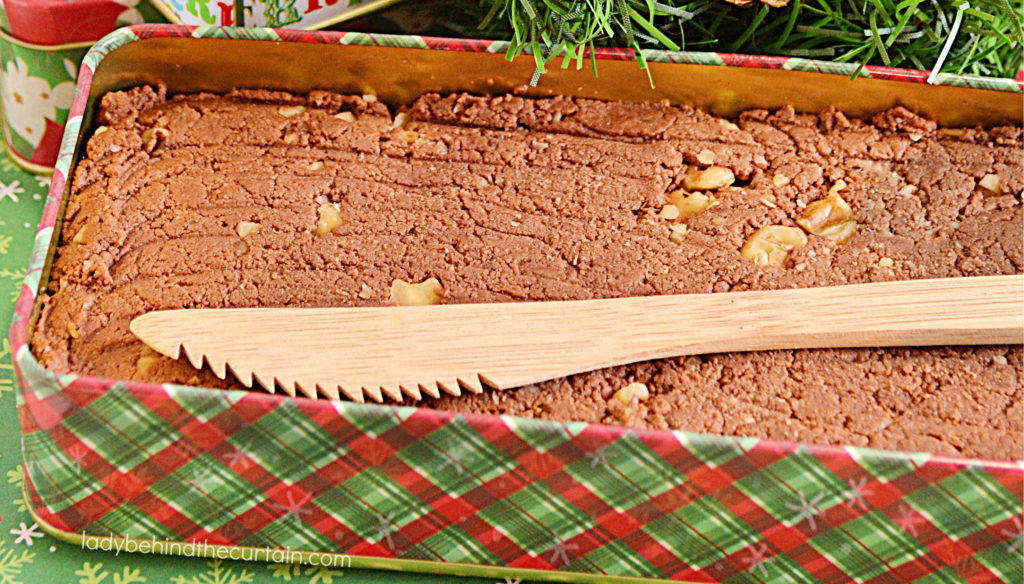 MORE FUDGE RECIPES
NEVER MISS A POST