Easy Homemade Japanese Glass Floats

Easy Homemade Japanese Glass Floats |  Whether you're styling a beach themed party or a Ocean side cottage.  Adding these Easy Homemade Japanese Glass Floats is a must!  They add a touch softness and sparkle to the decor.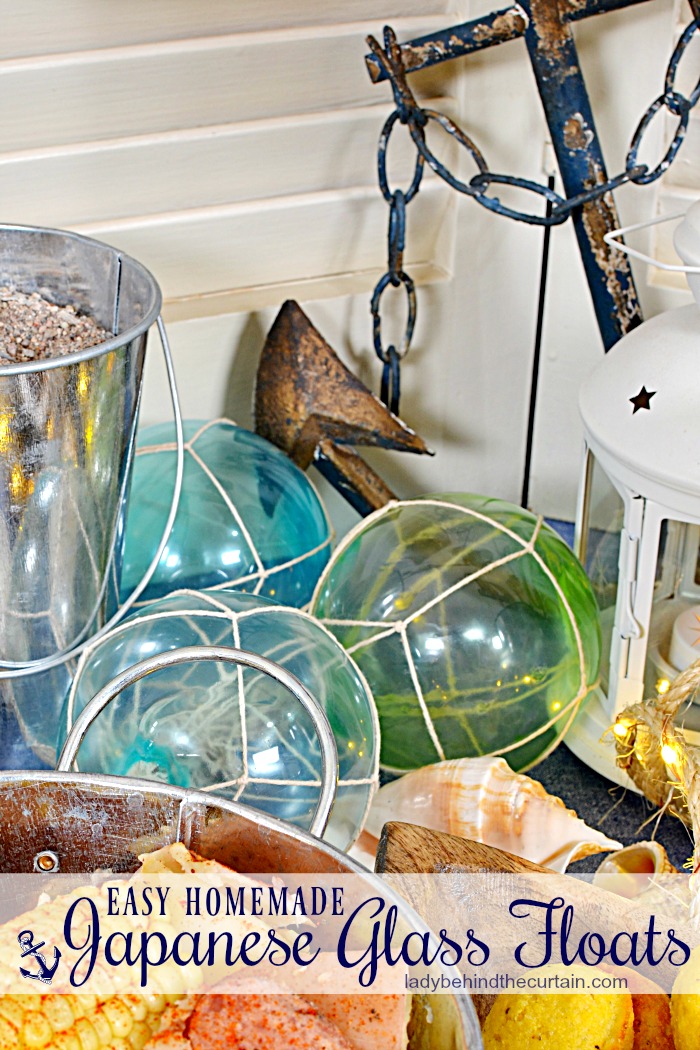 These homemade versions cost under $10 for Four!  Store bought versions are around $15 each and if you were to purchase vintage floats that would cost you an average of $30-50 per float!  So you see it makes sense that with a little effort and time it's totally worth making your own!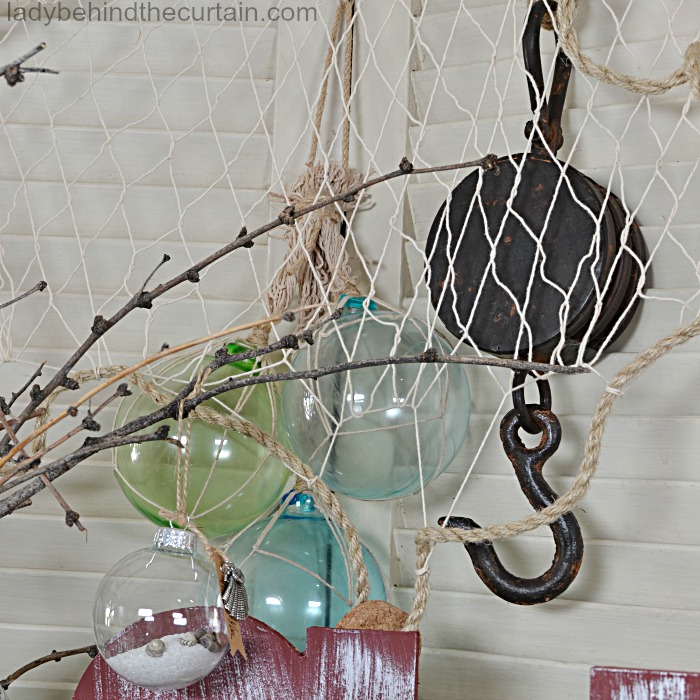 A little history lesson about Glass Floats:  Large groups of fishnets were strung together (sometimes 50 miles long) and set adrift in the ocean.  Supported near the surface by hallow glass balls.  These glass floats are no longer being used by fishermen, but many of them are still afloat in the world's oceans, primarily the Pacific.   Even though most remaining glass floats originate in Japan (because of the large deep sea) they originally came from Norway in 1844 where glass floats were on gill nets in the great cod fisheries in Lofoten.  By the 1940's glass had been replaced with wood or cork.  This picture below is of vintage glass floats.
All you need for this fun project is Mod Podge, food coloring, a cheap dollar store fish net and large clear glass ornaments (mine are from Michael's).
Click here to view the whole party—>>>COUNTRY SHRIMP BOIL PARTY.
Starting with the fish net.  I wanted to darken the color so I decided to tea dye the netting.  If you would like to darken your net, all you'll need to do is bring some water to a boil, add 5 black tea bags and the netting.  Let the netting sit in the tea for at least 30 minutes.  Remove the netting from the tea, place the netting under running cold water and wring out any remaining tea.  Place outside to dry.
Choose your colors.  The colors you choose will dry darker then the original mixture.  Combining the color with the Mod Podge will make your color more like a pastel.  Remember the Mod Podge dries clear and the darker version will come through.  I chose to use gel food coloring but you can also use the liquid drop type too.
Supplies:
1 (16 ounce) bottle Mod Podge (Michael's)
gel food coloring (teal, leaf green and sky blue)
large clear glass ornaments (Michael's)
toilet paper rolls,cut in half around
disposable containers
popsicle sticks
parchment paper
fish netting
Directions:
Place a piece of parchment paper on a  rimmed baking pan along with the paper rolls.
Divide Mod Podge equally into 3 disposable containers.  Add a small amount of gel coloring , stir with popsicle stick.
Pour 3 tablespoons of mixture into one ornament, swirl the mixture until inside is completely covered.
Shake excess into container, put up side down on a paper roll.  Allow the ornaments to sit on the paper rolls one day.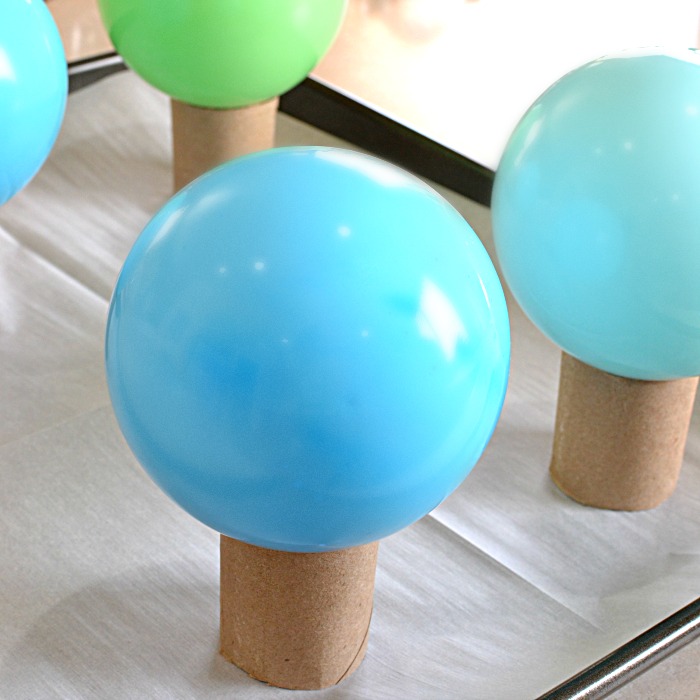 This will insure that most of the excess Mod Podge has run out of the ornament.  Place elevated on the baking sheet making sure air can pass thru.  I used a frame with chicken wire.  For faster drying results place outside in a dry draft free area.  Allow a week for drying.  Depending on your area it could be as fast as 2 days.  Repeat this process for all the ornaments.
Once the ornaments are completely dry and you feel good about them sitting upright you can cover them with the netting.  Cut a piece of the netting that will not only cover the ornament but can be drawn up and tied closed with a piece of twine.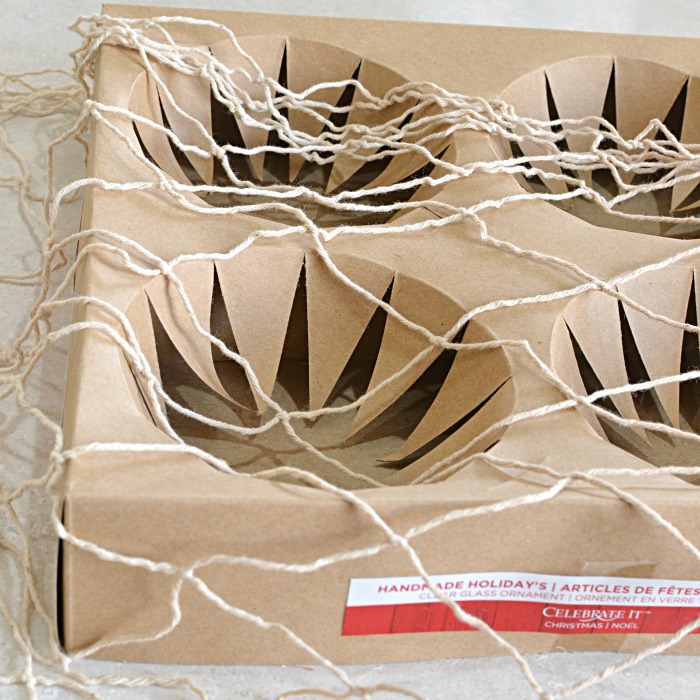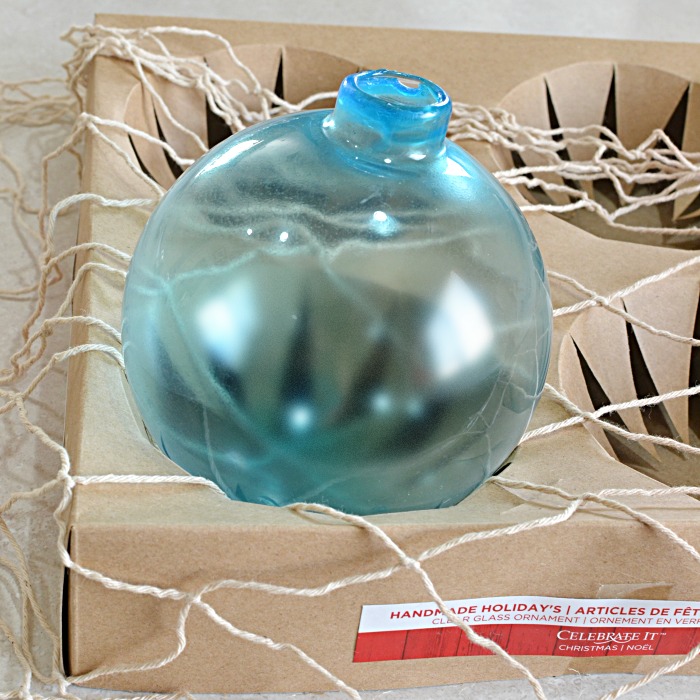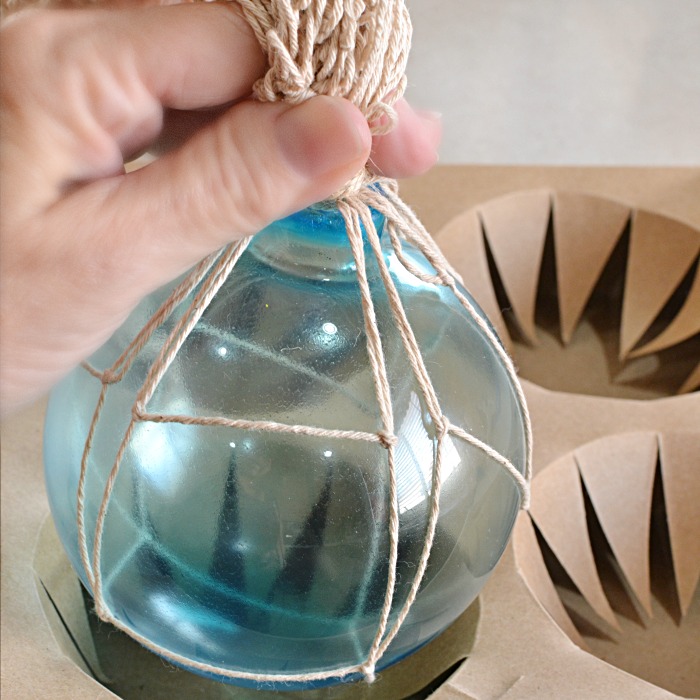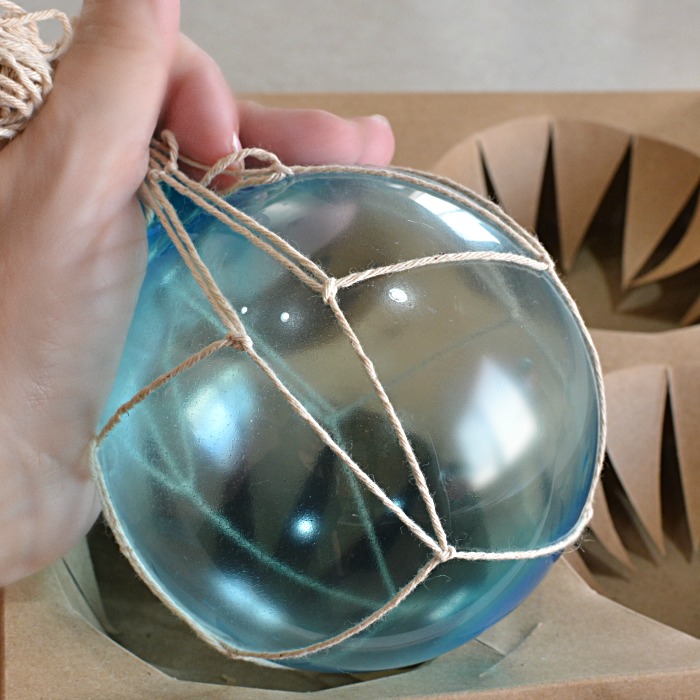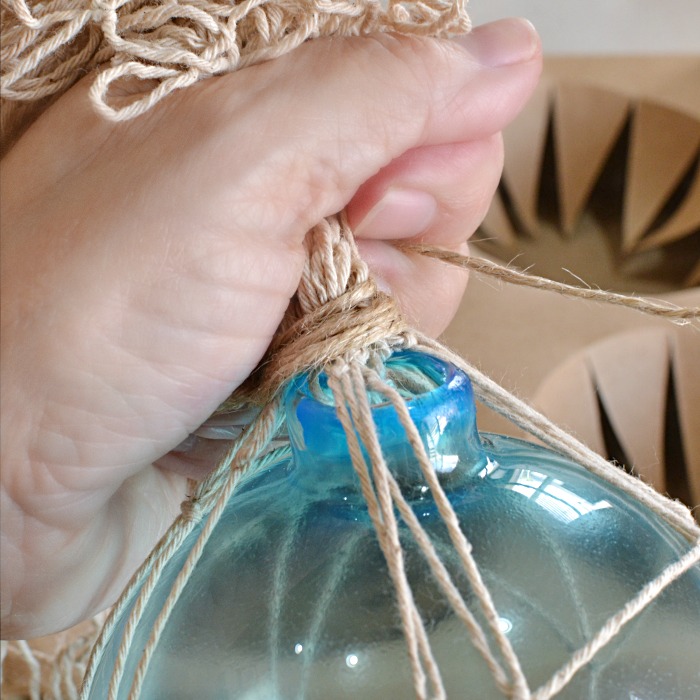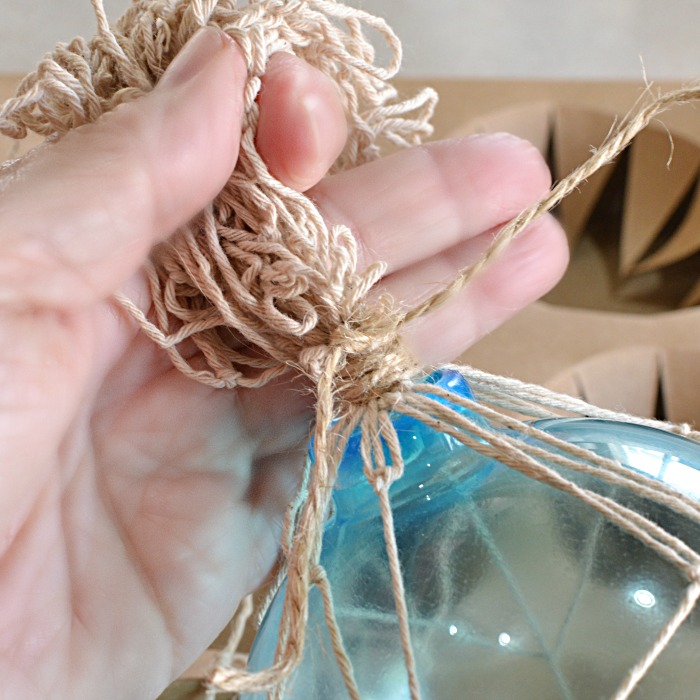 You can either cut the netting close to the top (after tying it) or leave it long to hang.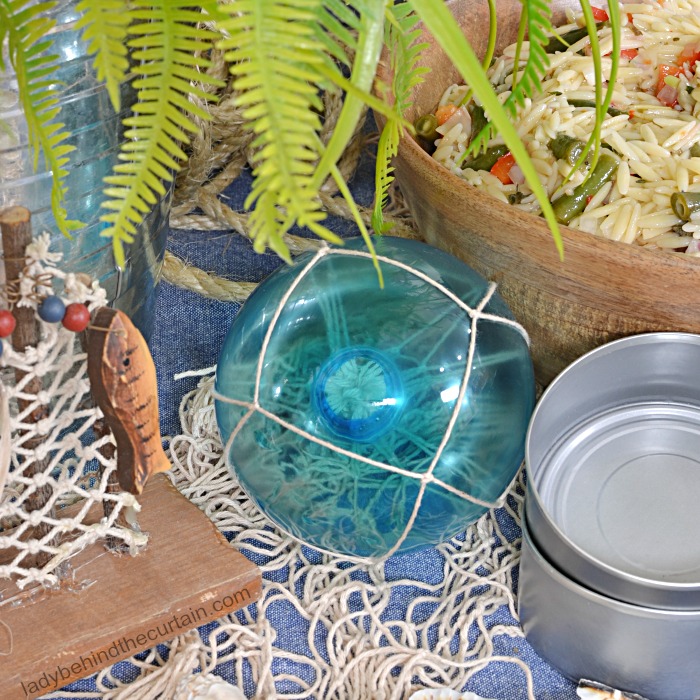 SOME OTHER OCEAN THEMED IDEAS
COUNTRY SHRIMP BOIL  2. A DAY AT THE BEACH PUDDING DESSERT  3. PINA COLADA CUPCAKES

NEVER MISS A POST!
Sign up for my newsletter (two per month) and receive my recipes in your inbox. Easy to see anytime and saved for safe keeping. Click Here and sign up today! —->>>>CURTAIN CALL NEWSLETTER