Frozen Cranberry Ambrosia Salad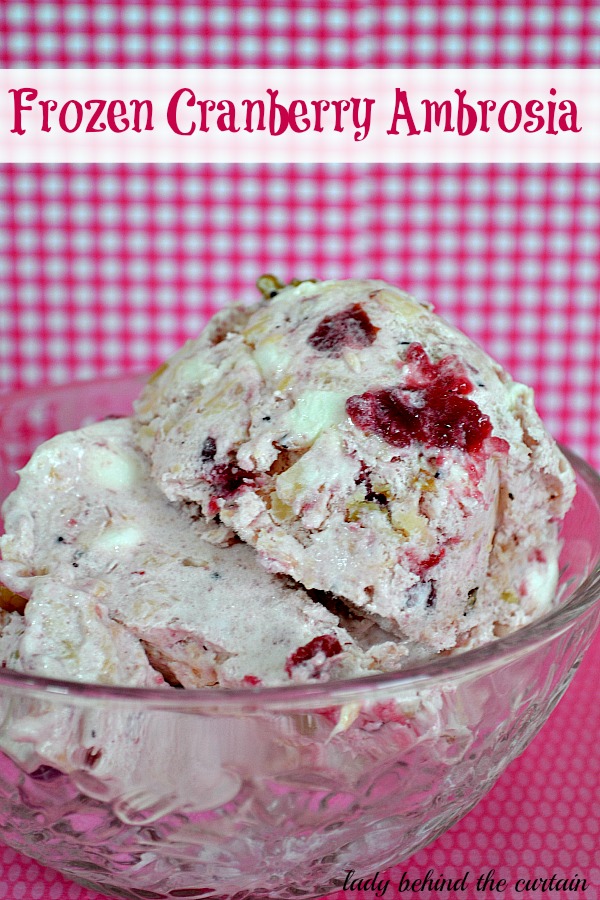 More like a frozen treat then a salad.  This Frozen Cranberry Ambrosia is easy to make, can be made days in advance and is yummy too!
Frozen Cranberry Ambrosia Recipe
Ingredients
14 ounce can sweetened condensed milk
20 ounce can crushed pineapple, drained
1 can whole berry cranberry sauce
1/4 cup lemon juice (2 lemons)
1/2 cup walnuts, chopped
8 ounce frozen whipped topping, thawed
Directions
Mix all ingredients together until well combined.  Pour into a 7×10-inch baking dish and freeze.  Take out of freezer a few minutes before serving.  This is a LBC original!
MORE GREAT SALAD RECIPES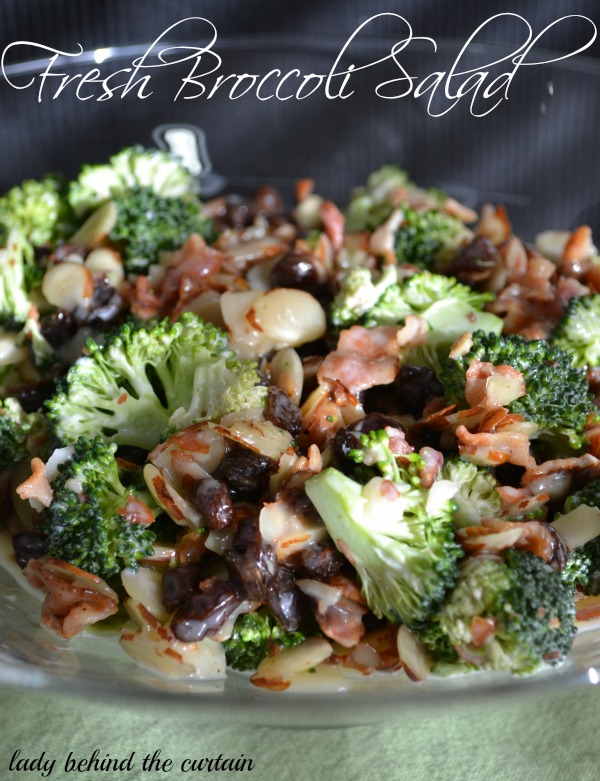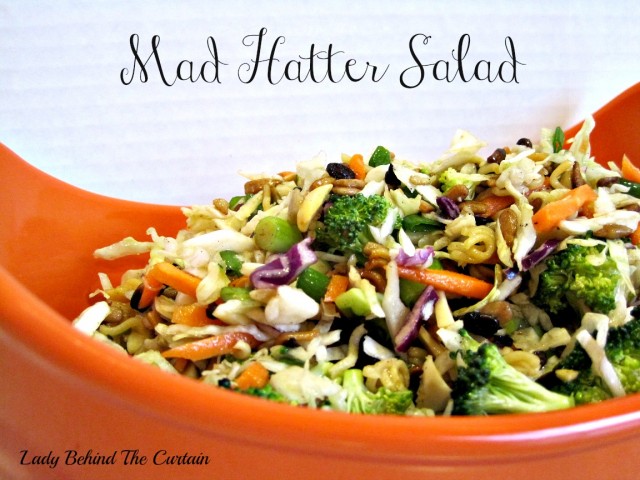 I SHARED THIS RECIPE AT THESE PARTIES