Making your own Frozen Yogurt Buttons is a good way to save money and always have a fun treat for the kids! Like my Soft Serve Banana Ice Cream. Again only one ingredient BANANAS! Now you have two treats that are good for your kids and fun at the same time.

MOVE ASIDE ICE CREAM!
Make your kids a healthy snack. These little Frozen Yogurt Buttons are cold and creamy. The perfect after school snack.
ONLY 1 INGREDIENT and super simple to make!

Fit a small zip top bag over a cup.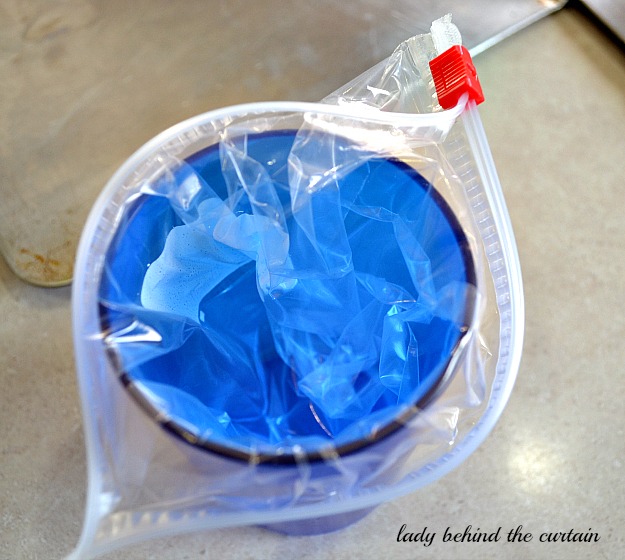 Fill with yogurt.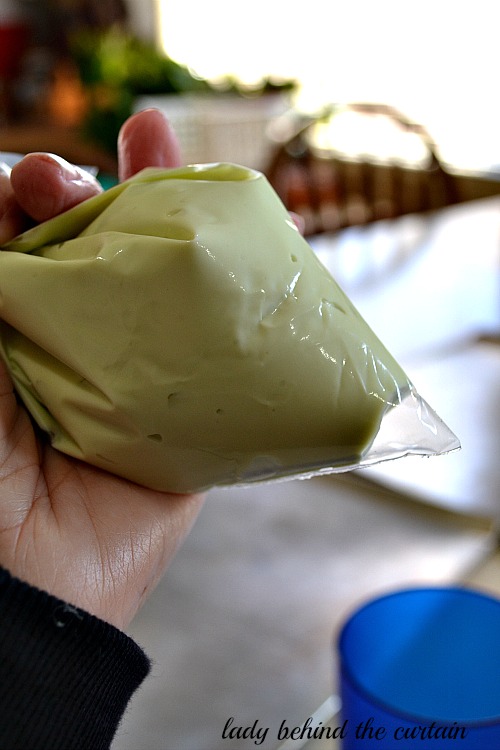 Snip one corner.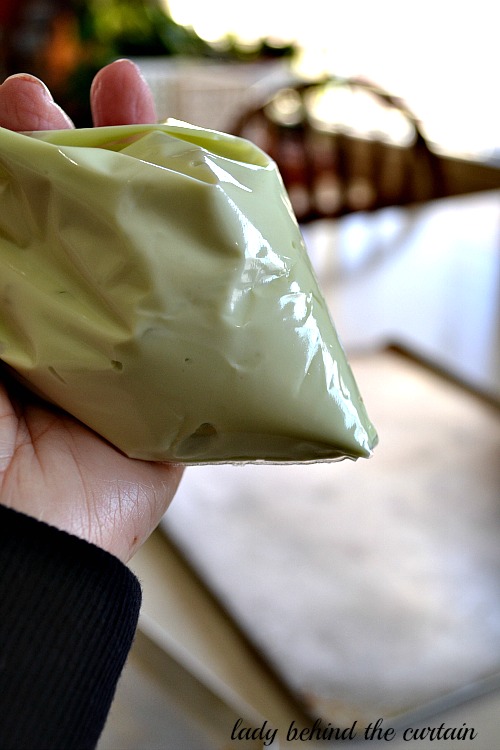 Pipe onto cookie sheets and freeze. TIP: Line the cookie sheets with parchment or wax paper to make lifting the buttons easier.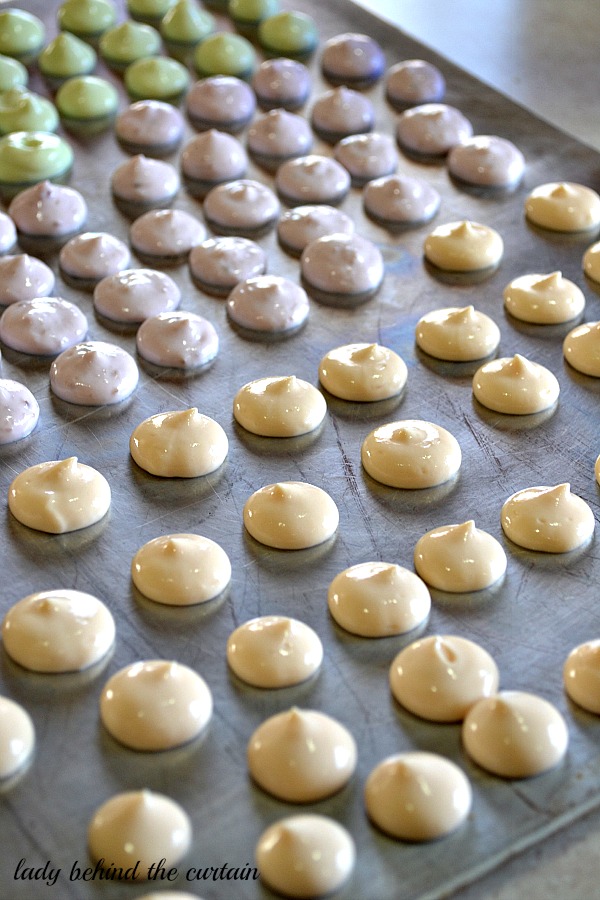 MORE TREATS FOR KIDS!
1. KID'S CHOCOLATE FLOAT 2. CINNAMON ROLL WAFFLES 3. KID'S CIRCUS FUN MIX 4. PEANUT BUTTER & JELLY ROUNDS