Ham and Blackberry Jam Biscuit Sandwiches
Ham and Blackberry Jam Biscuit Sandwiches | These sandwiches have the perfect balance of sweet and savory. They are a delicious way to use up your leftover ham.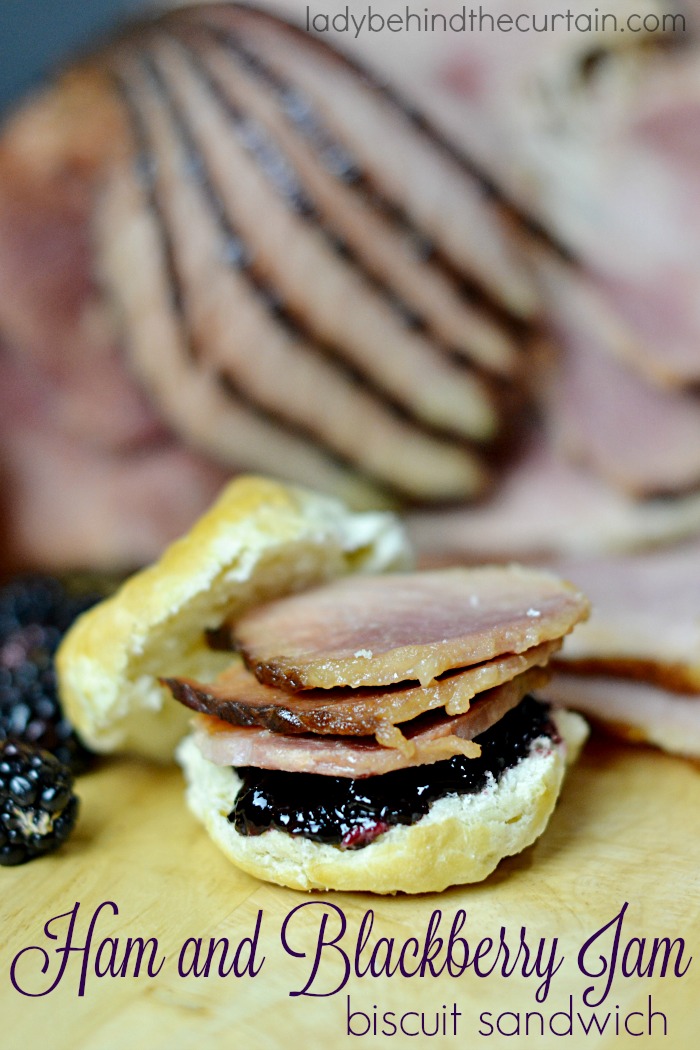 Our family loves having ham for the holidays. This year we had a delicious Hormel Cure 81 bone-in ham Cherrywood flavor that I found while doing my Walmart shopping. This ham had so much flavor and made for a wonderful Thanksgiving meal.
Not only was is perfect for our dinner, but we we had lots of yummy leftovers that were used in a completely new way! I love creating new recipes from leftovers and I wanted something easy after Thanksgiving. Serving this ham on Thanksgiving helped me to do just that.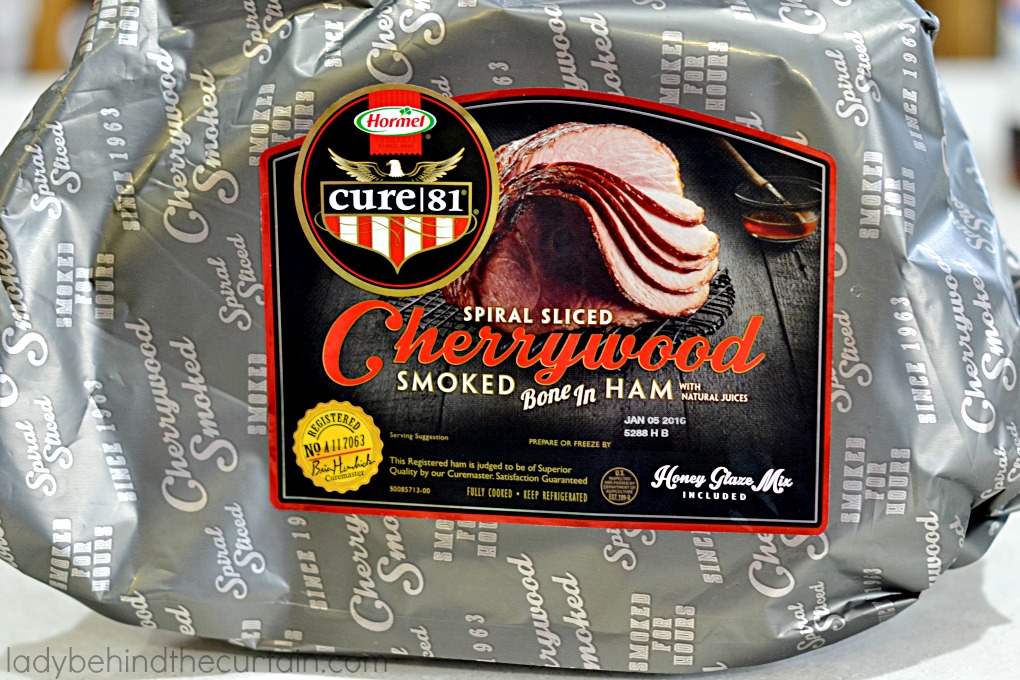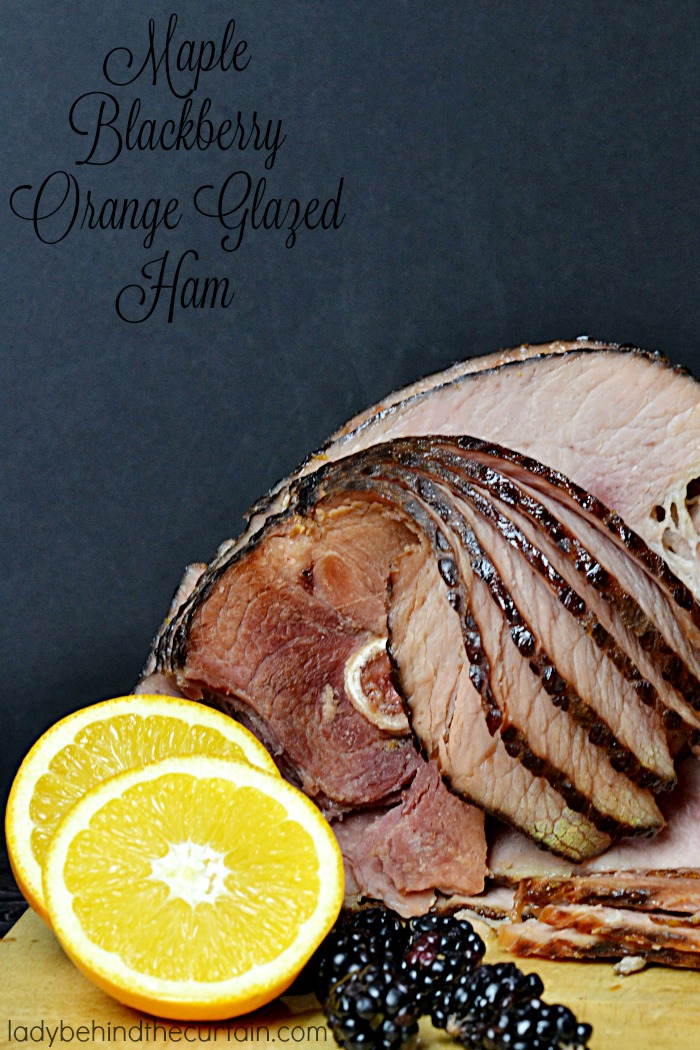 Nobody wants to be in the kitchen after a big holiday, that's why I love this ham. It's perfect for leftovers and can be used in so many different ways. I decided to make sandwiches using our leftovers. The savory ham, sweet jam, wrapped in a fluffy biscuit was the perfect combination. These sandwiches would be great for watching the game with some friends. For us, we had them while doing our Black Friday Shopping!