Holiday Fig Cream Cheese Spread
Holiday Fig Cream Cheese Spread. It only takes two ingredients to create this super easy spread—Cream cheese and Fig preserves! Perfect for your Christmas Breakfast Buffet. Scroll down to see how this versatile Holiday Fig Cream Cheese Spread can be made into TWO different recipes!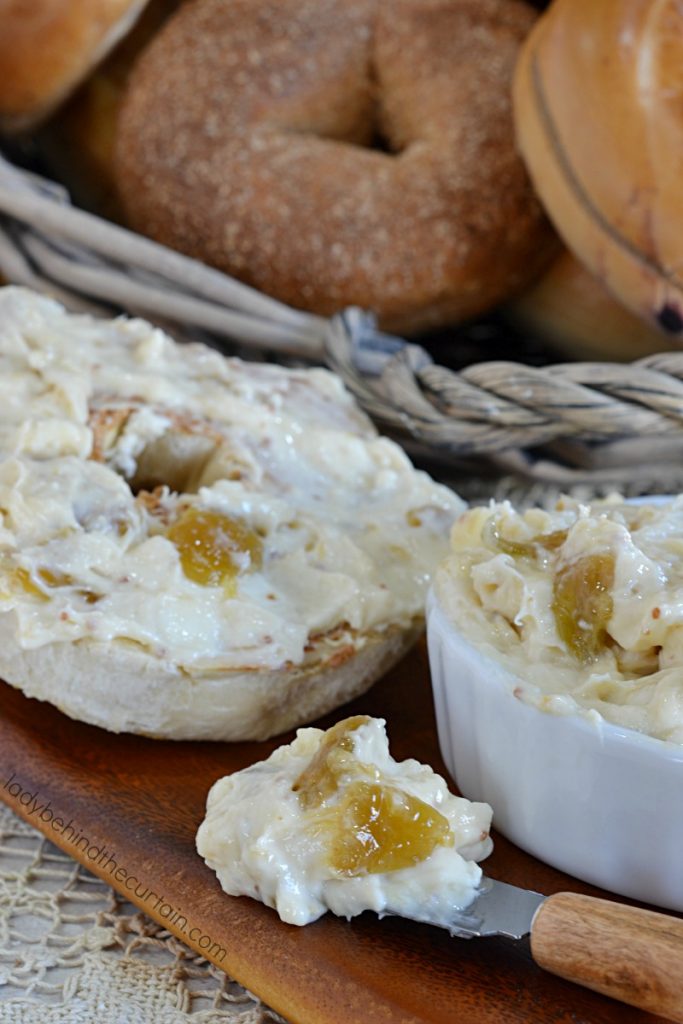 Why I love this Holiday Fig Cheese Spread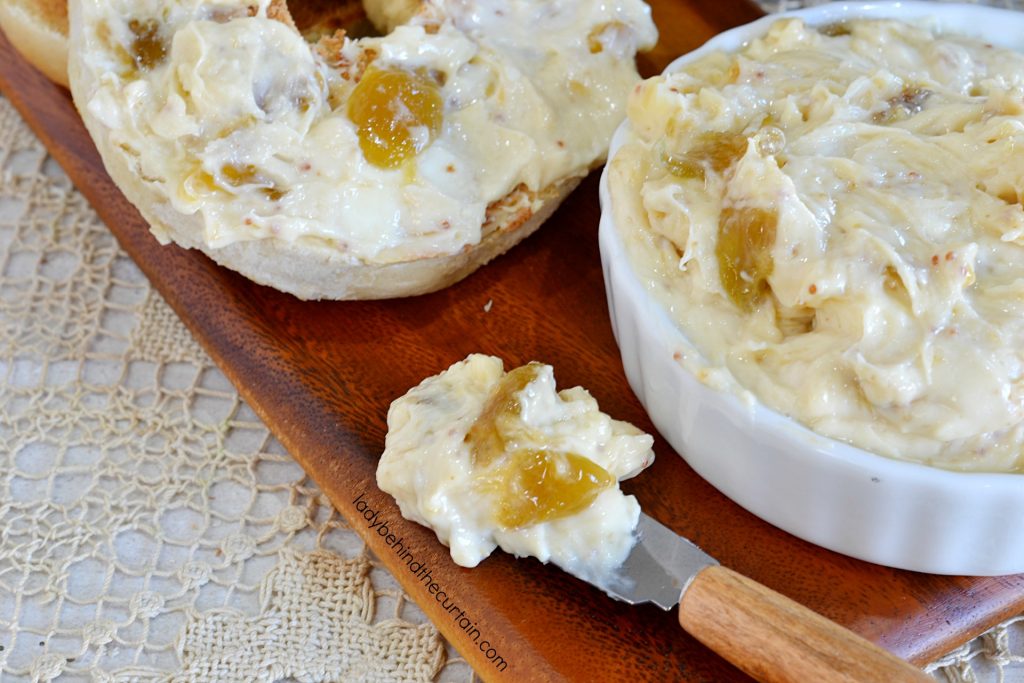 Very flavorful
Can be used as a spread or a cheese ball
Perfect as an appetizer or breakfast
Can be made days in advance
The perfect hostess recipe
Also—add store bought spreads!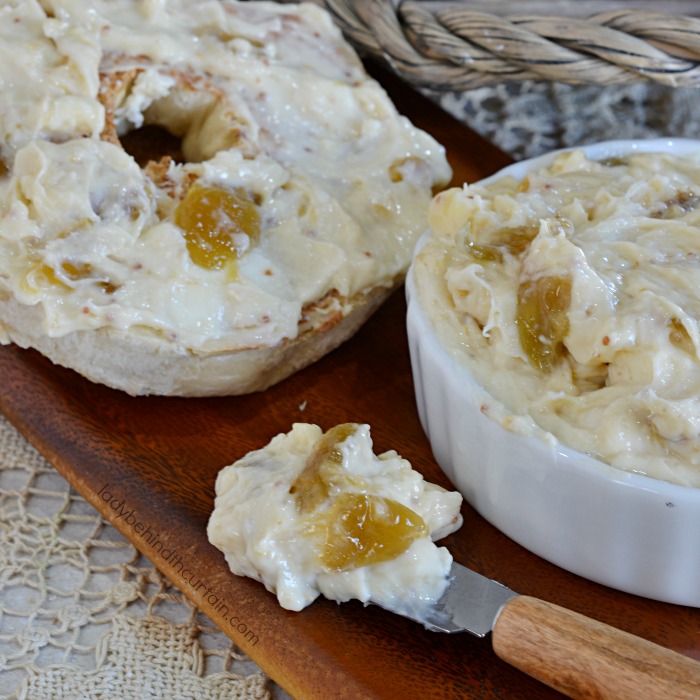 Here are some of my favorites.
Chocolate Hazelnut Spread (Nutella)
Nut Butters; cashew, almond and hazelnut butter (swapped for peanut butter)
Honey (seek out honeys—such as Tupelo or lavender-flavor—or honey butter)
Fruit Butters: apple or pumpkin butter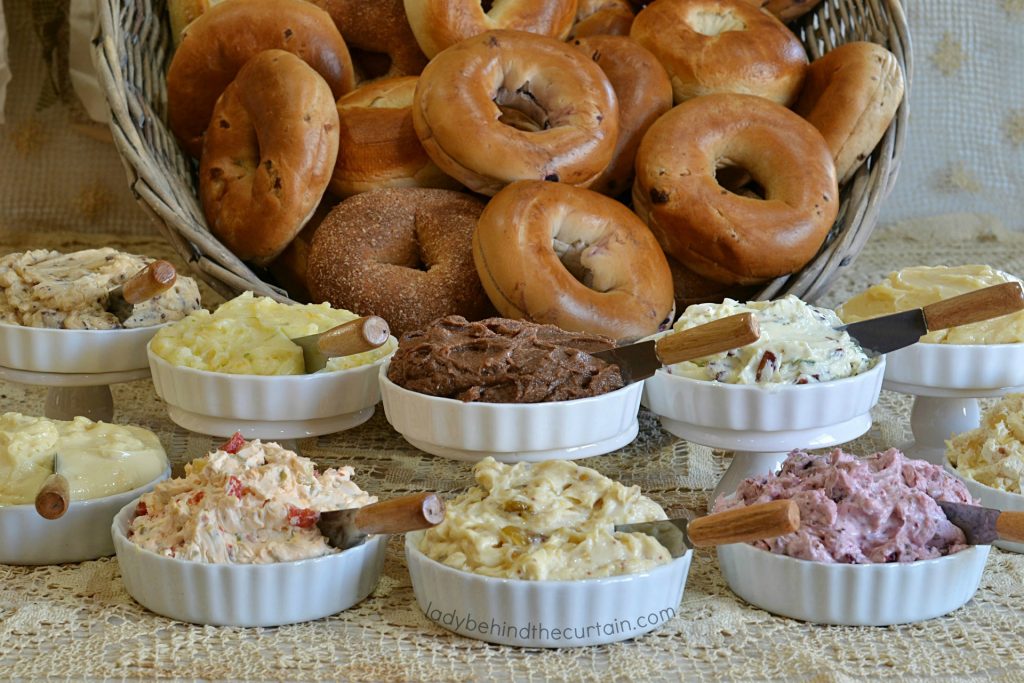 How to make Holiday Fig Cream Cheese Spread
Set out the cream cheese to soften
Measure and spoon the fig preserves into the softened cream cheese
Mix it with a hand mixer or by hand until combined and creamy
ENJOY!
Serve this Holiday Fig Cheese Spread as a Cheese Ball!
And here's how:
Same as a spread—mix together the cream cheese and fig preserves. NOTE: For a larger cheese ball you may want to double the recipe. For a doubled recipe: Chop, 1½ cups nuts (walnuts or pecans). Form cream cheese mixture into a ball. Roll ball in chopped nuts. Refrigerate until firm (about 2 hours). Place on a platter, surround with mini toast and crackers.
MORE BUTTERS TO GO WITH YOUR HOLIDAY FIG CREAM CHEESE SPREAD
NEVER MISS A POST
Recipes for your Holiday Fig Cream Cheese Spread. ROSEMARY AND OLIVE OIL BREAD and OLIVE OIL AND HERB CRACKERS.