Homemade Instant Pot Beef Bone Broth
Homemade Instant Pot Beef Bone Broth: Learn how to make Nutritious Beef Bone Broth, made with an assortment of roasted bones and vegetables. Whether you're breaking a Keto fast or not feeling well. This bone broth will give you the nutrition you need. A tasty, savory and rich beef bone broth you can make at home. Scroll down for slow cooker and stove top instructions.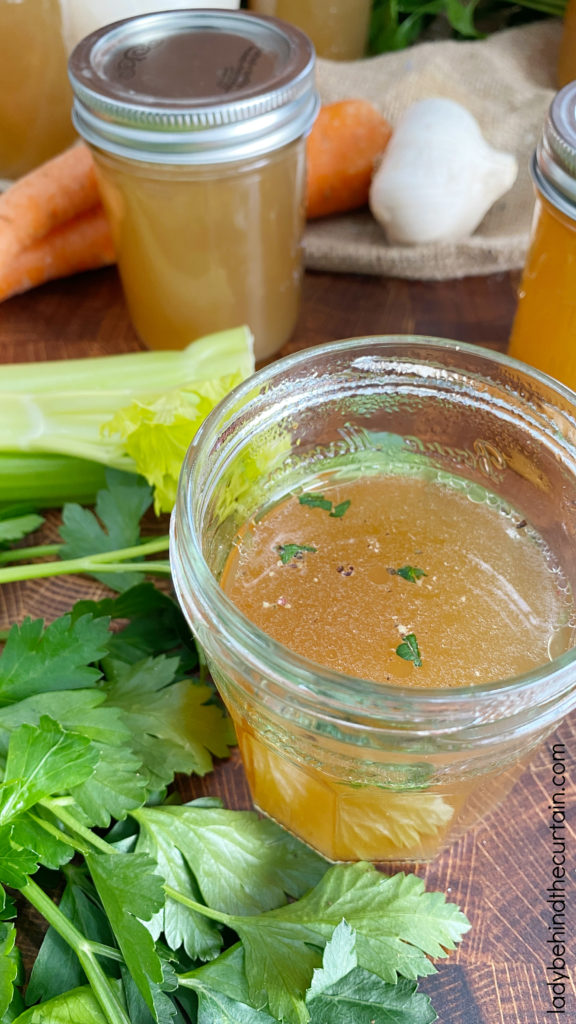 My Favorite Tool for Getting Rid of Fat
Bone Broth Nutrition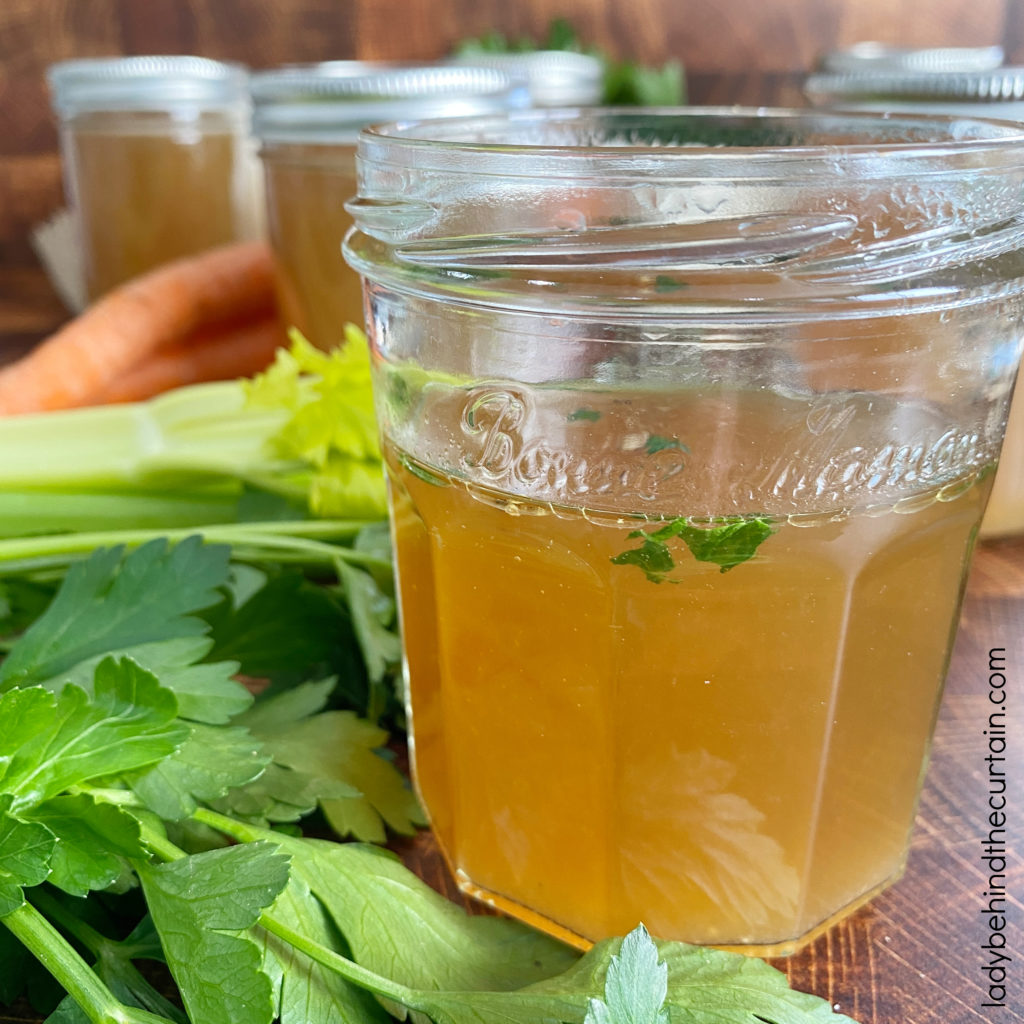 How to Make Homemade Instant Pot Beef Bone Broth
BONES: The best bones for bone broth are knuckles, shank, marrow, ribs etc. If you have a local butcher shop, try there first. Your grocery store meat department doesn't always have them but a butcher shop will always have bones and are willing to cut them down for you. Have the butcher cut your bones in half so they will fit in your instant pot.
ROASTING THE BONES: To get the best flavor from any bones make sure they are roasted. This will add another layer of flavor to your broth. If you are using leftover bones from making a roast, you can skip this step. Preheat oven to 425°, place bones on a baking sheet and roast 25-30 minutes or until golden.
MAKING HOMEMADE INSTANT POT BEEF BONE BROTH: Now that you've figured out what bones you'll be using and they are roasted. Making your own homemade beef bone broth is easy. No peeling or chopping. Basically a dump and leave recipe. Add the roasted bones to a 6 quart instant pot along with celery, carrots, turnip, onion, garlic, apple cider vinegar, pepper corns, bay leaves, fresh thyme and salt. Cook on low pressure 4 hours, let release naturally, strain and transfer into jars. SCROLL DOWN FOR THE FULL PRINTABLE RECIPE↓
How to Use Bone Broth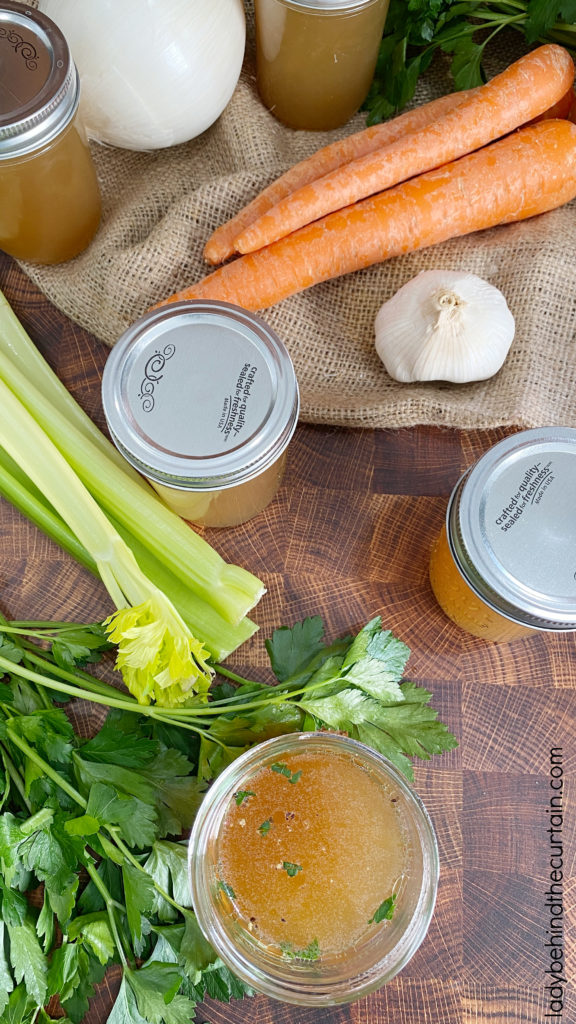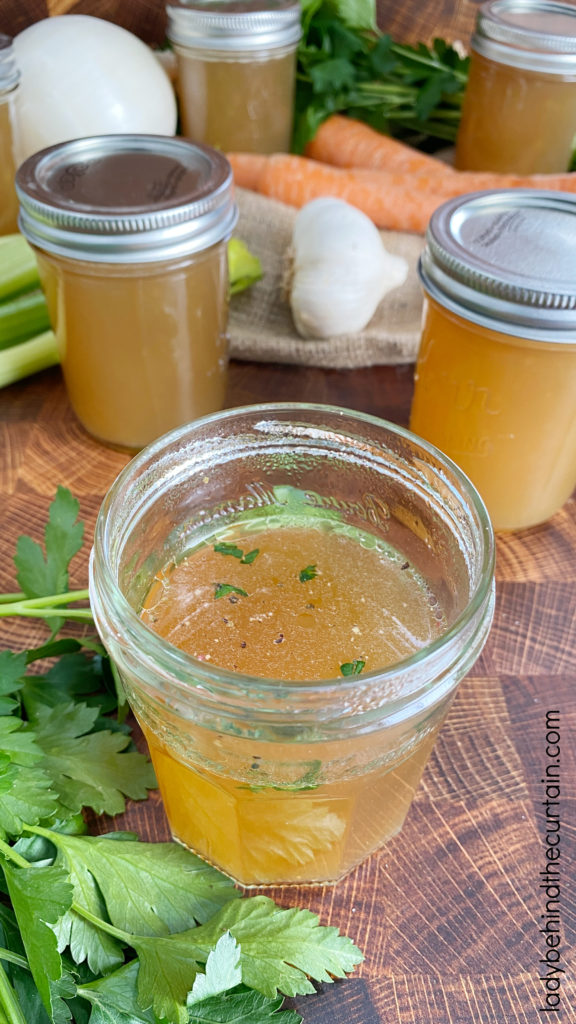 Slow Cooker Beef Bone Broth
Make sure you first roast your bones. Transfer bones, vegetables and herbs to a large slow cooker. Cover, set on low and cook 12 to 18 hours, or until the broth is golden brown.
Stove Top Beef Bone Broth
Once the bones are roasted, add the remaining ingredients. Cover the pot and bring to a gentle boil. Reduce heat to a very low simmer and cook with lid slightly ajar for at least 8 to 12 hours, ideally 24 hours. DO NOT LEAVE THE STOVE RUNNING OVERNIGHT—cool and store in the refrigerator and continue to simmer the next day. Add more water if needed to make sure bones and vegetable are fully submerged.
HOW TO FREEZE BEEF BONE BROTH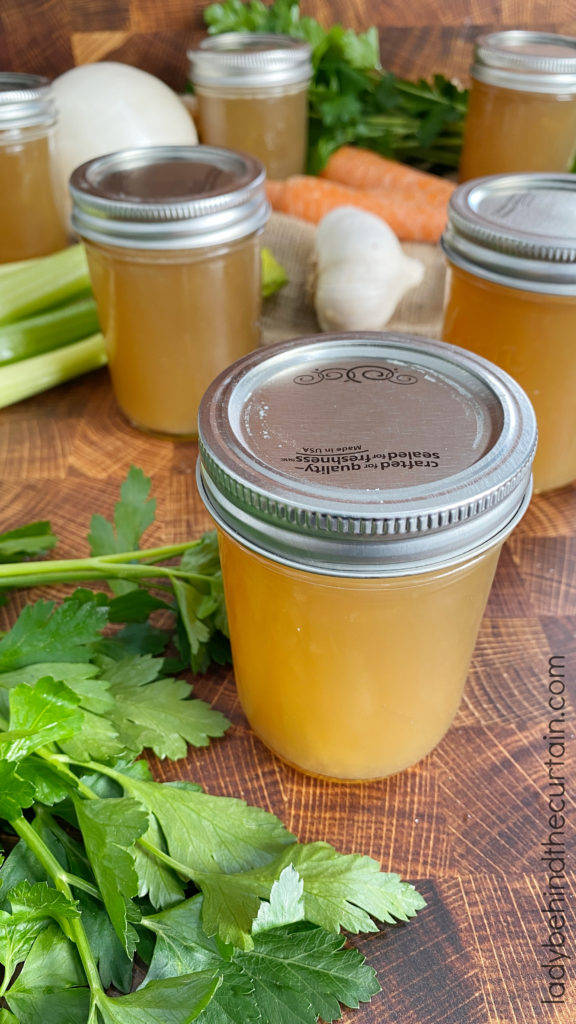 Why Does My Broth look Like Jello?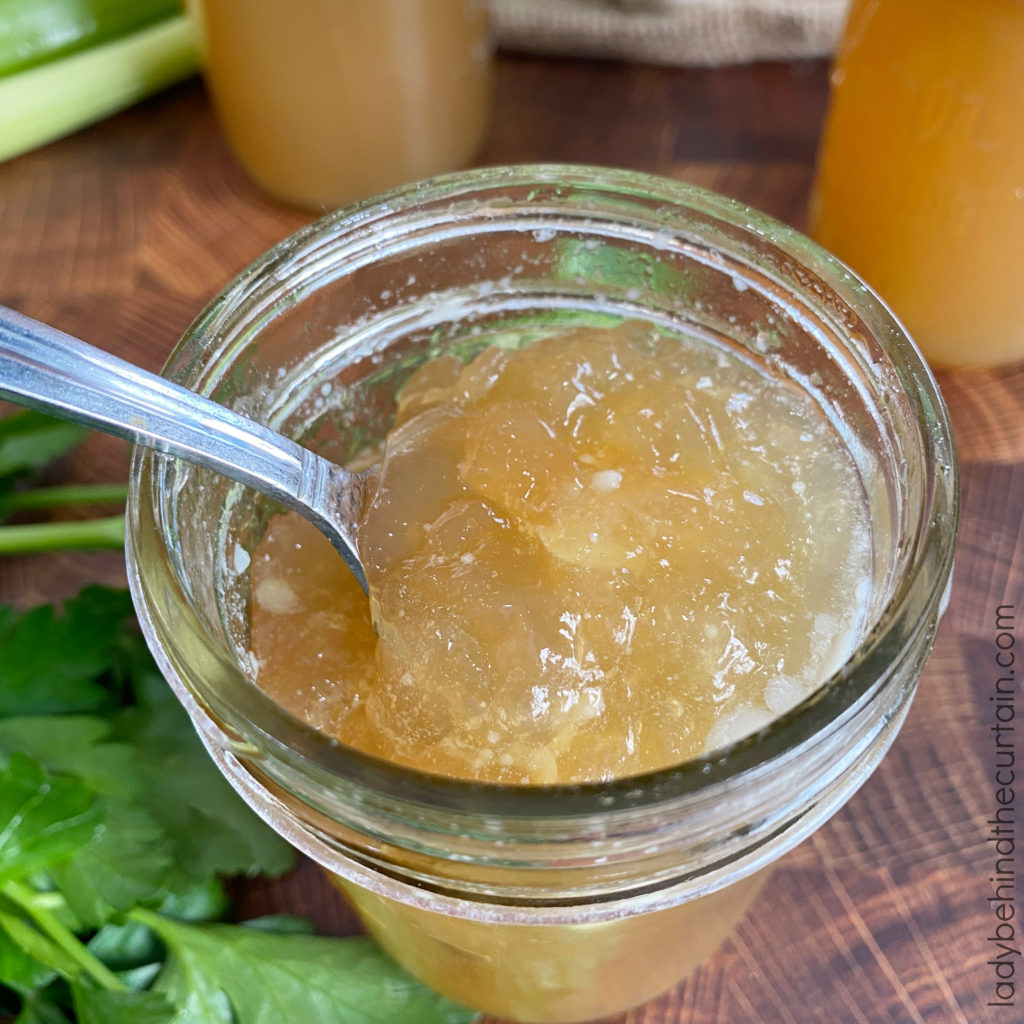 Why Do I Need to Add Apple Cider Vinegar to the Broth?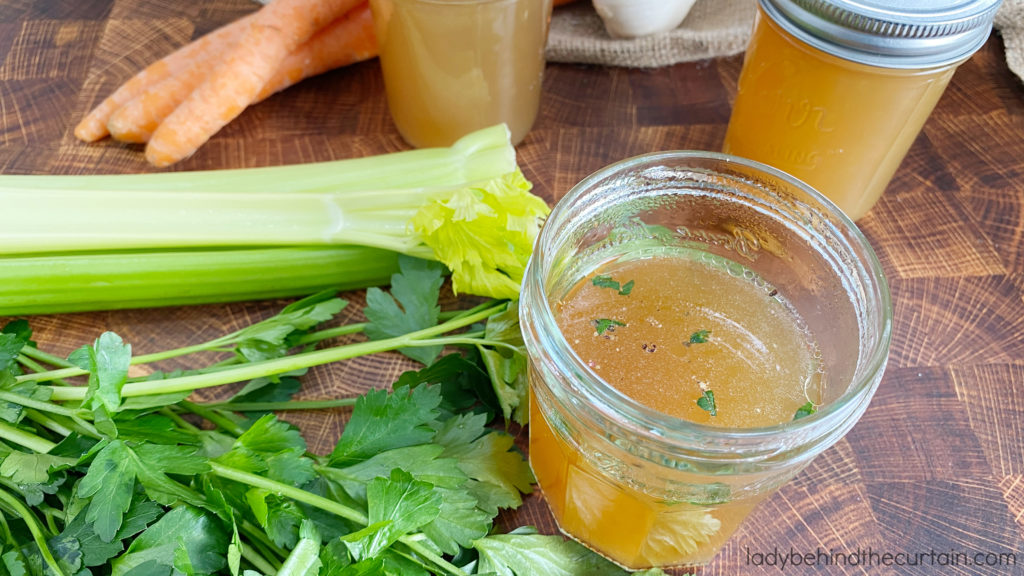 Soup and Broth Recipes
NEVER MISS A POST