Light Creamed Vegetarian Potato Soup
Light Creamed Vegetarian Potato Soup | Transform your normal game day soup into a vegetarian dairy free soup!  This soup is so creamy and full of flavor you will never miss the high fat ingredients.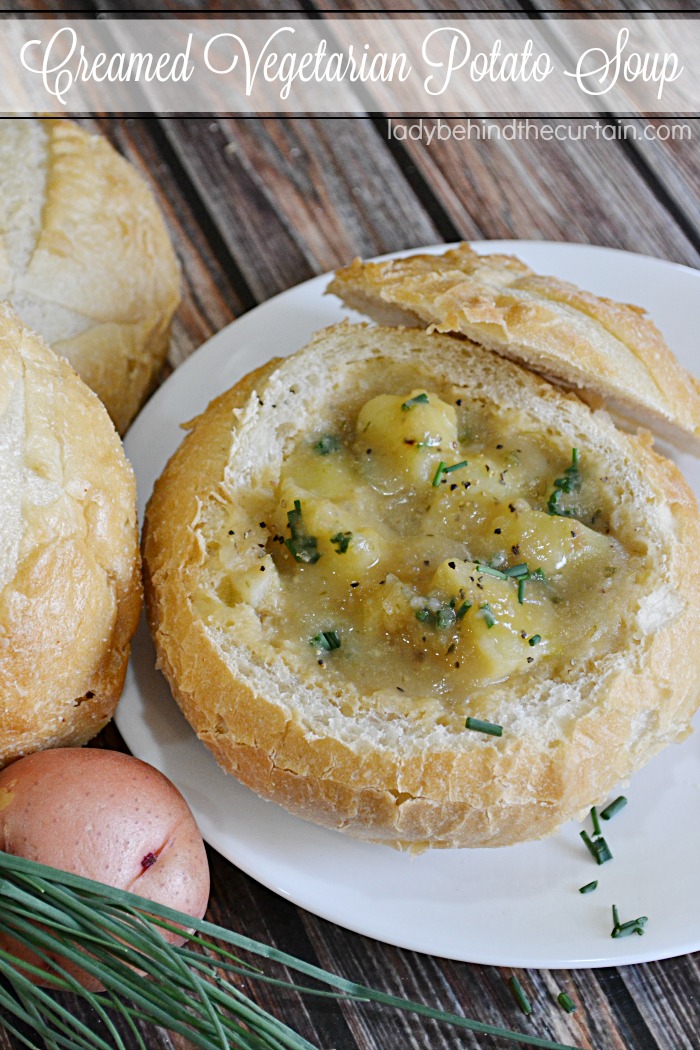 Adopting a more plant-based diet can start with making a change one day a week.  So why not start by sidelining meat during the Monday Night Football game this season and take the #MeatlessMondayNight challenge.  Visit www.silk.com/sidelinemeat for recipes and a chance to win a giveaway!
I'm so happy it's finally starting to cool down.  Fall is my favorite time of year.  There's a crispness in the air, the leaves start to turn and I start creating delicious new soup recipes for my family.  This year I decided to re vamp an old family favorite into something we could eat all fall and winter long without any guilt.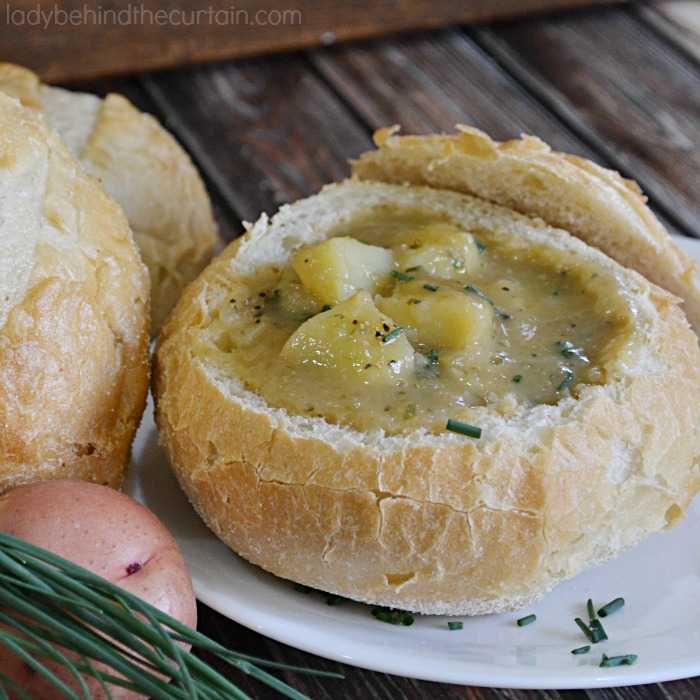 Please use this store locator to find Silk products in your area.
This conversation is sponsored by Silk. The opinions and text are all mine.