My Favorite Posts of 2012 – Part I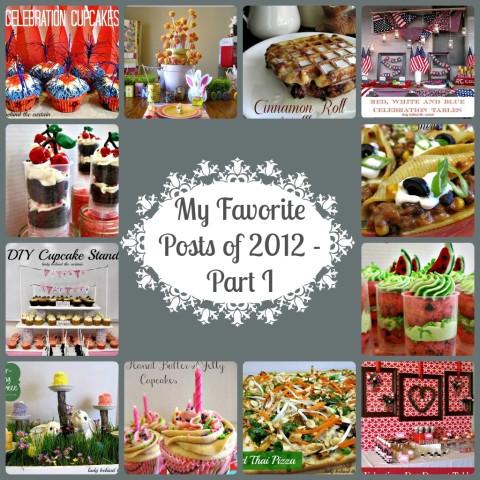 What a GREAT year!  I have learned so much about food, blogging and photography.  I still have tons to learn.  But I have come a long way.  And have enjoyed EVERY moment of it!
This is some of my favorite posts from January thru June of 2012.
It's because of you that I keep pushing on, creating new ways to entertain and serve great food.
THANK YOU FOR YOUR SUPPORT!