Once Upon A Time Cookie Party Favor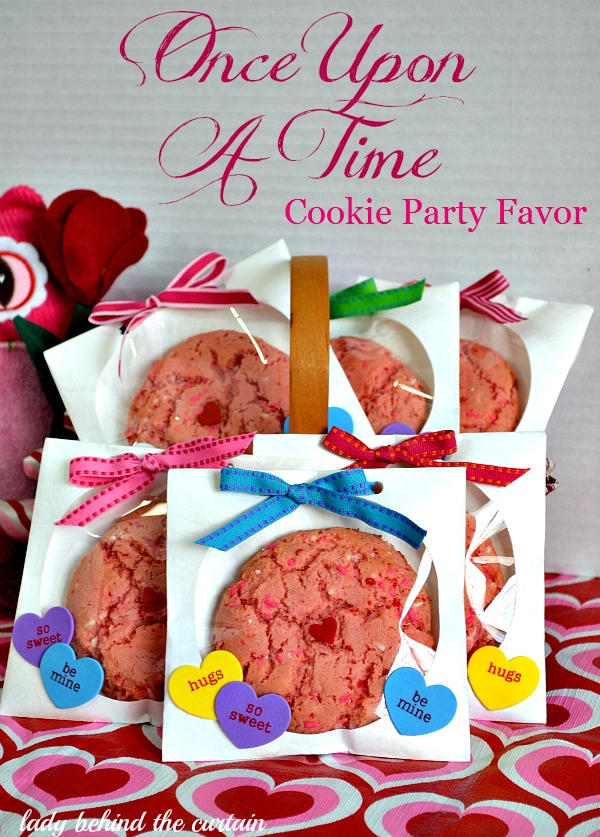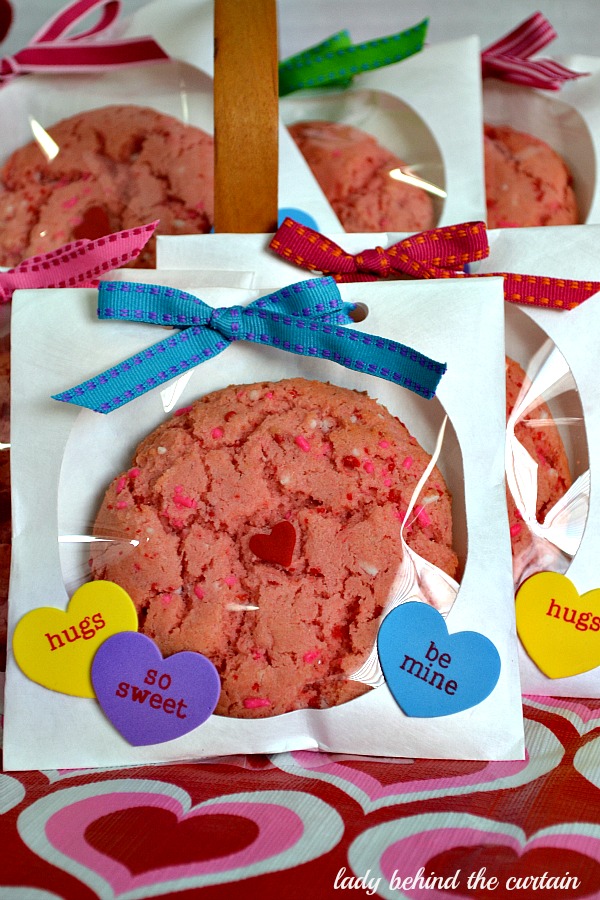 Once upon a time these were disk envelopes.  Remember the day BEFORE downloading?  Yes, we would mail our disks.  Now what to do with that box of 200 disk envelopes?  I know they make really cute cookie party favors!  Not only that, but I am sharing a yummy cookie recipe with only 3 ingredients!  A perfect treat for a party.  Easy and good!
Strawberry Cookie Recipe (makes 10 giant cookies)
Ingredients
1 Pillsbury strawberry cake mix
2 eggs
1/3 cup oil
sprinkles (optional)
Directions
Preheat oven to 375 degrees and line 2 cookie sheets with parchment paper.
Add cake mix, eggs and oil until well combined.  Add sprinkles if desired.  Using a ice cream scoop place ONLY 5 cookies on each cookie sheet.  Bake 10 to 12 minutes or until the bottom becomes lightly brown.  Slide the cookies still on the parchment paper onto wire cooling racks to cool completely.  Slide into decorated disk envelopes.
Decorated Disk Envelope Supplies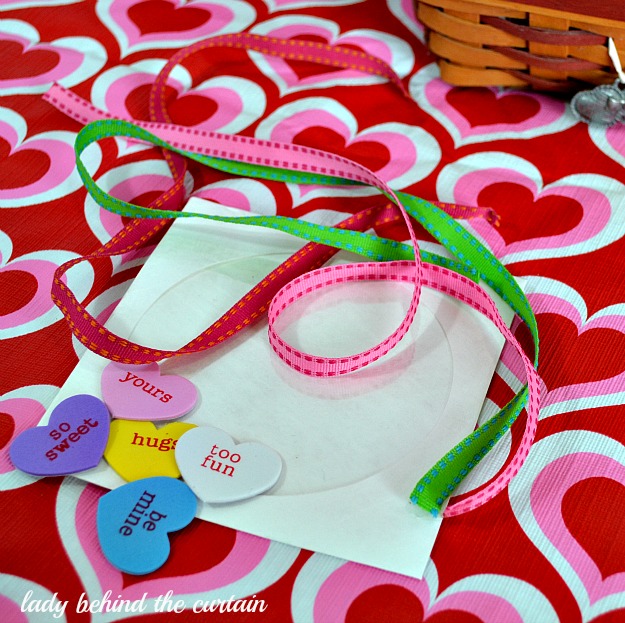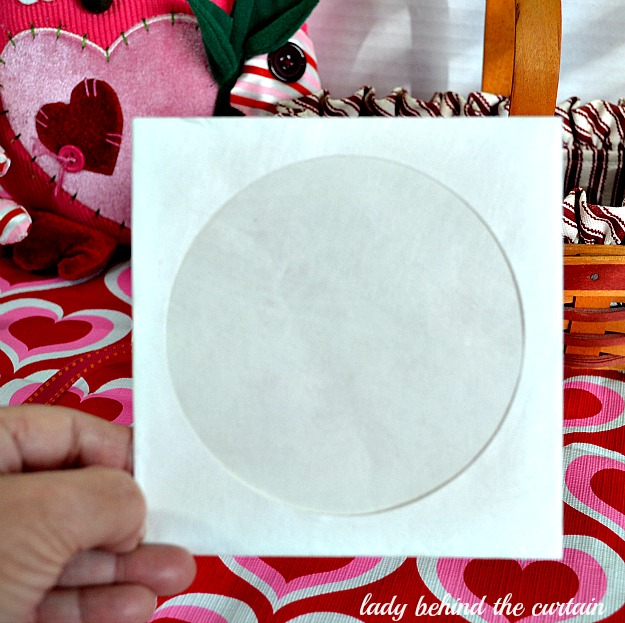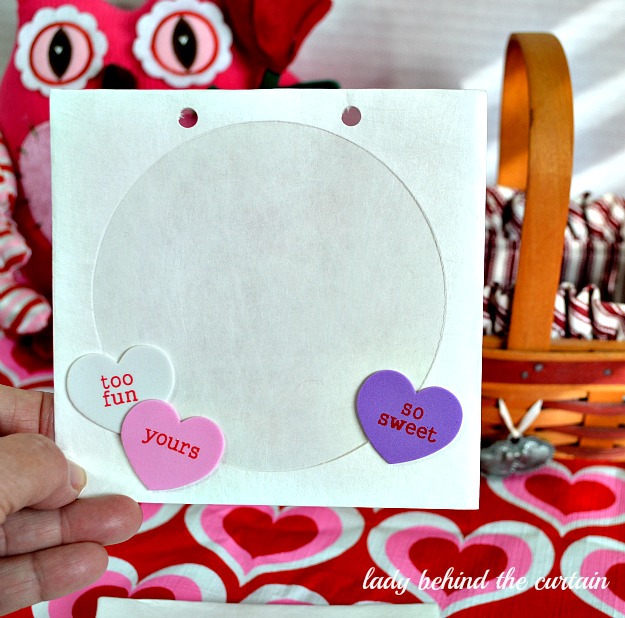 foam conversations hearts (dollar section at Target)
assorted ribbon (dollar section at Target)
hole punch
envelopes
These are quick, easy to make and look so cute!  This is a LBC original!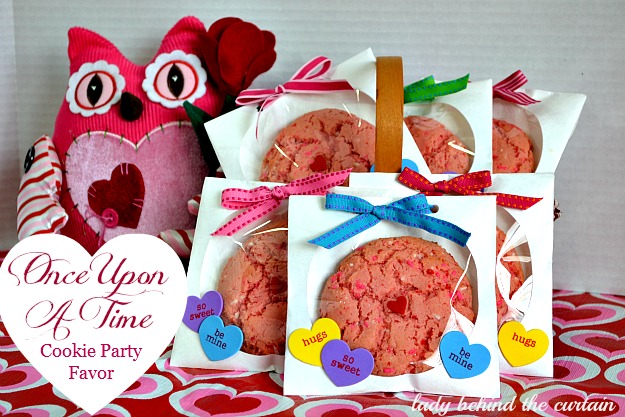 MORE GREAT VALENTINE'S DAY IDEAS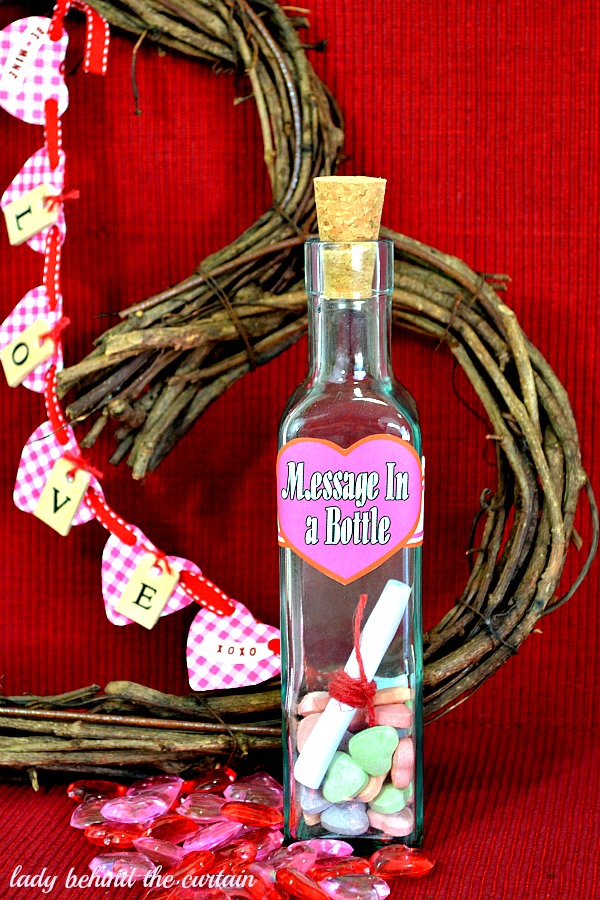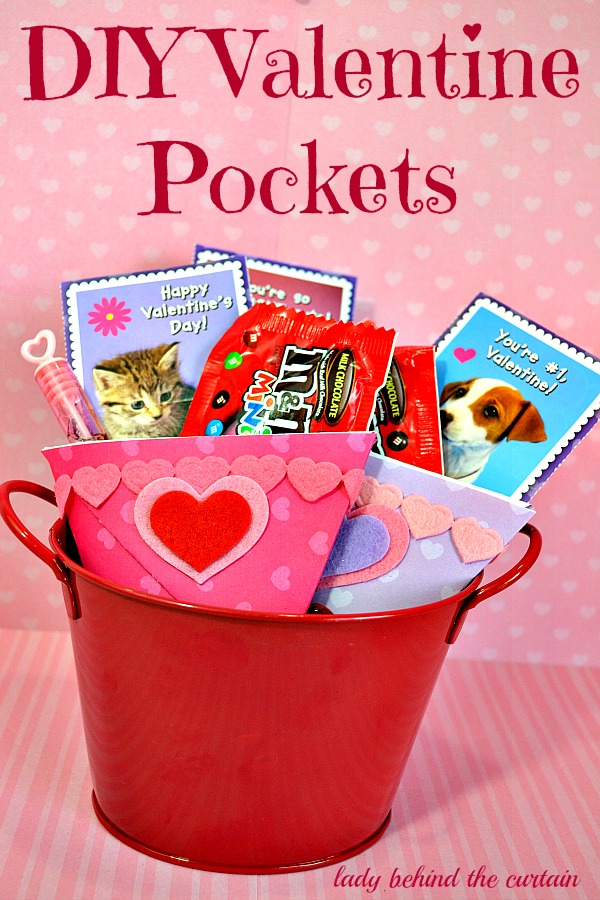 I SHARED THIS RECIPE/IDEA AT THESE PARTIES