Pumpkin Cake Roll | Probably the most popular dessert next to the pumpkin pie.  In less then an hour you can have this cake ready for the freezer.  YES! This pumpkin dessert can and should be frozen!  That's good news.  This cake roll can be frozen for up to 3 months.  Scroll down and watch my "HOW TO MAKE A CAKE ROLL" video to see how easy it really is!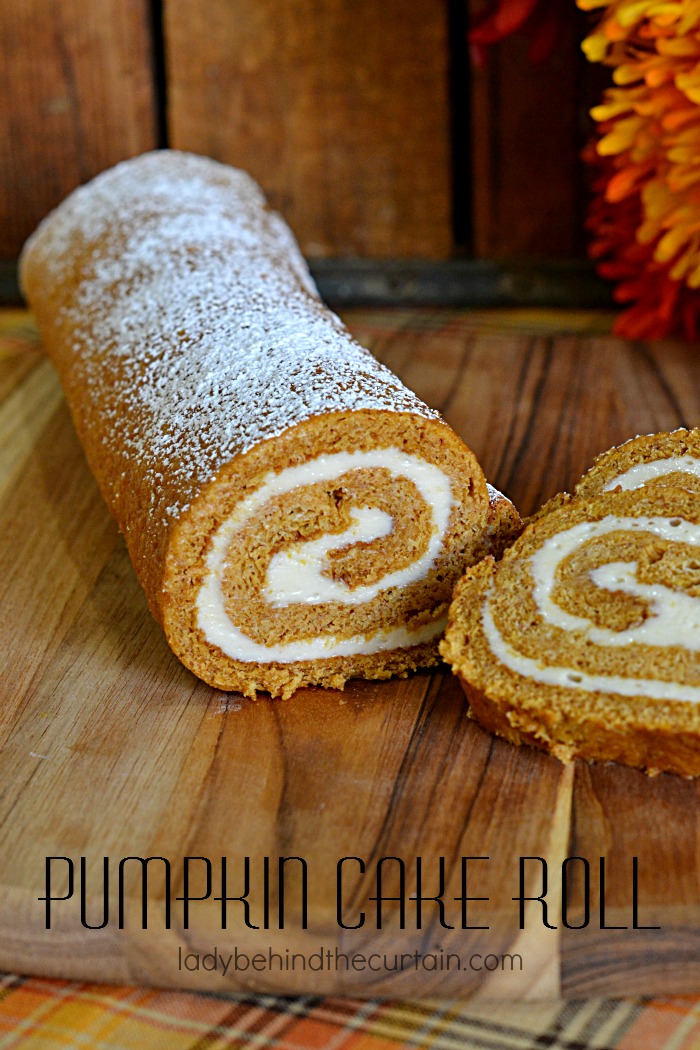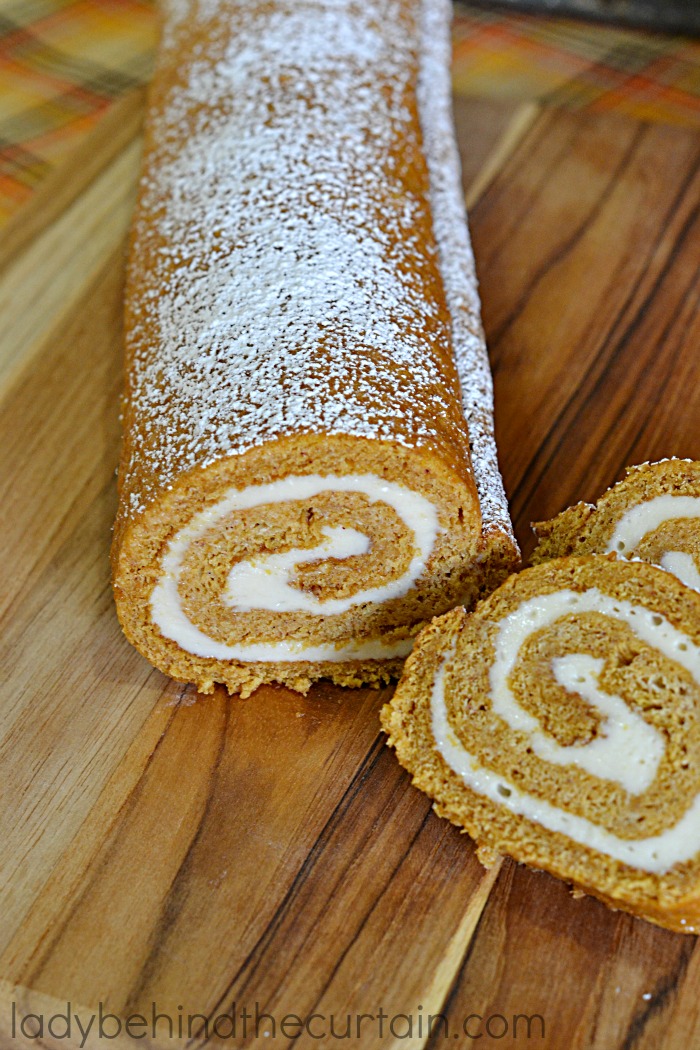 How to Make Pumpkin Cake Roll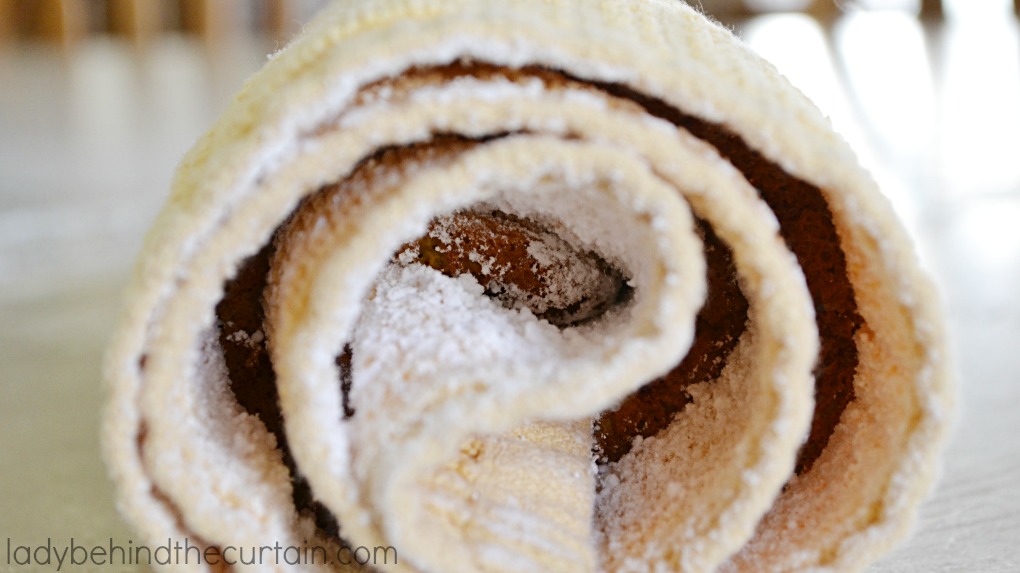 FOR A DETAILED LOOK….WATCH MY VIDEO "HOW TO MAKE A CAKE ROLL"!
NEW…NEW…NEW…Included in the recipe card is a QR Code for the Pumpkin Cake Roll Recipe Video. Scan the code, print out the recipe and watch the video while you make the cake.
MORE CAKE ROLL RECIPES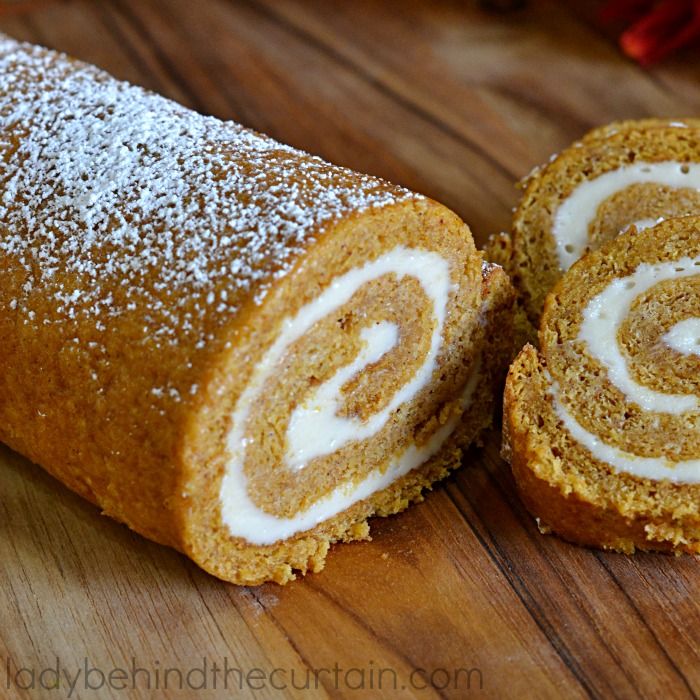 NEVER MISS A POST